Bollywood might not have many movies for kids but those that it has are pure masterpieces. Nowadays, filmmakers don't just want to entertain their audience but also teach them and inspire them. Bollywood has many such movies that inspire, educate and broaden the minds of the kids. These movies are a must-watch for all kids that leave them entertained as well motivated!
Here are some of the best Bollywood movies for Kids:
Taare Zameen Par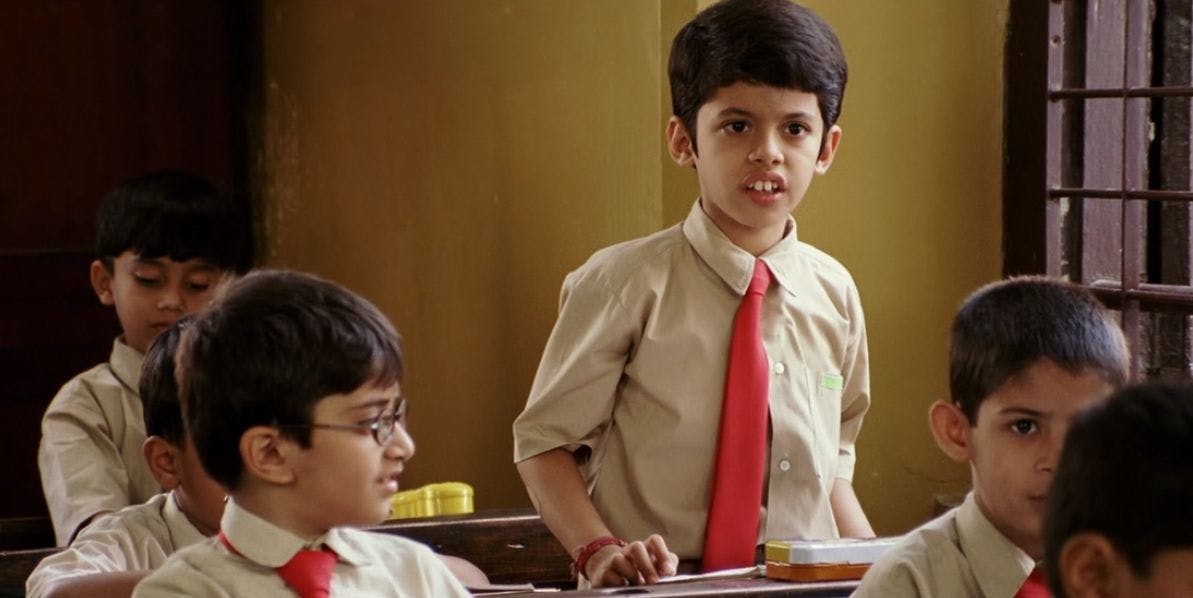 This beautiful story is about 8-year-old Ishaan Awasthi who suffers from dyslexia. He is great at art but struggles with academics and hence is troubled by his parent's constant complaints. After being sent to a boarding school where a teacher recognises his struggles with studies and helps him, he gets to turn over a new leaf and becomes more confident and active. This movie shows how to properly deal with mental illness in children and that not just academics are important to succeed.
Stanley Ka Dabba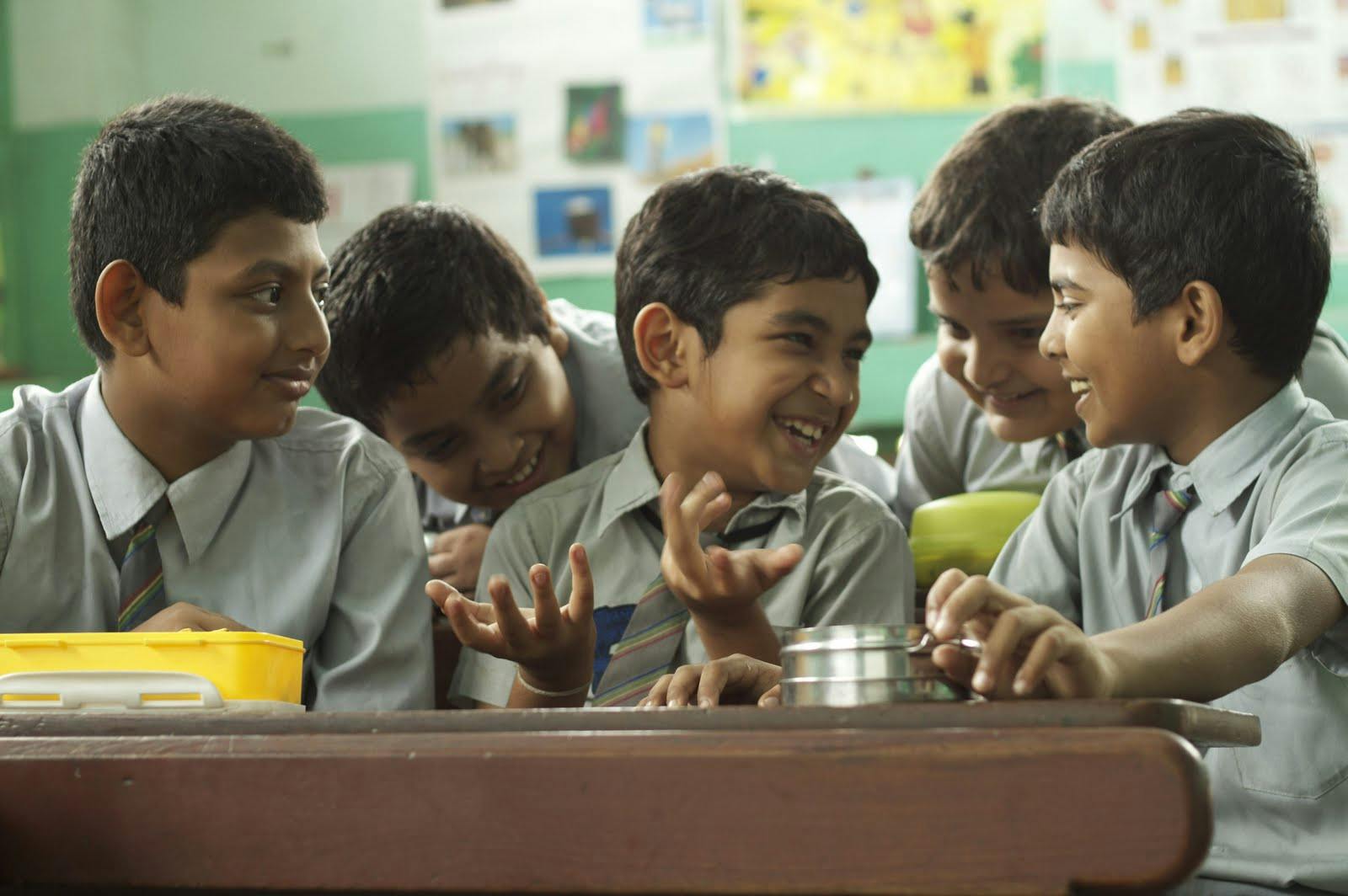 This whole-hearted movie is about a 4th grader named Stanley who is forbidden from entering the school unless he brings his own tiffin box. A Hindi teacher who forces the students and other colleagues to share their lunch with him questions Stanley about why he doesn't bring his own lunchbox and suspends him when he won't answer it. Unknown to all, Stanley is an orphan and gives excuses about his mother being away when asked about his lunchbox. The end of this movie is sure to leave you teary-eyed and make the kids appreciate their school memories.
Chillar Party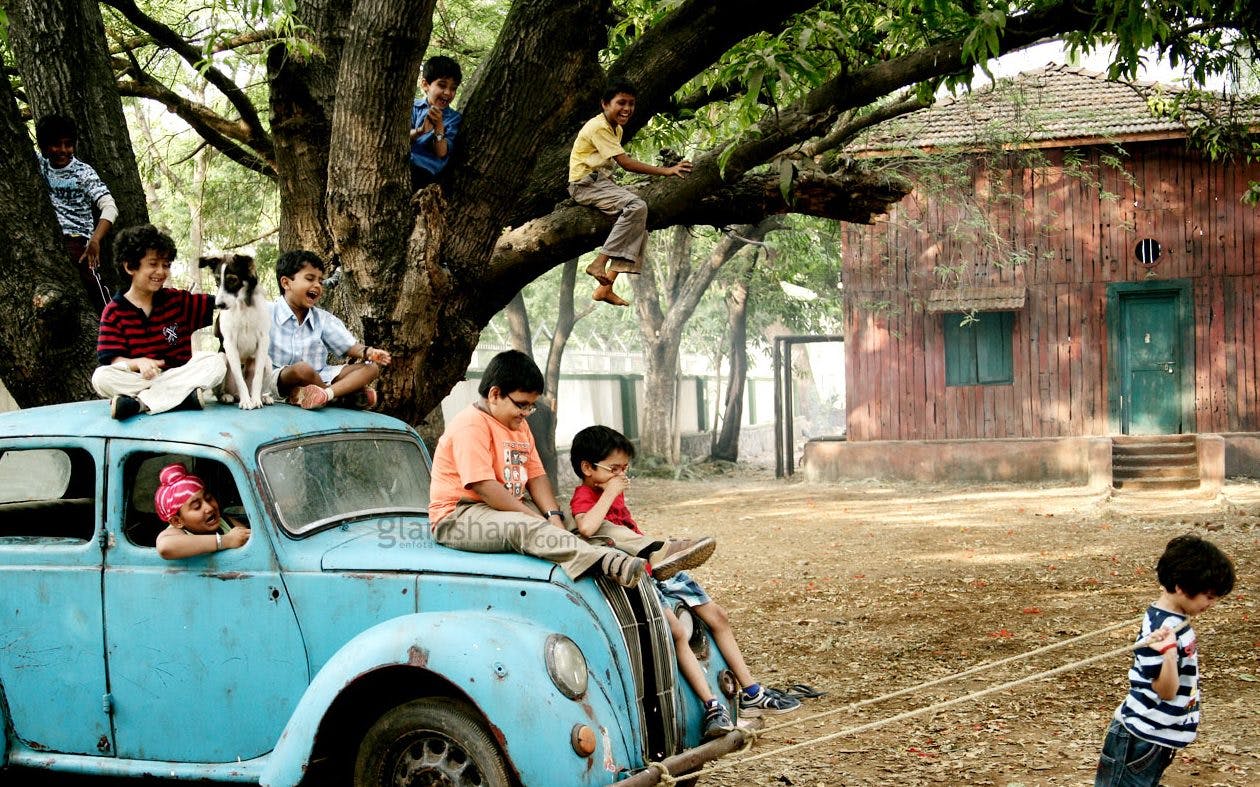 This is an entertaining tale of a bunch of children who try to fight for their rights in their own justified ways. When a new rule is made to capture all stray dogs in their city which includes their friend's stray dog, they try to protest and raise awareness. When all of their measures turn futile, they go into the streets and plan a march. This movie about those independent kids is a must-watch for all kids.
I am Kalam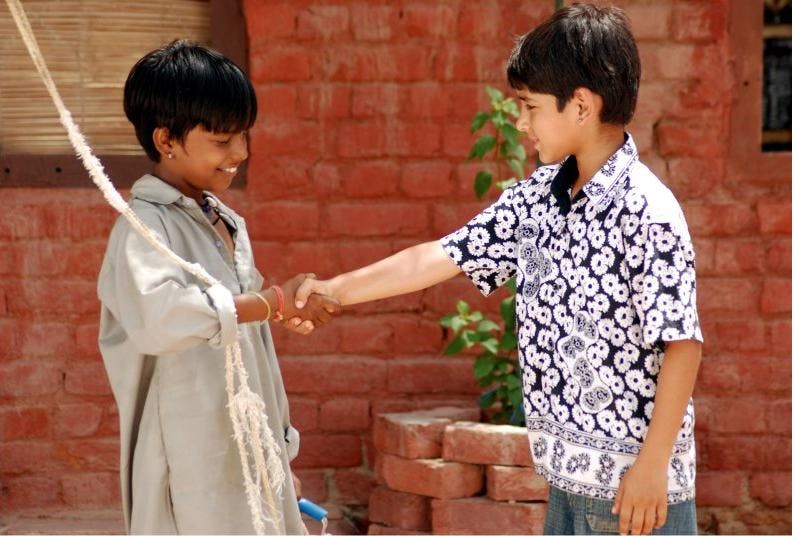 This is a motivational story about Chhotu, a 12-year-old who is forced to work at a roadside tea stall. When he sees Ex-President Dr A.P.J Abdul Kalam on television and becomes motivated to become a better person. He wants to study but lacks the resources to do so. He secretly befriends a prince who teaches him Hindi and a little English. This is an aspiring movie which every kid should watch and get motivated at the same time.
Udaan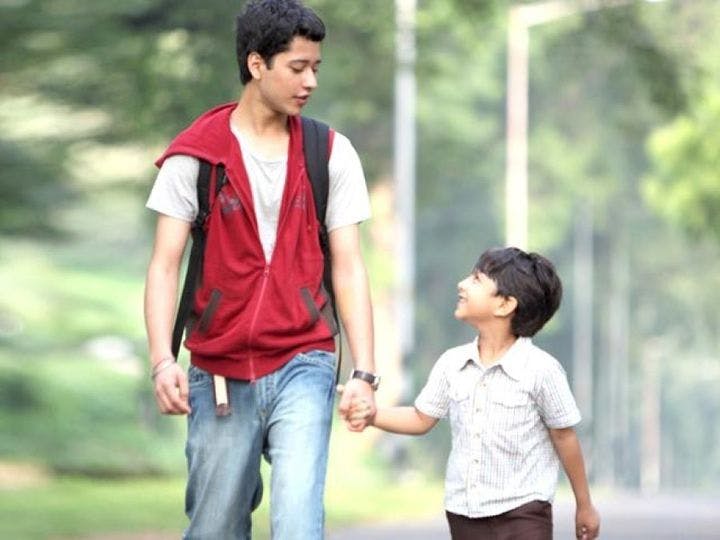 This amazing story portrays the story of thousands of youths in India. When 17-year Rohan is expelled from his boarding school, he returns to a strict father and a half-brother he knew nothing about. He is forced to work in his fathers' factory even though he just wants to write. This is a truly beautiful film that teaches kids to listen to their hearts and follow their passions. This was the first Indian film to be selected for Cannes.