You might know the talented and beautiful actresses in this list as megastars within the Bollywood industry. However, what might surprise you is that these five powerhouses of talent have acted, and even debuted, in other film industries across the country.
Before we start, do you have any guesses as to who these diverse and multi-talented women are?
Deepika Padukone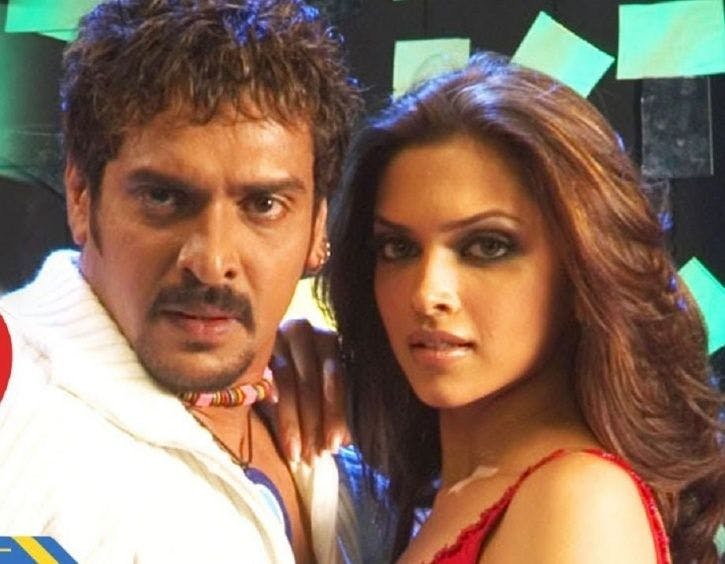 It might surprise you to learn that this Bollywood A-lister began her career with a Kannada film- Aishwarya, back in the year 2006. Cast alongside actor Upendra, Deepika's debut film was a commercial success. The next year, she made her Bollywood debut with Farah Khan's Om Shanti Om, starring opposite Shah Rukh Khan, and the rest is history. She did, however, return to the South film industry to act across Rajinikanth in Kochadaiyaan in 2014.
Aishwarya Rai Bachchan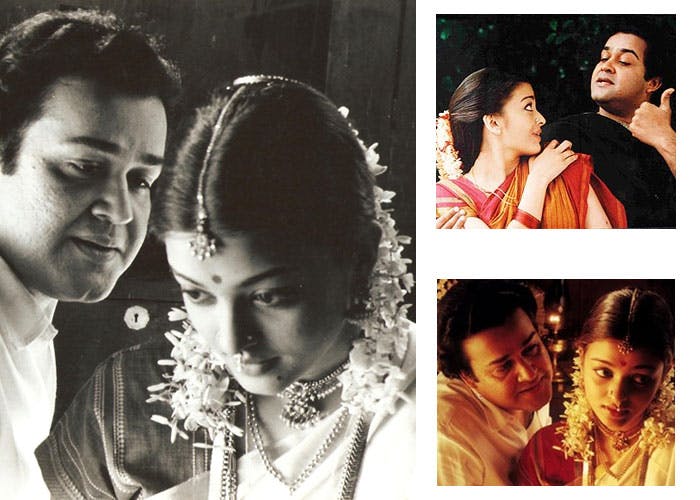 You might know her for her unforgettable Bollywood roles or the famous Hollywood ones, but did you know that Aishwarya Rai Bachchan has also acted in the South film industry? She made her acting debut in a Tamil film- Iruvar, back in the year 1997. This film was critically acclaimed, while her first commercial success was a Tamil movie by the name of Jeans.
Priyanka Chopra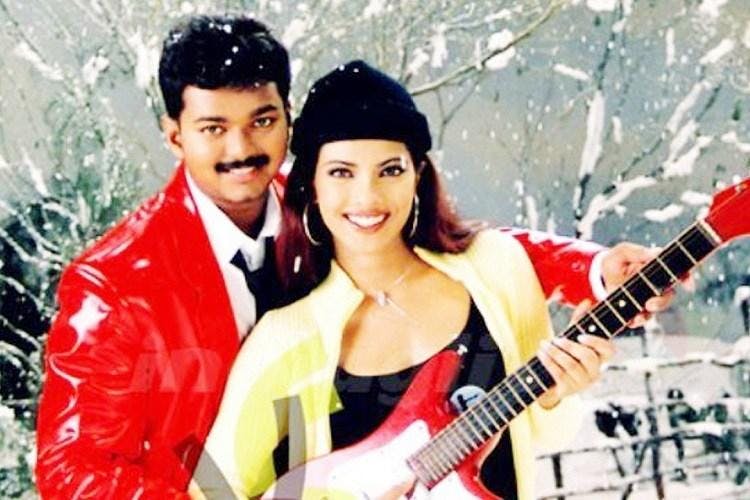 The now global star is not only a well-known name in Hollywood and Bollywood but also has her roots in the Tamil film industry. This internationally known celebrity embarked on her acting journey in the Tamil film- Thamizhan back in 2002, for which she also sang the song Ullathai Killathe. It was after this, in 2003, that she made her Bollywood debut opposite Sunny Deol and Preity Zinta in The Hero, and went on to become a critically and commercially acclaimed star.
Taapsee Pannu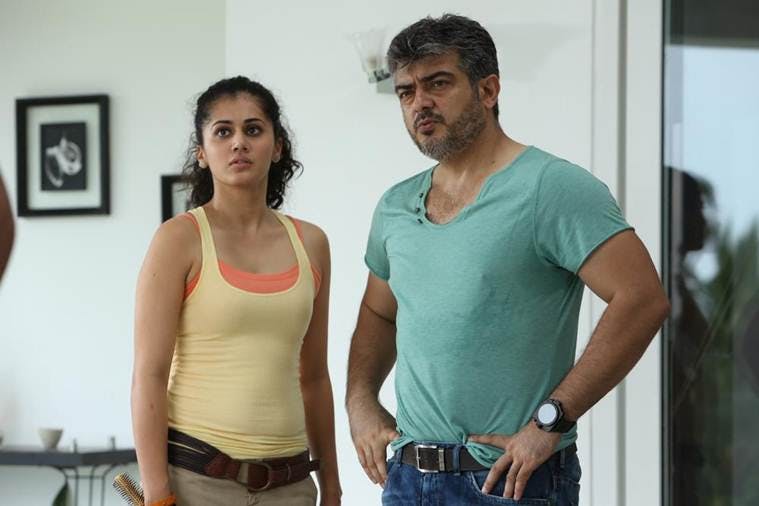 The actress who is known for her unforgettable roles in Thappad and Pink was famous in the South long before she made her Bollywood debut. Starting her career with the 2010 Telugu film Jhummandi Naadam, she also was seen in Aadukalam, Vastadu Naa Raju, Aadukalam, Mr. Perfect, and the Tamil film Aarambam. It was in 2013 that she made her entry into Bollywood with the comedy film- Chashme Baddoor.
Rakul Preet Singh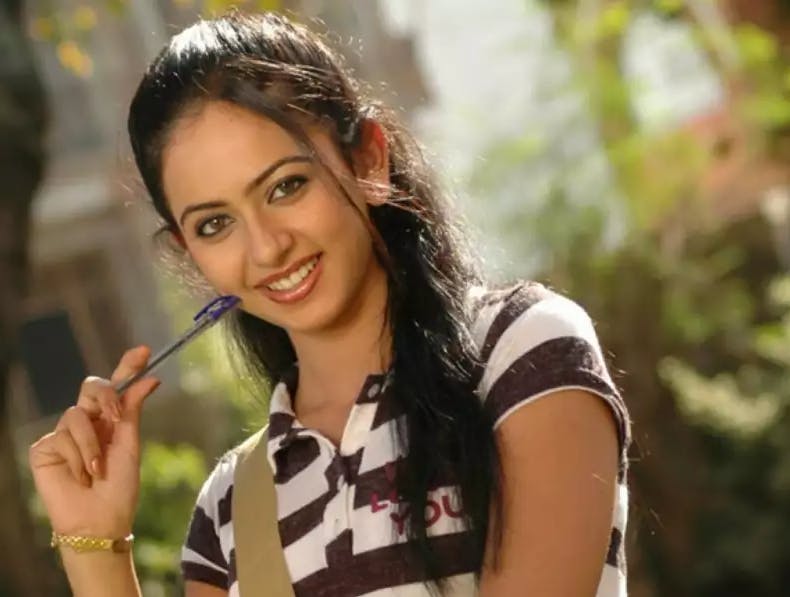 This beautiful actress, who made her Bollywood debut in Divya Kumar's Yaariyan, is known for her memorable roles in films like De De Pyaar De. Immensely popular in the South film industry, she debuted in the Kannada film Gilli in 2009. She has also acted in Telugu films like Keratam and Tamil films like Thadaiyara Thaakka. Being the brand ambassador of the Telangana government has further added to her popularity across the nation.