The revered and celebrated Cannes film festival is a much-awaited event looked forward to by the entire world. Held in May at the Palais des Festivals et des Congrès, this festival previews the best films from across the world, across a range of genres. Our country has also been bestowed with the prestige of having its films screened at this festival.
Here are some of the unforgettable films that have made our nation proud.
Salaam Bombay! (1988)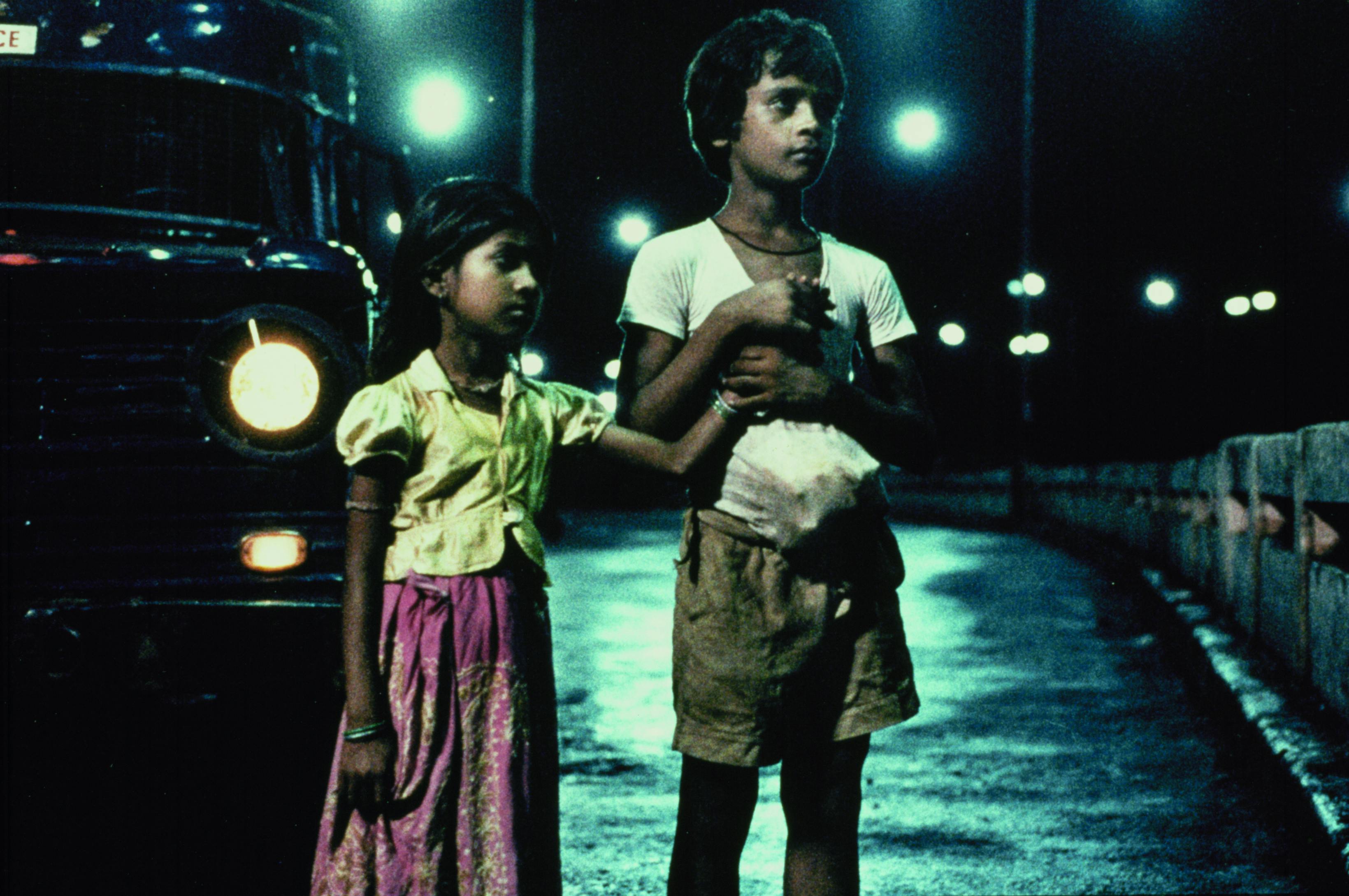 This iconic Hindi film from 1988 chillingly and realistically portrays the lives of children living in the slums of what was once known as Bombay. Set against the backdrop of organized crime in Bombay, the story of young Krishna will have you at the edge of your seat till the very end. A gripping plot and impressive performances are what make this movie Cannes-worthy.
Devdas (2002)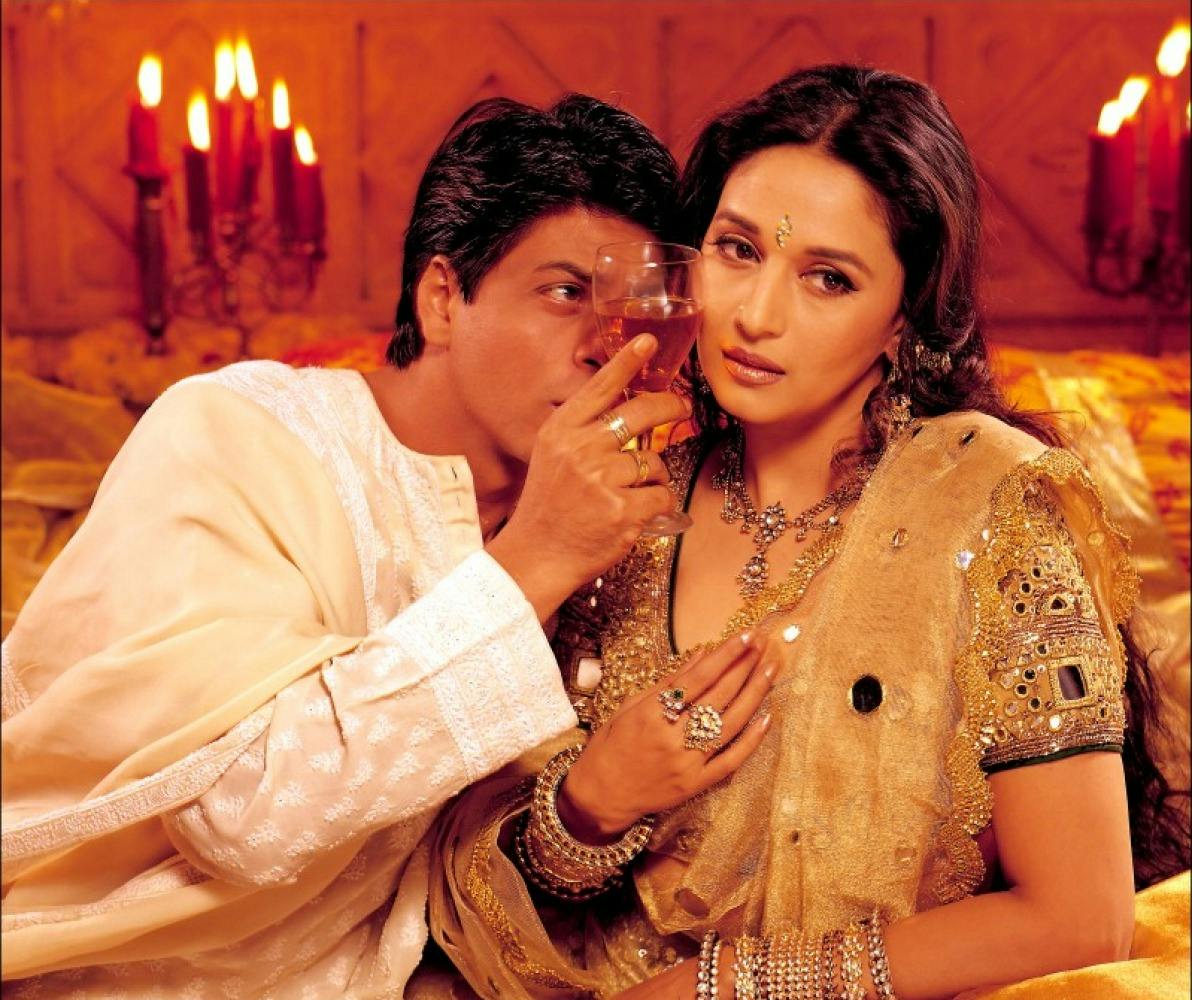 The romantic film that has won a place in everyone's heart centers around the story of Devdas, Shah Rukh Khan, a rich graduate lawyer who has returned from London. He is all set to marry his childhood sweetheart Paro, Aishwarya Rai Bachchan, when his family's rejection leads him down the path of alcoholism, towards Madhuri Dixit's character. Iconic dialogues, memorable scenes, and stunning performances make this movie hard to forget.
Udaan (2010)
This coming of age film focuses on the life of Rohan who had been abandoned in a boarding school and has now returned to the small industrial town of Jamshedpur. Here, he meets a half-brother he had never heard of, as he lives with his authoritarian father. Rohan, who dreams of being a writer, is forced to study engineering and work in his father's factory. Watching him make his way towards the path he was always meant to take is what makes this film exceptional.
Gangs Of Wasseypur (2012)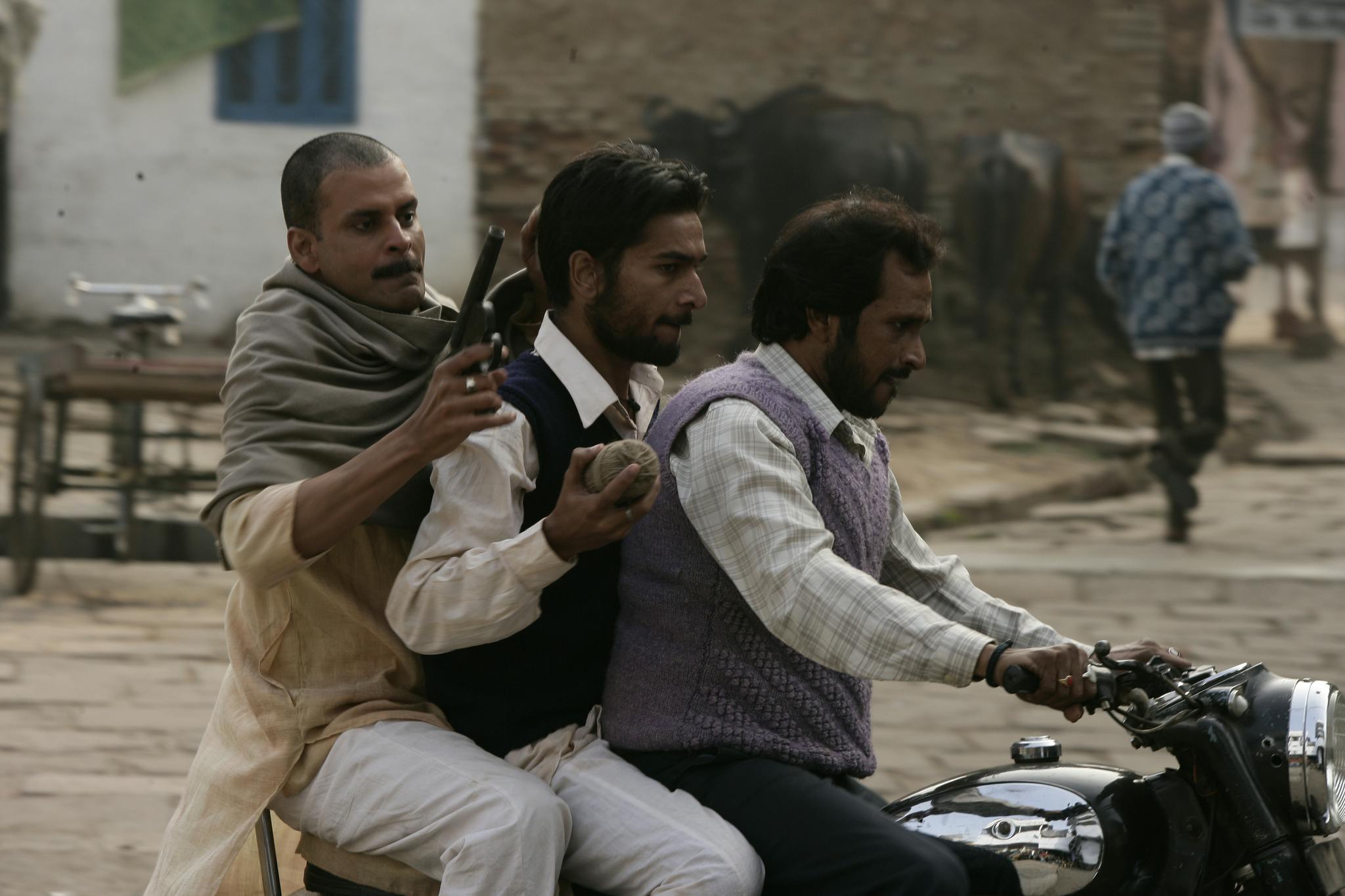 This fast-paced cinematic masterpiece centers around an age-old feud between godfathers from the mining towns of Bengal - Wasseypur and Dhanbad. With an impressive cast comprising Manoj Bajpayee, Richa Chaddha, Huma Quershi, Nawazuddin Siddiqui, Raj Kumar Yadav, and many more, this story of vengeance and revenge is one that will stay with you long after the final credits roll. Gripping dialogue and an equal share of funny and terrorizing moments make this a one-of-its-kind film.
Masaan (2015)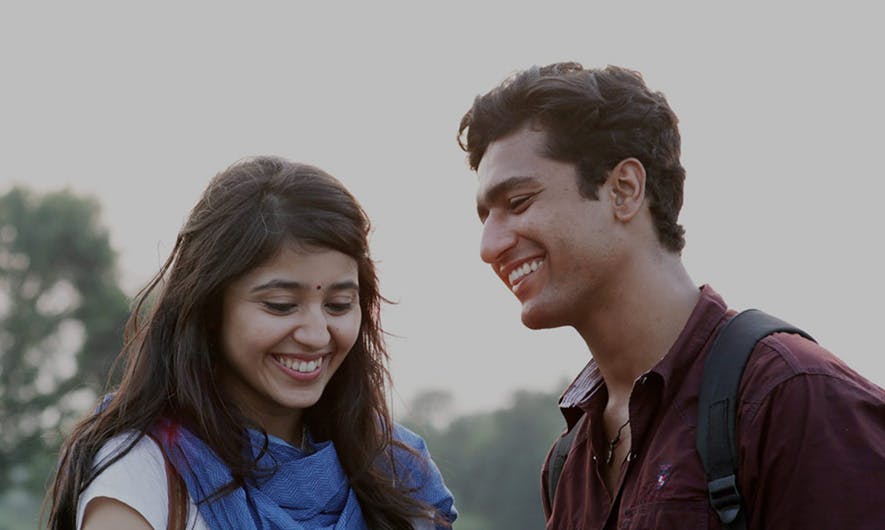 Set against the backdrop of Benares, the holy city on the banks of the Ganges, this movie is the rollercoaster story of Deepak, a young man from a poor neighbourhood. He falls head over heels for Devi, a girl from a different caste, who is battling her guilty feelings after the disappearance of her first love. These two characters cross paths amid police corruption, tradition, and modern life, making it an unmissable film.