Disha Patani has risen to the top of the list of actresses in Bollywood very quickly. From her first supporting role in 2015 to the amazing lead role this year, Disha Patani has gained a lot of fans and won many hearts. Starting from Telugu debut film, she quickly gained attention in Bollywood as well. She has two more films planned for us and we can't wait to see them!
On her birthday, let's take a look at some of her best films:
Malang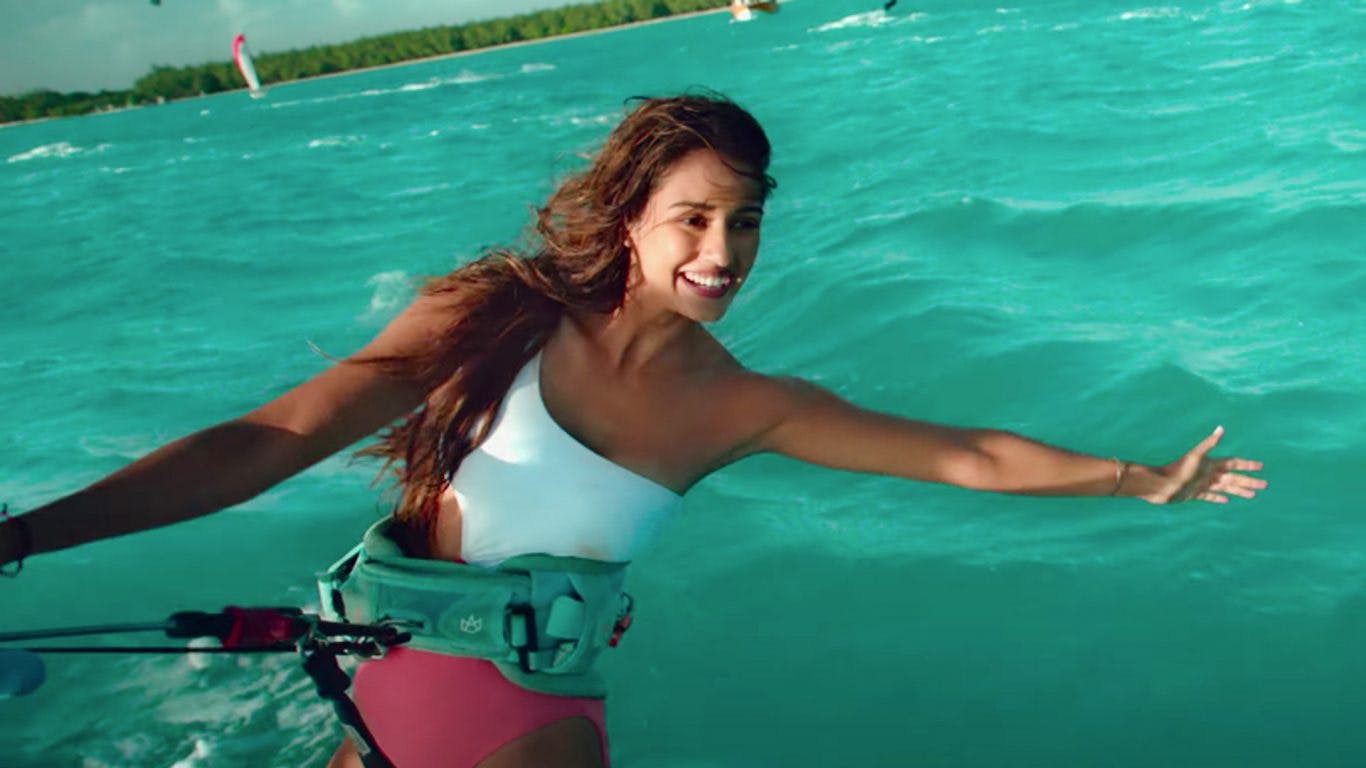 Disha Patani's latest film, Malang, is an action thriller film. She plays the role of Sara, a young girl from London who falls in love with Advait on her first trip to India. Their love story quickly takes an interesting turn and has many plot twists in the end. Disha's acting is highly appreciated and we got to see a new side of her through this film. Apart from the story, Malang had many amazing soundtracks and Disha's attractiveness adds an extra spice to it.
M.S. Dhoni: The Untold Story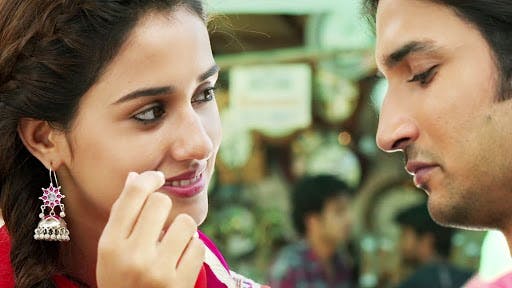 M.S. Dhoni: The Untold Story is Disha Patani's first Bollywood film where she played the role of Mahendra Singh Dhoni's girlfriend, Priyanka Jha. Although her role was relatively small, she left quite an impact in Dhoni's life as well as with the audience. Disha's first look in Bollywood left everyone awestruck and she soon garnered millions of fans.
Kung Fu Yoga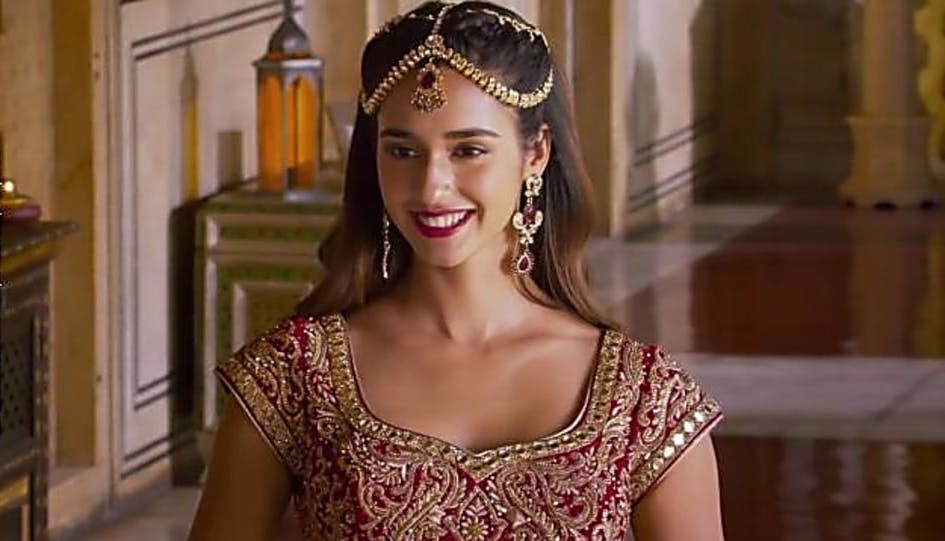 Who can forget Disha Patani's movie with Jacki Chan! She played the character Ashmita, a young Indian professor who went on a breathtaking journey to Tibet with a professor of Archeology played by Jackie Chan. It soon became one of the highest-grossing films in China and received much attention in India as well.
Baaghi 2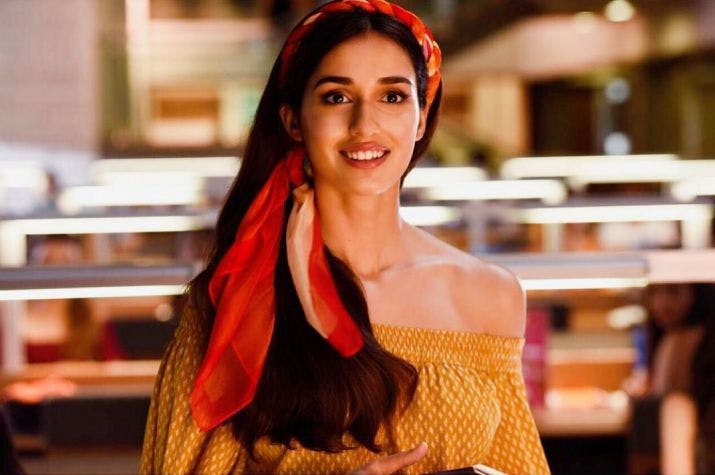 This was Disha Patani's first lead role in a Bollywood film where she played the ex-girlfriend of Tiger Shroff's character, Captain Ranveer "Ronnie" Pratap Singh. When her daughter is kidnapped, Disha contacts Tiger to help her and he agrees. This action thriller was a commercial success and critically acclaimed and reached the list of highest-grossing Indian films.
Loafer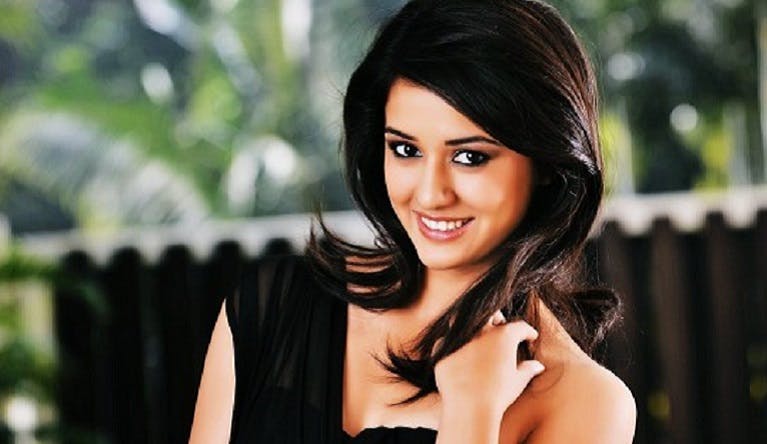 This was Disha Patani's first film ever. She debuted in a Telugu film called Loafer where she played the lead role of Parijatam, a girl who is escaping her forced marriage. Disha's amazing acting won over many hearts and proved that she was destined to be an actress.