Bollywood movies are a huge medium to highlight something in today's society and biopics are using that to raise awareness about some of India's greatest personalities. The past few years have seen a huge rise in the number of biopic movies being released. So, let's take a look at some of the exceptionally well-made movies of Bollywood.
Here are the best biopics movies in Bollywood:
M.S. Dhoni: The Untold Story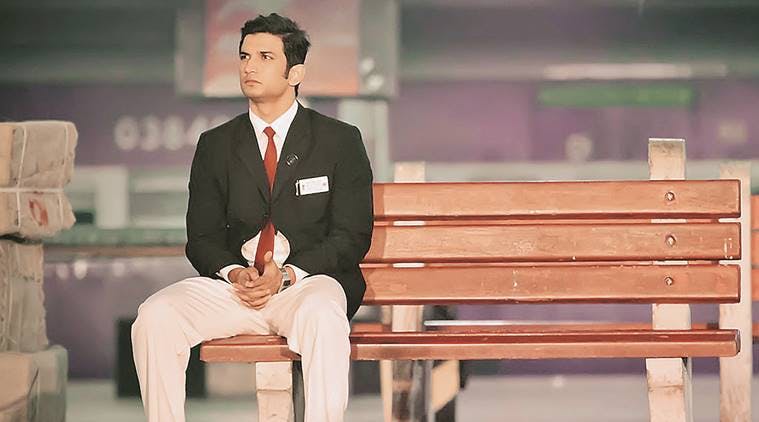 This is one of the best sports bibliographical drama films out there revolving around the story of cricketer Mahendra Singh Dhoni. The film showed some unknown and interesting facts about the journey Dhoni took before becoming one of India's foremost wicketkeeper and batsmen. Sushant Singh Rajput played the role of M.S Dhoni along with Disha Patani, Kiara Advani, Bhumika Chawla and Anupam Kher in key roles.
Dangal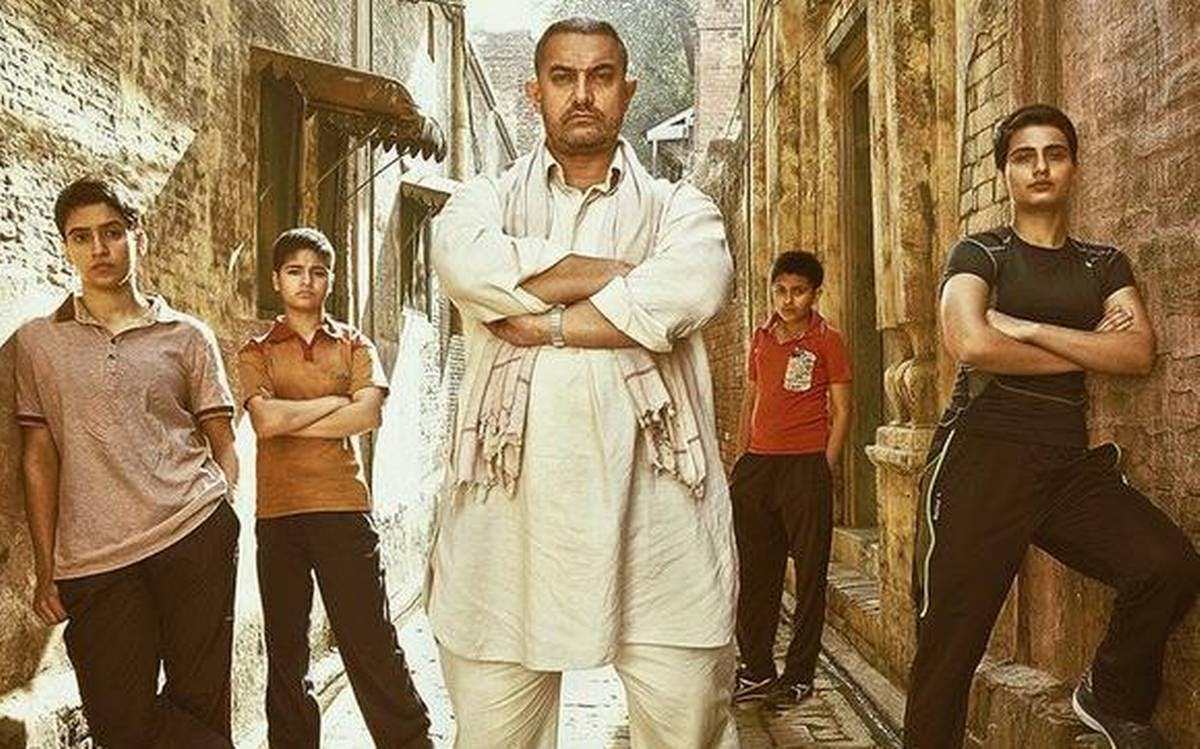 This is the most commercially successful biopic of Bollywood to date showing the story of the Phogat sisters, Geeta and Babita. The movie shows their journey in becoming world-class female wrestlers. It had an amazing story-telling and filmography and had us immersed in the movie even though we knew what was going to happen, especially the last finale scene with the perfect 5-pointer.It starred Amir Khan, Sanya Malhotra and Fatima Sana Shaikh.
Bhaag Milkha Bhaag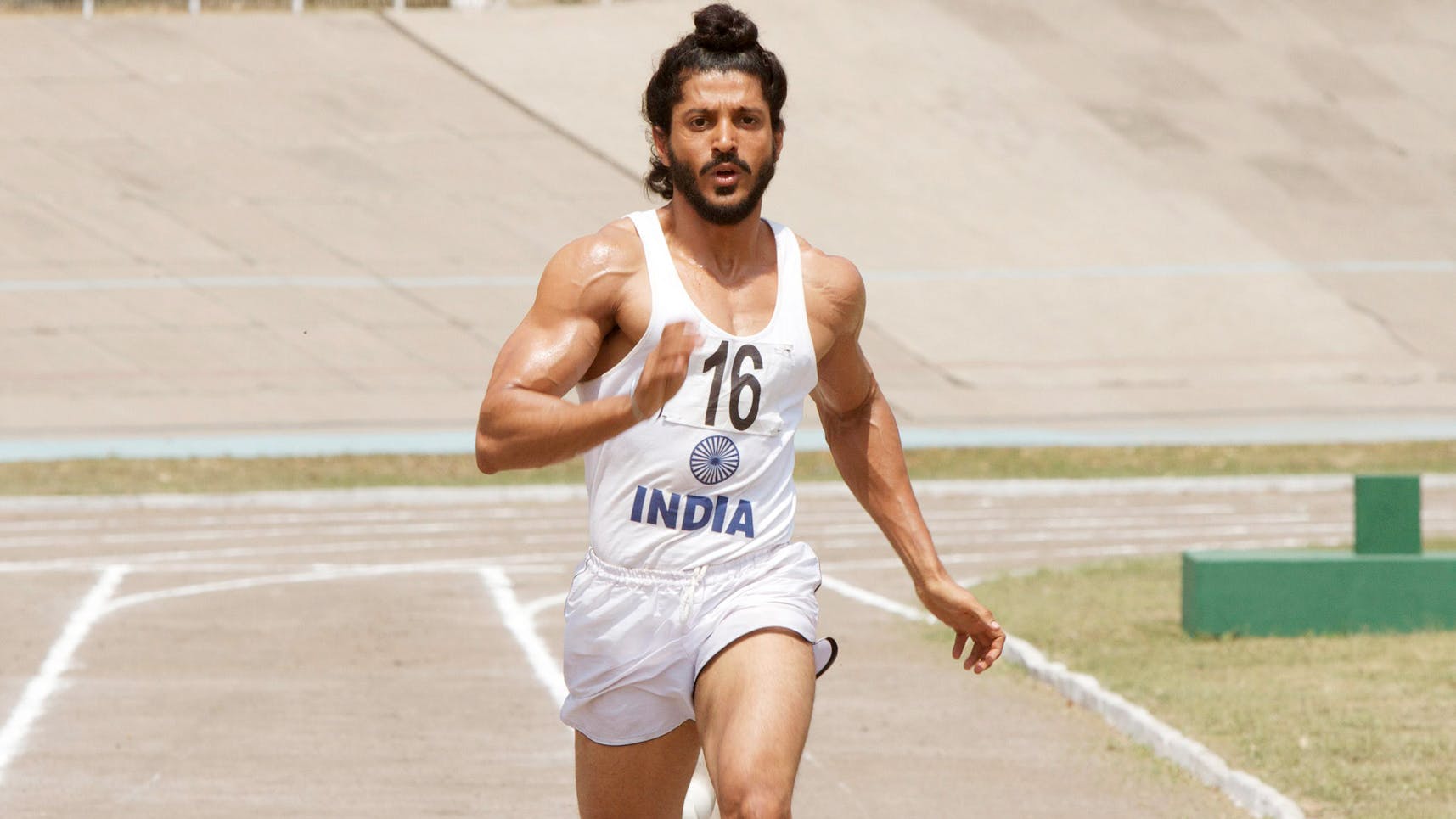 One of the most well-done biopics, Bhaag Milkha Bhaag is based on the life of former Indian sprinter Milkha Singh played by Farhan Akhtar who gave us a perfect portrayal of the Flying Sikh with the accent, mannerism and body language. This was highly appreciated by critics and did exceptionally well in the box office. It made us relive the journey that Milkha Singh went through.
Neerja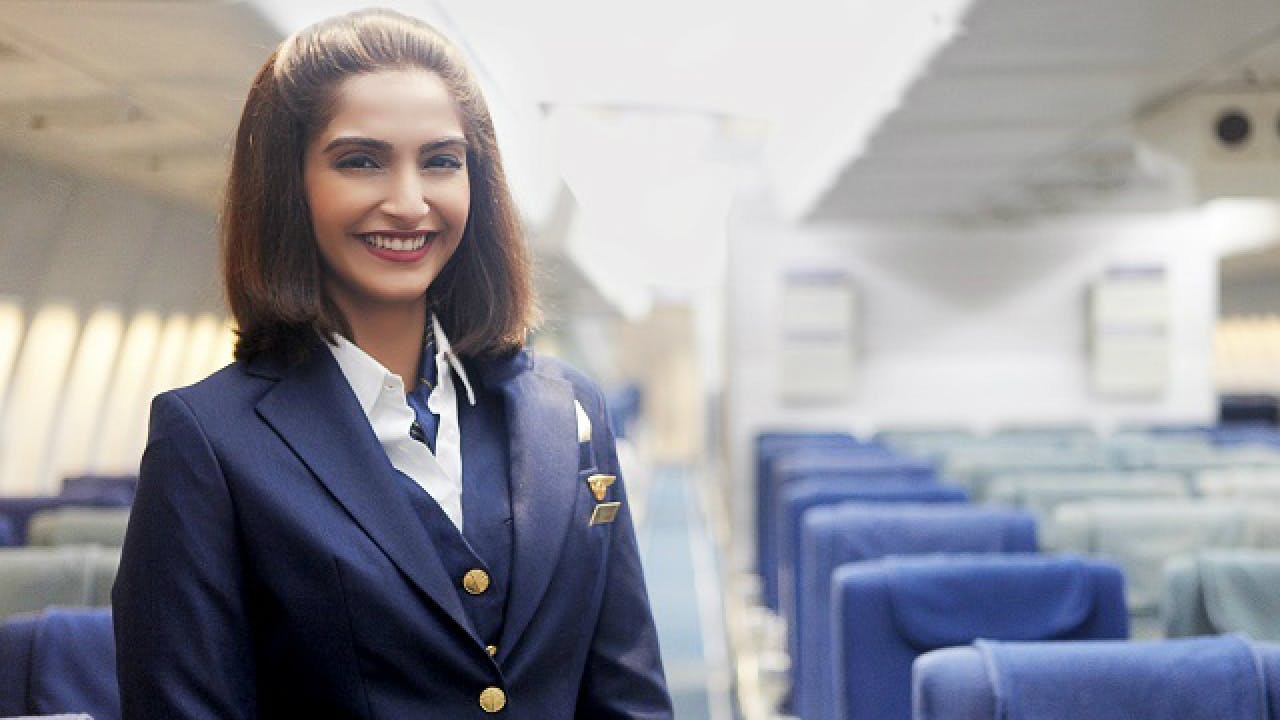 This movie is based on one of the lesser-known personalities but one that deserved all the attention. This film majorly revolves around the events that transpired on Pan Am Flight 73 where a 22-year-old Indian Head Purser, Neerja Bhanot, risked her life to save hundreds of people and finally gave her life protecting many children. The film was especially lauded for its realistic story-telling and depiction of the events and the trauma that Neerja's family endured before and after the incident.
Mary Kom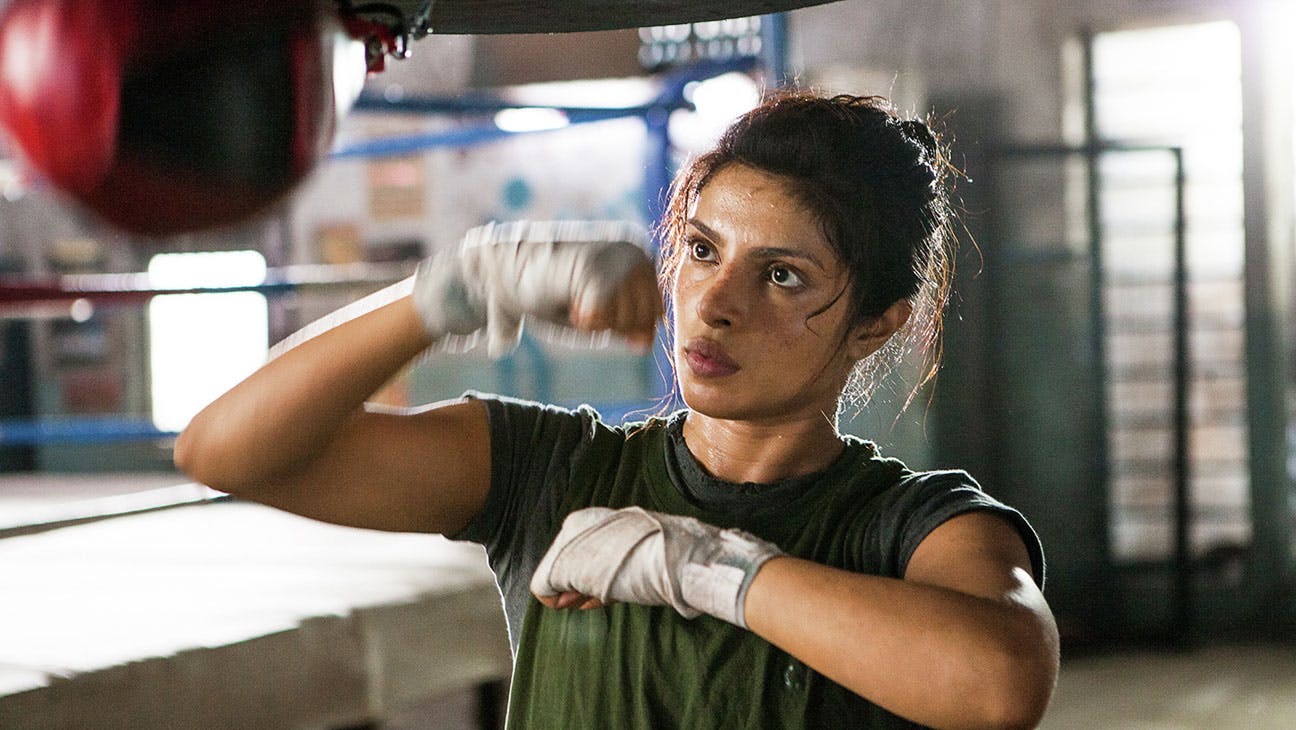 Mary Kom is based on the life of Olympic boxer Mary Kom played by Priyanka Chopra. The story depicts the struggles and pressures faced by Mary Kom to reach the top and represent India internationally. This was a critical and commercial success and won several awards.