As Shilpa Shetty celebrates her birthday, she continues to prove that age is just a mere number. She has amassed a huge fan following of millions of people throughout her Bollywood career and still is a famous household name. She is an actress, author, nutritionist, dancer and an amazing mom and wife.
Dimple Kapadia is considered one of the finest actresses of her time and an icon in Bollywood. She started her career at the tender age of 16 with the film Bobby which went on to become a super hit movie. She is one of Bollywood's gems and her charisma and beauty is unmatchable.
Join us in celebrating the Birthdays of these two lovely ladies and read about some unknown facts about Shilpa Shetty and Dimple Kapadia:
Shilpa Shetty, The Queen of All Trades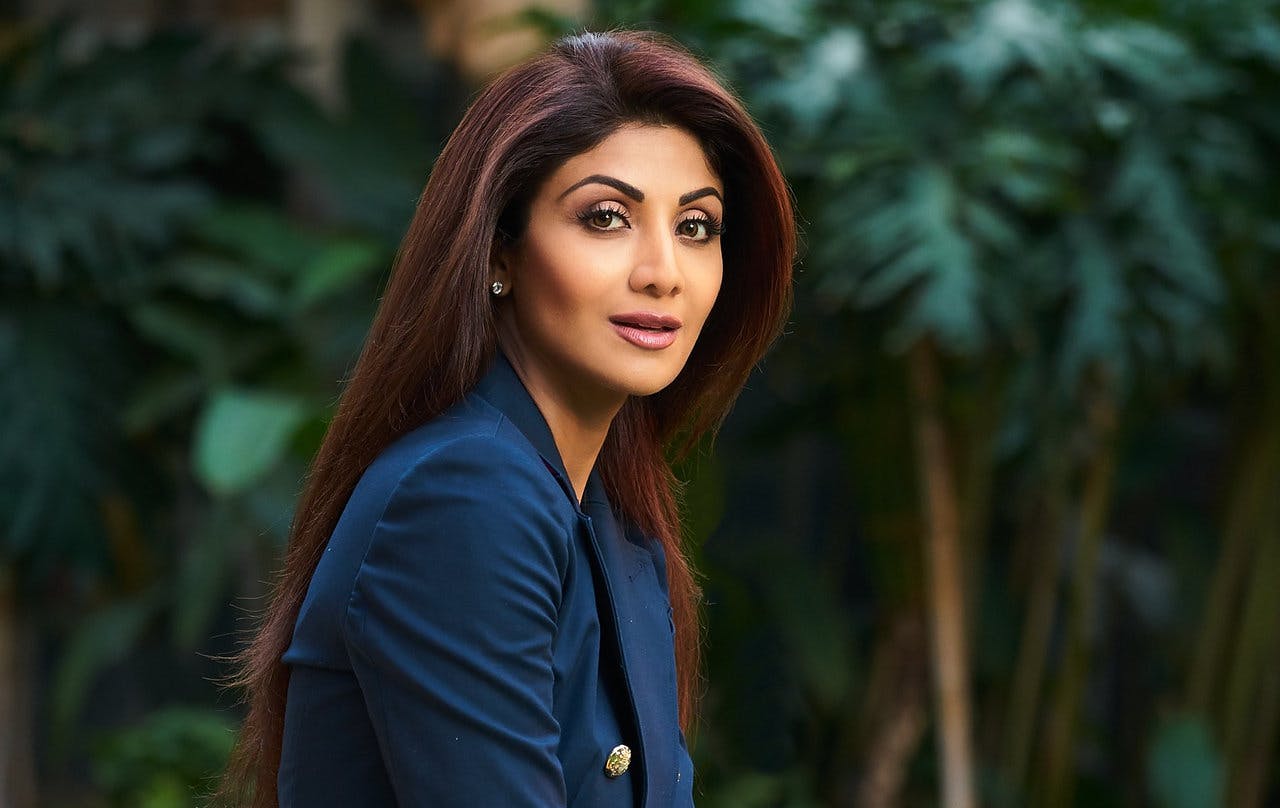 Shilpa Shetty has won millions of hearts with her fabulous acting and her perfect figure but she is so much more than this. She is a trained Bharatnatyam dancer, was the captain of her volleyball team in her school days and is also a black belt in karate.
Shilpa Shetty - the multi-lingual actress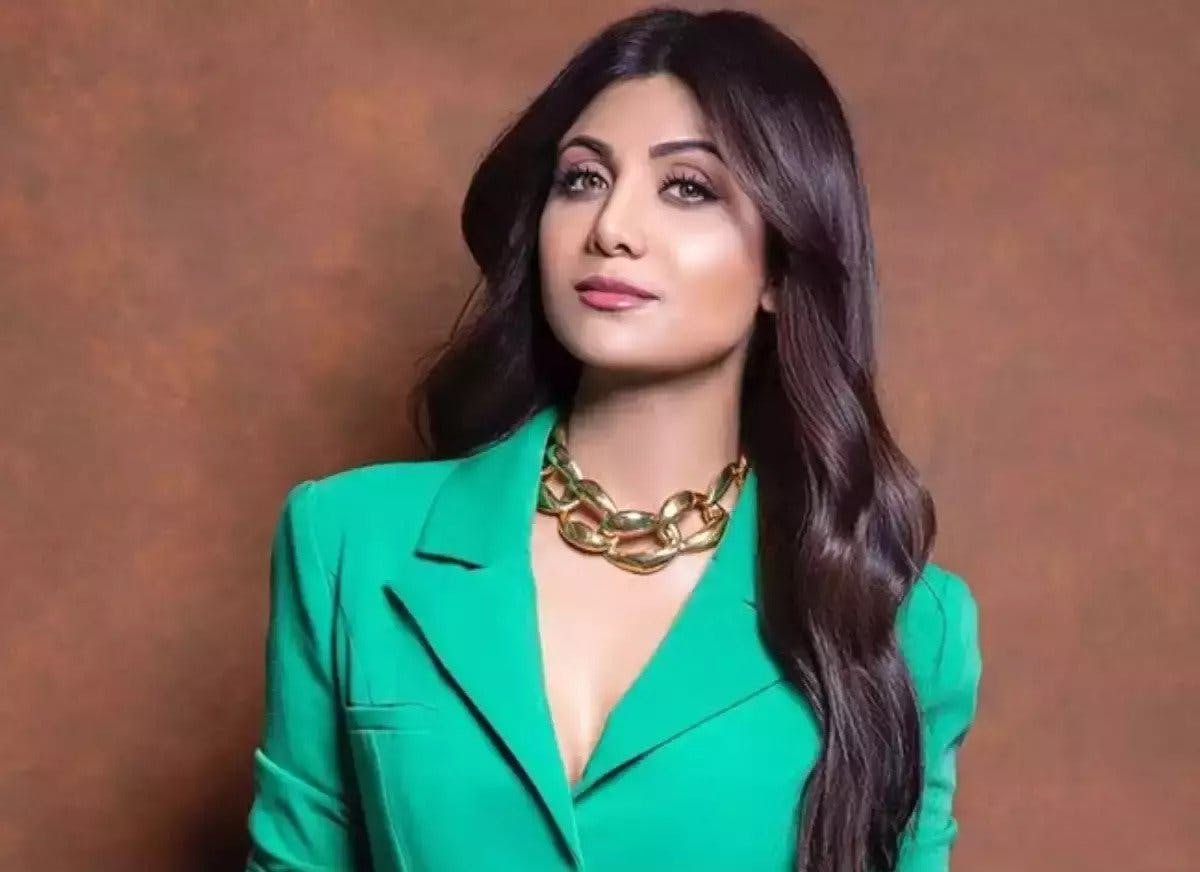 She is an icon in Bollywood but she has done multiple films in other languages too. This versatile actress has done over 40 Hindi, Tamil, Telugu and Kannada movies. She is well-versed in Hindi, English, Marathi, Gujarati, Telugu and Tamil and can speak them fluently.
Shilpa Shetty is a very good nutritionist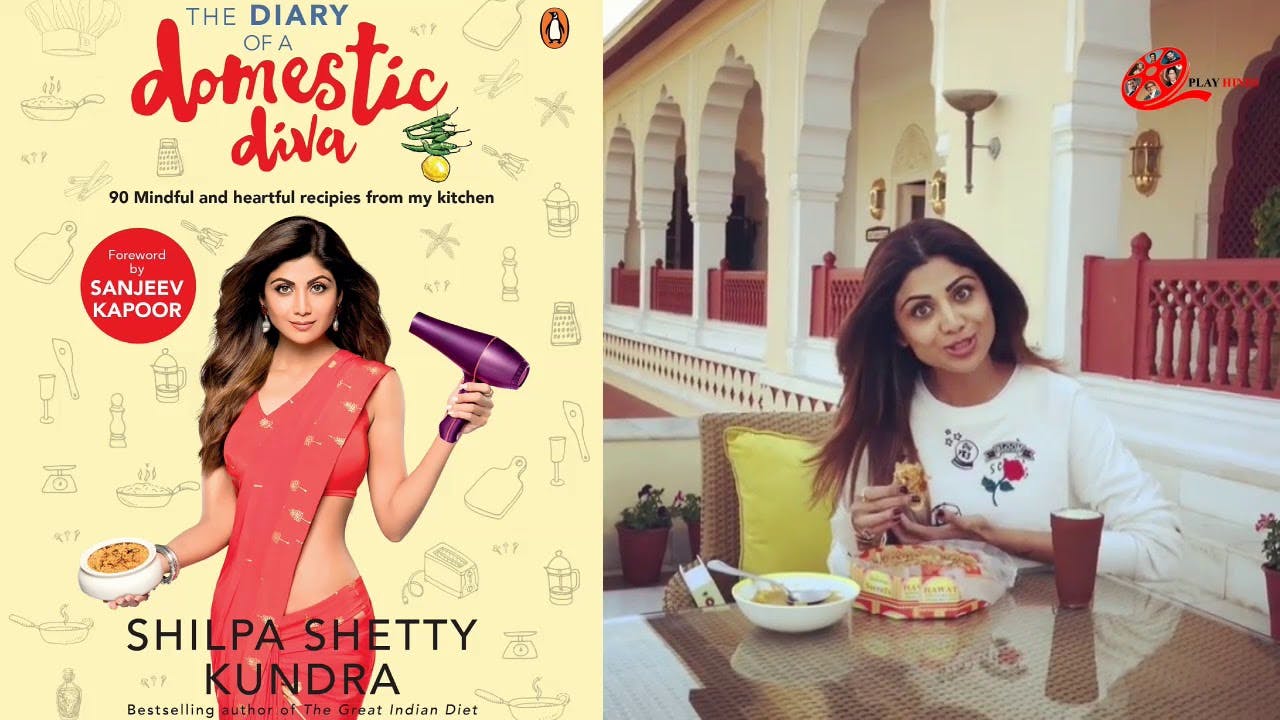 Apart from her outstanding acting skills, she is also a skilled nutritionist. She has co-authored a book on nutrition called 'The Great Indian Diet' which talks about how to lose fat and the perfect diet to get rid of obesity.
Dimple Kapadia's marriage with Rajesh Khanna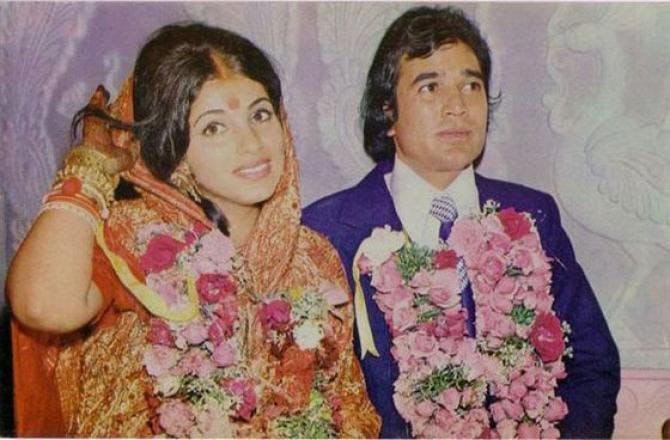 Dimple Kapadia married Rajesh Khanna before the release of her first film, Bobby. They shifted their honeymoon until Dimple finished her shooting, there was even a single shot where they had to hide her hands because it had Mehendi on it. She separated with the actor after 11 years but they never divorced.
Dimple Kapadia and her film career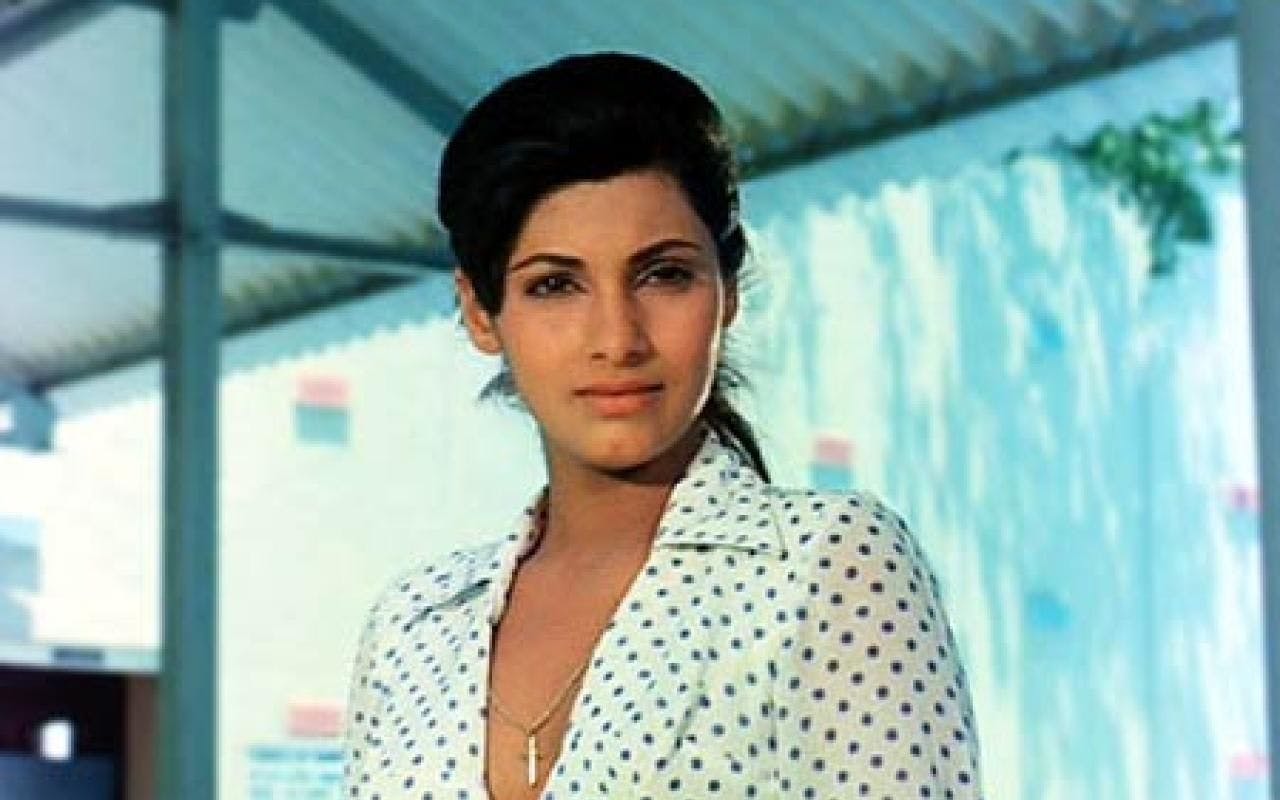 Dimple Kapadia debuted in Bollywood at the young age of 16 with the film 'Bobby'. Her first film became a blockbuster and won her many awards and fame. But after this, she stopped acting because of her husband, Rajesh Khanna's denial. After her separation, she entered the cinema again and came back with 1985's Sagar and went on to conquer Bollywood for many more years.