Teachers are a very important part of every student's life. They can be strict or downright fun but they hold the key to changing a student's life. Sometimes Bollywood shows us perfect portrayals of teachers that we wish were real and teaching us. Bollywood has undeniably given a fair share to the educational system of India.
Here are a few reel teachers we wish were real:
Aamir Khan in Taare Zameen Par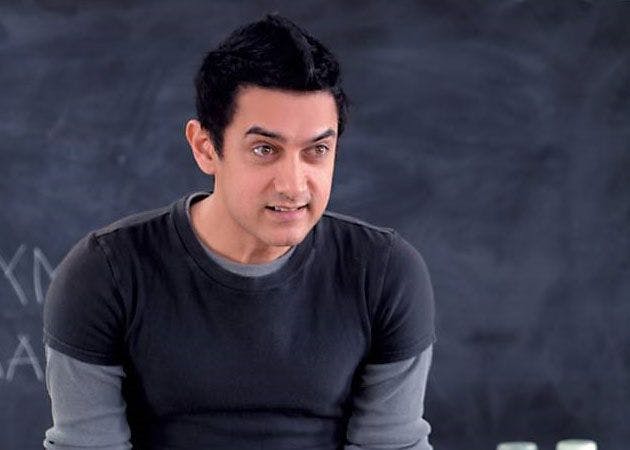 Aamir Khan as Ram Shankar Nikumbh from Taare Zameen Par would be everyone's dream teacher. He had an ability to convert any boring subject into art, colours and stories that would always interest the students. The way his character handled a helpless dyslexic 8-year-old Ishaan makes him a role model for all teachers and parents.
Shahrukh Khan in Chak De India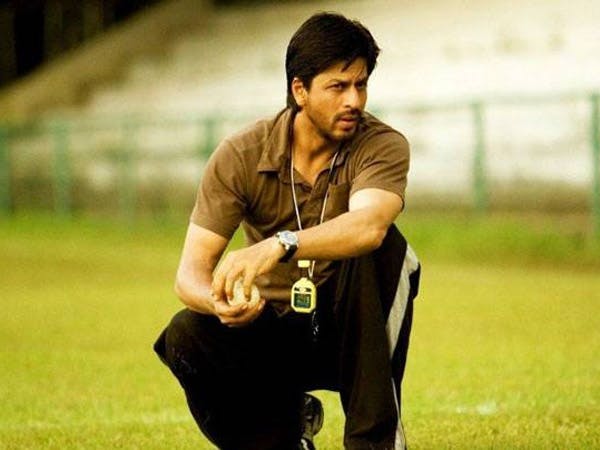 Kabir Khan aka Shahrukh Khan from Chak De India would have been the best sports teacher in a school. He always inspires, motivates, teaches and cheers his students to make them successful. He may be tough at times but it is always for the benefit of his students. This one teacher would be more than enough to take the school to touch skies
Rani Mukerji in Hichki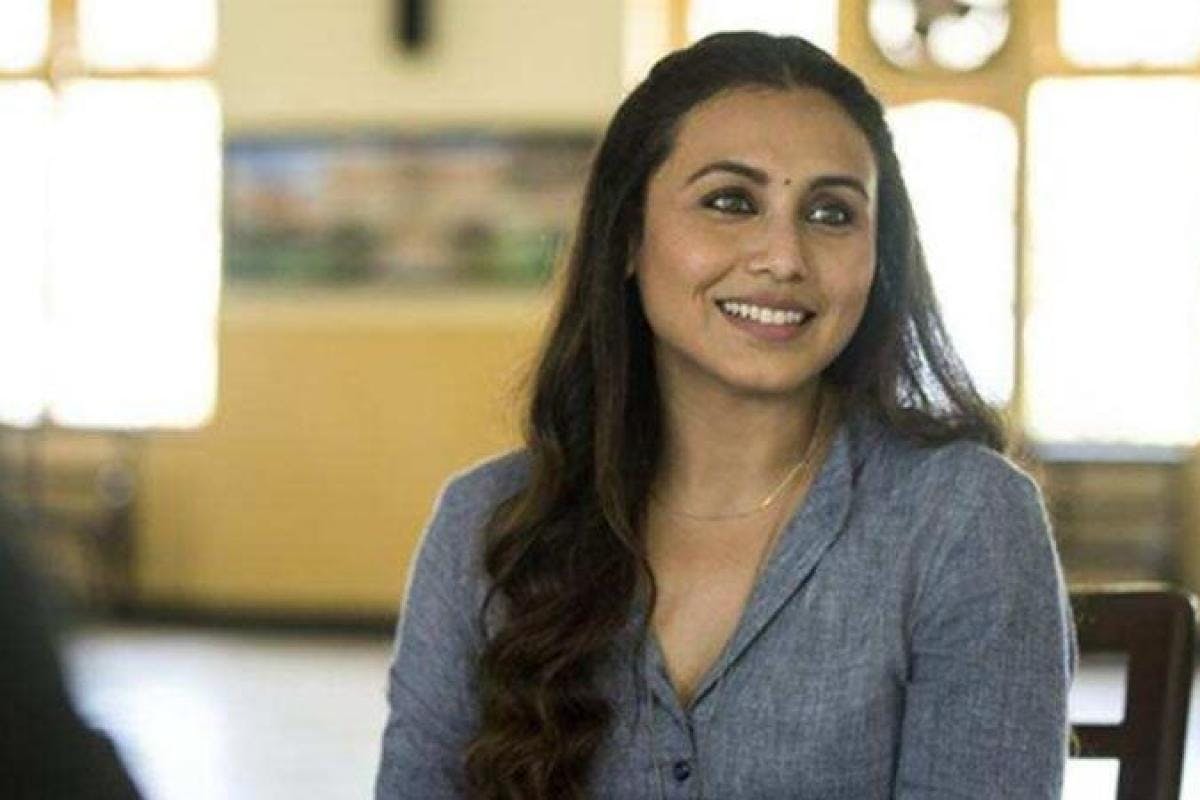 Rani Mukerji's portrayal of Naina Mathur has left everyone wishing they could be part of her class in St. Notker's School. Even though she suffers from Tourette syndrome, she is still able to surpass every obstacle that comes her way and serve the students and school dedicatedly. She is surely an inspiration to all her students.
Shahid Kapoor in Paathshala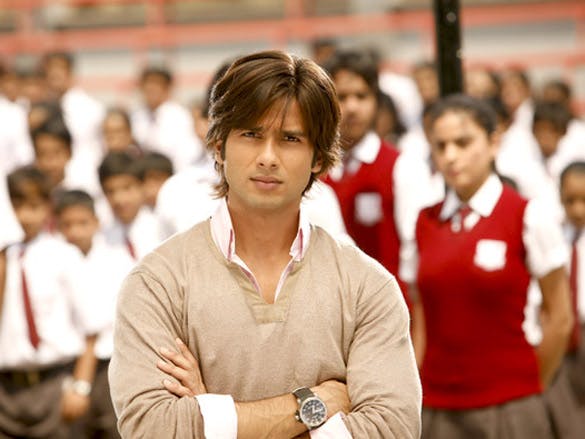 Shahid Kapoor played the part of an English teacher, a musician and a revolutionary all in the one character, Rahul Prakash Udyavar. After joining the school, he immediately strikes a rapport with the students and makes their learning easier. He is the embodiment of 'Student Learning over School Management'
Sushmita Sen in Main Hoon Na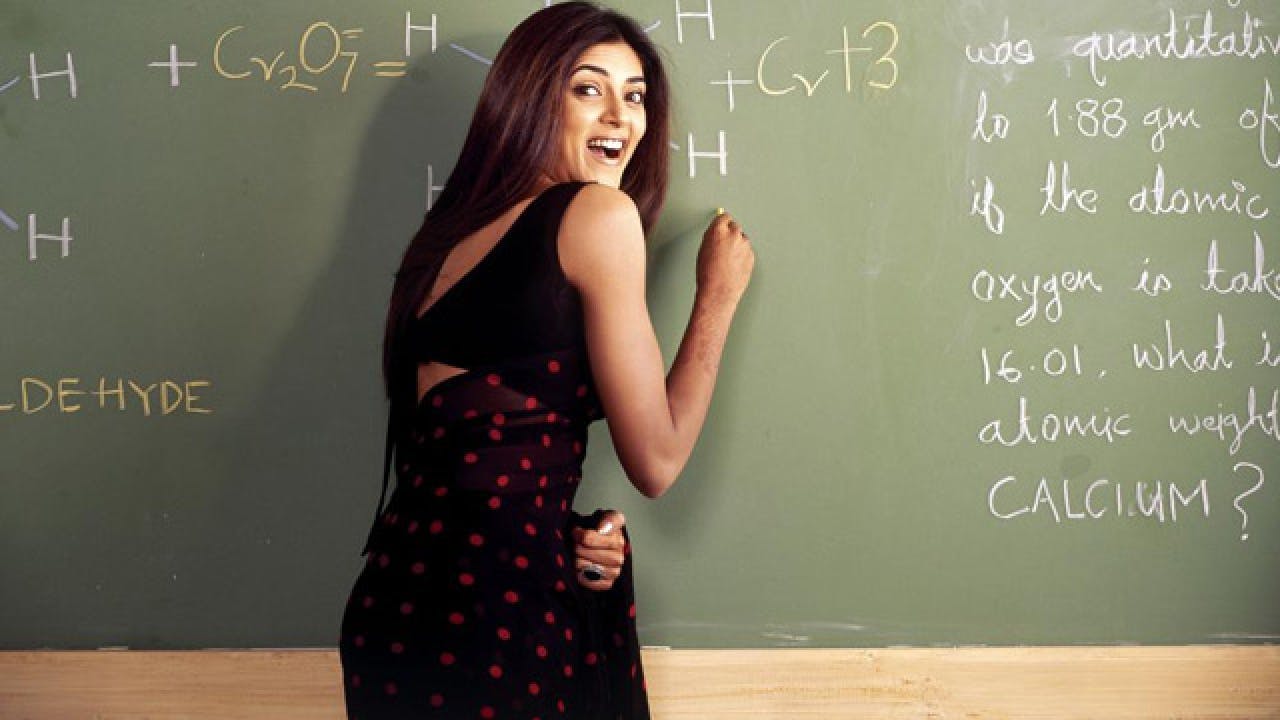 She is considered the hottest teacher in the history of Bollywood and every student wishes they had her as her real teacher. Miss Chandni sets the equation of Chemistry subject on fire! She is beautiful, talented, fun and smart, the perfect combination of everyone's dream teacher.