There are but a few celebrities in Bollywood who are known and recognised for their fine acting skills. Amongst them is Nawazuddin Siddiqui who remains in the top few who have started off with small roles and let their hard work and performance pave the way to a successful career.
Today, he is a well-known actor with a huge fan following but it took him over 10 years in the industry just to get adequate screen time where he could show his versatile acting skills.
Here are a few of his best films which are a must-watch for everyone:
Manjhi: The Mountain Man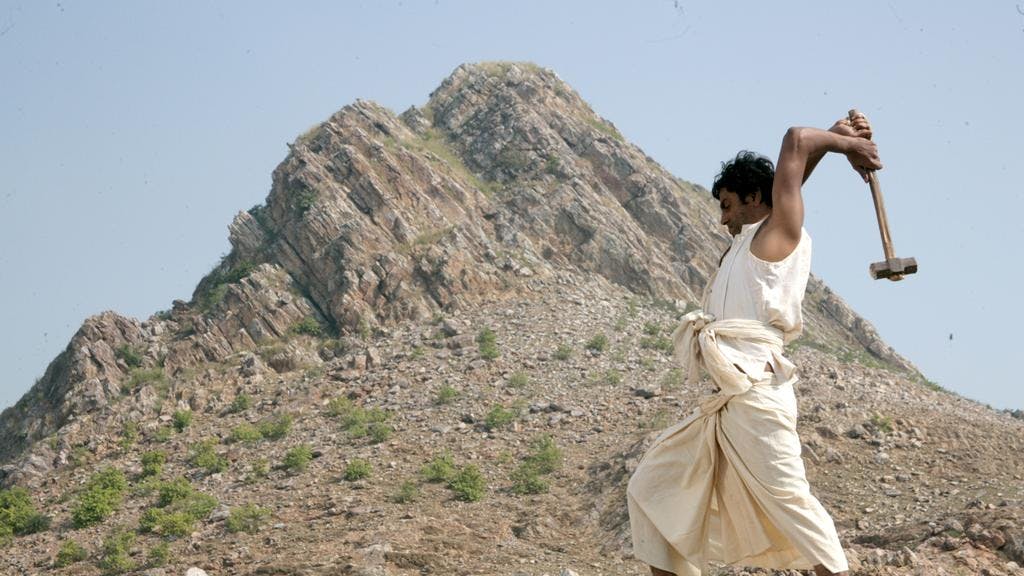 Playing a real-life character is always tough as the actor needs to have the correct set of skills to perfectly hone into the personality of the person. But Nawazuddin Siddiqui showed his versatility and dispelled everyone who doubted his acting skills by his brazen and unique performance of Dashrath Manjhi. This may not have been his most famous movie but it remains one of his best.
Raman Raghav 2.0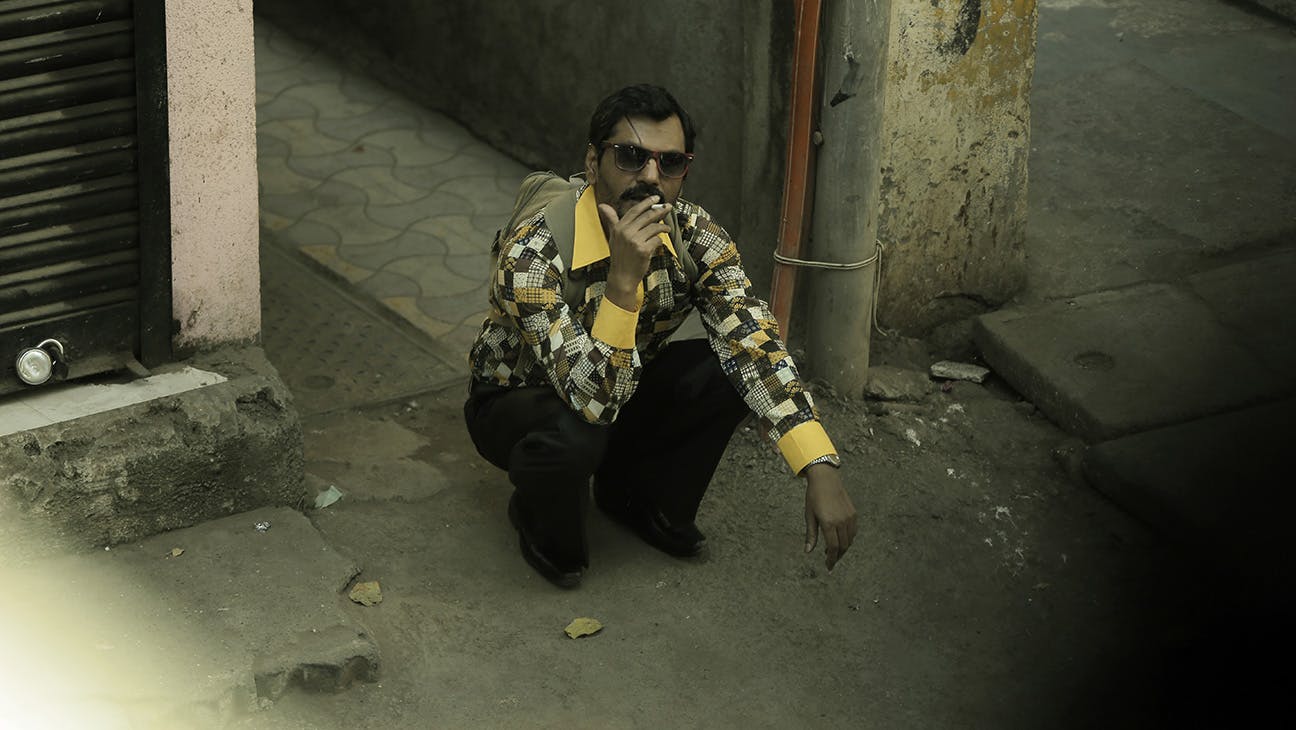 Raman Raghav 2.0 is considered one of Nawazuddin Siddiqui's best movies due to his pitch-perfect performance in this dark thriller. Even though he played a negative role of psychotic murder in this film, his performance was still the most appreciated. He was able to get into the skin of the character perfectly and gave us a successful depiction of a psycho-killer cold-blooded attitude.
Badlapur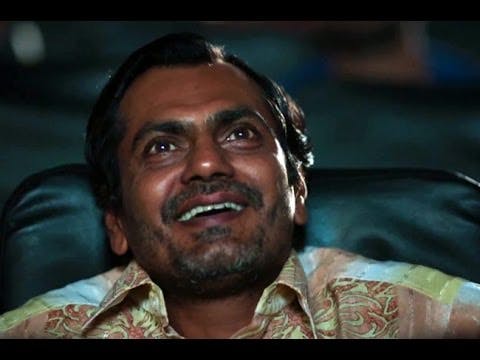 Nawazuddin Siddiqui's performance in Badlapur was anything less than extraordinary. He plays a negative role opposite Varun Dhawan in this film. In this film, his character feels that he is not a habitual criminal which is evidently seen when he begs Varun's character for forgiveness. Nawazuddin perfectly shows the contrast in his character.
Gangs of Wasseypur series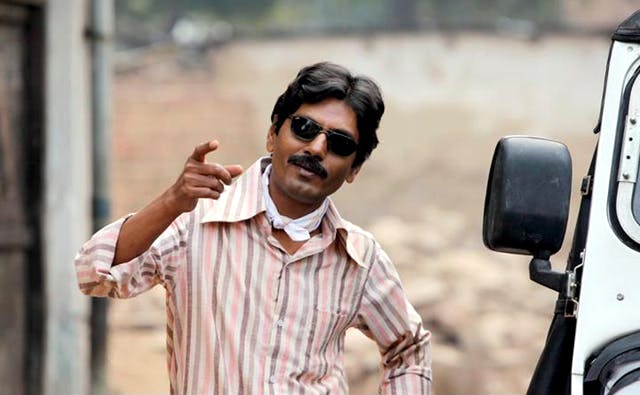 Whenever Anurag Kashyap and Nawazuddin Siddiqui come together, they are sure to spark on the screen. In this iconic gangster flick, Nawazuddin plays the role of Faizal Khan where he steals the spotlight with his performance in the second half of the first instalment only to rule the second one. This was one of the first movies where he got ample screen time and he used it wonderfully. He handled the character transformation and kept his innocence of the role with ease. Only such a talented actor can do an arduous task easily.
Bajrangi Bhaijaan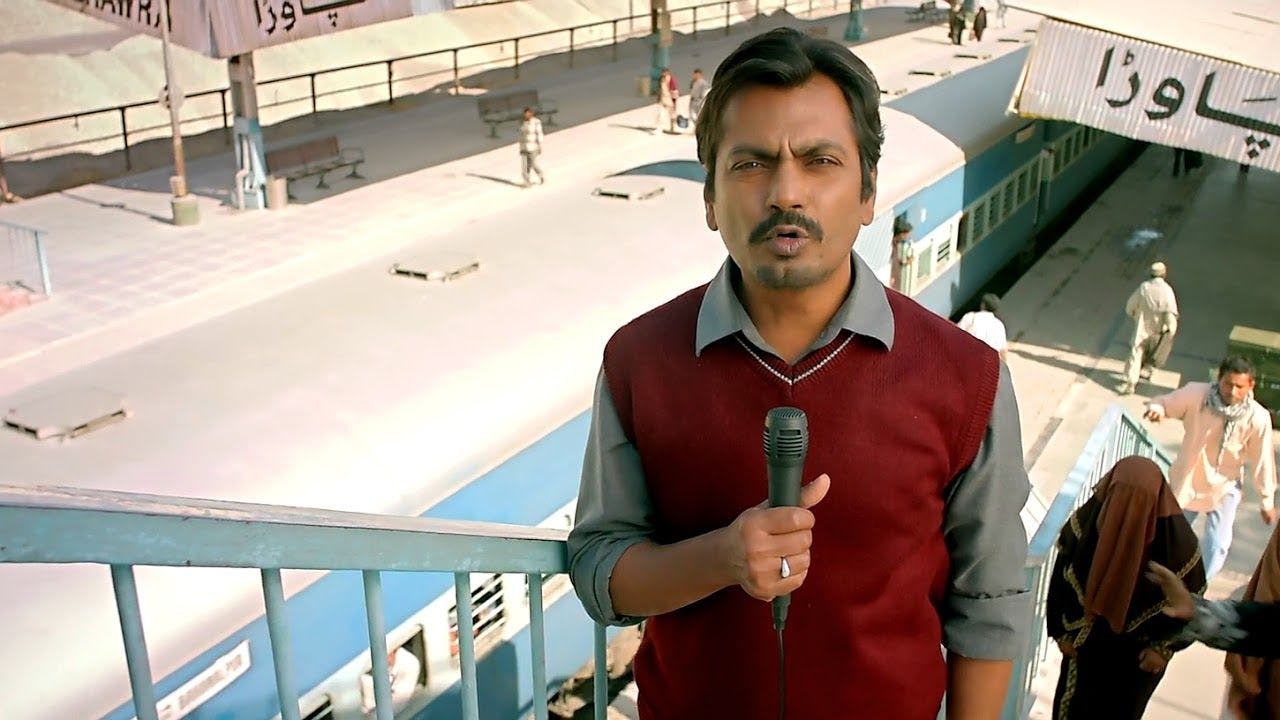 Even though Nawazuddin Siddiqui had a supporting role in this film, he gave us an unforgettable performance. It was nice to see him in a positive role for once and his character was full of warmth and innocence with impressive comic timing which really speaks volumes about Nawazuddin's versatility.