Today, two prominent celebrities of Bollywood celebrate their birthday which calls for a double celebration.
Benny Dayal is one of the best Indian playback singers and has given us plenty of amazing songs to dance on. His talents aren't restricted to only one language and he sings in Telugu, Malayalam, and Tamil with ease. His ability to render songs from various genres with perfection has made him a highly sought after singer!
After appearing on Bigg Boss, people were sure that Sunny Leone would go on to make some noise in Bollywood. The very next year, she debuted in Bollywood with Jism 2 and has gone on to star in more than 15 movies. She has also hosted several TV reality shows and is now a known personality in B-Town.
Read here about the best songs and movies by Benny Dayal and Sunny Leone:
Badtameez Dil
We are sure that you must have grooved to this song at least once in your life be it at a wedding, birthday or a usual house party. Benny Dayal's magical voice makes this one of the most popular dance songs and the first verse is easily known by all. Even after all these years, you can't help but dance whenever this song comes on!
Daaru Desi
This fun-filled song with a cool groove shows bonding between three people all over the British capital. Benny's magical vocals made this an instant hit among the millennials and was deemed youth anthem of the year it came out.
Kaise Mujhe
Benny Dayal showed his versatility with this amazing love song that was sung for decades. This was an instant hit and was able to make us happy and sad at the same time.
Jism2
Her debut film, Jism 2, was a hit and her acting was praised in the movie. This is the story of Izna who is tasked with the job of seducing her ex-boyfriend to retrieve some vital information. This movie allowed her to comfortably raise the standards of erotic scenes in Bollywood.
Ragini MMS 2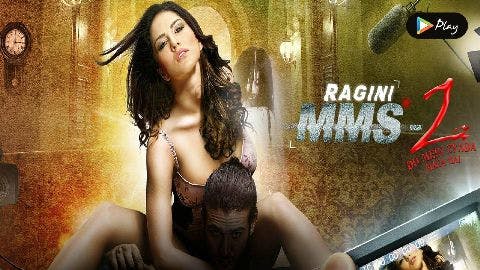 This is the story of what happens when a film director decides to shoot a horror movie about a real haunted house in that very house. This brazen act angers the vengeful spirit residing in the house and chaos ensues. With this movie, Sunny established herself as a Babydoll of Bollywood.