There are many Bollywood celebrities who back off from their careers for a while due to some reason or other. But whenever a celebrity takes a break, their comeback project is always talked about. And when they do come back, they come back with a bang!
Here are a few names that have made a comeback in the industry with thrilling roles:
Sridevi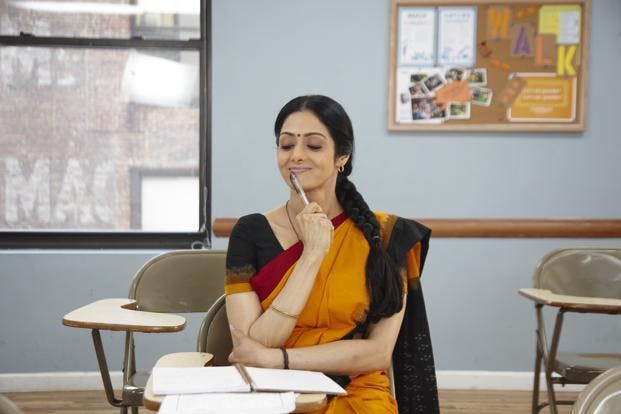 After a huge hiatus of 15 years, Sridevi returned to the big screens with her commercial hit English Vinglish. The audience loved her portrayal of a mild-mannered wife and mother who decides to try to learn English while visiting the US for a wedding. This was a very empowering film not only for Sridevi but for all housewives across India.
Rani Mukerji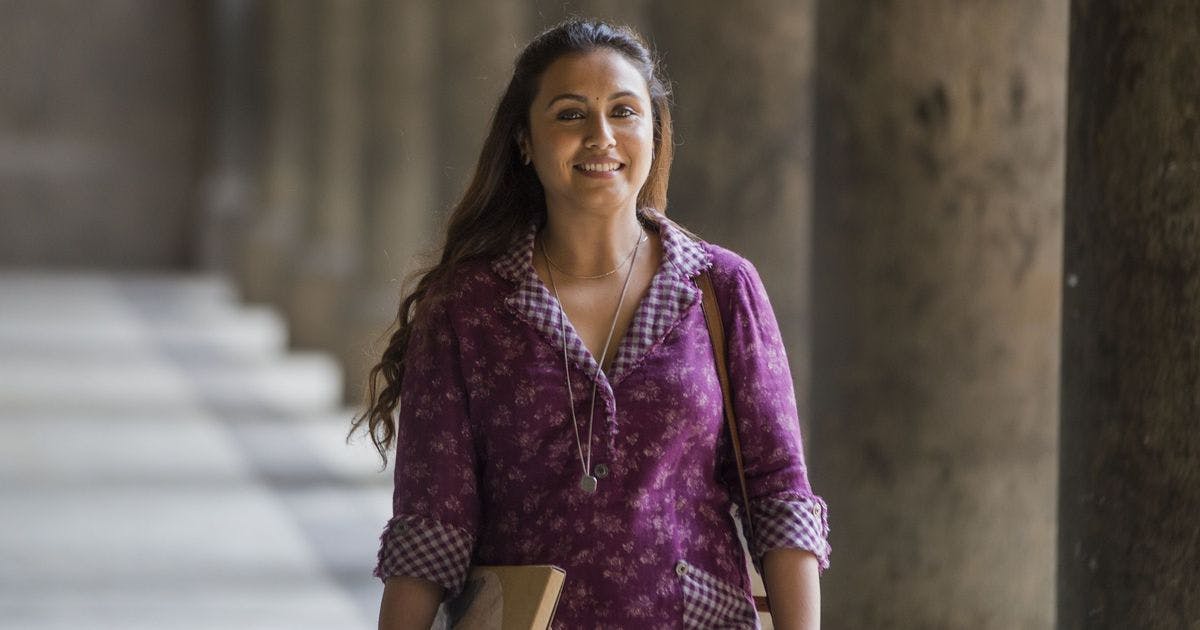 Rani Mukerji made a comeback to Bollywood after taking a 4-year break. Last seen in Mardaani, she was seen in Hichki sporting the role of a woman suffering from Tourette syndrome. She played the role with ease and stunned us with her performance. Soon after, she was seen in the sequel to her pre-break film Mardaani.
John Abraham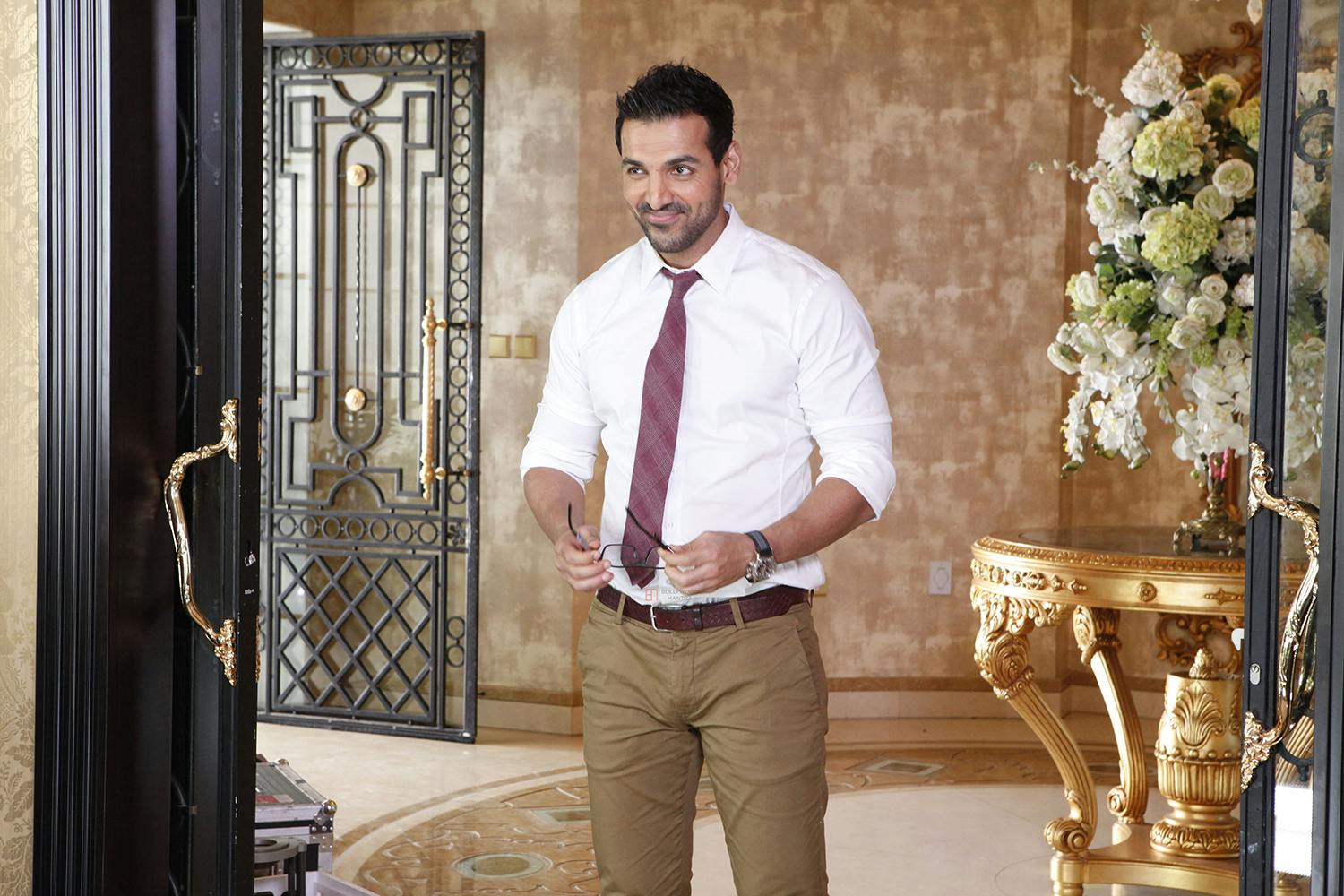 John Abraham took a break of 2 years from the movies wherein he got married and settled up his personal life. He returned with a hilarious performance in 'Welcome Back' in 2015. After he was seen in multiple movies giving us one amazing performance after another. We can't wait to see what he has in the store for us this year.
Kajol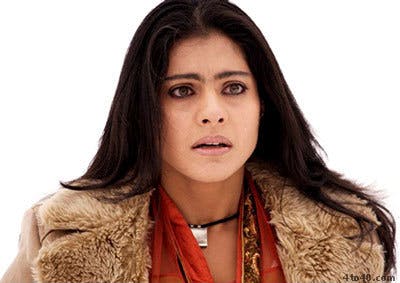 After K3G, Kajol returned to the screen after a 5-year gap starring in Fanna opposite Aamir Khan. She gave a beautiful performance better than anyone could have expected. After that she acted in multiple films, the latest being Tanhaji with her husband Ajay Devgn.
Sanjay Dutt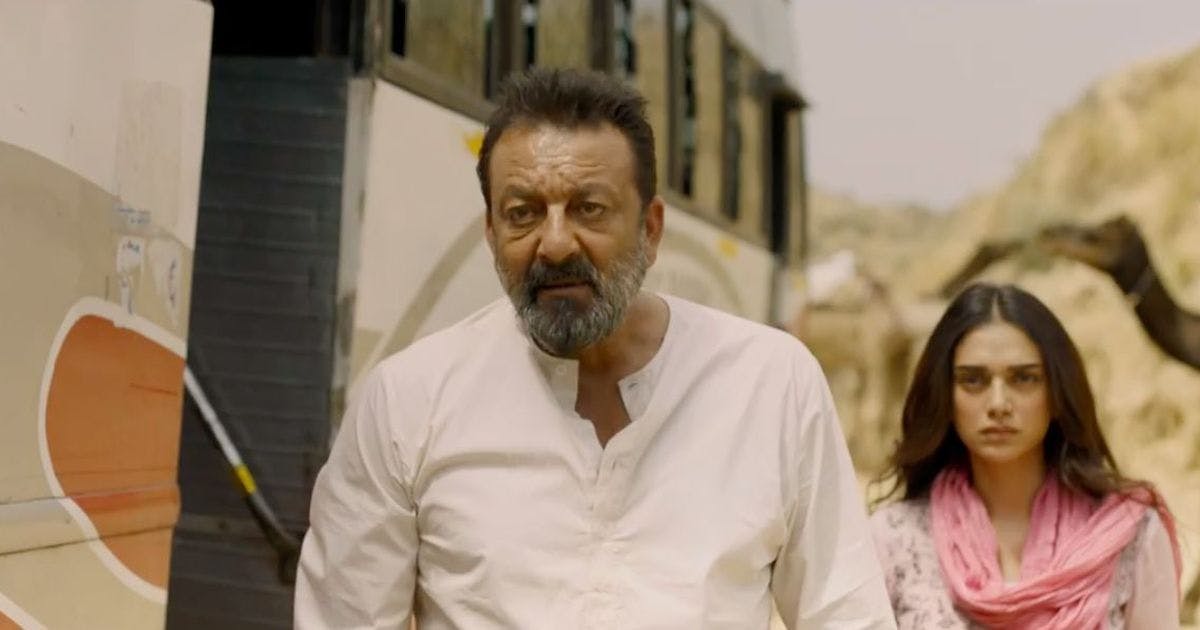 Sanjay Dutt returned to Bollywood with his role of a ferocious father hell-bent on avenging her daughter the action/drama Bhumi. Although the movie may not have been a commercial hit, Sanjay's performance gave us literal chills. After this comeback movie, Dutt went on to give us many more thrilling performances and has a lot planned for this year too.