Bollywood has done a good job showing the spirit of entrepreneurship in their films. Bollywood movies can and do teach various lessons on how to start and run a business. All the movies influence people in some way and there are a few that act as motivation for some to achieve new things.
Here's a list of the Best Bollywood movies for Entrepreneurs:
Guru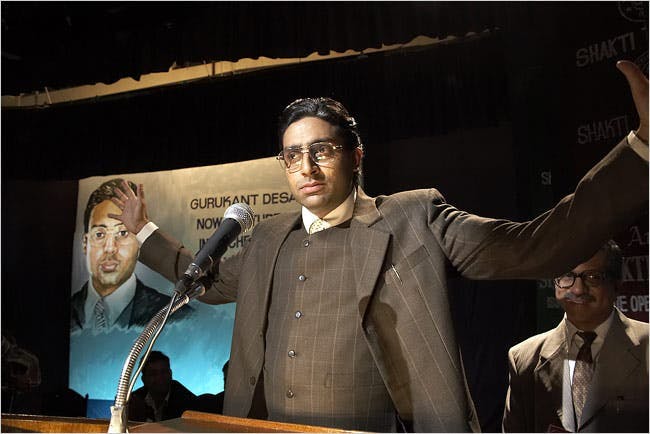 This movie is probably the most obvious name for this list. Loosely based on the life and work of Business Tycoon, Dhirubhai Ambani, this is one of the finest movies that teaches entrepreneurs to never lose hope no matter what situation arises. This is the story of how Gurukant Desai, an ambitious middle-class boy became a millionaire and used all and any means necessary to expand his business. This is a must-watch for all budding entrepreneurs who are looking for some motivation to get things moving.
Badmaash Company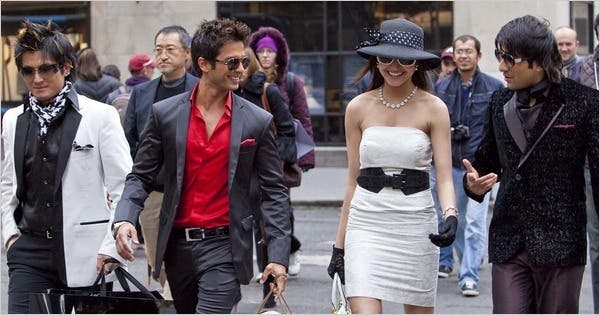 The story of 4 young friends who finish college and start their own business. They use unorthodox methods to amass huge fortunes but finally face the consequences in the end. The last idea that Shahid Kapoor has in the movie is commendable and brilliant, to say the least. You should always remember this famous dialogue from the movie "Bade Se Bada Business, Paise Se Nahi, Ek Bade Idea Se Bada Hota Hai"
Rocket Singh: Salesman of the Year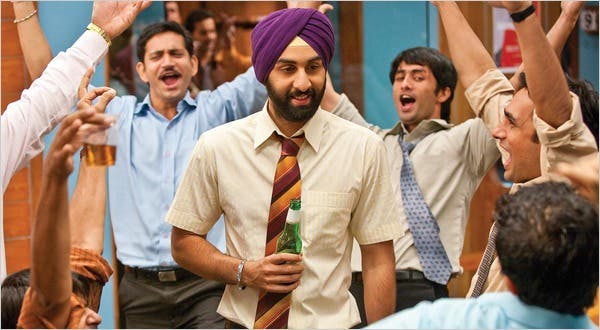 Another obvious choice, Rocket Singh is the story of how an entrepreneur is born after getting shunned and mocked by his superiors and finding out that the truth doesn't always pan out. This shows that academic excellence is not necessary to start a successful business but all you need is a hunger for risk, value for customers and a good work ethic. Although he uses the wrong method, his motivation behind starting the business is excellent. This movie teaches you how nobody becomes somebody.
Band Baaja Baaraat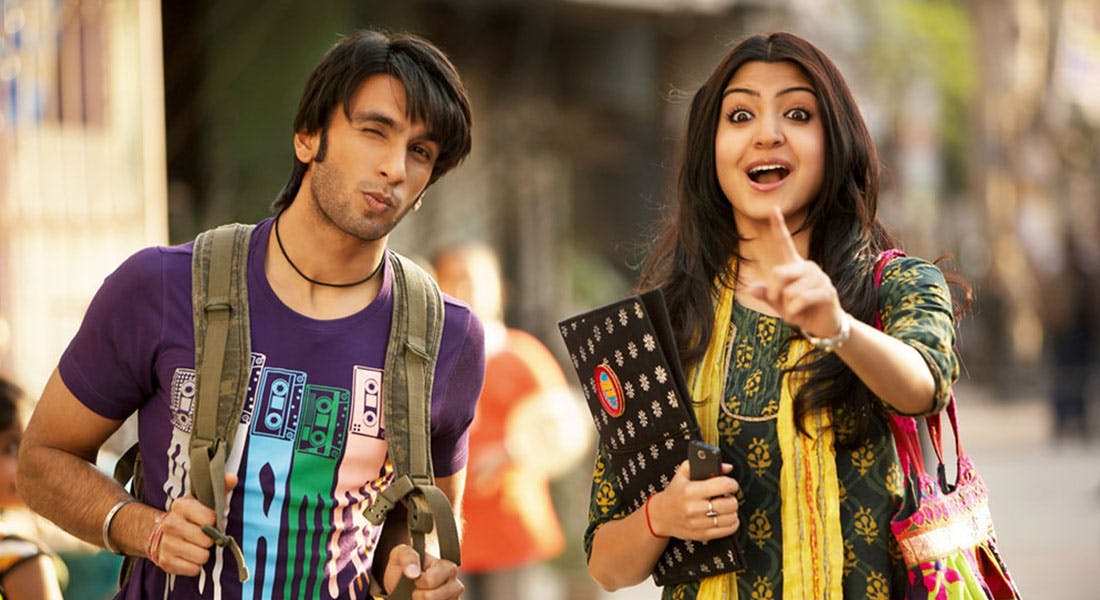 The film revolves around 2 fresh college graduates, a boy and a girl, who team up to start their own wedding planning business. Although it is primarily a love story, the film shows the struggles and dedications needed to start your own business. The most important message this movie teaches is that you shouldn't mix personal and professional life. It shows that passion is more important than qualification.
Corporate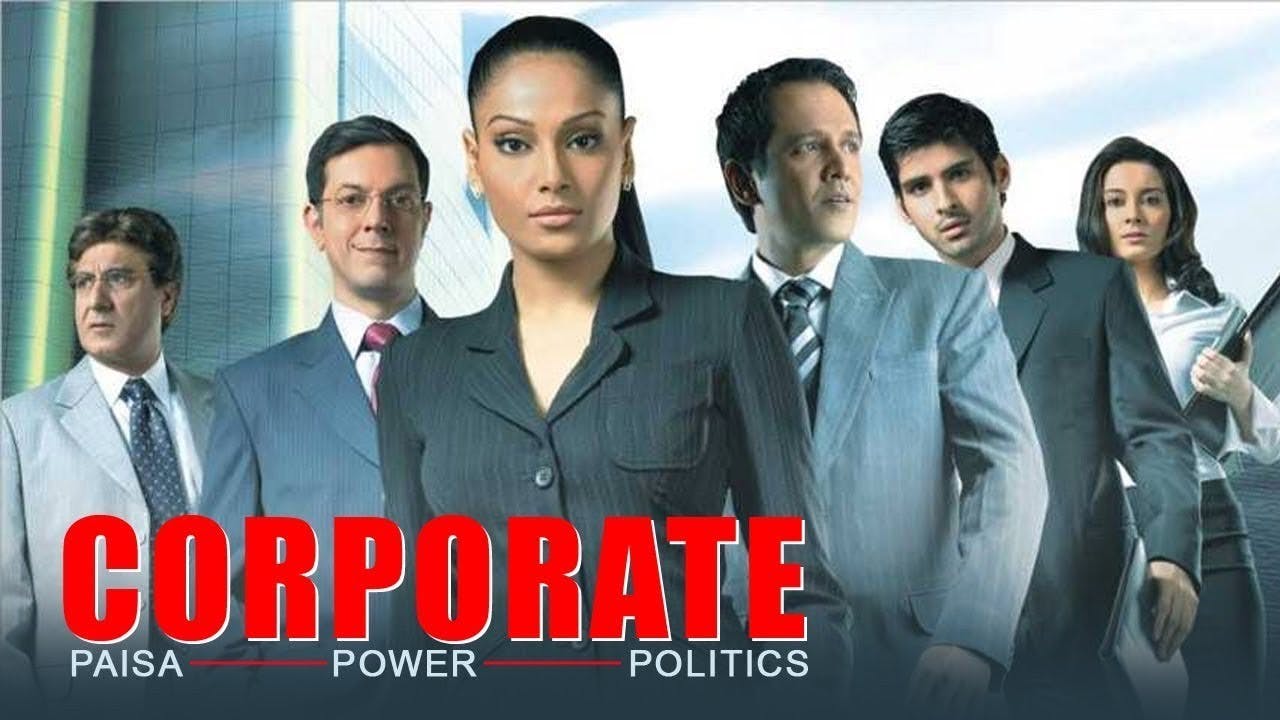 This film shows you how the corporate world works. We get to see the ethics and culture of the workforce and how much politics is played in every decision by a company. The only 'negative' film in this list, Corporate reminds entrepreneurs about the dark side of the corporate world and why it is important to have morals and remain ethical.