The Dhak Dhak Girl of India celebrates her birthday today. She remains the queen of timeless beauty and is considered an icon. She is not only an amazing actress but also a talented dancer. Acted in more than 75 movies, she always acts in unique and standalone movies. Apart from this, she has also been honoured with India's fourth-highest civilian award, the Padma Shri.
Here's a list of her top 5 movies:
Dil
Dil still remains an Iconic movie in the industry. Starring Madhuri Dixit and Aamir Khan in lead roles, this romantic film gave us amazing performances. This is a beautiful story of how the pauper takes the princess. Dixit won Best Actress for her acting in this film.
Beta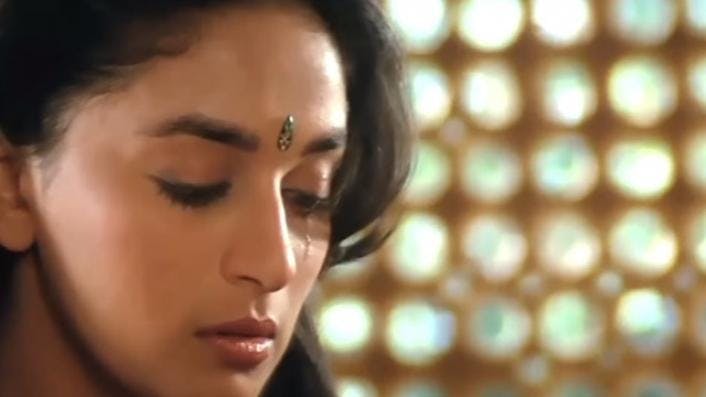 Madhuri Dixit gained the title of being the nation's 'Dhak Dhak Girl' because of her amazing performance in this film. The film 'Beta' had Madhuri Dixit play a brilliant role opposite Anil Kapoor in this Hindi drama movie.
Hum Aapke Hain Kaun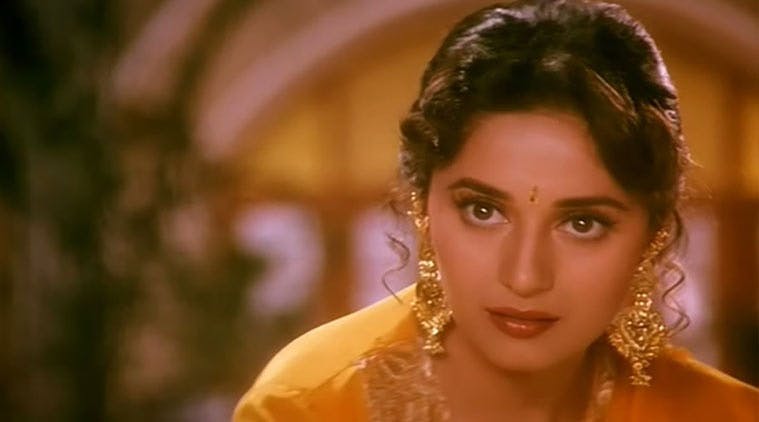 This is one of the biggest grosser in Indian Cinema and changed the business forever. Madhuri Dixit plays the role of spunky and happy Nisha who has put her responsibility to her nephew before all. Salman Khan was cast as her love interest.
Dil Toh Pagal Hai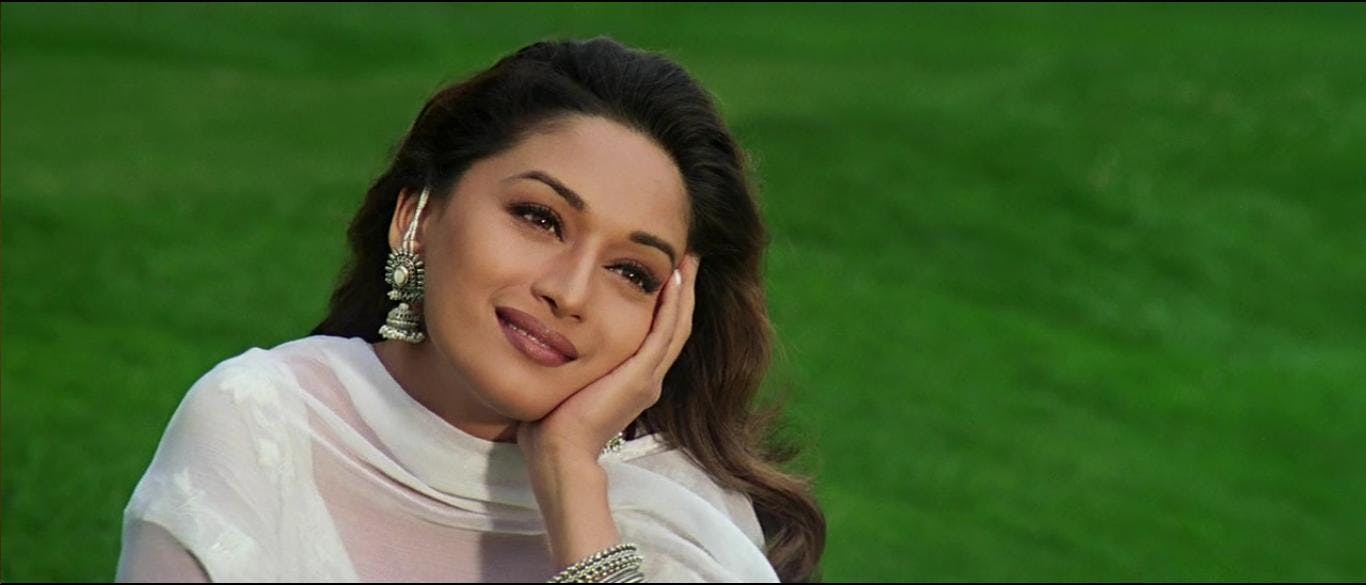 This is one of those movies that you can never watch enough times. This musical romance by Yash Chopra is probably the most loved movie of Madhuri Dixit. This love triangle between Madhuri, Shahrukh Khan, and Karishma Kapoor is a cult classic. This movie went on to win multiple awards.
Devdas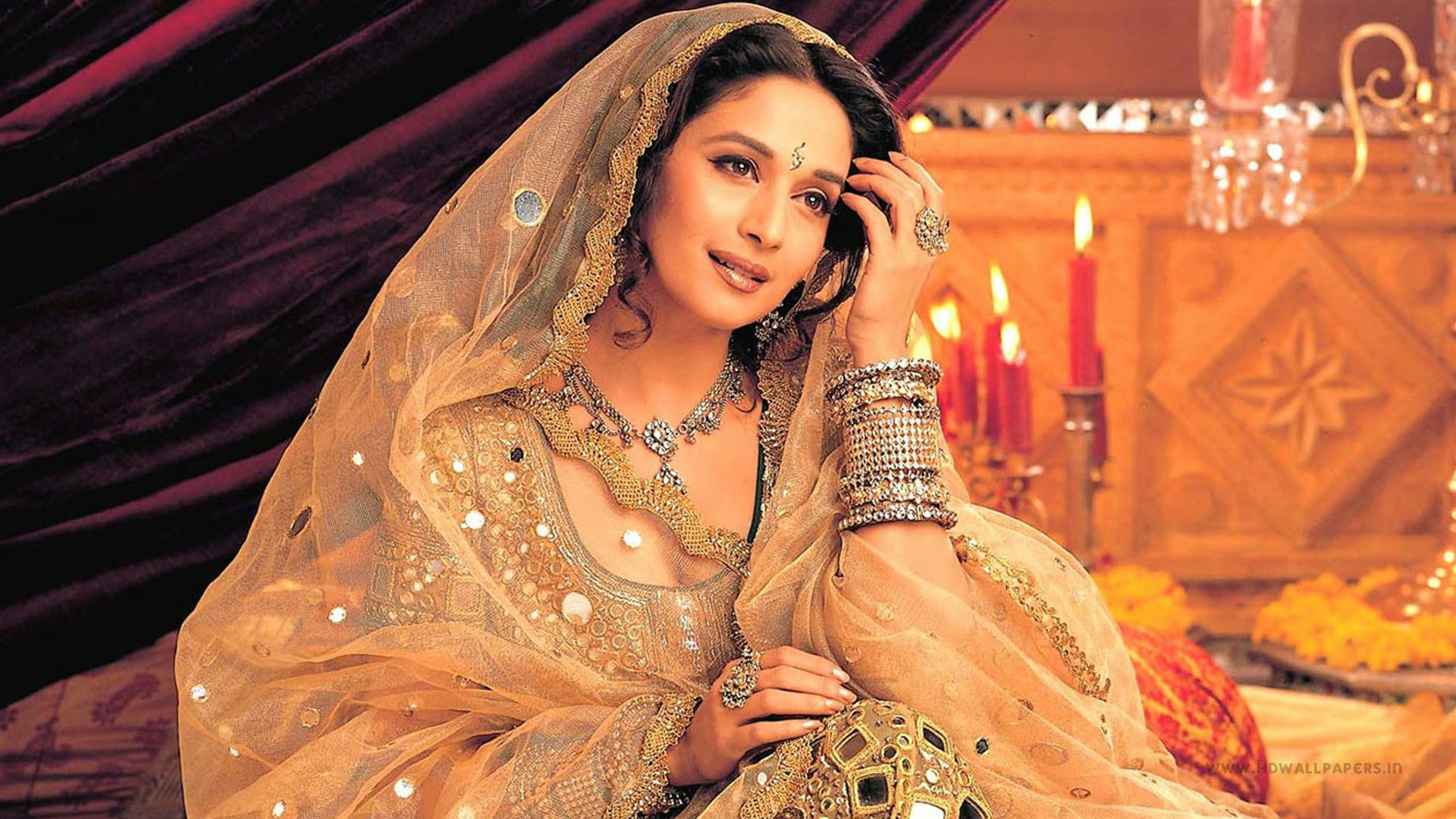 This movie sees Madhuri Dixit as a supporting actress but her portrayal of Chander Mukhi was and is iconic. Watching her dance was perhaps the most spellbinding visual of the film. Madhuri Dixit's acting was at par with the leads.