They say good things come in small packages and that applies in Bollywood too. Bollywood stars making a cameo in movies is not an unusual scene but still, it always surprises the audience. Cameos are a director's masterpiece that is intended to take everyone by surprise and gives the director the last laugh. Such small and happy cameos always bring a smile on everyone's face.
Here are the best Cameos in Bollywood movies:
Ranbir Kapoor in PK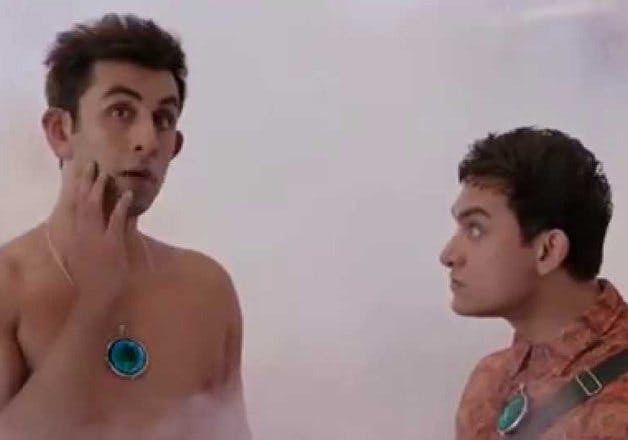 PK was a well-received film and Rajkumar Hirani very creatively intertwined aliens and religion. After such a brilliant film, nobody expected a cameo of Ranbir Kapoor as a second alien. PK (Aamir Khan) eventually returns to Earth with the character of Ranbir Kapoor to show him this amazing planet. We loved seeing Ranbir with those big goofy ears and looking all confused.
Amitabh Bachchan in English Vinglish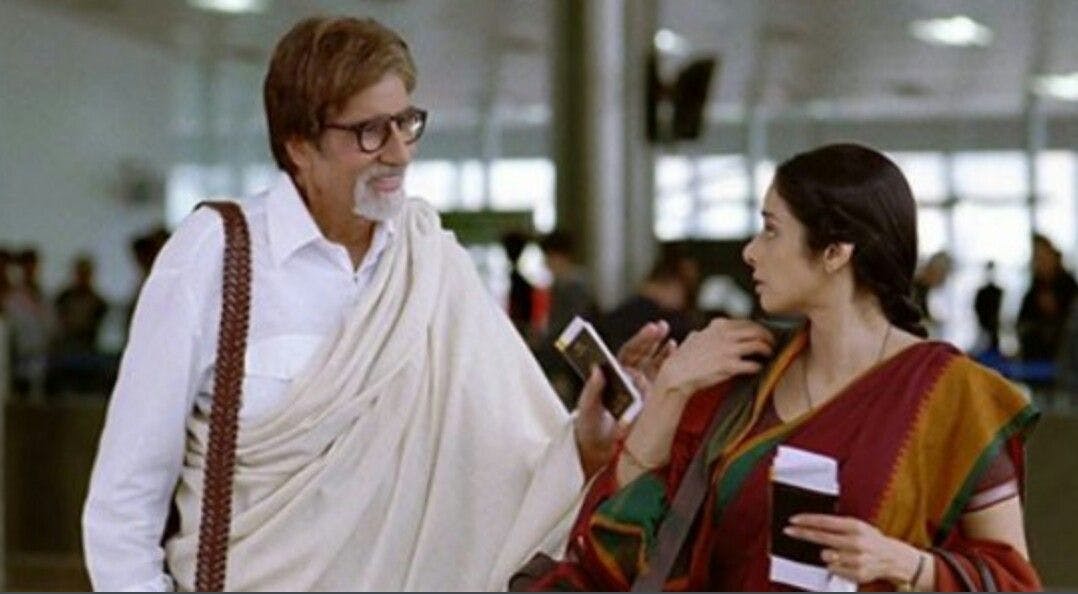 English Vinglish was the perfect comeback movie for Sridevi and it warmed all of our hearts seeing her on-screen. But watching Amitabh Bachchan share the screen with Sridevi even or just a small cameo was beautiful. His role may have been small, but he left a great impression as always. Amitabh sir met Sridevi in the flight going to Manhattan and Amitabh helped her ease into the plane and helped her in English.
Salman Khan in Ajab Prem Ki Ghazab Kahani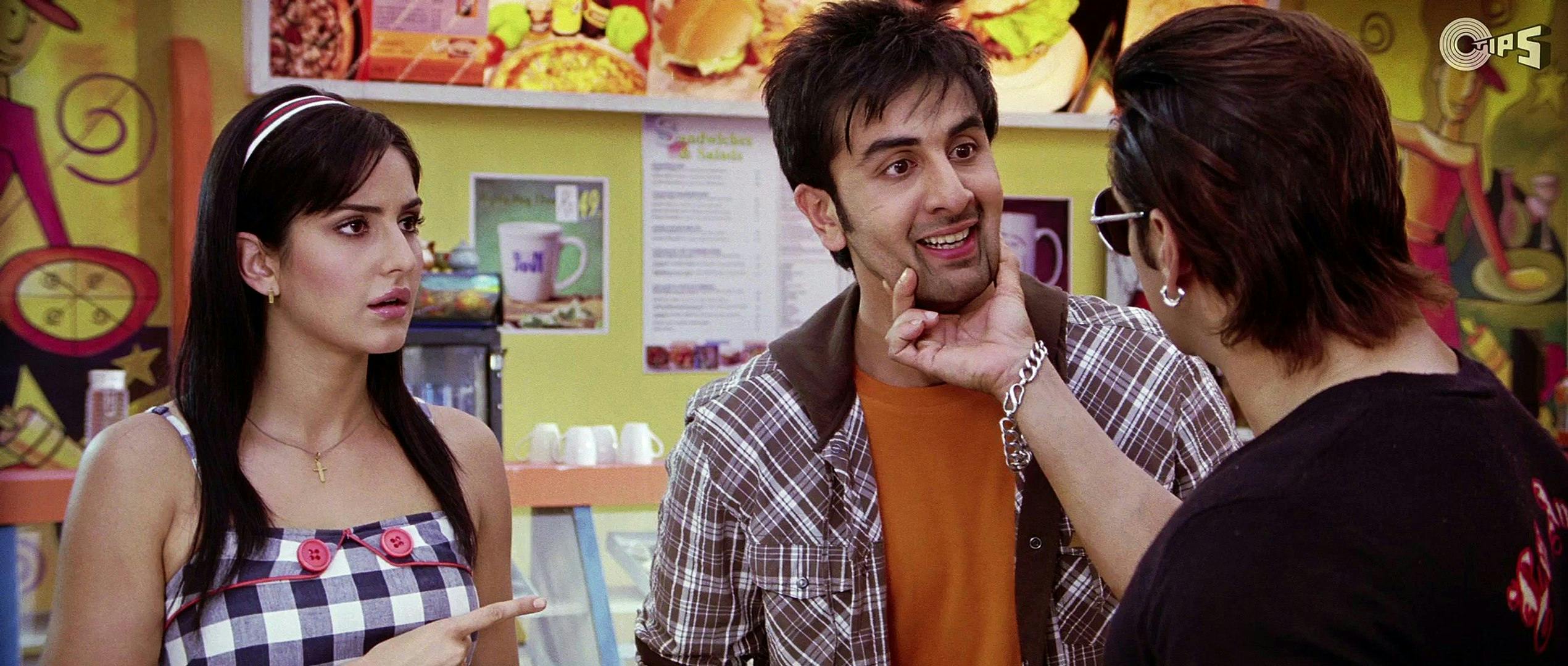 This movie was a comical genius starring Ranbir Kapoor and Katrina Kaif. During the movie, Ranbir repeatedly claims that he knows Salman Bhai to impress a girl (Katrina). During a special cameo when Salman Khan reprises the role as himself, comedy ensued. It was hilarious watching Ranbir own up to his lie and rope in Salman in his act too.
Akshay Kumar in Om Shanti Om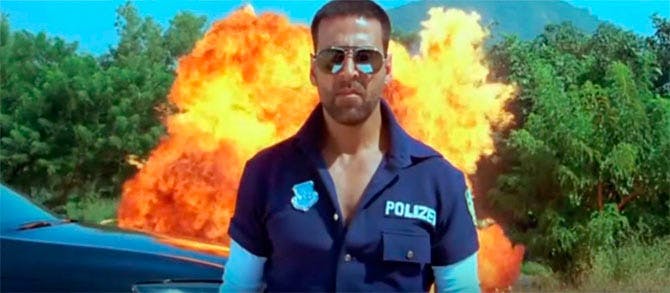 Om Shanti Om was a Bollywood film starring Shahrukh Khan. This movie is based on the life of Bollywood stars in their primary years. During a scene of an Award night, while showing movie nominations, we got to see a cameo from Akshay Kumar who was seen enacting his famous Khiladi character doing crazy stunts.
Shahrukh Khan in Ae Dil Hai Mushkil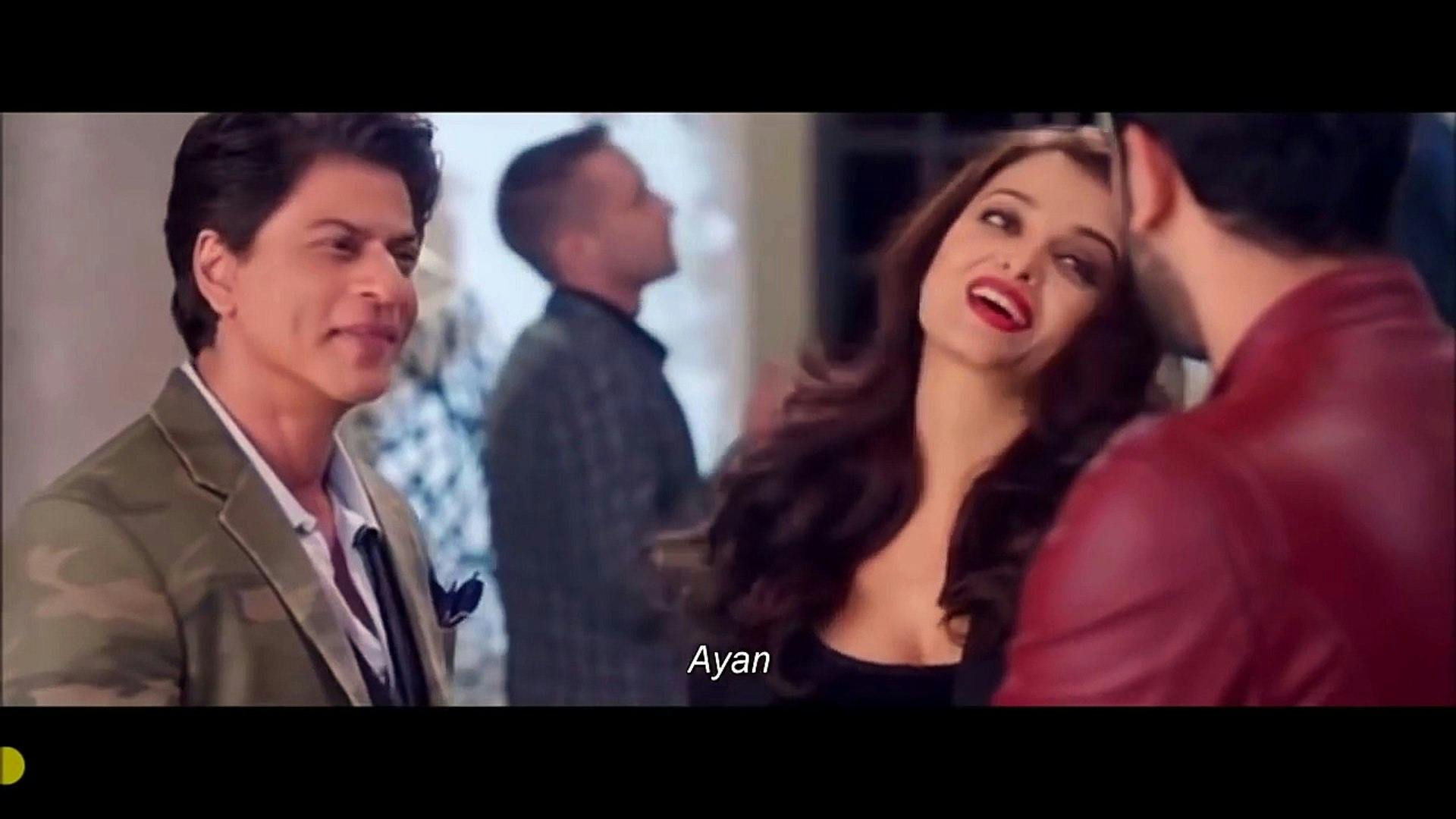 Ae Dil Hai Mushkil created rave reviews praising the powerful acting by its lead actors. But one thing that stood out in ADHM was Shahrukh Khan's cameo in the movie. Only he could play the part of ex-husband to a powerful actress such as Aishwarya Rai Bachchan. This was one of the high points in the movie as SRK charmed the diva from Ranbir's hand.
Salman Khan in Judwaa 2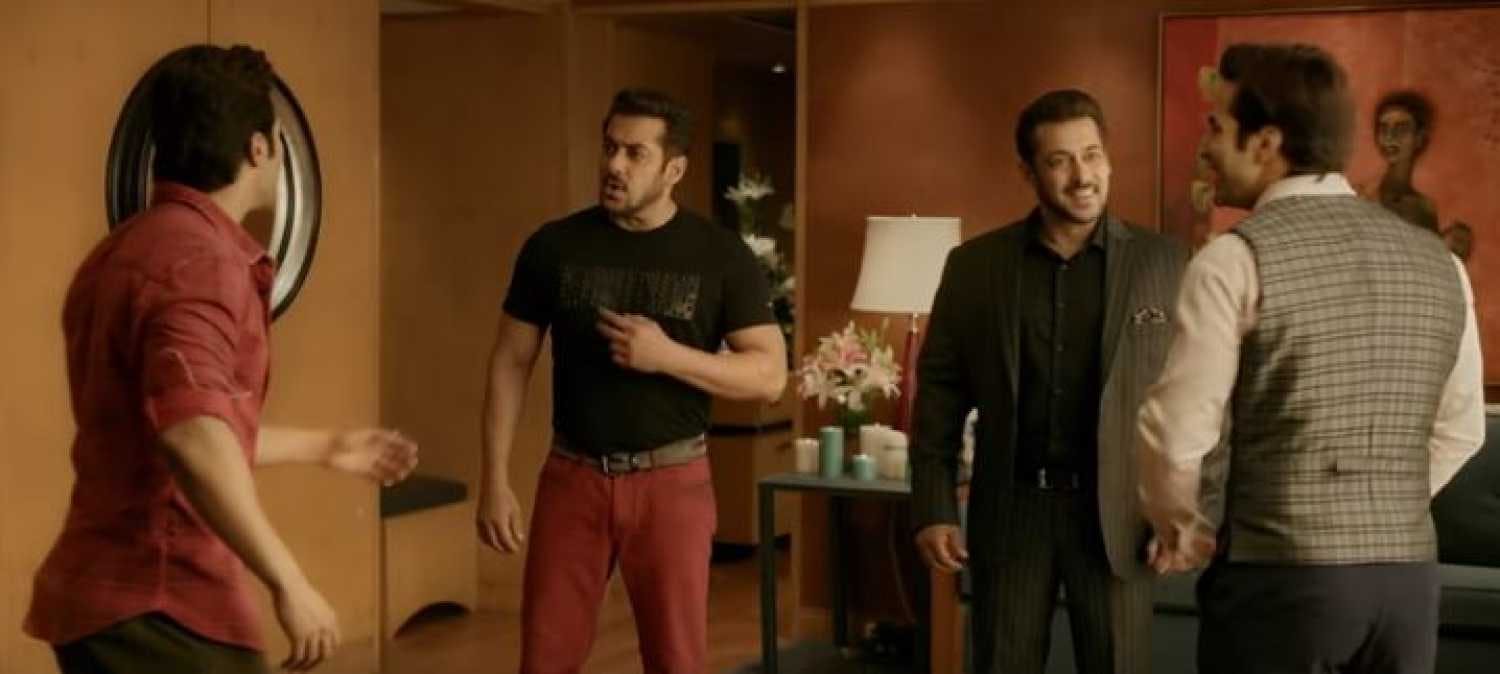 Judwaa 2 was a remake of the iconic Bollywood blockbuster Judwaa which starred Salman Khan playing the double role of Prem and Raja. This remake starred Varun Dhawan where we got to see a special cameo by Salman Khan himself. He reprised his original double role and watching the 2 double roles by Salman and Varun was amazing. His cameo was surely surprising as no one expected the original actor to star in the remake version.