Legendary Bollywood actor, Rishi Kapoor passed away today after a long battle with leukemia.
Handsome and talented coupled with a charming personality and screen presence, Rishi Kapoor earned his fame as the ultimate lover-boy of the 70s and 80s. Throughout his career of 40+ years, Rishi Kapoor had given us some memorable performances to cherish. From the romantic hero to character roles, the versatile actor shone as a sought-after name of Indian cinema.
Here are some of his most impactful movies and the characters that he portrayed.
Mera Naam Joker (1970)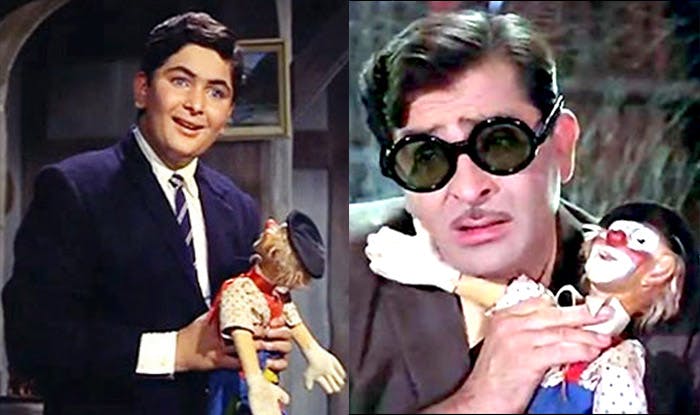 A timeless classic, this movie marked the debut of Rishi Kapoor in Indian cinema. In this first-ever appearance as an actor, he played the role of young Raju (Raj Kapoor) - the main protagonist. Portraying the character of an adolescent schoolboy, he beautifully sketched the emotions that he goes through and how he deals with his feelings.
Laila Majnu (1976)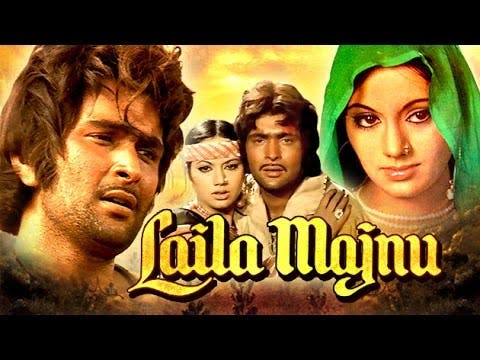 An iconic folklore and a classic example of true love, Laila Majnu was one of the groundbreaking movies of all time. Rishi Kapoor played the role of Majnu- the immortal lover who goes all lengths to unite with the love of his life- Laila. Separated by physical barriers but united by soulful love, Laila-Majnu remains a simultaneously heartbreaking and heartwarming movie with Rishi Kapoor's career-best performance.
Karz (1980)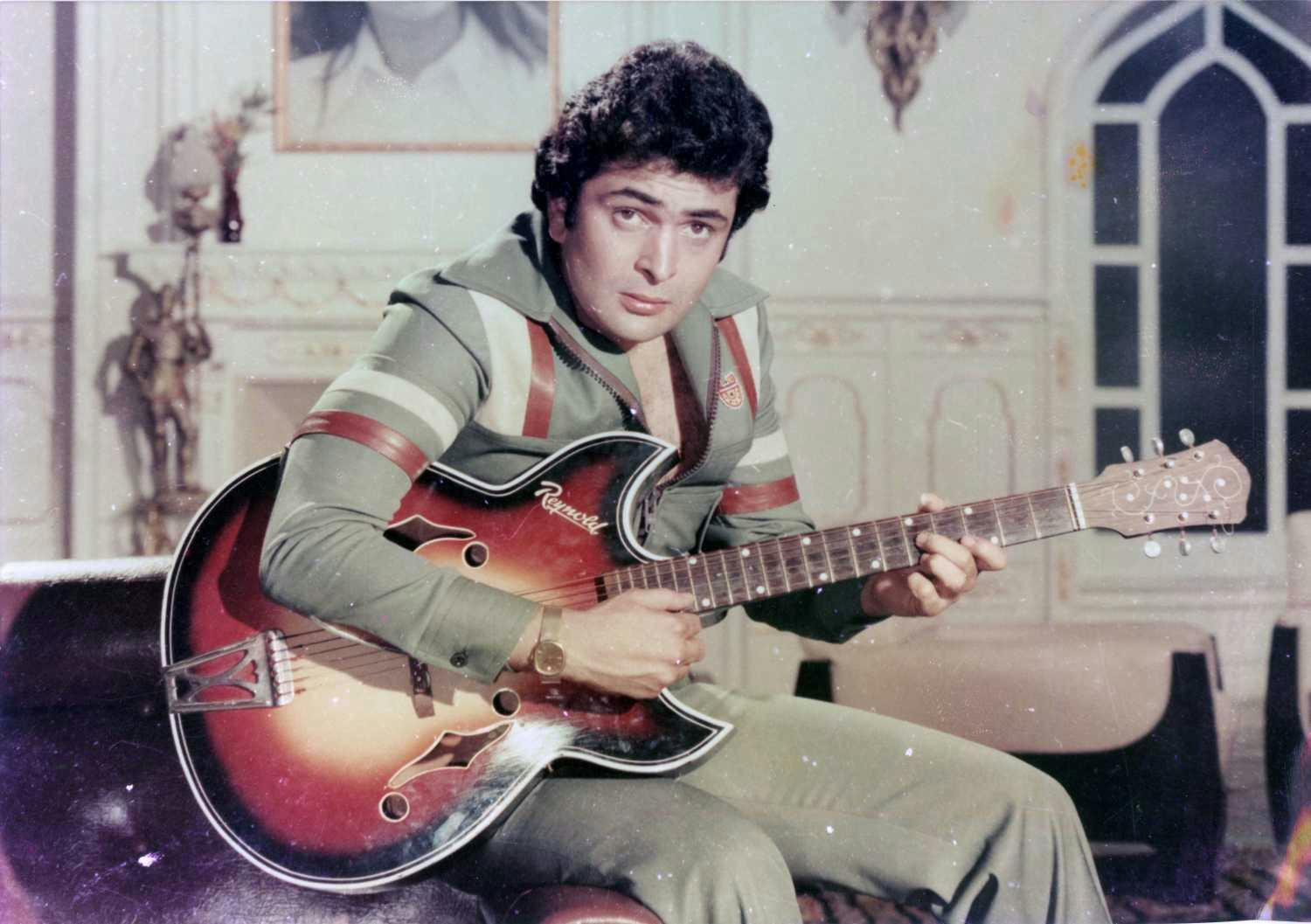 This drama-crime-suspense thriller was one of its kind of its generation. Rishi Kapoor portrayed the role of Monty- a reincarnated singer, who seeks revenge for his own death in his past life. His characterization and the storyline set a benchmark for many future movies based on reincarnation and the afterlife.
Chandni (1989)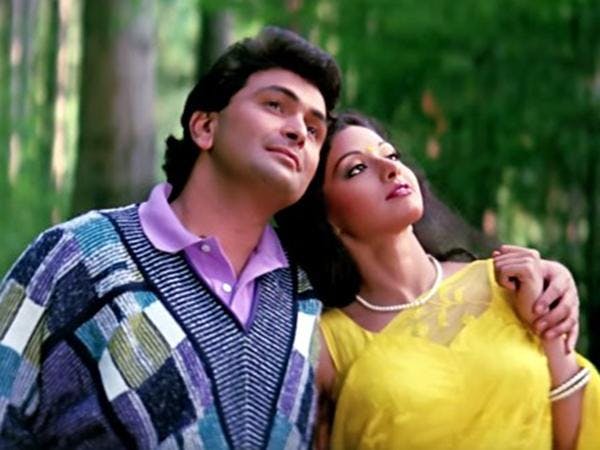 A blockbuster success of its time, Chandni was the quintessential romance movie representing eternal love and sacrifice. Rishi Kapoor's plays the role of Rohit who is ready to let go of the love of his life- Chandni, only for the sake of her happiness. His character portrayal was powerful in its own way and remains a strong example of the 'ideal hero'.
Do Dooni Chaar (2010)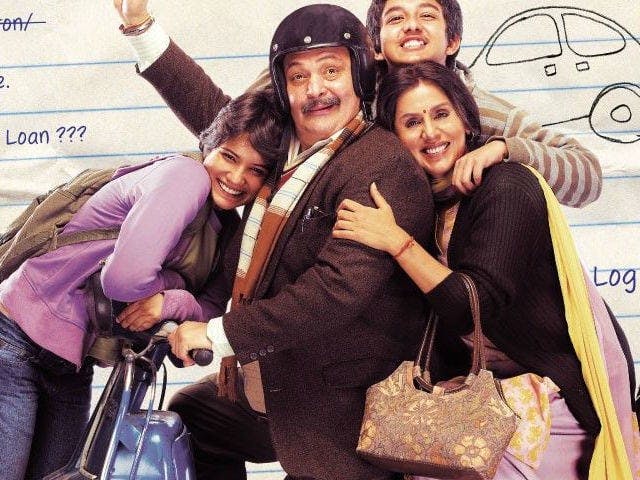 Rishi Kapoor returns to the new generation cinema with this simple drama-comedy. He plays the role of Mr. Duggal – a middle-class school teacher who barely gets by with his earning but dreams big for his family. His character of the ubiquitous Indian family man who aspires yet fails, is strongly inspiring and touching, which makes his portrayal highly relatable to the ordinary man.
Mulk (2018)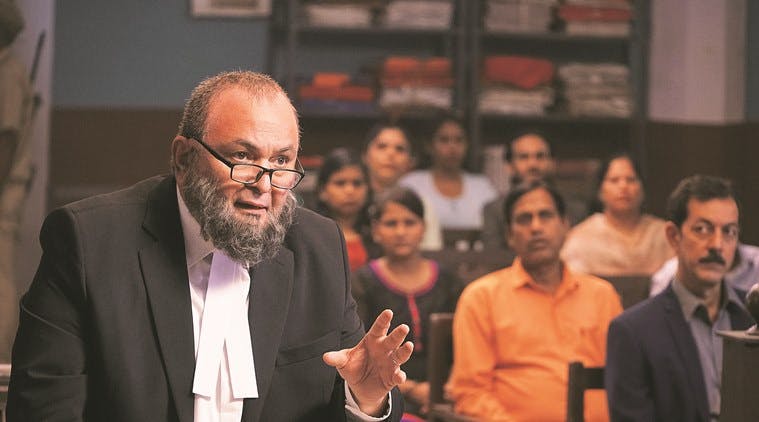 A gripping, social-crime-drama, this movie sees Rishi Kapoor in the role of an aggrieved Muslim father who fights hard to reclaim his family's social standing. His character boldly reflected the prejudices and communal bigotry that families of Islamic fundamentalists often go through.
With such reflective roles and admirable performances, Rishi Kapoor left behind a huge legacy of his own.