You may often find yourself having a bad day but don't let yourself get demotivated. Bollywood is the land of dreams, inspiration and aspirations and people come here to get empowered. Which is why Bollywood has a lot of quotes to swear by when you start feeling low.
Here is a compilation of some of the best quotes in Bollywood to remember when you feel low and begin to doubt yourself. Always remember "Picture Abhi Baaki Hai Mere Dost"
"Ammi Jaan Kehti Thi Koi Bhi Dhandha Chota Nahi Hota… Aur Dhandhe Se Bada Koi Dharam Nahi Hota" - Raees
A tip for all businessmen! No business is too small to have and when you do have a business, treat it like a religion. We are sure this dialogue by King Khan himself must have resonated with a lot of you.
"Success Ke Piche Mat Bhago, Kabil Bano, Kabil… Kamyabi To Sali Jhak Maar Ke Peeche Ayegi" - 3 Idiots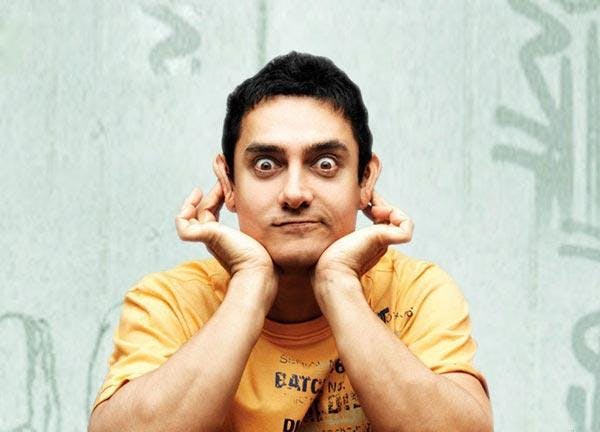 To all the students struggling with studies, this one's for you. This quote aptly teaches us to do smart work over hard work. Don't chase success, try to be talented and success will come to you!
"Bade Se Bada Business, Paise Se Nahi, Ek Bade Idea Se Bada Hota Hai" - Badmaash Company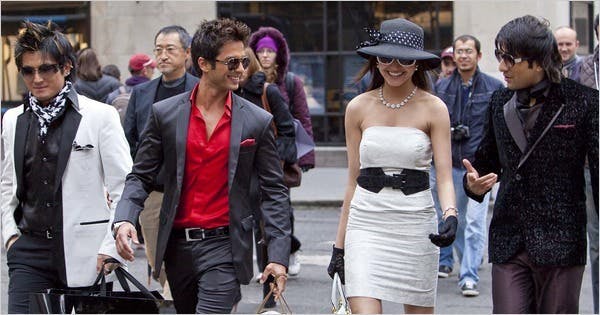 Shout out to all Entrepreneurs out there! This quote is truly said that even the biggest business can't grow because of money, it needs a bigger idea and strong execution to be successful.
"Sometimes Even The Wrong Train Takes Us To The Right Station" - Lunchbox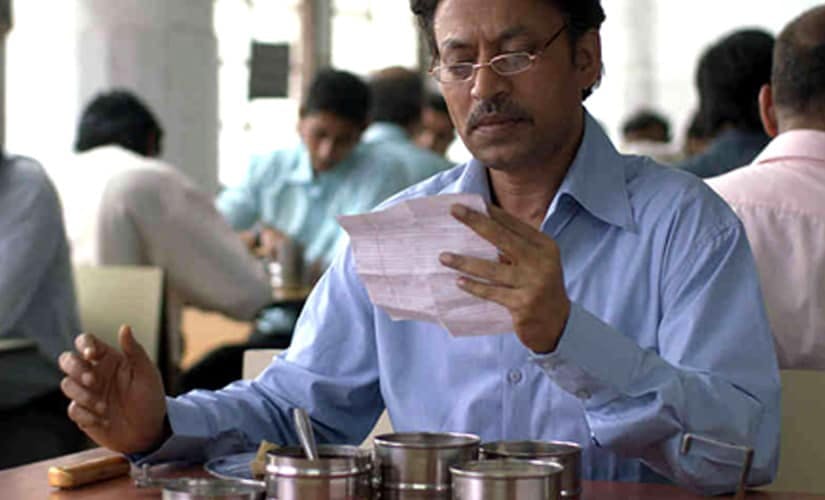 A beautiful story about a misdelivered tiffin box that leads to a beautiful communication between two strangers shows that sometimes even the wrong train can get you to your destination. Don't wait for the right train to arrive, live with what you have and life will find a way to make you happy.
"Babu Moshai, Zindagi Badi Honi Chahiye, Lambi Nahi" - Anand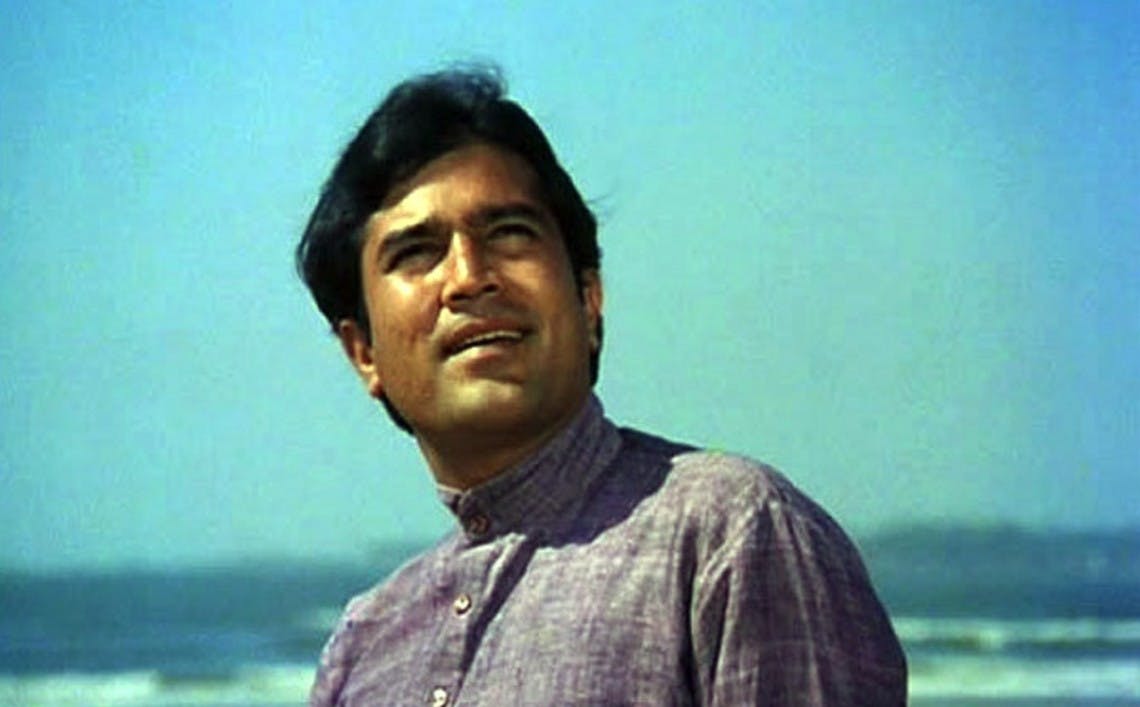 A quote for the go-getters and life enthusiasts who want to live a big life rather than a long one. You should treat every day as if it's your last and try to seize that day.
"Religion Wala Column Joh Hota Hai Uss Main Hum Bold Aur Capital Main Indian Likhte Hai" - Baby
This quote is for all the patriotic people who prefer to be united as Indians rather than being divided on any basis. We should all remember that Mother India comes first and foremost and try not to divide ourselves based on our respective religion and work together as a country. Jai Hind!