As Shah Rukh Khan famously said in Om Shanti Om, "Picture ke end mein sab kuch theek ho jaata hai aur agar aisa na ho, toh samajh lena, picture abhi baaki hai mere dost."
The phrase 'and they lived happily ever after' invokes a lot of joyful feelings in us.
We want that phrase to define our lives and we look for the same in different works of literature. There is something beautiful about watching a happy ending when the bow is tied very neatly at the end and everything is in place in spite of the upheaval.
So here is our list of some exciting movies we wish had happier endings:
Aashiqui 2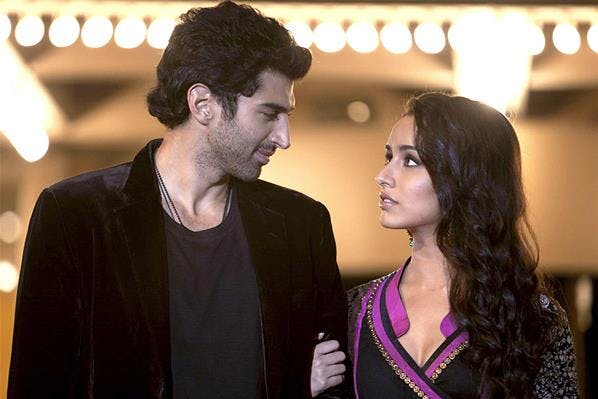 Aarohi helps Rahul get over his alcoholism and their love story goes on forever. It would be a total lie if we say that Aashiqui 2 did not sweep us off our feet. After seeing the beautifully budding romance between Rahul and Aarohi, Rahul's death, in the end, saw more than a few crying fits in movie halls everywhere.
Aashiqui 2 saw the character of Aditya committing suicide. Instead of this had he lived and had the couple got married, their romantic story would have got the perfect end.
Goliyon Ki Raasleela Ram-Leela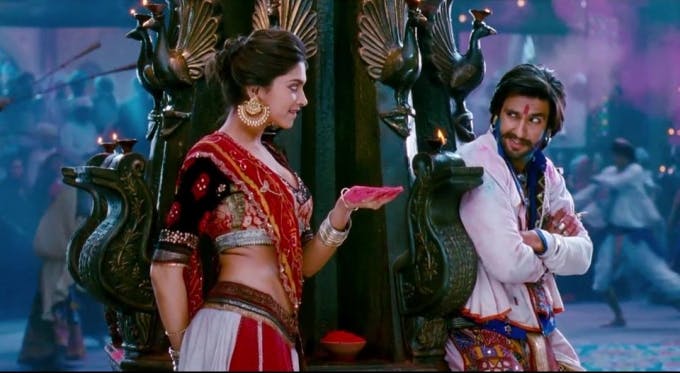 Leela and Ram's families accept their love over caste and clan. Ram Leela was a brilliant movie but almost everybody wished the two lead characters could have lived and got married and thus bringing the two different clans together. We love to see that love triumphed over everything. We would have been happier if they had survived the struggle of fighting for their love.
Rang de Basanti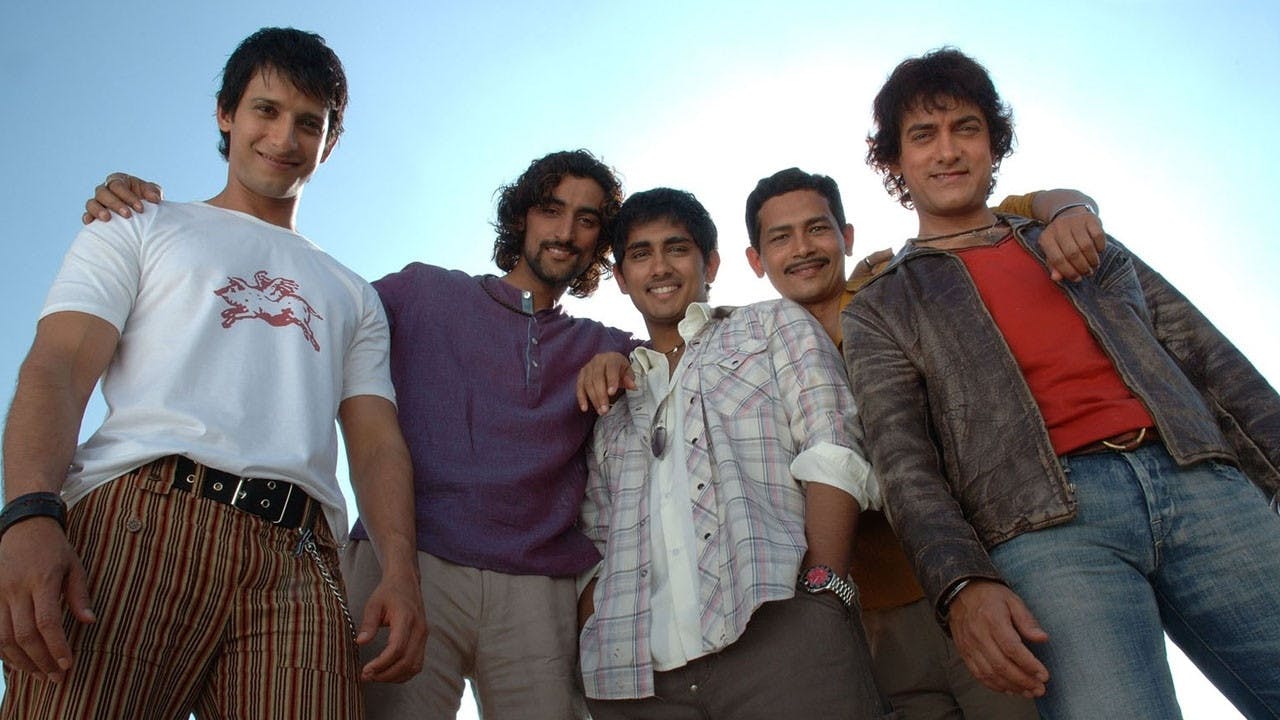 DJ and the gang don't die and succeed in their fight against corruption, setting a heroic example. Rang De Basanti served as a wakeup call to the youth of India. Aamir Khan's role as DJ famously excited the feeling of patriotism and the spirit of nationalism in the audiences around the country.
This movie conjures patriotism in us and makes us very angry towards the flawed system. The parallel it draws to the freedom struggle only helps in cementing those feelings. But, wouldn't it make us much happier or more motivated had DJ (Aamir Khan) and his friends successfully avenged their friend's (R. Madhavan) wrongful death instead of being claimed by it.
Kal Ho Naa Ho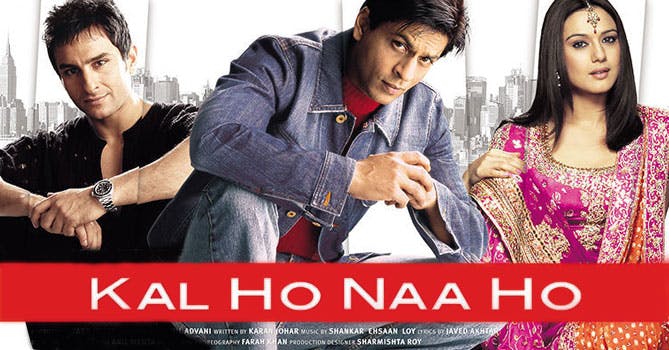 Aman Mathur recovers from his cancer and attends Naina & Rohit's wedding. In this movie, although Aman taught us to bear a positive attitude, his death was nothing less than a personal tragedy for some people. Aman loved Naina to the extent that he was ready to make her fall in love with someone else and he did it quite successfully. With the progress in Bollywood medicine, it would not have harmed anyone if he had miraculously survived.
Kai Po Che!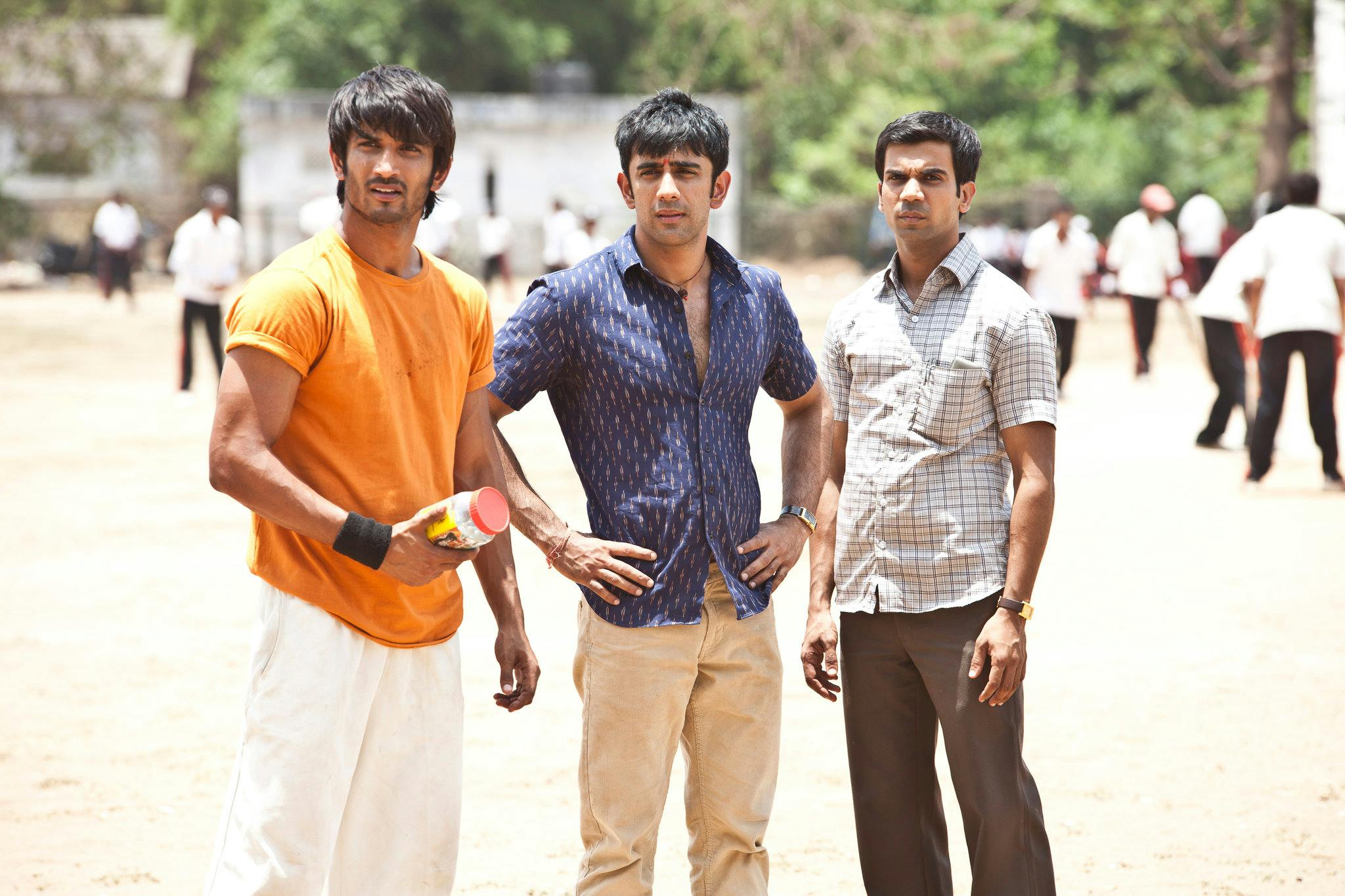 Ishaan successfully stops Omi from killing Ali, making him realize his mistake. The film Kai Po Che! promoted in us the same high spirits of friendship, only to make us question them in the end. Movies have been known in the past to sway from the books a little, to give freshness to the material and not appear predictive.
Which is what some of the book-readers hoped before entering the cinema. We heartily wish the makers of the movie had made use of that creative license. The end scene left all of us heartbroken.