Ram Gopal Varma is not a new name and we all know about this brilliant Indian director, who is known for his different style of filmmaking. He is one of the most fearless and most daring directors in Bollywood, he has directed some of the most controversial and interesting stories.
On his 58th Birthday, let's take a look at some of his best movies:
1. Kaun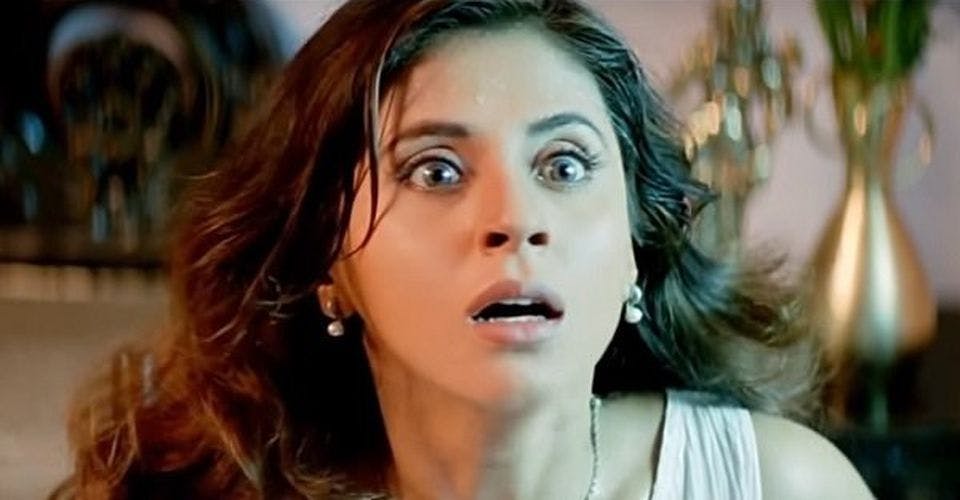 Kaun was one of RGV's most interesting works with the film shot in just one house with three characters. Kaun is one of the best psychological thrillers ever made in Indian Cinema. It was a suspense thriller, which was well received by audiences and definitely one of the director's best experiments at filmmaking.
2. Rangeela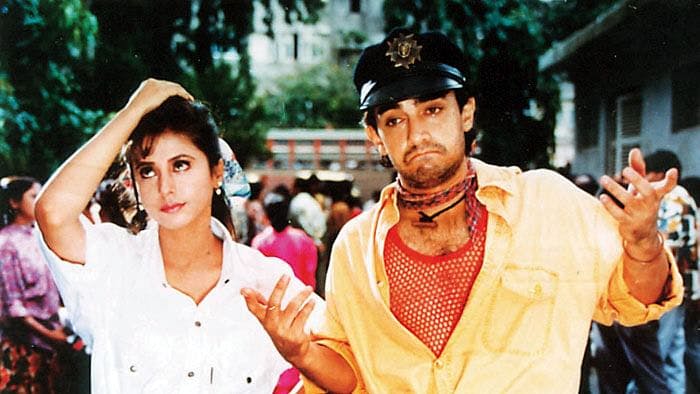 Bagging several awards while also being remade by Hollywood as Win a Date with Tad Hamilton! is no ordinary success. Rangeela was a Bollywood Love Triangle which gave RGV firm footing in Bollywood. Rangeela was a blockbuster film and it touched some part of the Indian film industry and the lives of film actors.
3. Rann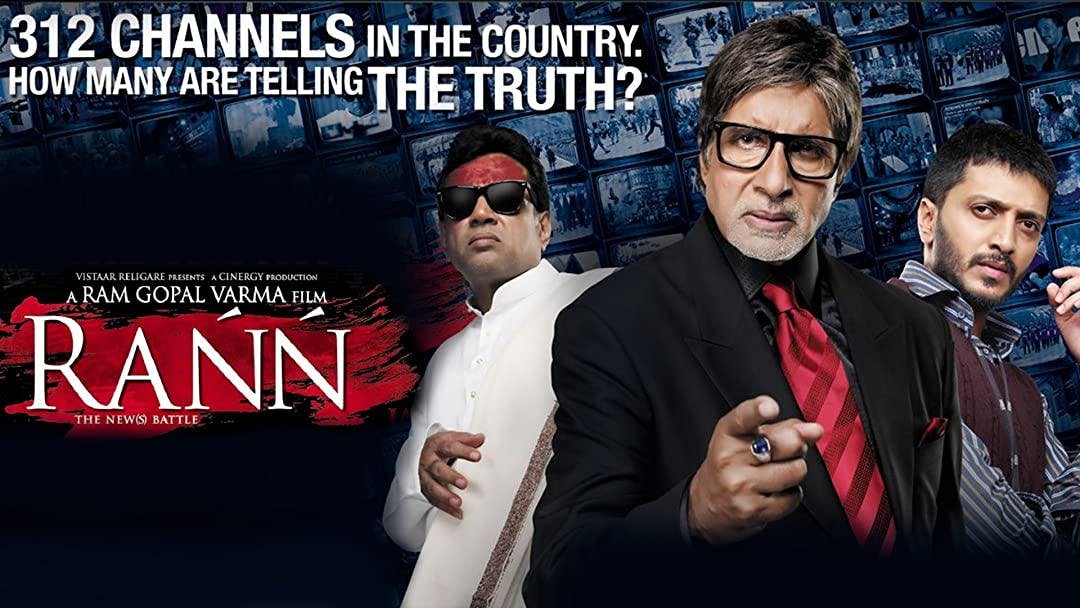 Rann is another gem by Ram Gopal Verma. Rann showcased the media industry and how things worked in the industry. This is the story of an honest journalist who owns a news channel and works against many odds to stay honest to his virtue. Rann is one of the Best Films about Media and Journalism.
4. Sarkar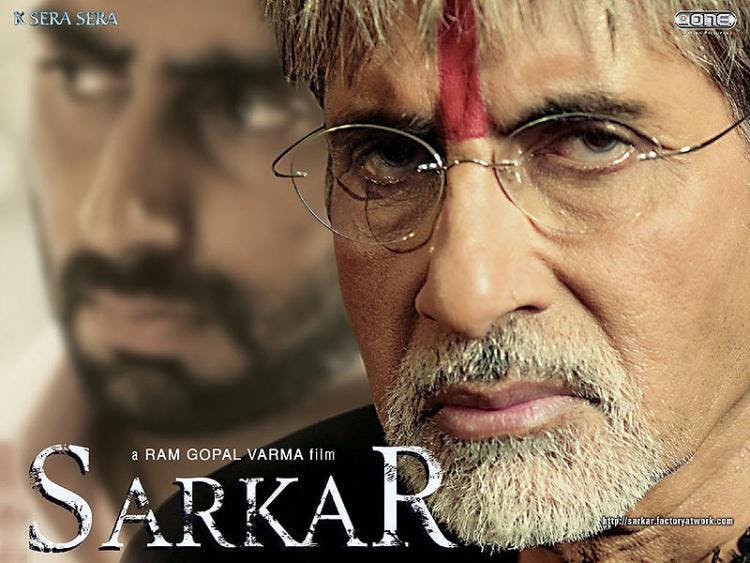 A tribute to one of Hollywood's unforgettable classics, `The Godfather`, Sarkar was supposedly based on the life of Bal Thackeray and his politics in the city of Mumbai. Sarkar was a successful film and it was loved by both critics and audiences. This movie had every material for a perfect political thriller such as powerful dialogues and brilliant performances.
5. Company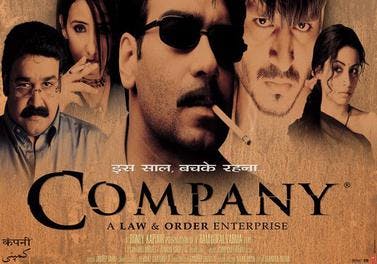 Company is one of the Best Films on Underworld and Mafia. It is about the company that used to run Mumbai based on the real-life Mumbai gang wars of the 80s and 90s. The film shares the story of two gangsters who used to work together and later became rivals. RGV fearlessly showed each and every small detail about the Mumbai underworld and that's why his fans love him.