Bollywood is mostly famous for two things- Thrilling Action Scenes and Dazzling Dance Sequences. There is something magical and exhilarating about these scenes that keep our eyes glued to the screens.
Ajay Devgn and Remo D'Souza are some of the most established celebrities in their respective fields and here are some of their most amazing Bollywood scenes:
1. When Singham (Ajay Devgn) breaks the street lamp in Singham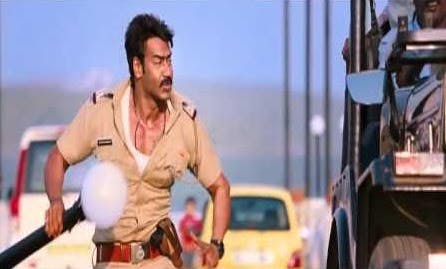 In the 2011 action flick, Singham, Devgn was seen in a serious role of a cop, who is set to end the ways of the evildoers. In one scene, he is mocked by a gang of goons, who work for the prime antagonist, and this makes the character of Ajay highly furious. He uproots a street lamp and beats the goons with it and also uses a belt.
2. Battle Scene in Tanhaji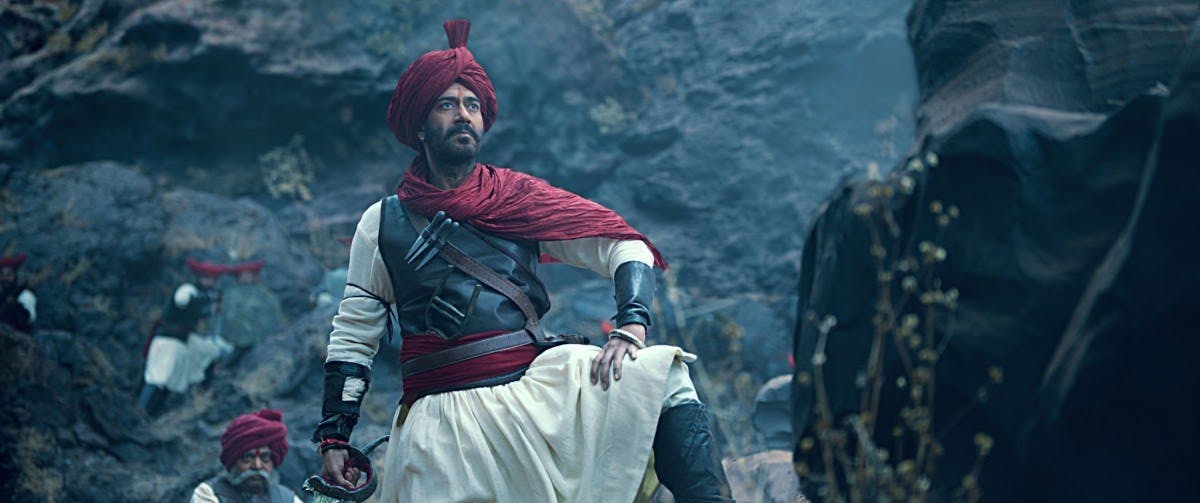 For his 100th film, Ajay Devgn chose to play Tanhaji Malusare, the military leader of Chhatrapati Shivaji. In the final battle scene, we got to see some truly amazing moves as Devgn fought with courage and valor. This scene made his 100th movie even more special.
3. Remo D'Souza choreography for Ghar More Pardesiya in Kalank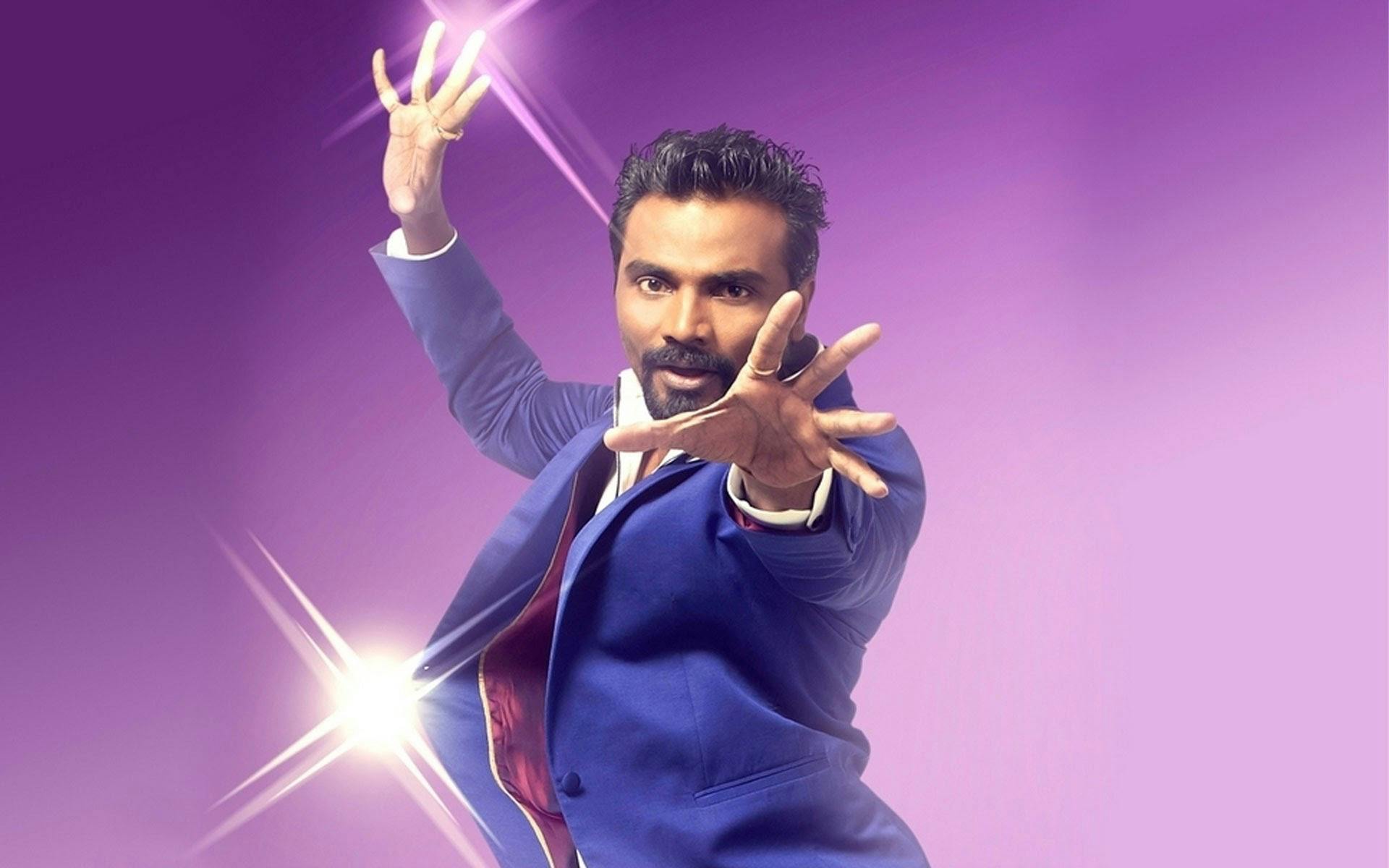 Remo has been known for his unique take on Western dance forms so it was a challenge for him to choreograph a kathak based song. But he showed that he shouldn't be slotted into a single category and proved his versatility with this dance number that had a period feel to it. The dance had all the right feels in it and properly depicted the dances of the area.
4. Any Body Can Dance 2 Dance Scenes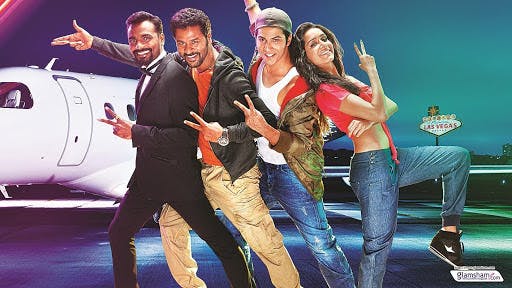 Remo D'Souza was the director as well as the choreographer for the hit sequel ABCD 2. The dances in the movie are so amazing and so baroque that you can't take your eyes off the screen. No matter what your opinion of the movie was, Remo's choreographies slayed throughout the film and gave us some amazing dance steps for future parties.