This generation of millennials might know her just as Senior Bachchan's wife and Abhishek Bachchan's mother, but Jaya Bachchan is one of Bollywood's finest actors of all time. In a league of her own, Jaya made her movie debut at the age of 15, as a supporting character in Satyajit Ray's Bengali film, Mahanagar. She stepped into Bollywood with Guddi which was an instant hit, after which there was no turning back! She delivered back-to-back hits with Uphaar, Abhimaan, and Sholay, to name a few.
The veteran actresses had a charm entirely unknown to the actresses of modern times. They did not go around starving themselves, neither did they slave away in the gym. Yet, they were considered to be among the most desirable women of the world and had a sensuousness to them that never went over the top.
Here are some lesser-known facts about Jaya Bachchan:
1. She has won multiple awards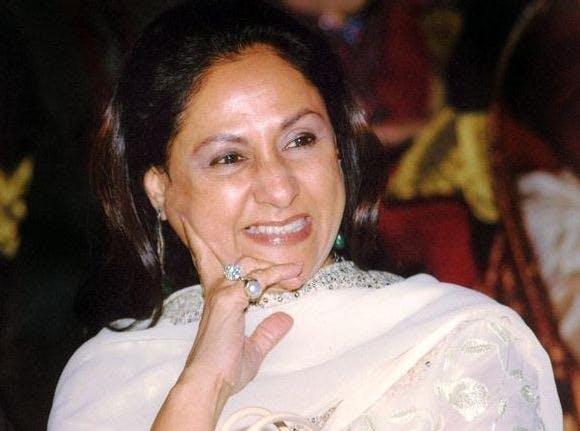 Jaya Bachchan was the recipient of the prestigious Padma Shri in 1992. She also holds 3 IIFA awards and won the Best Parliamentarian award in 2017.
2. She had a fantastic Bollywood Career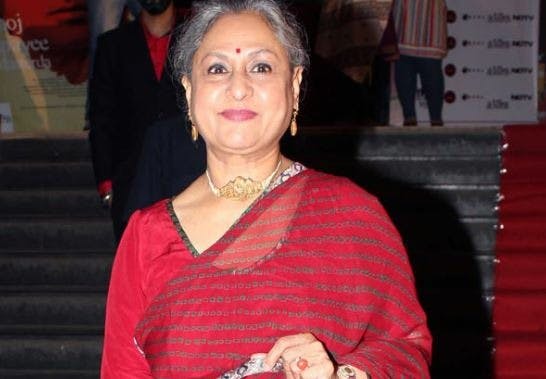 She has starred in 47 movies to date which is impressive considering she was in the acting industry for just over a decade. Especially in the year 1972, she delivered 3 back-to-back hits while she was only 23 years old!!
3. She is a successful politician now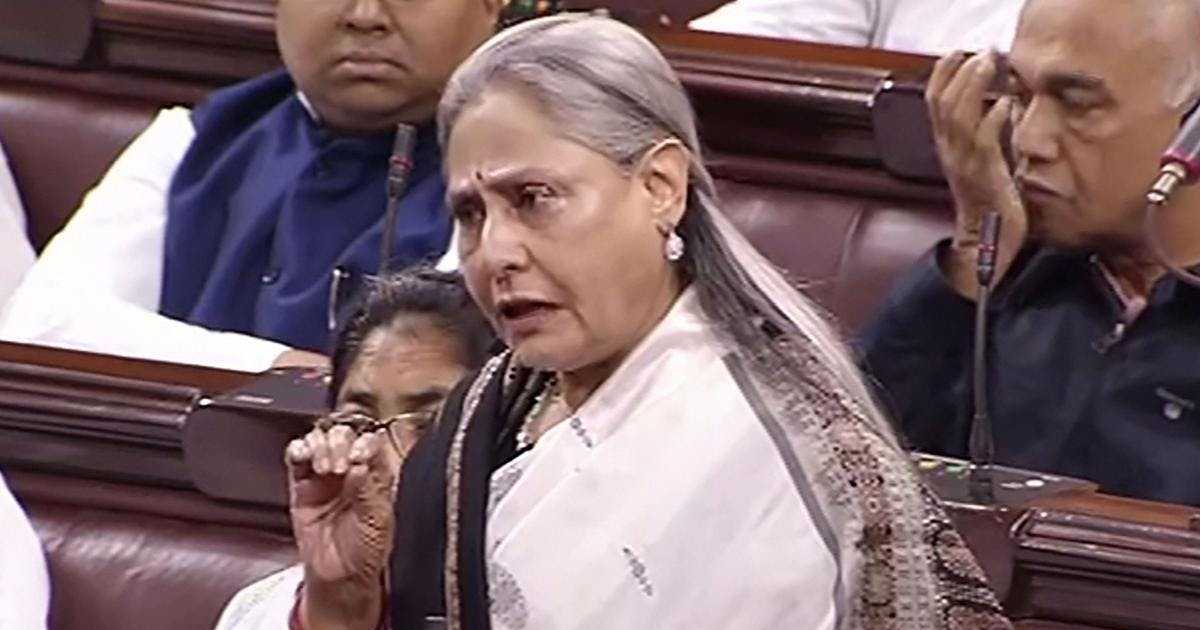 Jaya Bachchan is an elected Member of Parliament from the Samajwadi Party and has been representing Uttar Pradesh in the Rajya Sabha for the last 4 terms from 2004 to 2018.
4. She had an interesting and early start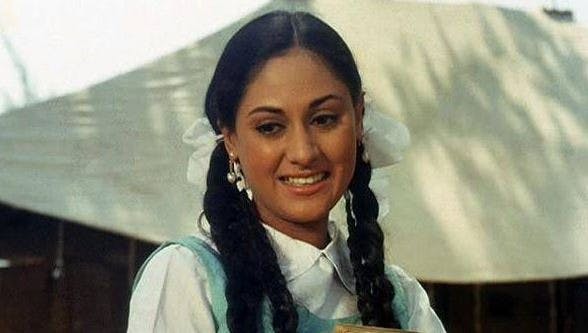 Today, this veteran actress is known heavily for her contribution to the Indian Cinema. However, she has also contributed to the regional cinema. Her debut was in a Bengali film called Mahanagar at the tender age of 15.
5. She was a big contributor for the movie Shahenshah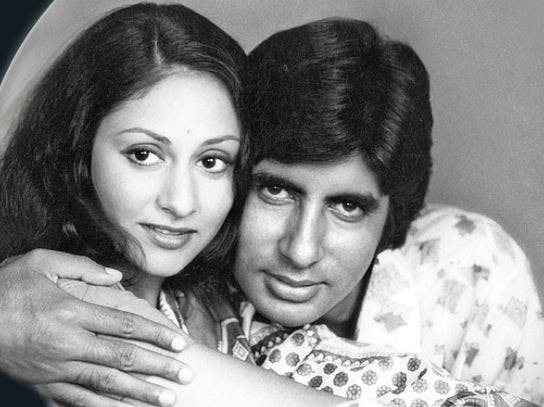 'Shahenshah' played a crucial role in Amitabh Bachchan's career. The film was released in the year 1988 and is counted among one of his best films. It was also the film after which Amitabh achieved the title of Shahenshah. What is not a very well-known fact is that the story of the film was written by Jaya Bachchan herself.