It's hard not to notice these faces when they walk on the red carpet or appear somewhere on the internet. The following Bollywood actresses not only look fabulous on-screen but also when they hit the red carpet or go out shopping. If you are a serious fashion enthusiast, you most certainly ARE following these fashion icons on Instagram. Here are the top female fashion icons of Bollywood who crush their looks every time they step out…
1. Aishwarya Rai Bachchan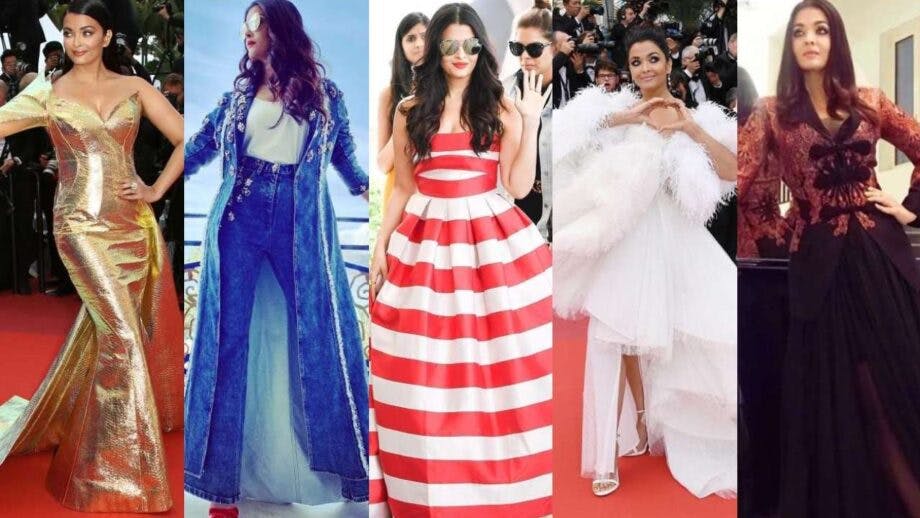 It is no surprise that the former Miss World winner is on the top of this list. Aishwarya Rai Bachchan is always known as the best stylist whether on-screen or off-screen. Ethereal, elegant, stunning, beautiful and gorgeous are just a few words to describe the lovely Aishwarya Rai Bachchan. Over the years, Aishwarya's style has evolved and with each passing day, she becomes lovelier.
2. Kareena Kapoor Khan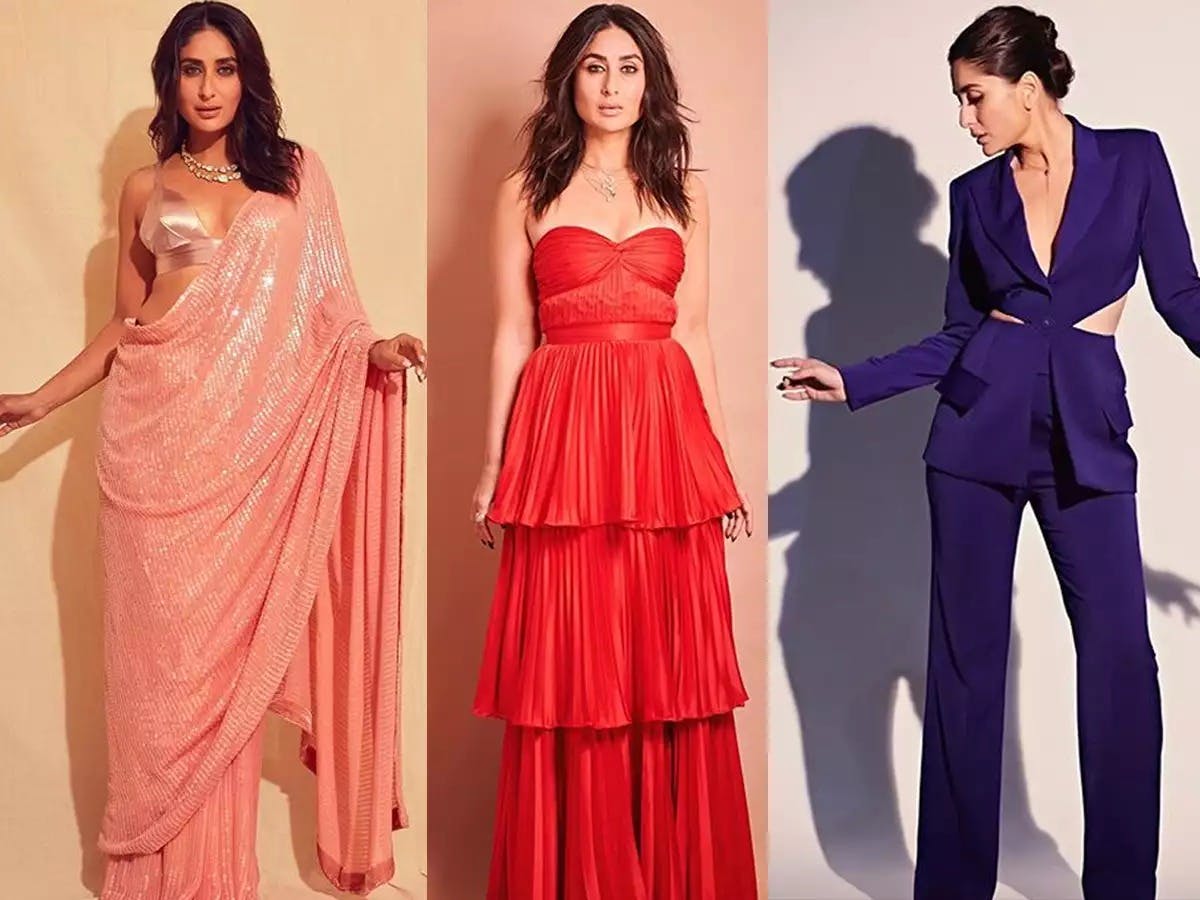 If there is one actress in the B-town who is undisputedly considered as the fashion icon of the industry, then it's Kareena Kapoor undoubtedly. From flaunting sexy track pants at the gym to giving everyone body goals in custom-made evening gowns, Kareena never ceases to impress her fans. Moreover, rightly so she deserves the status of Bollywood's fashion icon.
3. Deepika Padukone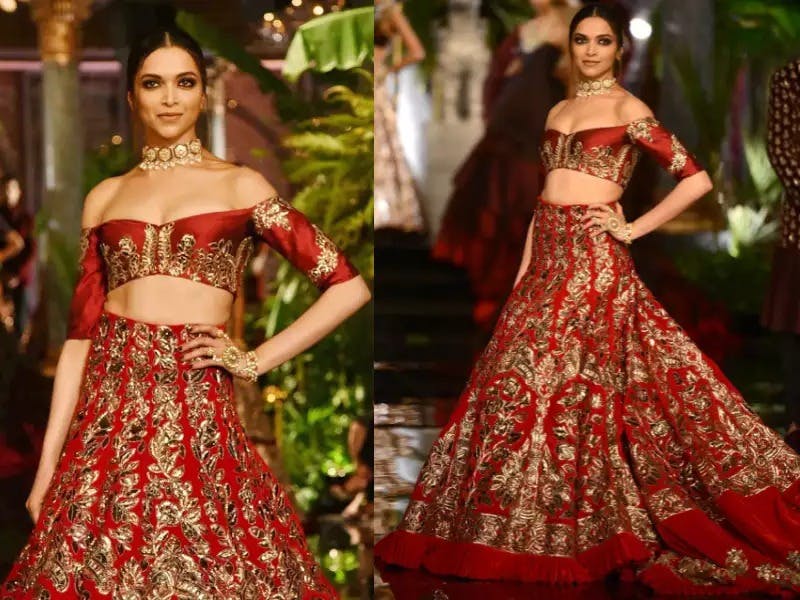 Over time since Deepika Padukone marked her debut in Bollywood, she has aced every look and established herself as a fashion icon. Even at her Wedding, from her look for the Nandi Pooja, Mehendi, Wedding to the three stunning looks for her reception, Deepika left no stone unturned to give us some serious bookmark worthy looks.
4. Priyanka Chopra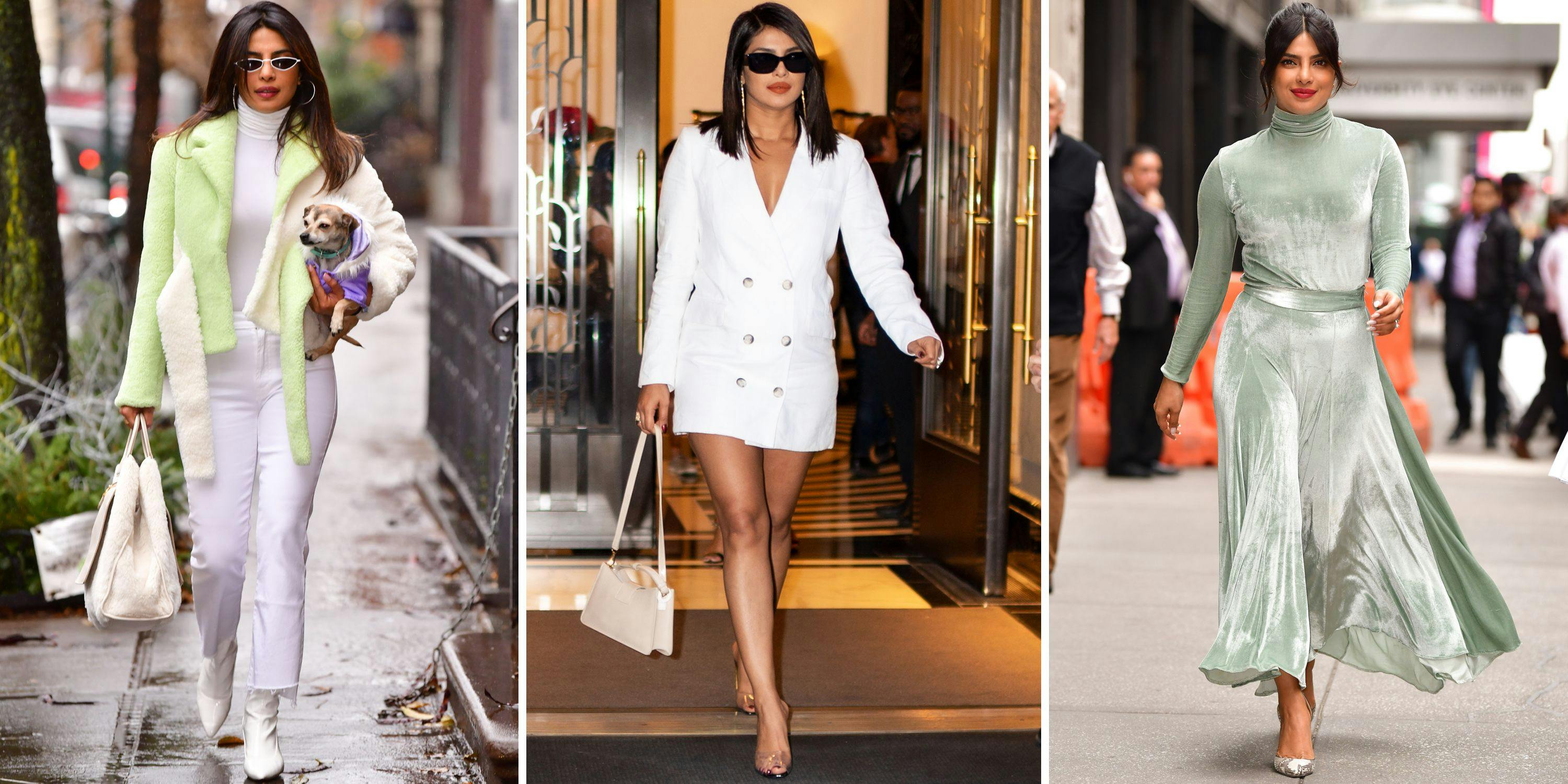 Priyanka Chopra understands couture. She is well-known for her expansive wardrobe and ability to pull off difficult trends. She is another Miss World winner and surely deserves a place on this list. Her fashion sense is unmatchable and is a strong force in the fashion industry. She slays all her dresses and remains on-point whether it is in films, red carpets or just on any plain old day.
5. Alia Bhatt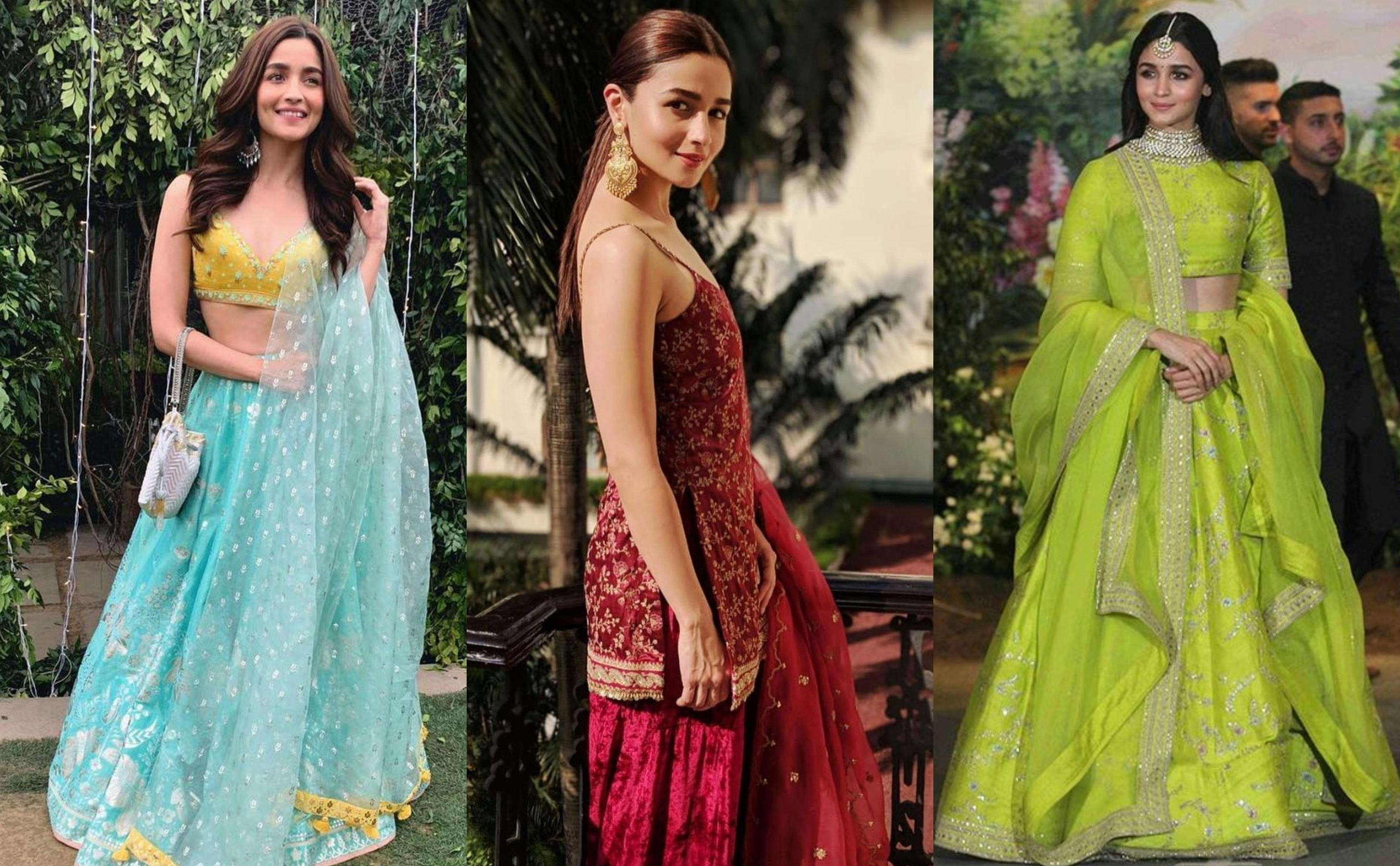 Looking back at the journey of Alia Bhatt in Bollywood, it's clearly seen that she is one of the most laid-back actresses in Bollywood. Whatever she wears, she does it like a diva. After proving her make with various looks she has portrayed from a sizzling diva of Student of the year to a Classic chic in Raazi, she has nailed her looks.
6. Sara Ali Khan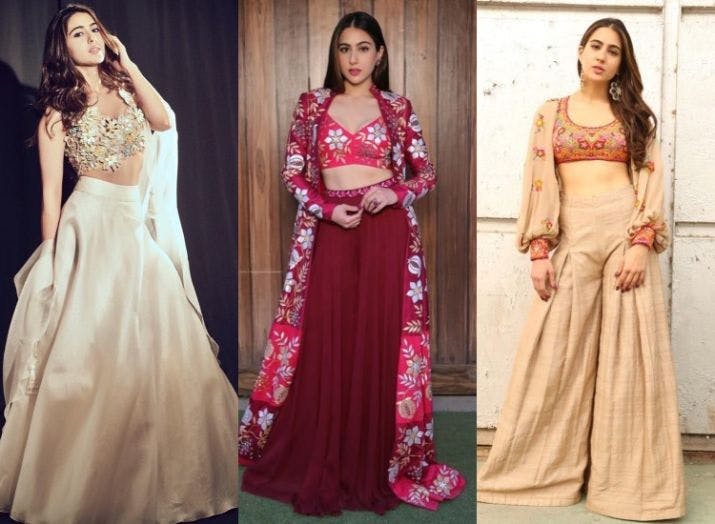 The day Sara Ali Khan kept her foot forward in Bollywood, she has always been in talks. Not only for her sweet nature but also for style statements that she makes. Be it carrying an ethnic look or pulling off contemporary wear, Sara Ali Khan knows how to make her presence felt.
7. Sonam Kapoor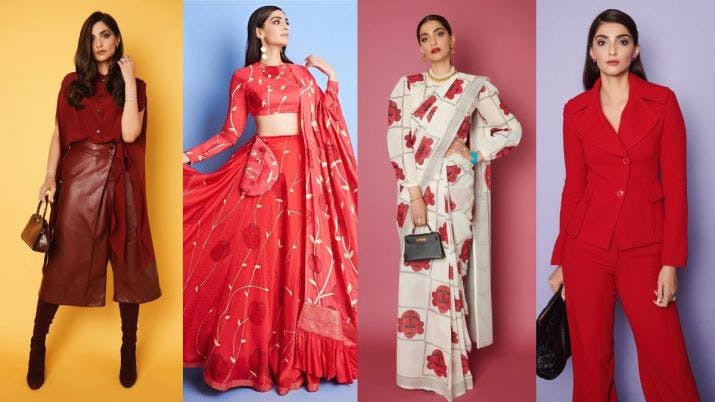 From her eccentric ways of donning an Indo-western fusion to something ethnic. Sonam Kapoor has done it all and carried them so well that she is the most loved actress in the industry. Sonam Kapoor has topped the charts of fashion, creating extravagant style statements since forever. Paying full justice to the title 'Fashion Icon', she has given the best trends that the world follows.
8. Katrina Kaif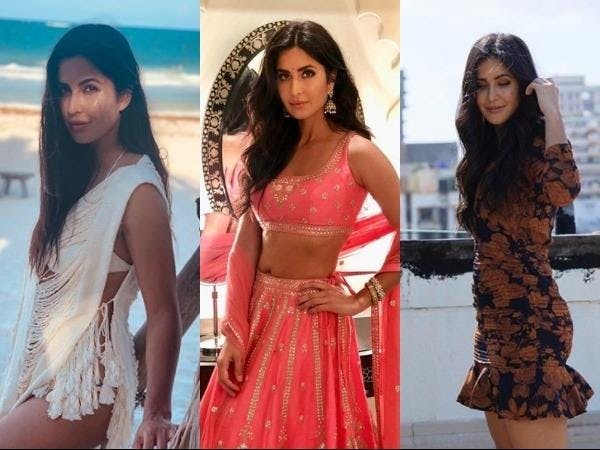 Katrina Kaif is a fashion icon by default. She seldom talks about her clothes or style but looks good in almost everything she dons. The actress is known for her good looks and her svelte figure that makes her look fabulous almost always. Katrina keeps it simple and wears clothes that are comfortable yet stylish with minimum accessories. She is also one actress who hates wearing heels and would prefer flats on any given day.
9. Ananya Panday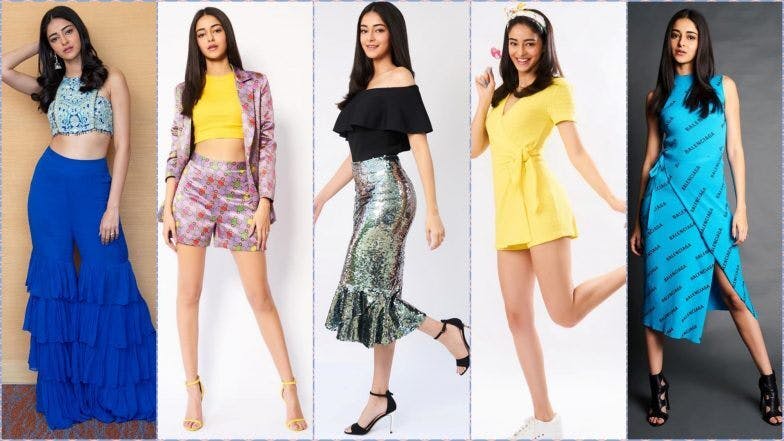 Though Ananya Panday is new to the scene, she is also a style icon as that of a veteran. We steadily get a glimpse of her stylish looks. The latest sunshine Ananya has already won hearts with her beauty and striking fashion sense.
10. Jacqueline Fernandez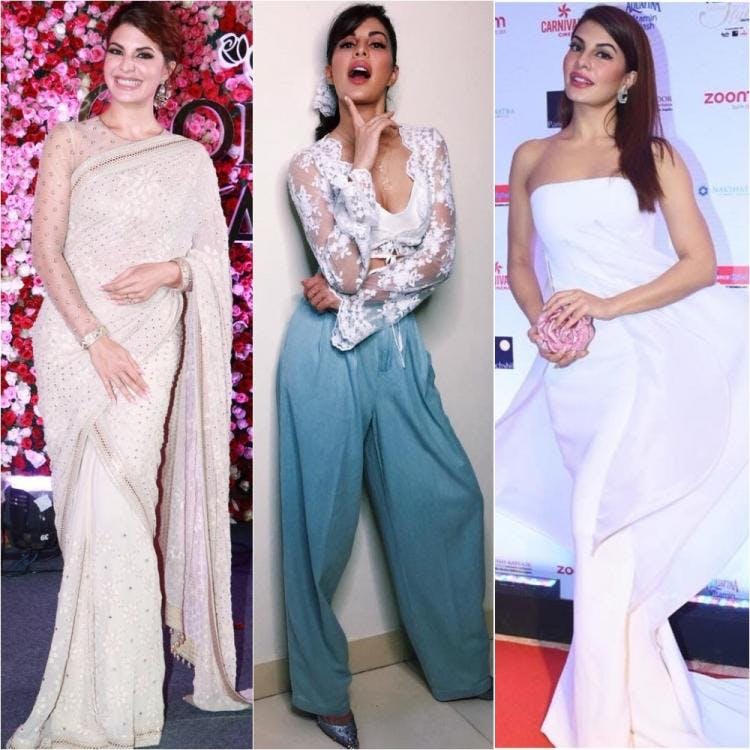 Jacqueline has one of the fittest and hottest bodies in Bollywood and she often flaunts it in clothes that make her look oh-so-gorgeous. The actress sports everything from hot shorts to jumpsuits to gowns and sarees. She has a fun, bubbly personality but she is also extremely sensuous and this reflects in her style as well.