Bollywood celebrities do tend to make the headlines with every move they make. But there are times when their limelight gets overshadowed. These threats do not come from any outsiders but from their own kids. In no time these babies become the darlings of our mainstream media.
Let's have a look at some of Bollywood celebs babies that give many of us the aww moment:
1. AbRam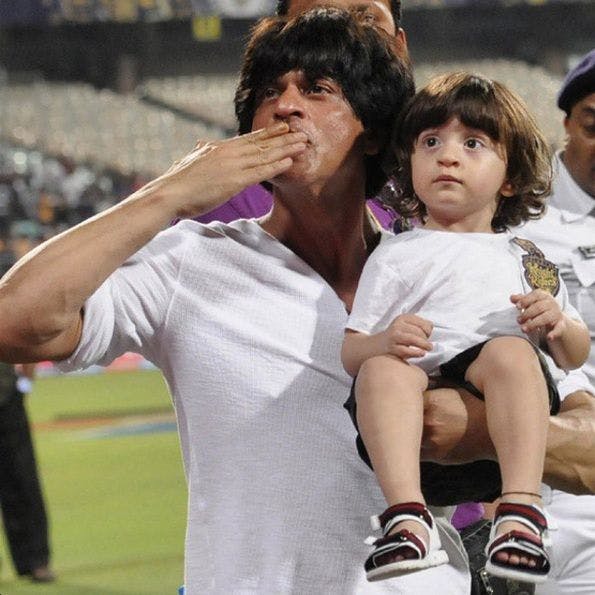 Son of Gauri and Shah Rukh Khan, AbRam has to be the cutest star kid ever. King Khan shares a special bond with his son and the father-son love is not too hard to notice. Both have attended many IPL matches together and have always been the paparazzi's favourite.
2. Aaradhya Bachchan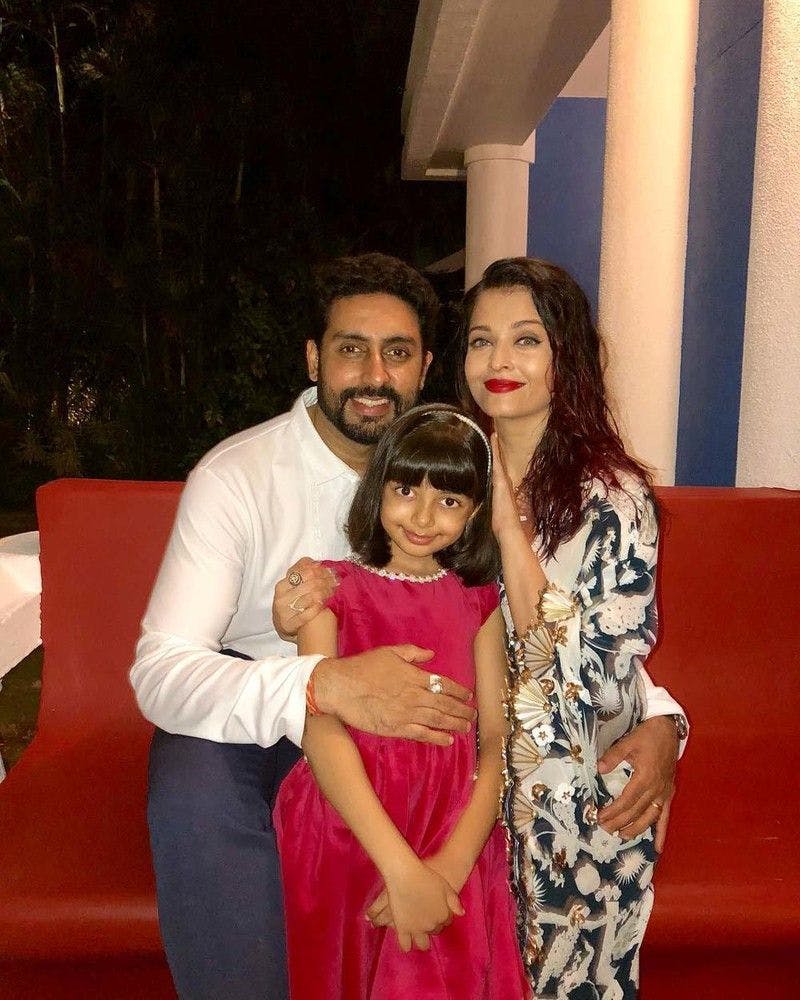 Speaking of Bollywood celebs babies that makes you feel like awww, one name that we can't afford to miss is of Aaradhya, daughter of Aishwarya Rai Bachchan and Abhishek Bachchan. The super adorable Aaradhya has inherited all the good looks of her mother and was recently spotted ringing bells to thank the Coronavirus warriors.
3. Azad Rao Khan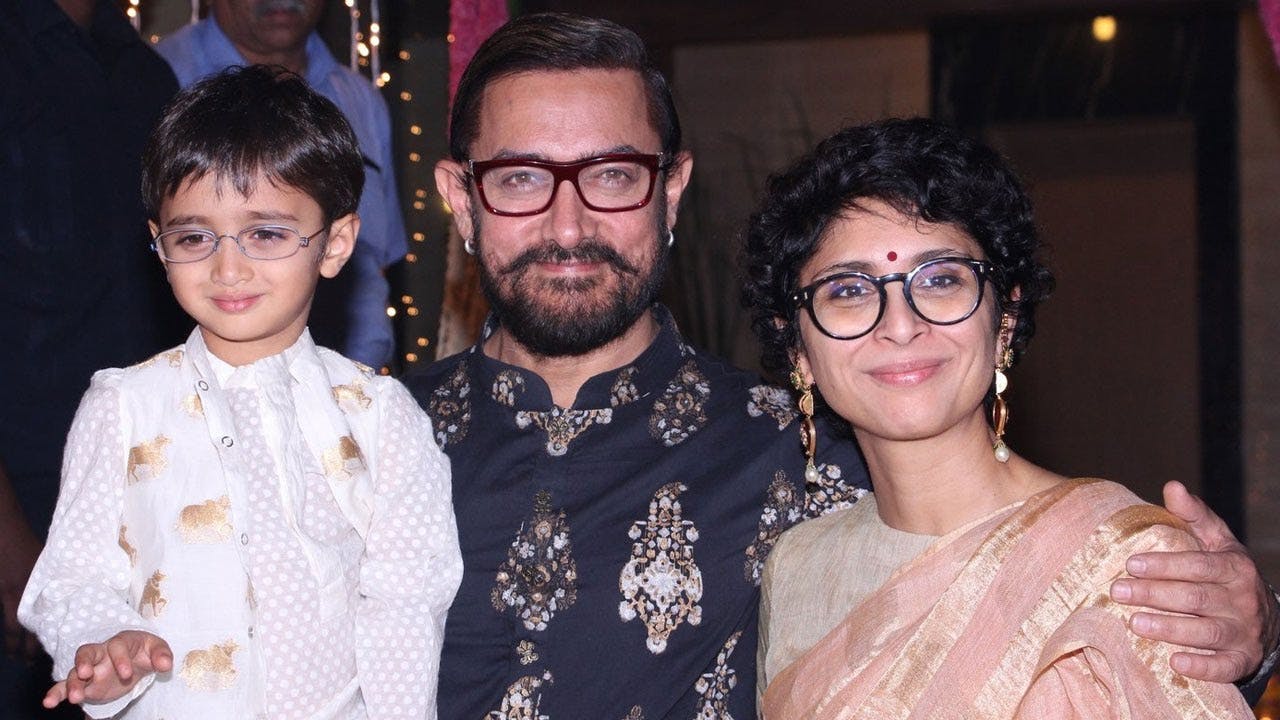 The son of Mr Perfectionist Amir Khan and Kiran Rao, Azad Rao Khan is another darling of the Indian paparazzi. He's seen on his father's movie set and if we go by some reports, he's a big fan of sports. His mother, however, confirms that Azad Rao prefers watching cartoons on the TV, if not that, he's busy playing with his friends outside.
4. Saira Bhupathi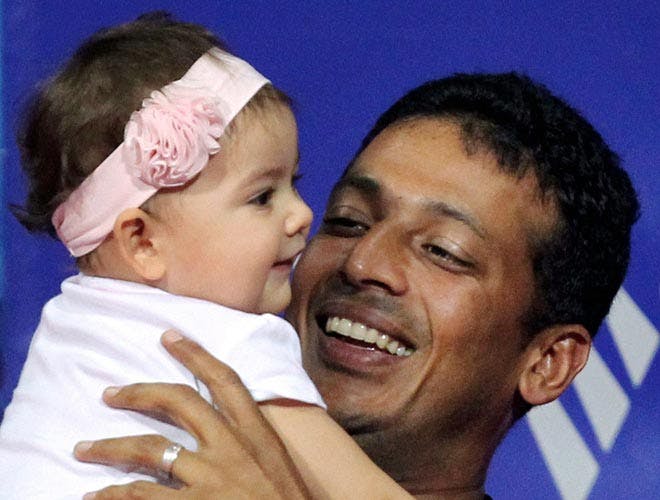 Another cutie Saira Bhupathi is the daughter of Lara Dutta and Mahesh Bhupathi. Saira first gained the limelight during the 2013 Aircel Chennai Open. All three can be seen spending good family time together.
5. Imara Khan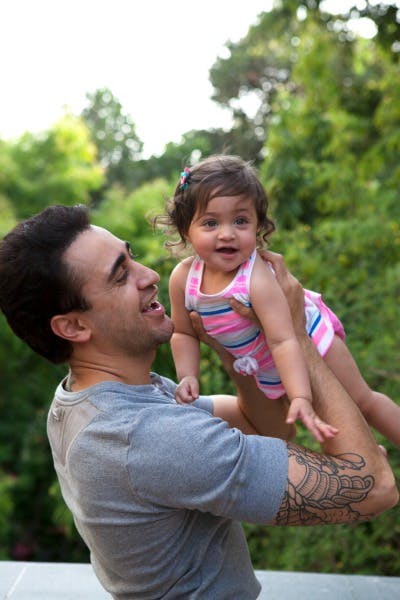 Born in June 2014, Imara, Daughter of Imran Khan and Avantika Malik is the cutest of the lot. She's been a big-time daddy girl, something that you can spot in many father-daughter moments that do the rounds on the internet.
6. Alisah Sen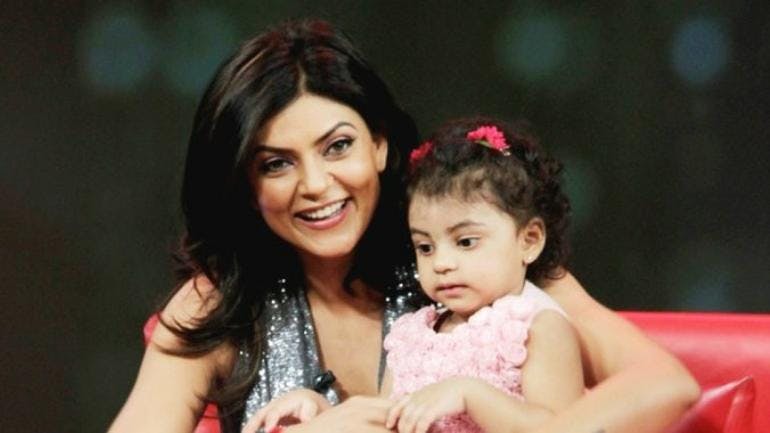 Bollywood actress Sushmita Sen adopted Alisah in 2010 when she was just three months old. Alisah too is not a camera-shy after all, who was spotted walking on the ramp for the first time with Sushmita for India's Kids Fashion Week, 2012.
Alisah already made her small screen debut in one of the episodes of Issi Ka Naam Zindagi.
7. Viaan Raj Kundra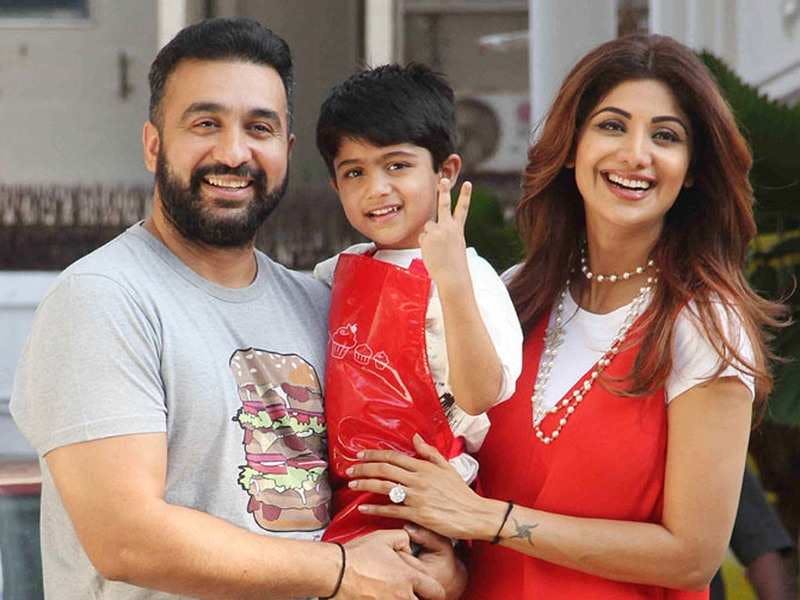 Son of Shilpa Shetty and Raj Kundra, Viaan is another lovable child born in Bollywood celebs family. He's turning out to be a fitness freak and has also accompanied his mom in her fitness regime. The seven-year-old Viaan already has a Twitter account and has all the qualities of a star in making.
8. Ayaan Hashmi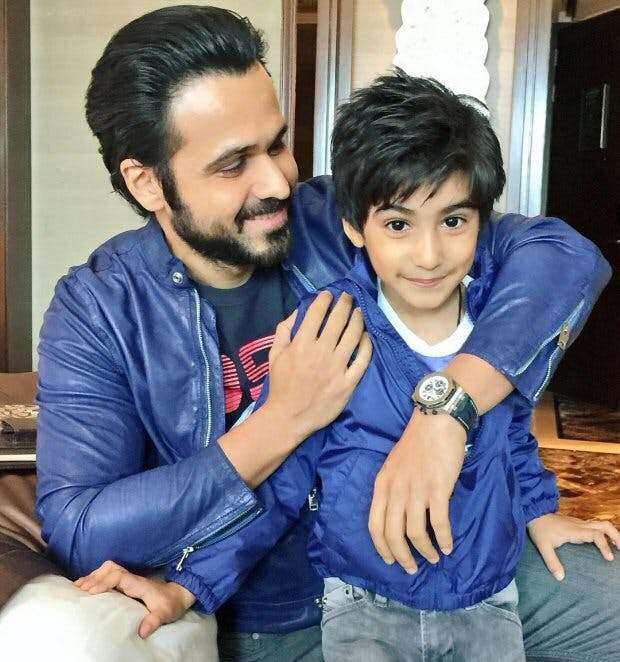 10 years old Ayaan is one of the most adorable Bollywood celebs' kids out there. At the age of three, Ayaan was diagnosed with rare cancer. Ayaan is a strong kid who did manage to win the battle and also gave a speech on World Cancer Day at the Carter Road Amphitheatre, an event organised by Nargis Dutt Foundation on Feb 4, 2020.
9. Taimur Ali Khan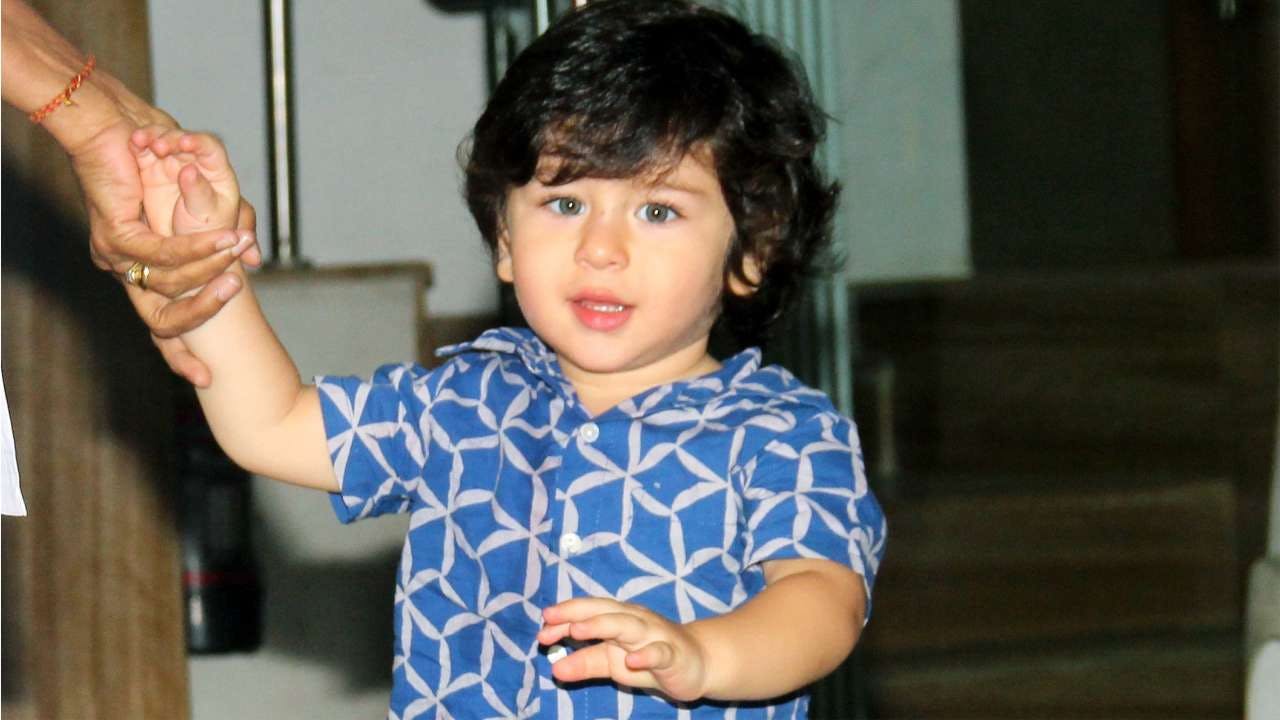 Taimur Ali Khan Pataudi has to be the cutest and the most adorable celeb baby in B-town. He's already a star among netizens. His cuteness has already bagged millions of fans all over the world.
10. Misha Kapoor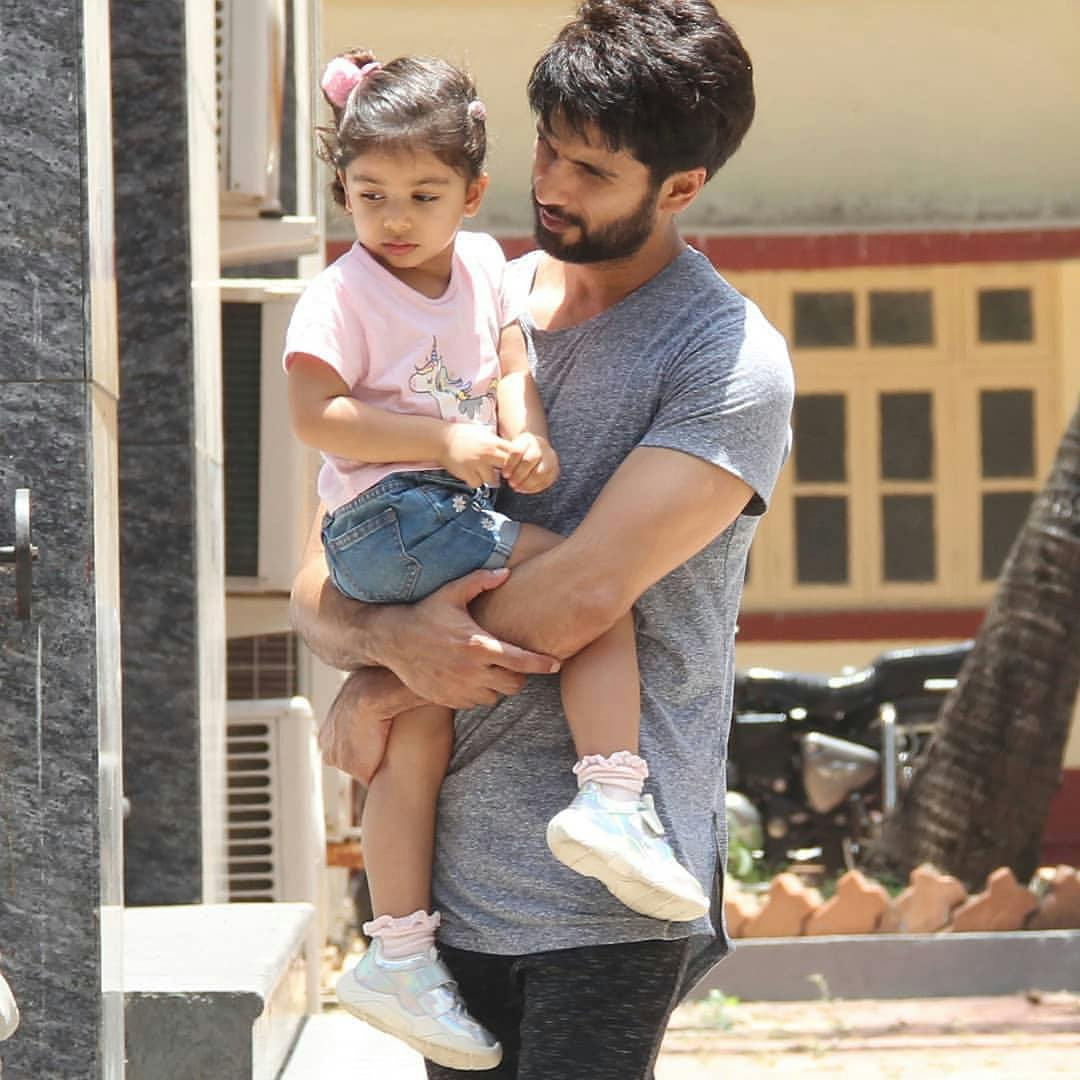 Last but not the least, we have Misha Kapoor, born to the dashing couple Shahid Kapoor and Mira Rajpoot. The apple of the eye of the Kapoor family, the star kid is also one of the favourites of the paparazzi.