One of Bollywood's finest actors, Emraan Hashmi is celebrating his 41st birthday today. Known for his versatility, Emraan has done justice to everything that was thrown at him. He made his acting debut in 2003 with Vikram Bhatt's Footpath and has never looked back since then.
Here, let's have a look at five of his best standout big-screen performances:
1. Jannat - 2008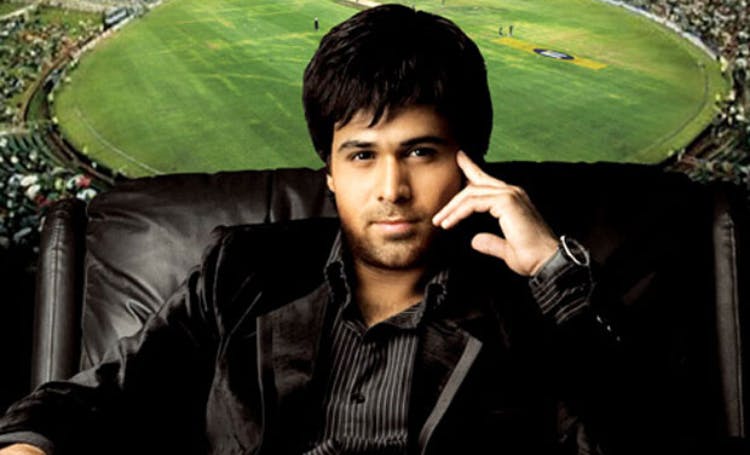 A story of a gambler who does everything to impress the love of his life only to get shot by cops in the end. A gambler by profession Arjun gets himself in trouble after getting involved in betting and was charged for murder. The movie, Jannat (2008) has many twists and turns in its story and Emraan nailed it to perfection at all times.
2. Once Upon A Time In Mumbaai - 2010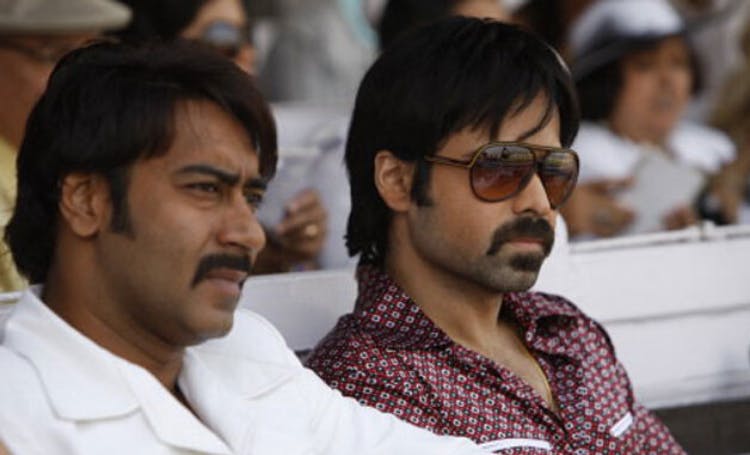 Emraan Hashmi as Shoaib Khan was leading a negative role in 2010's Drama/Crime movie 'Once Upon A Time In Mumbaai'. The movie ticked all the boxes in terms of dialogues, background score, acting, and screenplay and was a huge success in the box office.
3. Murder 2 - 2011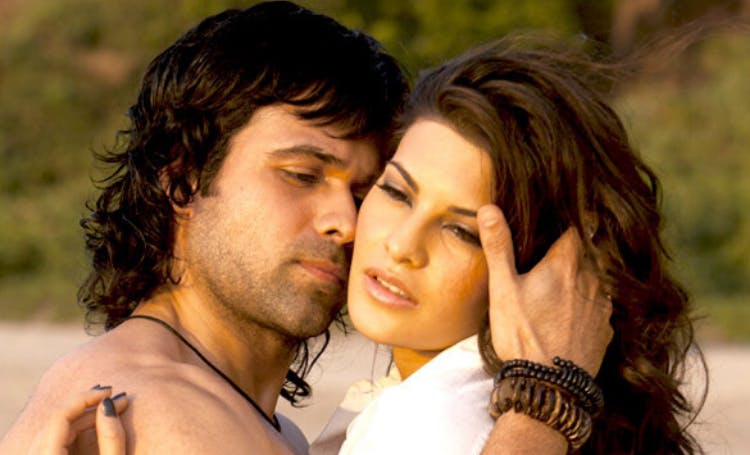 Mohit Suri's Murder 2 was a Thriller/Drama that had the audience engaging throughout the movie. Prashant Narayanan's negative role was the highlight of the movie at the same time, Emraan Hashmi, as ex-police officer Arjun Bhagwat too had everyone talking.
4. Shanghai - 2012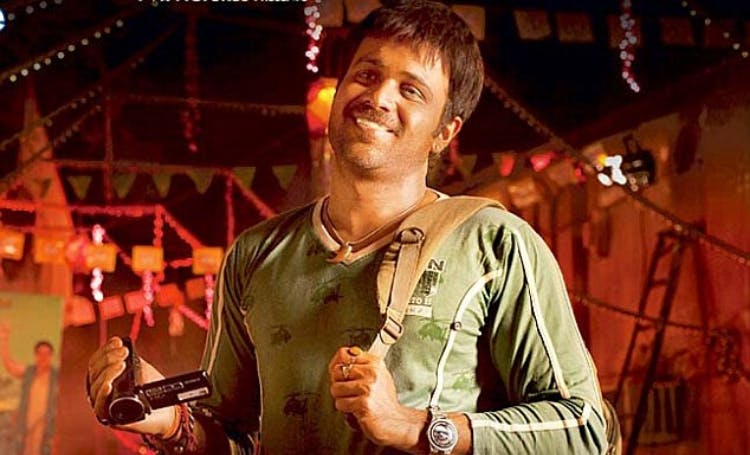 The movie was a perfect blend of action, thrill and political drama. Emraan Hashmi sported a different look for the film, having dirty teeth and a paunch. He also won critical acclaim for his role and acting. In case you do not know, Shanghai was also premiered on 7 June 2012 at the IIFA awards in Singapore.
5. Azhar - 2016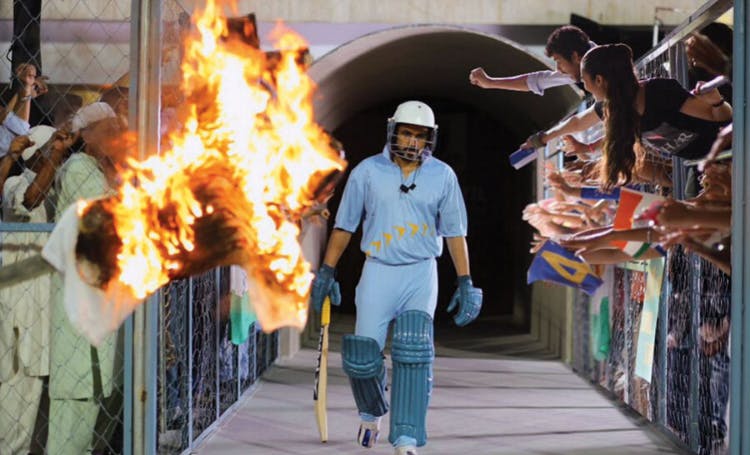 The movie is a biographical sports drama based on the life of former Indian international cricketer, Mohammad Azharuddin. To those who've seen Azhar from his days as a cricketer, one will not complain even a bit. Emraan was right on top of things. Be it his walking style, batting style or dialogue delivery, it all made sense.