Rani Mukerji has been entertaining us with her super hit movies on the Box Office for a long time. Written off by the critics after her first movie itself, Bollywood's queen of hearts has come a long way since then. She has established herself as one of the top heroines of Bollywood by delivering many remarkable performances.
On her 42nd Birthday today, let's take a look at a few of the films that prove why she is and will always be the Queen of Bollywood.
1. Mardaani 2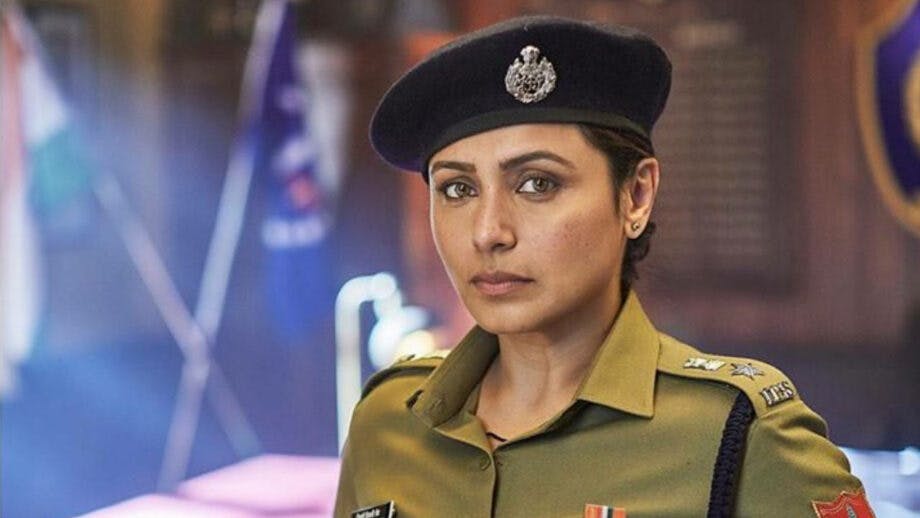 Rani Mukerji has made a thumping comeback to the big screen with a phenomenal performance in her latest film Mardaani 2. Playing a no-nonsense, tough-talking cop has usually been a male prerogative in Hindi cinema over the decades but Rani Mukerji has taken over the field and played the role of Shivani Shivaji Roy, the police superintendent of Kota perfectly!
2. Bunty Aur Babli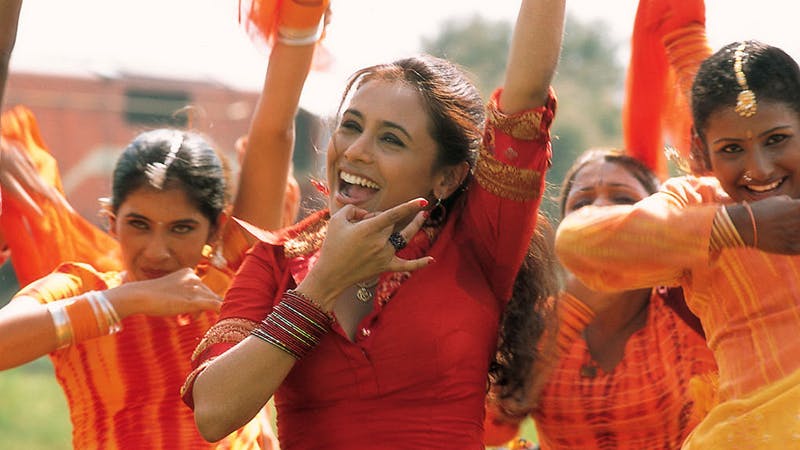 Rani played the con woman in this film and nailed it completely. She also brought the Patiala style suits in fashion. This film was one of her biggest Bollywood hits. She was funny and clever, basically everything you would expect from a con woman. She not only sonned people on-screen. But also stole our hearts off-screen.
3. Hum Tum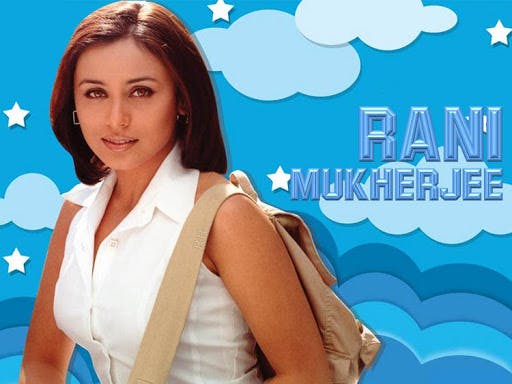 The vivacious character of Rhea opposite Saif was loved by all. She displayed a wide range of emotions in this film, as her character matured, from being a bubbly girl to that of a woman, in a span of 9 years. Hum Tum was one of the most sensitive and matured performances by Rani Mukerji.
4. Black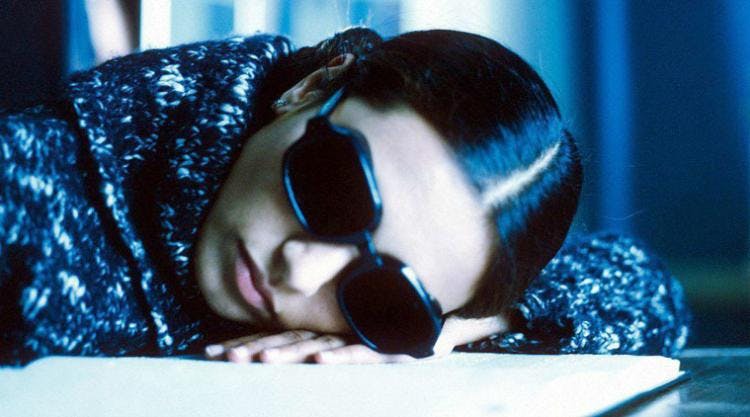 Rani awestruck us with this spellbound performance in Black where she played the role of a deaf and blind girl who learns and discovers life in spite of her shortcomings with the help of her teacher played by Big B. Rani gave life to this visually challenged and hearing impaired character. This was certainly the most challenging and rewarding role of her career which won her many accolades.
5. Kuch Kuch Hota Hai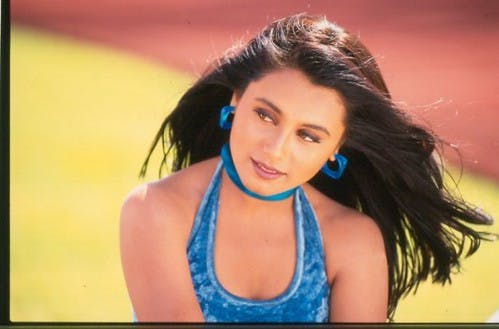 The coming of age romantic comedy-drama film was the biggest blockbuster. Rani Mukerji as Tina triumphed many hearts including the protagonist Rahul's. No one would ever forget the cute romantic film with a messed up love story since Anjali loves Rahul and Rahul is after Tina. And then years later Tina and Rahul's daughter attempt to reunite Rahul and Anjali.