There haven't been many Hindi movies with really good twist endings. But it is understandable why. Twist endings are not easy to execute. If the twist in the ending doesn't work, forget it, the whole film will be dismissed by the audiences. And that's both the risk and the challenge. On top of that, filmmakers have to ensure that they don't get too carried away and in the end all the floating pieces should perfectly fit together so that everything makes sense. But when they do, it is some of the most amazing movie experiences ever.
Here are the top 10 twist ending we never saw coming:
(P.S: SPOILER ALERT!)
1. Karthik Calling Karthik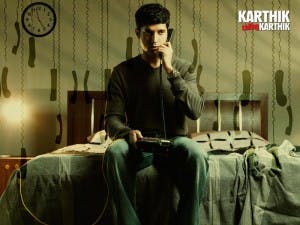 Karthik Calling Karthik is one of the first genuine attempts by Bollywood at psychological thrillers. The movie shows the story of Karthik who achieves everything he wanted from life - a nice job and the love of his life - but starts getting creepy phone calls in exchange. And the identity of the caller becomes the main suspense of the film. In the climax, we find out that Karthik himself has been leaving voice messages in a state of sleep-walking. And that beautifully shot climax makes the twist more compelling to watch.
2. Kahaani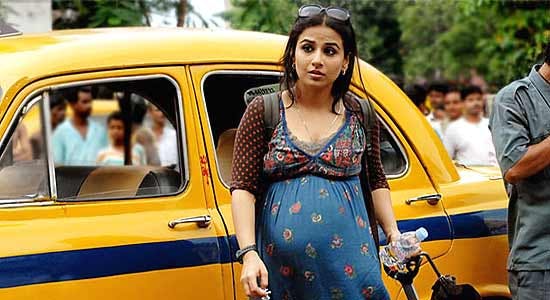 The script of Kahaani itself is laced with so many twists and turns that it doesn't let you breathe. Add to it Vidya Balan's superb portrayal of a pregnant woman, Vidya Bagchi, and you know this is going to be one hell of an amazing ride. Vidya sets out on an amazing search all over Kolkata in search of her missing husband, Arnab. When we find out that the man she was looking for actually killed her real husband and begins chasing him, we must say we stopped breathing for a bit. And add to that the scene where Vidya Balan takes out that pregnancy-fat suit and stabs the man in his ankle with her hair-pins, that's like one of the best moments we have had inside a theatre.
3. Talaash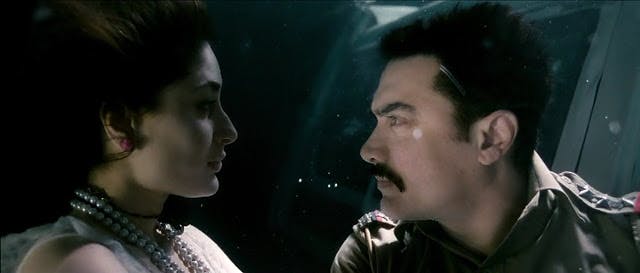 Talaash is another well executed psychological thriller starring Aamir Khan which keeps you scratching your head throughout. The film has an accident, police investigations, drama, suspense and a lot of internal battle going in the mind of the protagonist, Aamir Khan. Soon, Aamir is seen talking to Kareena Kapoor who gave him information and guidance. In the end, when we see that she was just the spirit of a dead prostitute, and she helps a top-cop grieve the passing of his son and solve the mystery of a Bollywood film star's accident, which might have something to do with her own death.
4. Table No. 21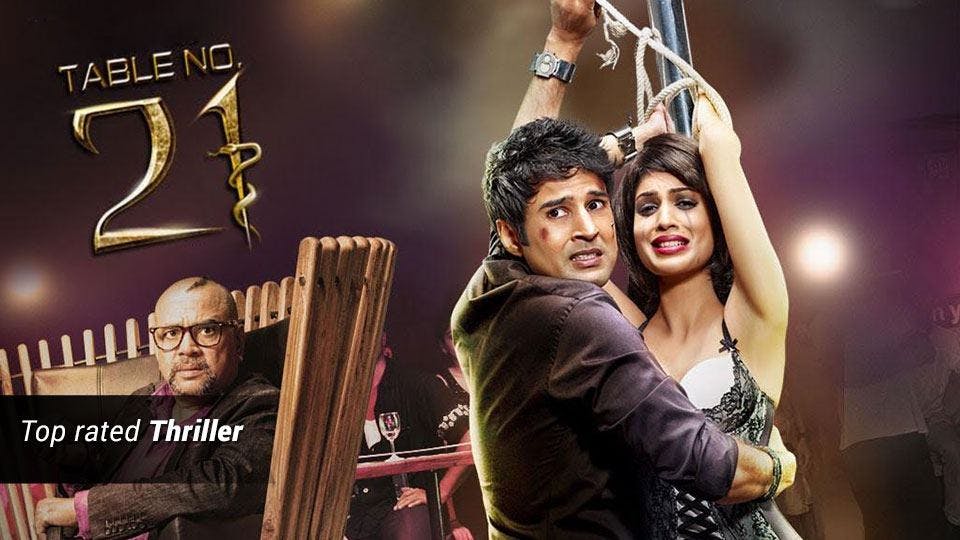 There are not many movies that have an explosive climax revelation and also a hidden social message. Vivaan and Siya win a fully-paid-for vacation to Fiji but there is a lot more in store for them. The couple are soon sucked into a vicious reality game that turns their world upside down. The climax of the movie was very bold and tackled a very pressing issue in our educational system. When the couple were told to kill a man as a final task to win the money, they were very hesitant. When Paresh Rawal tells the couple that the man, who was his son, was already dead inside because of suffering constant bullying by the hands of those pair and then asked them to finish the job they started, it gives a very emotional end to a thriller movie.
5. Bluffmaster!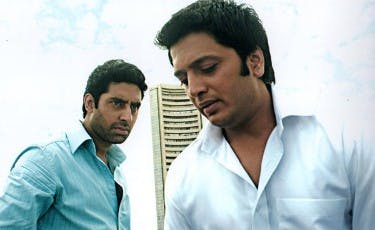 In Bluffmaster!, Abhishekh Bachchan played a master con-man who dupes rich people along with his sidekick Riteish Deshmukh. When he decides to mend his ways and agrees on one last con, in which he even succeeds only to lose it all. Probably the list's only feel-good twist unveils Riteish Deshmukh as the true Bluffmaster which was sure to surprise as well as excite everyone. When he told Abhishek how the whole point of dragging him through crap was to make his first feature film, it was the best scene of the entire film.
6. Don
When Farhan Akhtar decided to remake the Amitabh Bachchan starrer, Don , nobody thought of the twist he'd bring into his version of it. When we saw Boman Irani turn negative we were surprised enough but the climax left our jaw hanging. The twist that Don exchanged himself with Vijay in the hospital was unexpected and paved the way for the sequel.
7. Special 26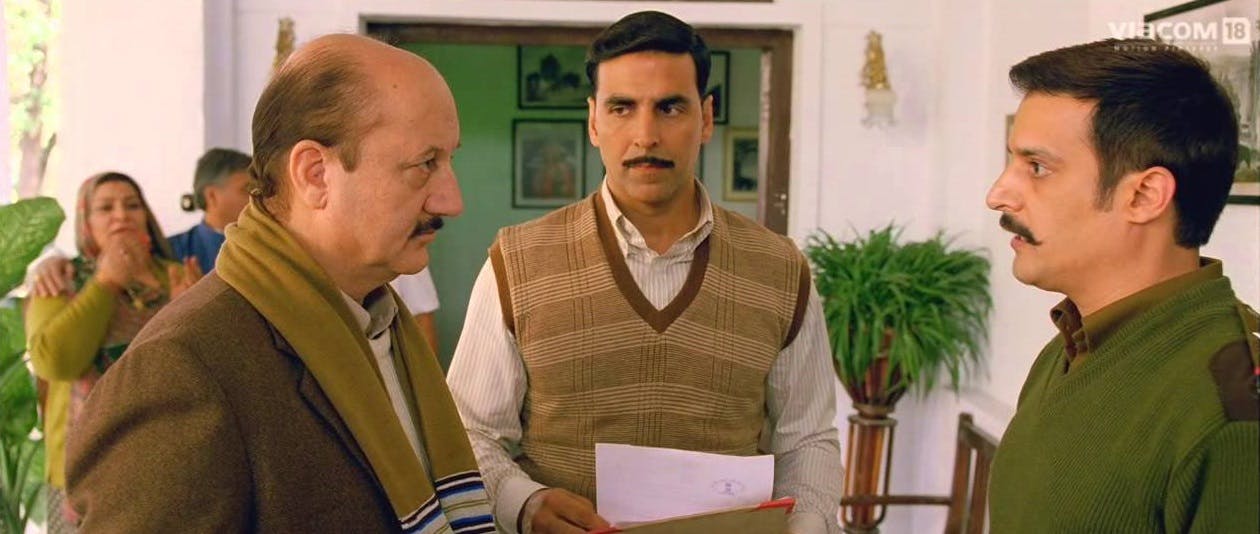 A classic Bollywood twist yet done so beautifully. Akshay Kumar and Co. hatch a plan to loot a high profile jewellery shop and retire forever. However, Manoj Bajpai and Co. have all ploys ready to nab them at the crime scene and spoil their party. We were all feeling worried for Akshay Kumar and team right up to the moment when we see Jimmy Shergill and Divya Dutta march off from Manoj Bajpayee's group right into Akshay Kumar's van. That twist was truly genius that left all of us in awe and watching Bajpayee's reaction in the end was so entertaining.
8. Race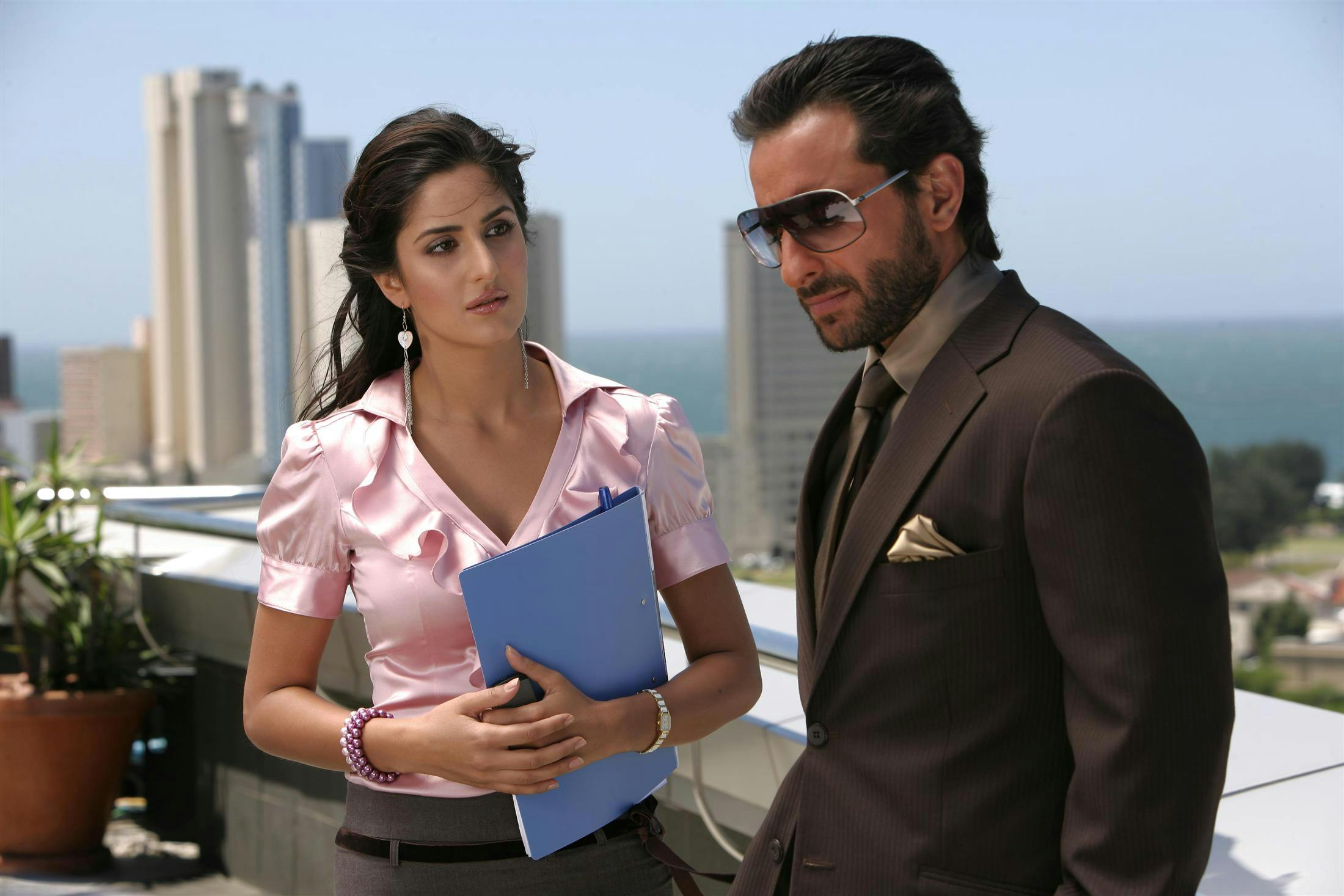 Race was one of the most engaging and intriguing suspense thrillers. As if the ever-changing shades of characters and a viciously twisted script was not enough, its climax sat like a pearl in the oyster. The pre-interval scene when we find out that Katrina Kaif was not the 'Zara zara touch me' kind for Saif Ali Khan, it was quite the surprise. Of course the film didn't end there, and there were more twists in store, many we didn't anticipate.
9. Baahubali: The Beginning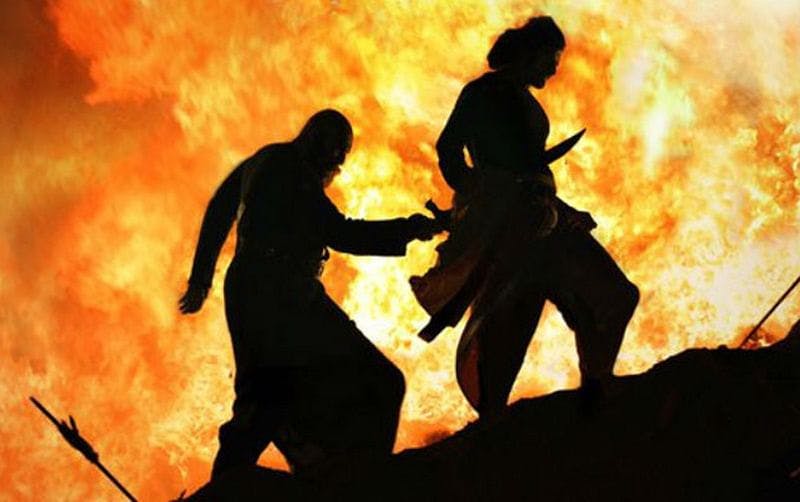 Baahubali was a tale of warring brothers who are up in arms to win the throne of the Mahishmati kingdom. And at the centre of the tale is Katappa, the warlord and the wisest man of the kingdom. There was an underlying question all throughout the movie, Who killed Baahubali? The first part focused around Shivudu, the son of Baahubali, who learns about his family heritage after many years. The movie ended on a high note leaving the audience baffled when Katappa admitted to killing Baahubali. Shivudu was truly shocked and his expressions were exactly what the audience were feeling as well. While walking out of the theatre, only one question remained on everyone's mind, Why did Katappa kill Baahubali?
10. Drishyam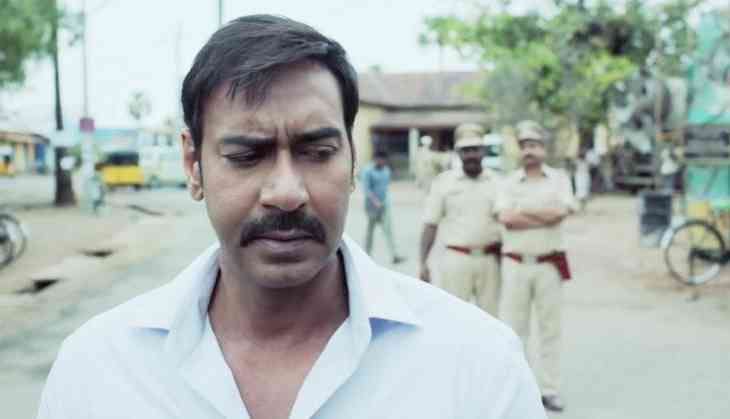 What extent are you willing to go to save your family? What follows is a series of unfortunate happenings that lead the police to arrest Vijay and his family and beat them to the pulp. But what is the secret that the family is hiding? Would their body break first or their spirit? Does Vijay pull off the biggest upset for the police force ever? When we find out where Ajay Devgn had hidden the corpse, it suffices to say that all of our minds were blown away!