What is more adorable than one Bollywood star? Two! Especially when they are irrefutably in love with each other. Whether it is a brand new courtship or an age-old love story, the couples of B-town always hit the headlines as people cannot get enough of the off-screen romances of their favourite stars.
So, from some long-standing couples to new romances, here are some our most favourite couples in the B-Town!
1. Shah Rukh Khan and Gauri Khan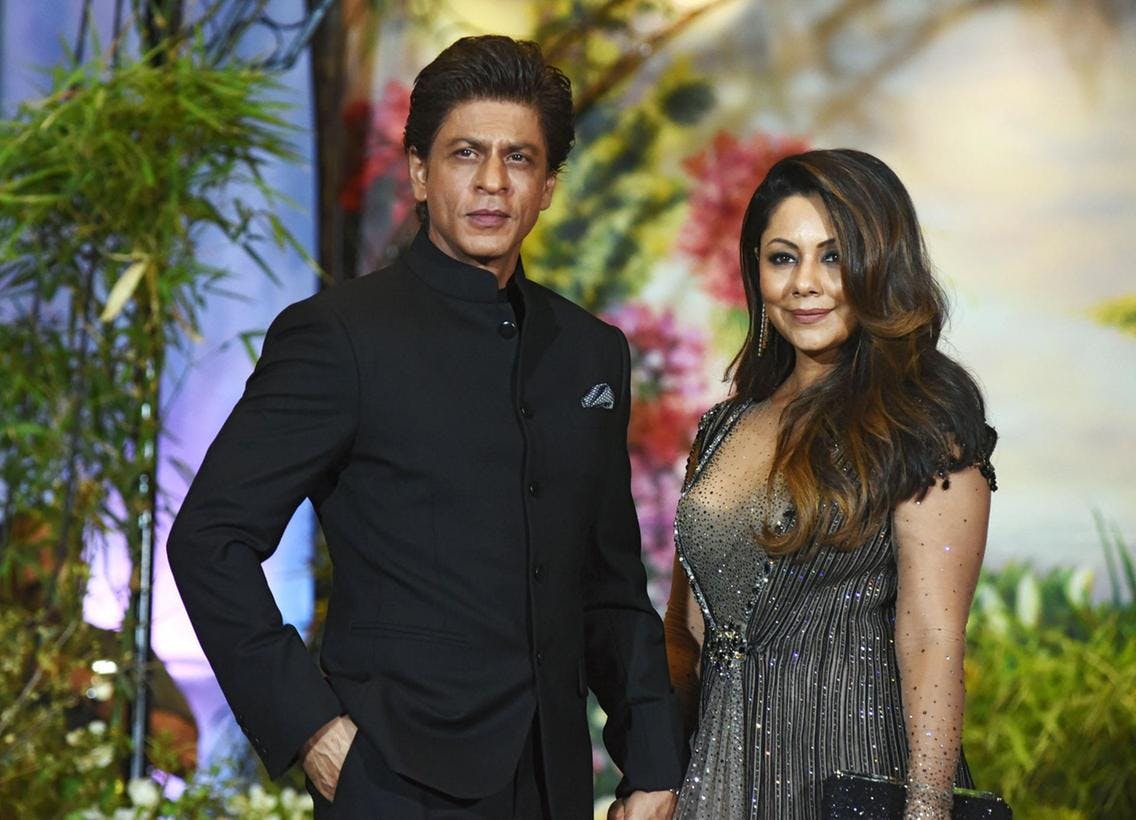 Another long-lived couple of Bollywood, Shah Rukh and Gauri have been married since 1991. They were together even before either was famous, and that's what makes their love genuine and sincere. Many relationships don't stand the test of time in Bollywood, but that is not the case with this adorable pair.
2. Saif Ali Khan and Kareena Kapoor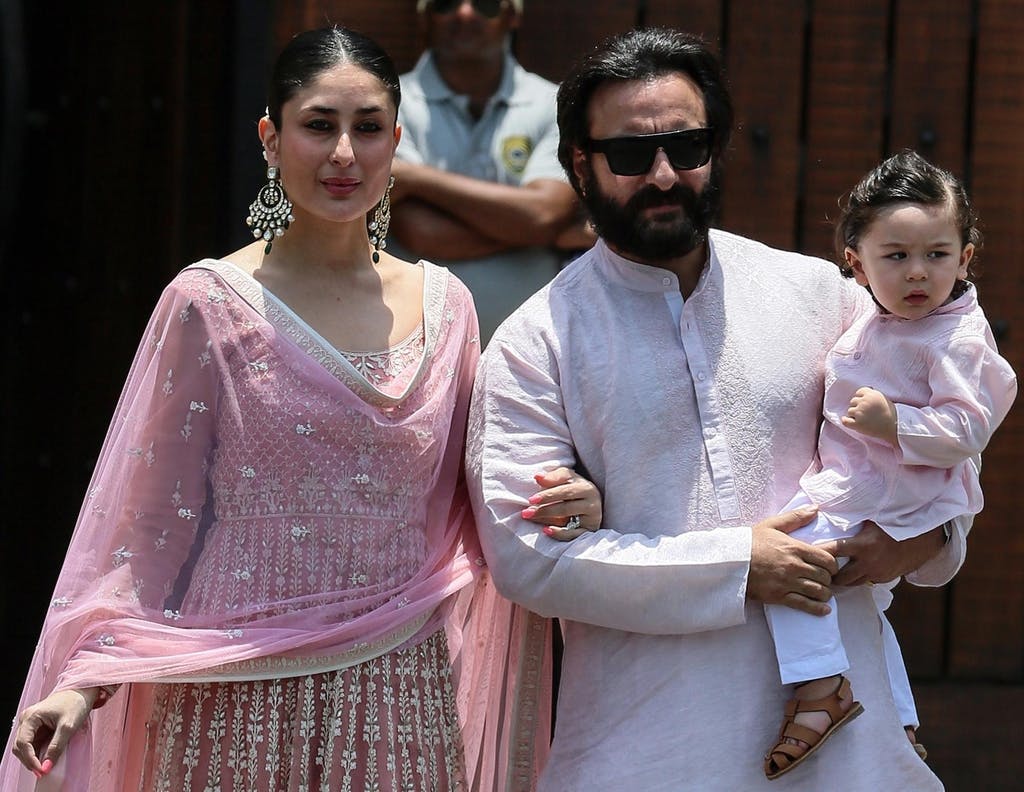 You can't describe "Bollywood royalty" without mentioning this elegant couple, Saif Ali Khan and Kareena Kapoor Khan. Although they are getting on in years, the two stars still look adorable together, especially with baby Taimur Ali Khan.
Saif and Kareena have starred side-by-side in many big-budget movies and ads, but their own love story started late.
3. Ranveer Singh and Deepika Padukone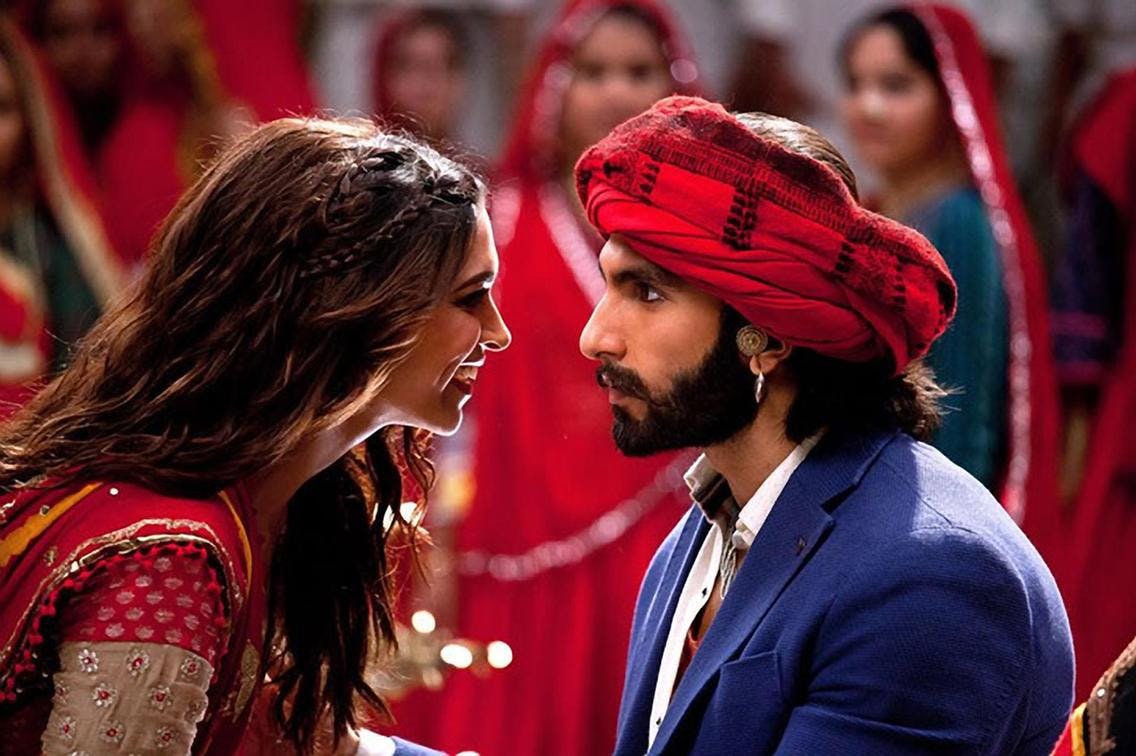 Another fan-favorite couple, Ranveer Singh and Deepika Padukone, have come under one house since last year. Although they don't share much about their personal life, their on-screen chemistry is undeniable. Better known as 'DeepVeer', this power couple has shaken the media in every way possible.
This couple was seen together for quite a few movies, but they didn't truly hit the mark until Sanjay Leela Bhansali's historical epics like Ram-Leela, Bajirao Mastani, and Padmaavat. They will have another collaboration this year in Kabir Khan's upcoming sports drama '83.
4. Kajol and Ajay Devgn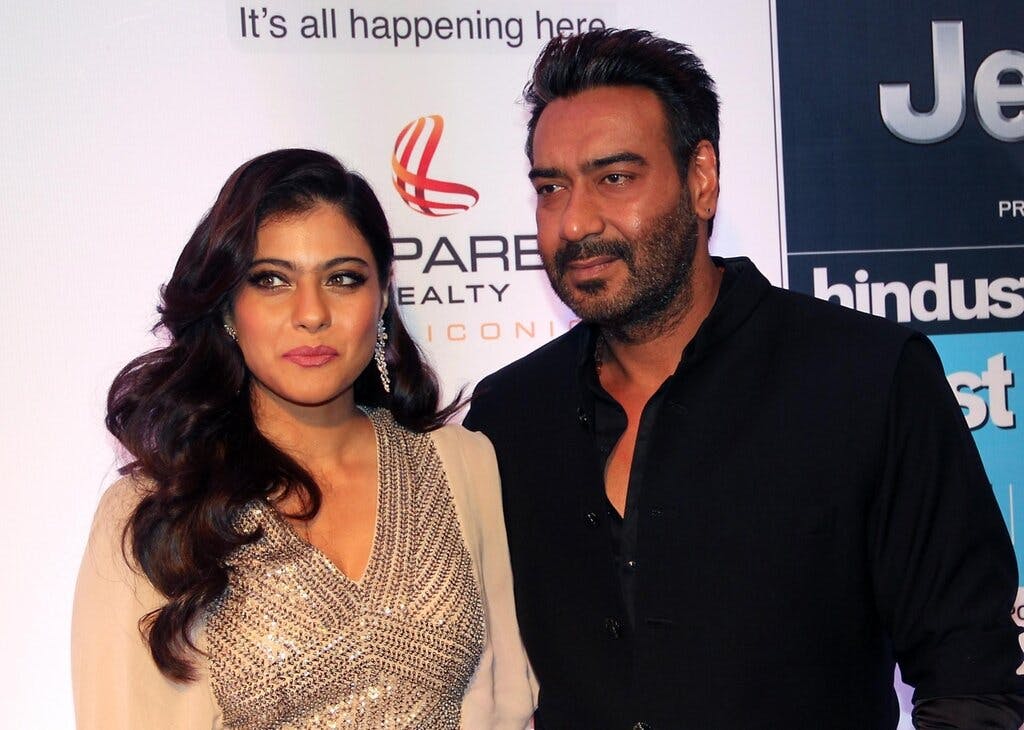 A long-standing but discreet pair, Kajol and Ajay Devgn have been around quite a while. They began a relationship way back in 1994, and Ajay popped the question in 1999. They've done many films together - some hits, some flops - and are known to be fiercely private and for never 'airing their dirty laundry'.
Fun Fact - Kajol gave the reporters a fake address for her and Ajay's wedding to prevent any disturbance during their actual wedding ceremony.
5. Ranbir Kapoor and Alia Bhatt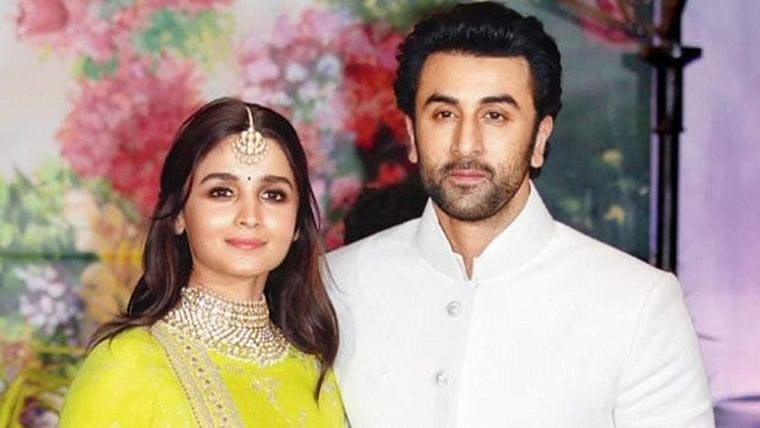 The only unmarried couple that has the media talking right now is Ranbir Kapoor and Alia Bhatt. The pair was a big surprise but looking at their cute antics we can't stop 'awwing' ourselves. They are both the most promising actors of their generation..