In this area, social media is everything and can help make anything viral. So naturally, movie makers tried to incorporate the marketing of their films with social media and some were exceptionally successful.
There have been social media campaigns for movies that took the whole 'anticipation level' to another level, while others have become viral trends on the Internet. Take a look at a few successful Bollywood movie promotions on social media that have helped movies with good word-of-mouth publicity on the Internet.
1. Padman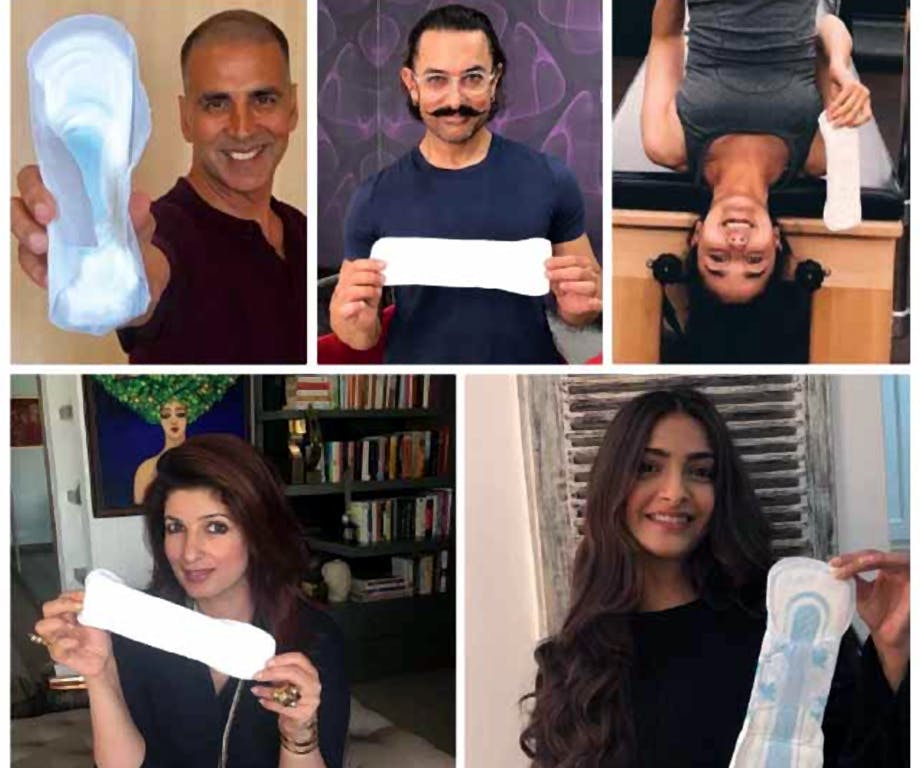 We are sure you must have heard of #PadManChallenge on Instagram where you could see your favourite celebs holding a sanitary napkin while using the hashtag. The campaign was started by Mr. Arunachalam, the real PadMan, and soon adopted by the lead actors. After that, it spread like wildfire and posts with celebs holding a sanitary napkin flooded our feed. Not only Bollywood actors, but also well-known sportspersons and singers, and even fans took up the challenge on social media. The challenge was so successful that it taught people about menstrual hygiene and that 'there's no shame in holding a pad, it's natural, it's just blood. Period.'
2. Phillauri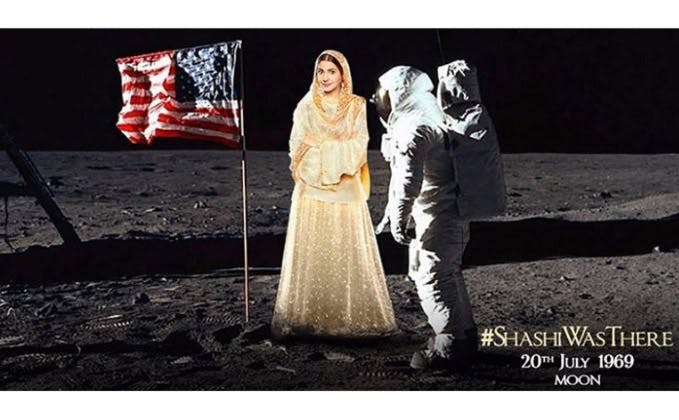 Anushka Sharma's second venture as a producer, Phillauri saw her playing the role of a friendly ghost. To drive excitement for her movie, Anushka started a rather funny digital marketing strategy before the release of the movie—it is also touted to have one of the most innovative movie marketing campaigns in recent times.
The marketing strategy for the film was based on the plot of the movie, which saw Shashi (Anushka's character) present at some of the most iconic moments in the past. Anushka posted multiple posts with the character Shashi morphed into iconic pictures while using the hashtag #ShashiWasThere. This campaign created a huge uproar for the movie and bought much hype along with it.
3. Fan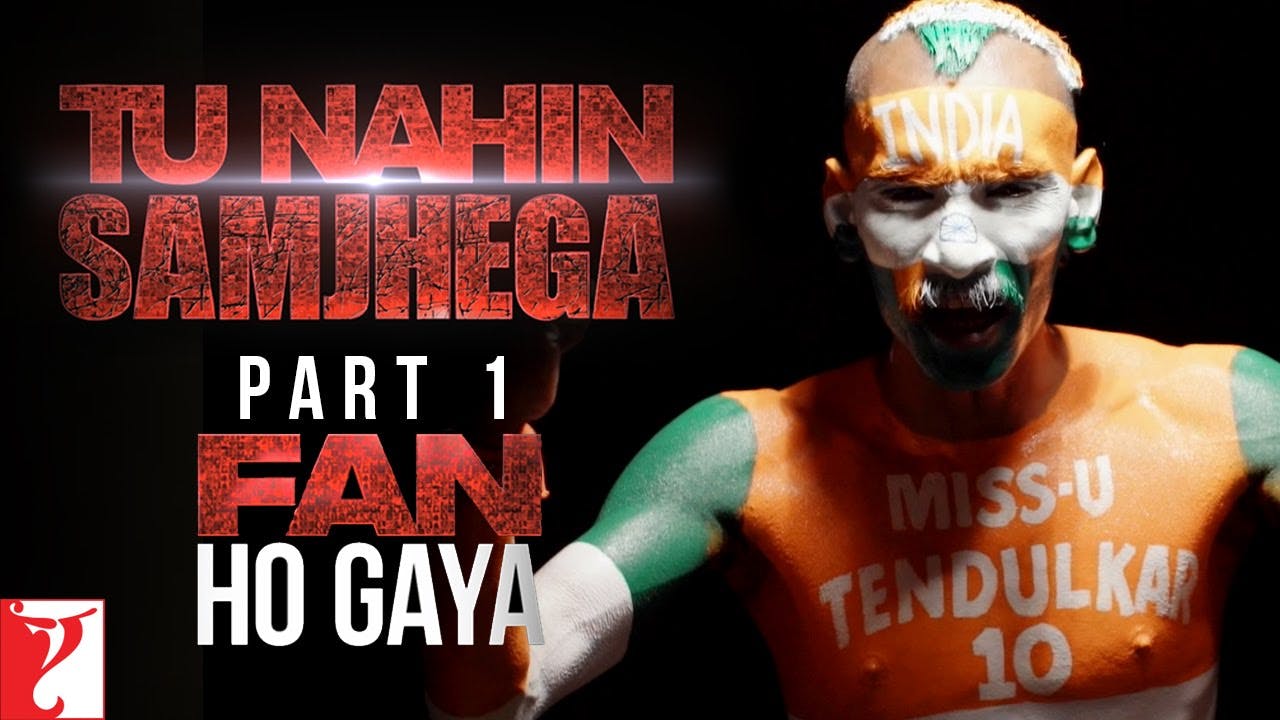 When it comes to promoting movies, no one does it as good as Shah Rukh Khan, who is also known as king of Marketing in Bollywood. The FAN movie talks about the obsession of some fans, keeping their star as their idol. The movie also throws light on the lives of superstars who care about their image and difficulties they face when their image ruins.
Few days after the first teaser of the film, the makers partnered with YepMe.com and announced a contest on Twitter to take part in and 100 Lucky Participants can get a chance to get featured in the film's Logo. Winners were selected and their photos were featured in the Film's Logo as announced earlier.
Yash Raj Films took advantage of their reach and also started a Video Campaign as 'Tu nahi Samjhega' with the life stories of Real-life fans who push their limits to encourage and support their Idol.
4. 3 Idiots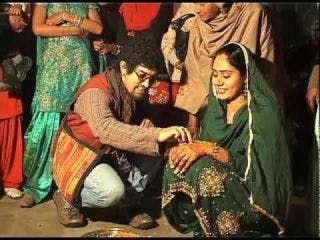 3 Idiots' story and its performance at the box-office were commendable but we can't help but appreciate its digital marketing strategy. If you don't remember—Aamir Khan went missing to promote the movie while making disguised appearances at various places. The campaign 'Find Aamir' was started on social media and the makers dropped hints of Aamir's whereabouts on Facebook and Twitter.
5. A Flying Jatt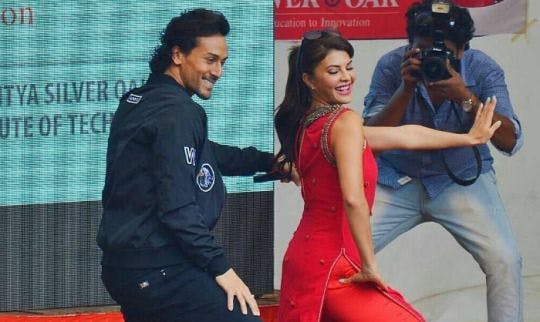 We are sure you must have participated in the #BeatPeBooty challenge too? We would be judging you if you didn't, 'cuz it LITERALLY took the Internet by storm! Started by director/choreographer Remo D'Souza, the challenge was accepted by almost everyone in Bollywood, from Shraddha Kapoor to Varun Dhawan to Hrithik Roshan, no one could resist shaking a leg (and booty) to the infectious song.