Romance is undoubtedly one of Bollywood's favourite (if not THE favourite) genres, and has never gone out of style. Over the decades, some on-screen pairs have been lauded across the country, and even the world over, for their chemistry. The secret of their allure lies in the fact that these made-for-each-other pairs are able to transform the simplest of stories into timeless love sagas.
Although we love these stars with their real partners too, here are a few on-screen couples we wish were real, in no particular order.
1. Kajol & Shah Rukh Khan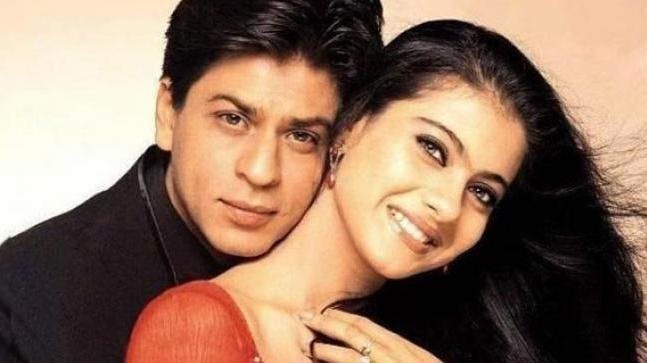 Hands down one of the most popular couples in Bollywood, Kajol and SRK make dancing around trees look like a dream. This hit duo was the lead pair of the most beloved movies of the 1990's and 2000's including DDLJ which remains the most loved romantic film of all time. This couple also ensured that people never believe that a guy and a girl can be friends. Watching them in Dilwale after such a long time was a dream come true for so many moviegoers.
2. Katrina Kaif & Akshay Kumar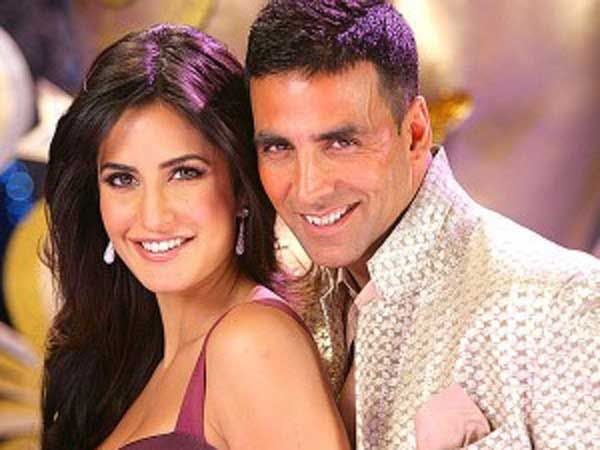 He is the rough and tough desi guy and she is the elegant NRI and together they look like a million bucks. From comedy to drama to action, their chemistry has been tested in every genre and they never fail to impress. She has done a maximum number of her movies with him and they share a good rapport off-screen too. We are eager to see the duo return in Rohit Shetty's next film Sooryavanshi.
3. Aishwarya Rai Bachchan & Hrithik Roshan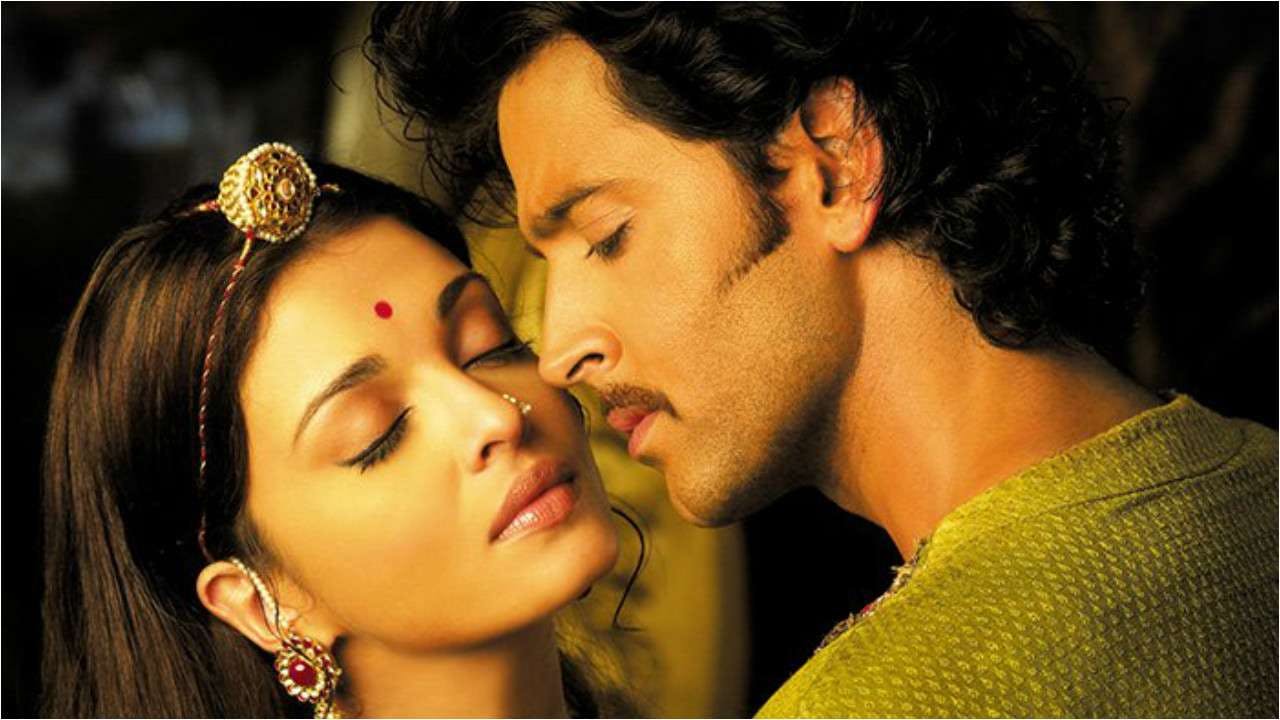 These 2 celebs have always been a fan favourite on-screen couple and we are glad we got to see them together multiple times. Guzaarish , Jodha Akbar and Dhoom: 2 are testimonials to how good these two look on-screen. She is the most beautiful woman in the world and he looks like a Greek god. There is hardly any competition when it comes to looks, making them THE best looking couple on celluloid.
4. Ranbir Kapoor & Deepika Padukone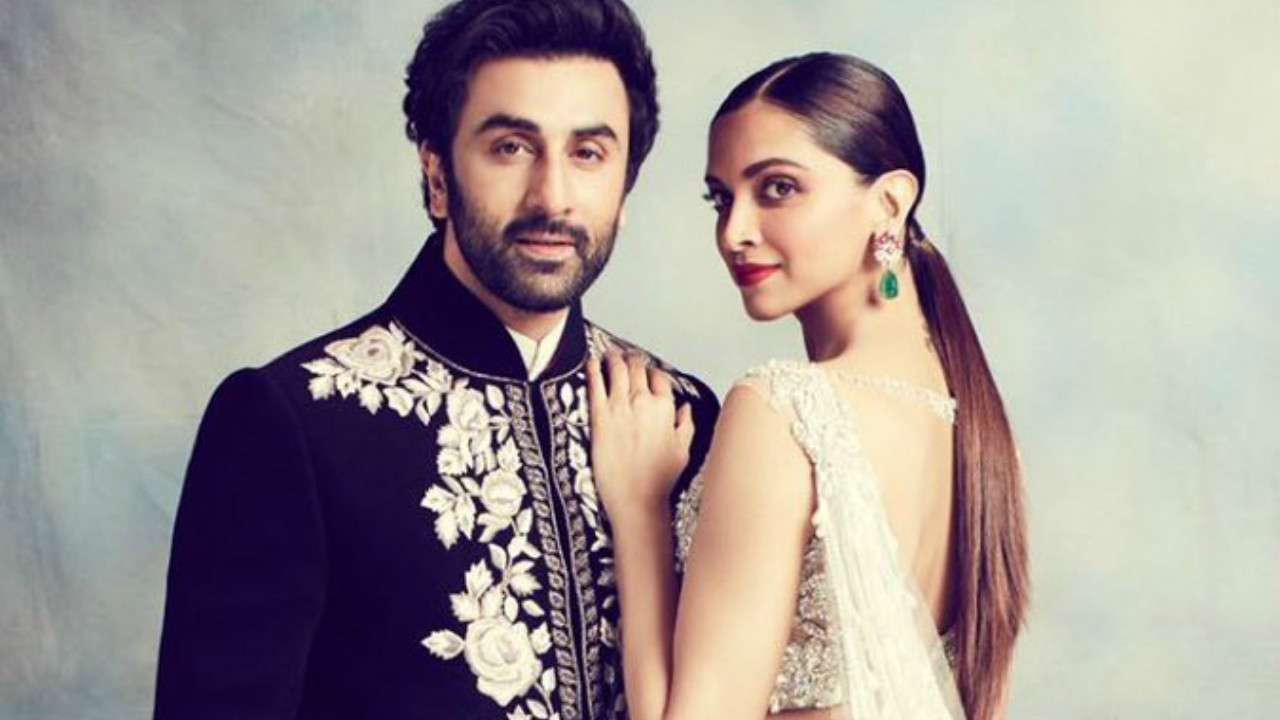 They met and set hearts ablaze on the set of Bachna Ae Haseeno. Certainly, both stars were and are considered to be among the most attractive actors of their generation, and millions of moviegoers held flames for both. They later acted together in Yeh Jawaani Hai Deewani and Tamasha, with Yeh Jawaani Hai Deewani, in particular, striking a chord with youth across the globe. This film went on to achieve cult status, and Ranbir and Deepika's status as one of the most sought-after, attractive, and viable pairs in Bollywood was cemented.
5. Alia Bhatt & Varun Dhawan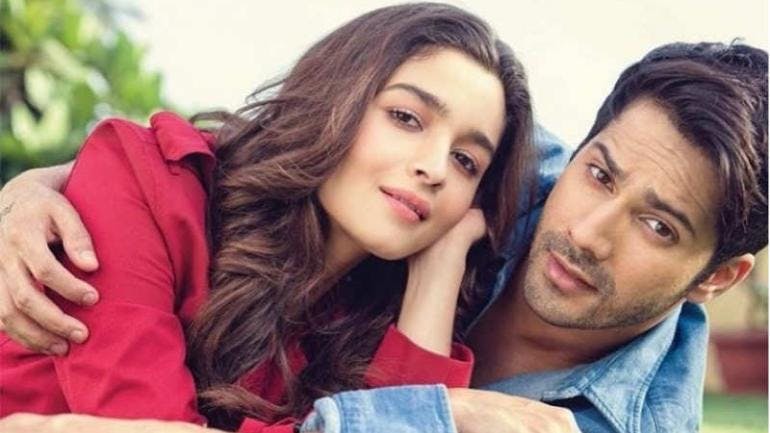 Both of them are adorable together. Perhaps the fact that they are friends in real life reflects well on the screen. Whatever the case is, her cuteness and his chivalry make for a great on-screen pair. To date, they have acted in 4 movies together and their chemistry has remained high from the first to the last. We ship them hard!!
6. Juhi Chawla & Aamir Khan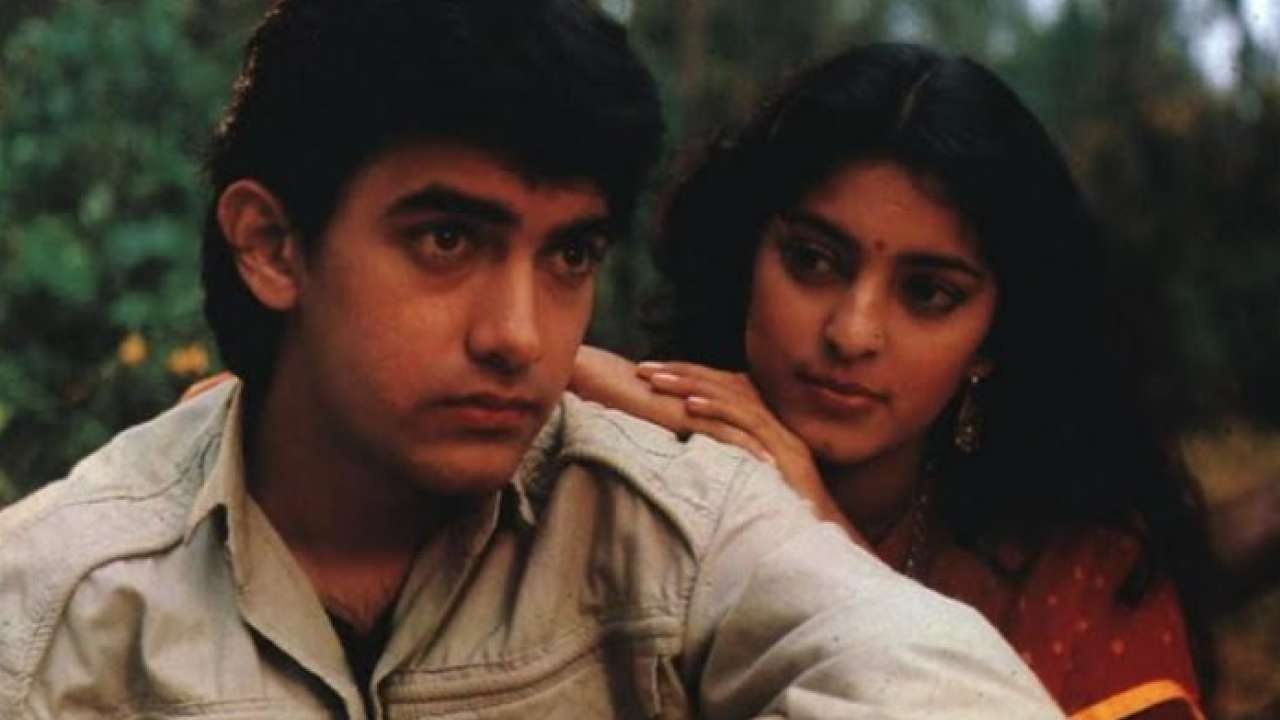 Juhi Chawla and Aamir Khan were the most sought after couple in the 90s and for the right reasons as they both were as cute as buttons. She was the original 'bubbly girl' and he was the 'chocolate boy'. She was not delicate and feminine like the other actresses and he was not the rough and tough guy and together they were young and energetic. They were a breath of fresh air and broke all the stereotypes.
7. Genelia D'Souza & Imran Khan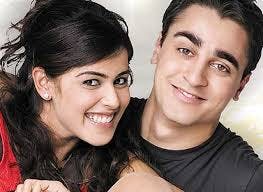 Who remembers this adorable couple from Jaane Tu... Ya Jaane Na who stole everyone's hearts. Together they look like the most popular couple in school and that is what works in their favour. He is the boy next door and she is the bossy tomboy. That is the perfect equation right there! Although they have done only one movie together, their chemistry is too potent for us to not include them on this list.
8. Preity Zinta & Saif Ali Khan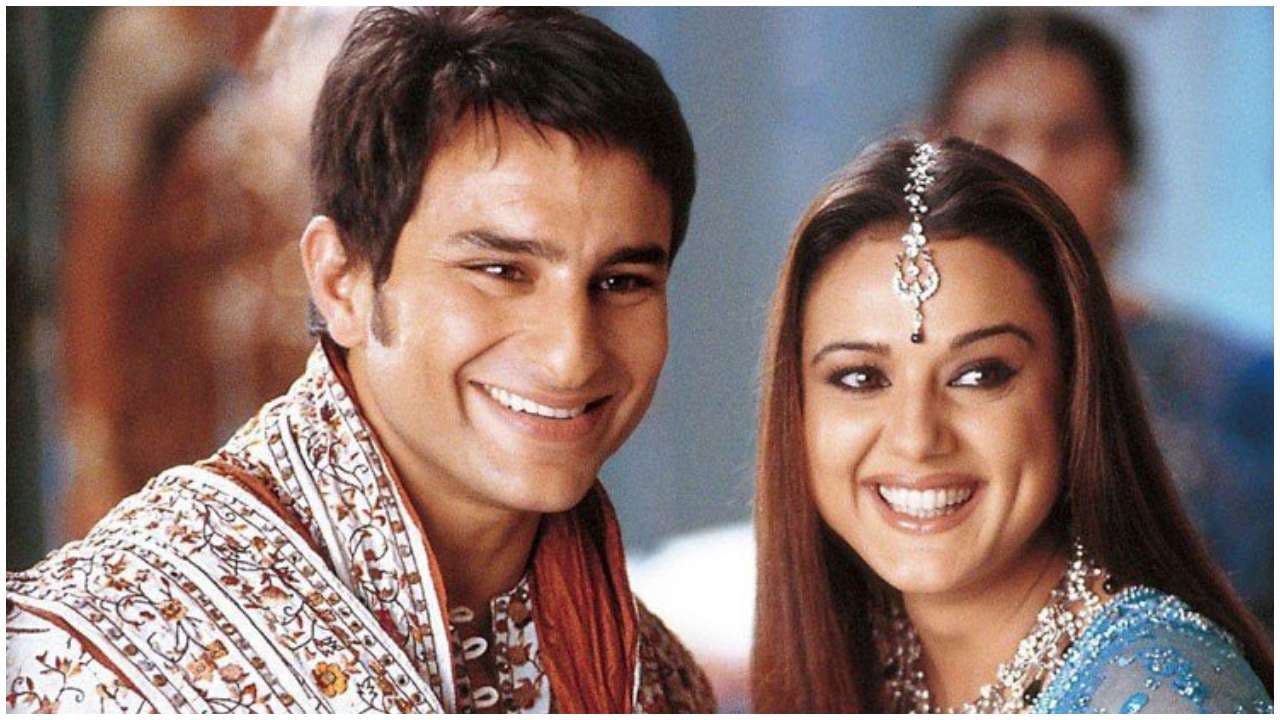 They are the coolest, chicest and the most happening couple in Bollywood. And their extra-good looks always help. They both are funny too - both on-screen and off-screen. Zinta and Khan have also given some hits including Kal Ho Na Ho and Kya Kehna.