Aamir Khan, the Mr. Perfectionist turns 55 today and we are ecstatic to say the least. The hugely successful actor, TV host, producer, director and certainly one of the finest talents in the industry.
But, Aamir Khan's real success lies in having never chased stardom & focusing on his craft instead. He usually comes up with only one film every year but makes sure that it is always a blockbuster. While it was tough to choose only 5 from the countless super-hits, we have done our best. Here are the top 5 movies of Aamir Khan.
1. Andaz Apna Apna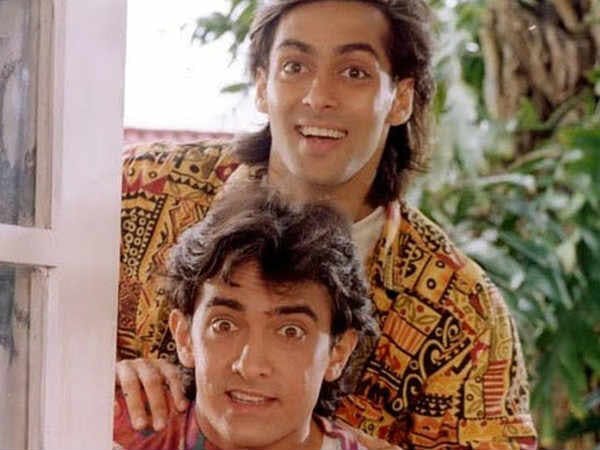 This hilarious cult-classic is a wonderful example of Aamir's complete surrender to his craft. There's nothing 'heroic' about his part - in the film, he's pretty much a loser who thinks he's smart but just isn't! He made sure to have us laughing throughout the movie. The Aamir - Salman duo was the best at the time.
2. Lagaan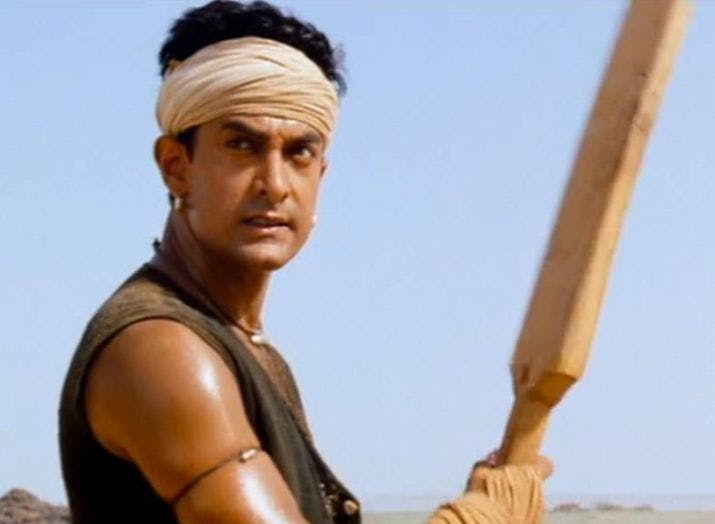 A period film about a cricket match? No one else apart from Aamir Khan could've imagined this film to make the impact that it did! Aamir Khan plays the role of a village farmer in this movie and his patriotism was very evident throughout the film.
3. Taare Zameen Par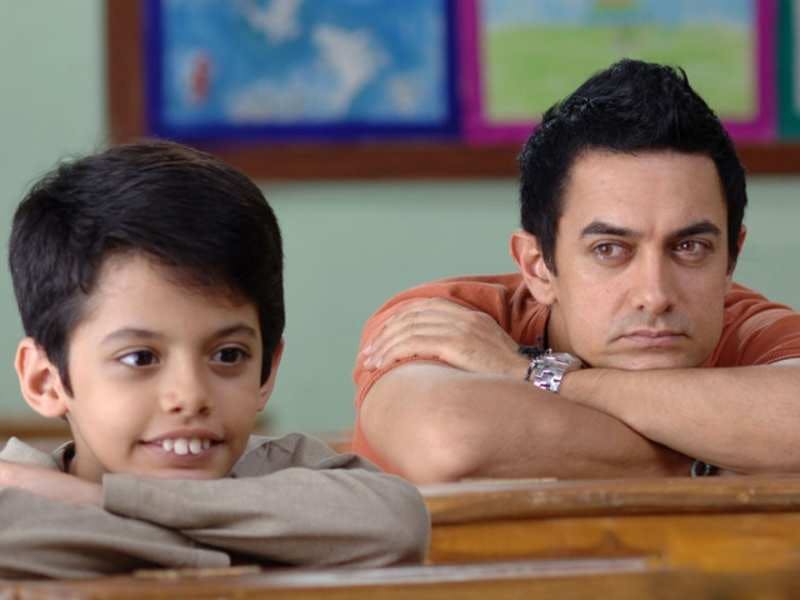 For his directorial debut, Aamir Khan chose to tell the story of a dyslexic kid that didn't even have him as the central protagonist. Certainly one of the bravest choices made by a mainstream actor of his stature! This was one of the most emotional movies of that time and all credits go to none other than Aamir Khan. This movie is special because it deals with a sensitive topic and Aamir Khan made a masterpiece out of it.
4. 3 Idiots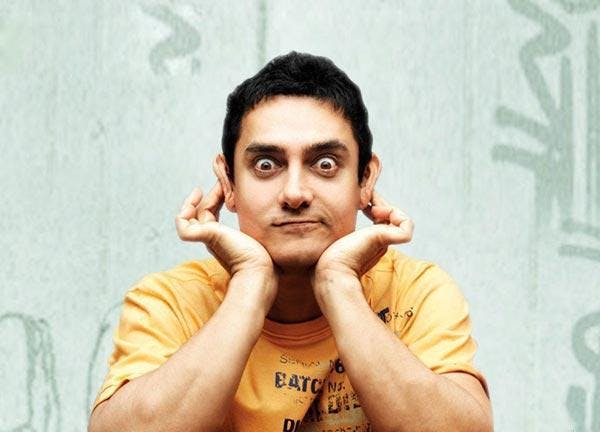 At 44, Aamir Khan decided to play a college student and not-so-surprisingly, he managed to pull it off! The acting, emotions and behaviour portrayed by Aamir was on-point with that of a college student. From a first look, no one would be able to say that a man in his 40s played such a versatile role. No wonder it went on to become the highest grosser of 2009.
5. Dangal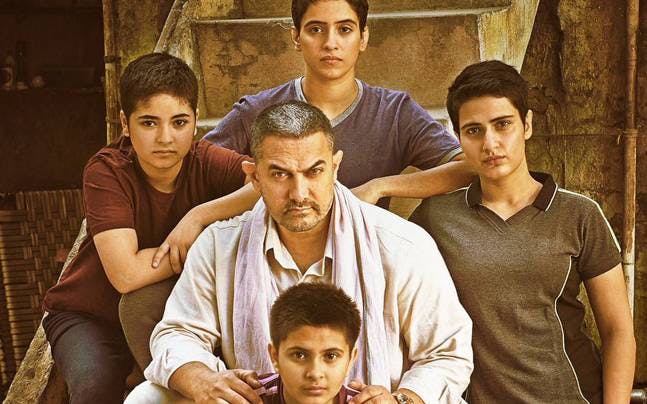 This was a role different than all but still, Aamir played it perfectly. In an era where the leading men of his age like to play roles romancing actresses half their age, he chose to play an ageing, overweight father to four girls who's hell-bent on turning them into wrestling champions. It's a role completely devoid of vanity and a masterclass in acting! Apart from the acting, even the transformation ( Fit -> Fat -> Fit) he went through for this film makes it deserving in this list. He requested the director to shoot the fit scenes later so he would have the motivation to go back to his old self, such dedication.