Angrezi Medium is the spin-off to the much acclaimed Hindi Medium and we can't wait to watch it. Hindi Medium was a movie that took a dig at the Indian education system while also examining the divide between the fluent English speakers (urban rich) and the non-English speakers (urban poor).
It showed the struggle of a middle-class person's ambition which lies between Vernie hardscrabble and English swish. That movie was the story about 2 Delhi parents, Raj and Mithu, who aspire to send their daughter to a posh English school and the struggle and ways they go to ensure that dream.
Hindi Medium was an amazing watch which is why we believe Angrezi Medium is a must watch! Here are a few reasons why you HAVE to go and watch this movie:
1. Special film for Irrfan Khan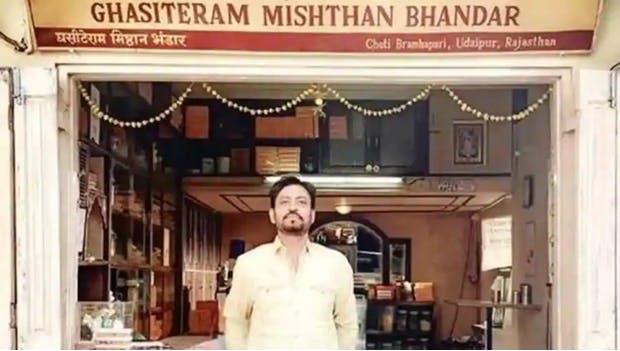 Irrfan is coming back to the big screens after defeating cancer and emerging victorious. This is not only special for him but the fans too who were giving him support and prayers all through his recovery. Irrfan plays a father who would go to any lengths for his daughter, and the small clip from the trailer was enough to win over our hearts. His comic timing is impeccable and the emotion sequences tug your heart.
2. Irrfan - Kareena pairing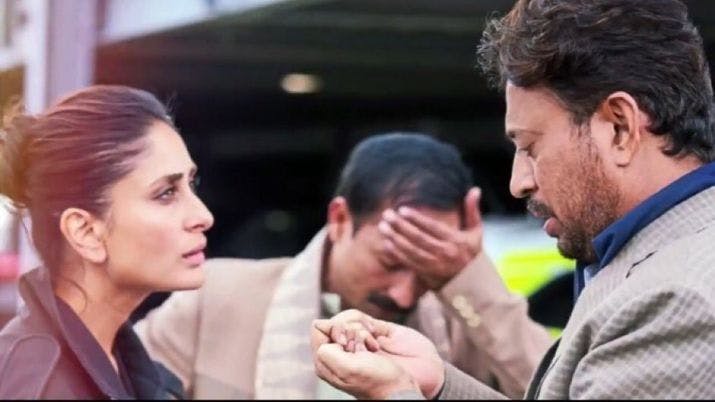 We will be watching the Irrfan Khan and Kareena Kapoor pairing for the first time on the big screens in this movie and we are excited to say the least. They both have worked in various movies and are superstars in their own worlds but it will be fun to watch this combination for the first time. Kareena said that she jumped at the chance to act in this movie so she could work with Irrfan Khan.
3. Father-Daughter relationship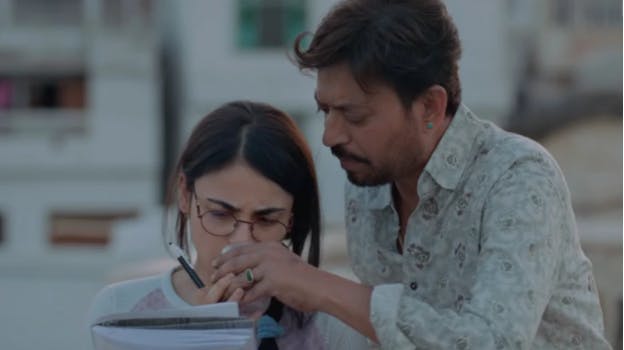 'Angrezi Medium' focuses on the relationship of a father and daughter. The major plot of the film revolves around the relationship between a father and a daughter. Radhika Madan dreams of pursuing her higher studies in London and her father Irrfan leaves no stone in fulfilling her dream. Irrfan's character won hearts with Radhika playing his devoted daughter.