Zoya Akhtar is one of the few filmmakers who does not believe in making films for the box office collections which is why critics love her. She believes in churning out amazing films with great storyline and plots and achieves her goal everytime. From having a strong sense of visuals to her contemporary treatment of characters, Zoya has truly carved a niche for herself in the industry. From Luck By Chance to Gully Boy, let's take a look at her top 5 movies:
1. Luck by Chance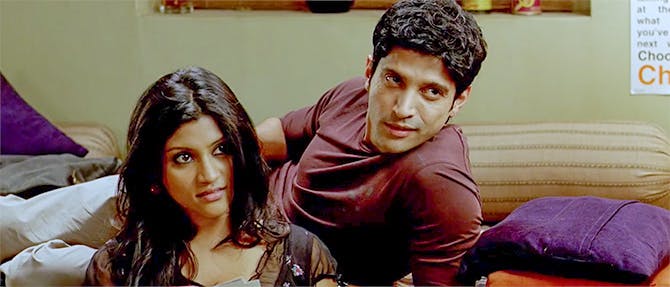 The first film on the list is Akhtar's directorial debut Luck By Chance which released back in 2009. Though the film tanked at the box office, it was critically acclaimed by everyone. The film especially deserves appreciation because it was made at a time when there were no realistic films being made in Bollywood. The film explores important issues like corruption, nepotism and superstition that no one wants to talk about within the film industry. The dichotomy of Luck By Chance fascinates more and more on every consecutive viewing as Zoya gains intimate insights into the success, struggle, scandals and starstruck nature of a deeply layered, volatile industry while humanising it for what it is.
2. Zindagi Na Milegi Dobara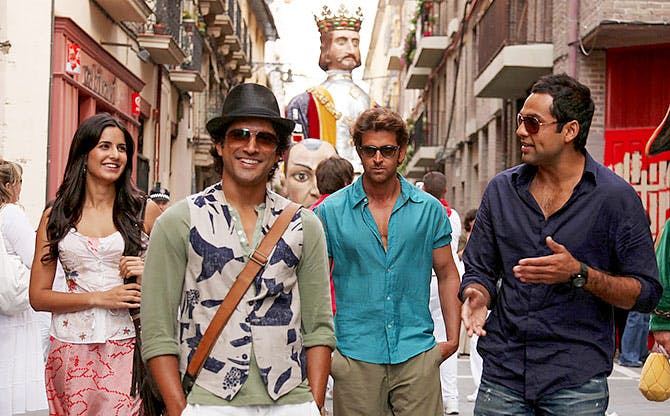 In Zindagi Na Milegi Dobara, Zoya's directorial abilities were well-reflected. The multi-starrer film turned out to be a huge box office success and was also very well received by the critics. A brilliant element about Akhtar's style of film making is that she knows how to cater to both the commercial and the offbeat cinema lovers.
On the surface, Zindagi Na Milegi Dobara is a dishy looking movie about friendship and fancy travels. When not making breezy moments out of its Spanish holiday premise, Zoya digs deeper to bare the withheld warmth in the mild conflicts and moved-on demeanor of pals with unresolved issues and long-standing faith through a series of enriching experiences and crazy challenges.
3. Bombay Talkies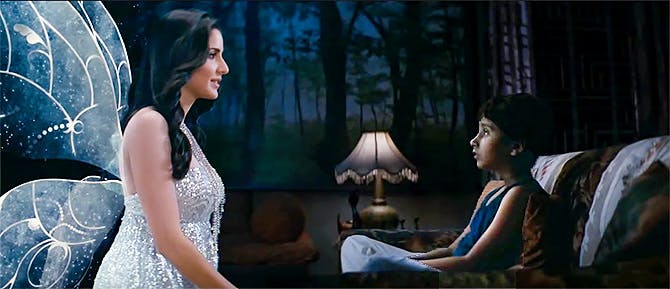 Bombay Talkies was an anthology of four stories by four popular filmmakers including Zoya's Sheila Ki Jawaani episode which was beautifully portrayed on screen. The story was quite layered and subtly reached out to the masses.
Zoya was gentle in her understanding of a young schoolboy mesmerized by Katrina Kaif's dancing prowess much to the chagrin of his father, a classic embodiment of toxic masculinity. Though somewhat guarded in probing his sexuality and simplistic in offering resolve to a complicated scenario, the abundant innocence and fantasy she infuses in a child's world ensures you applaud this all-heart segment of the Bombay Talkies anthology.
4. Dil Dhadakne Do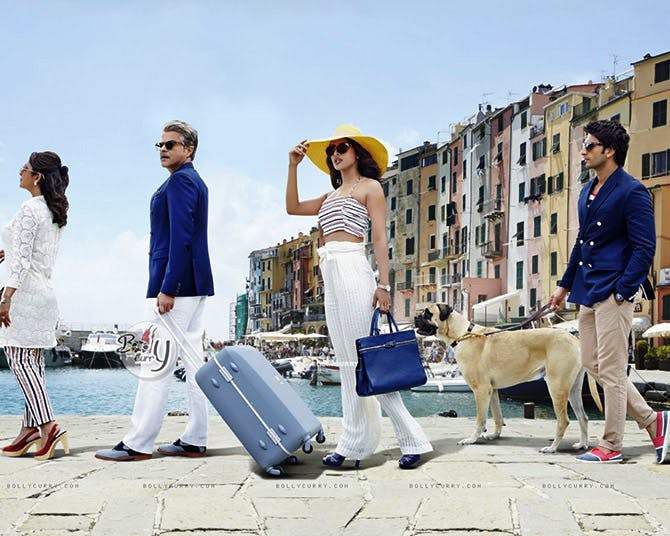 Zoya who is often criticised for always portraying the lives of rich people, made the audience connect with her 2015-film Dil Dhadakne Do. Though the movie is about a bunch of rich people but their problems and conflicts look authentic and real.
Where most would go bonkers highlighting luxury, there's a matter-of-factness in how Zoya views affluence. All through her gleeful pursuit of all that glitters is not gold, she scoops out the humour in the hollowness. If only going tad bananas in that super silly climax.
5. Gully Boy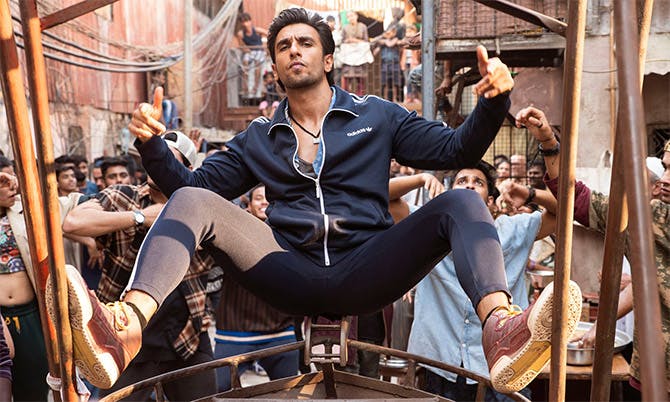 Gully Boy would be the best film Zoya has made so far. The movie portrays the life of a Mumbai slum boy in a simple and straightforward way. The movie will also make you appreciate the underdog while portraying the protagonist's struggles.
Zoya dives into Mumbai's underground hip-hop scene to bat for underdog dreams of people on the fringes through crackling music reiterating her gift for human stories and bringing out the purest of her actors.