Happy Birthday to one of the most celebrated and versatile actors of Bollywood – Anupam Kher! This man needs no introduction or a description of his career, for he is one of the most accomplished, cherished, and revered actors in the world, who is known for his character-roles, his intense, sometimes petrifying demeanour and his immortal performances.
To imply put, Anupam Kher is a Legend!
Anupam Kher has given so much to Bollywood, featuring in over 500+ movies in different languages and genres. He is not only famous for indian movies but a prominent personality in multiple international films. Let's take a ride through his career and look at the 5 most iconic roles played by Anupam Kher:
1. Prof. B. V. Pradhaan in Saaransh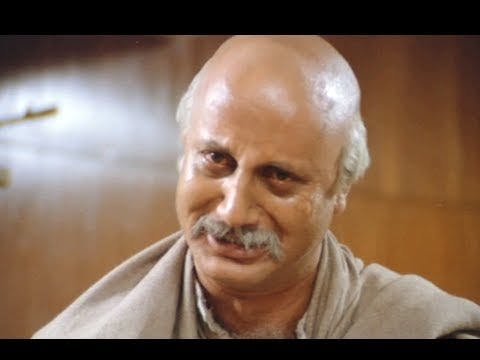 Kher's debut movie, also often regarded as his greatest and the most outstanding of his works to date. 'Saaransh' broke many stereotypes back in the day at the time of its release and became India's official entry to the Academy Awards for the year 1985. A timeless gem, 'Saaransh' will be remembered for the star that Anupam Kher was, is and will be.
2. Prakash Rathod in A Wednesday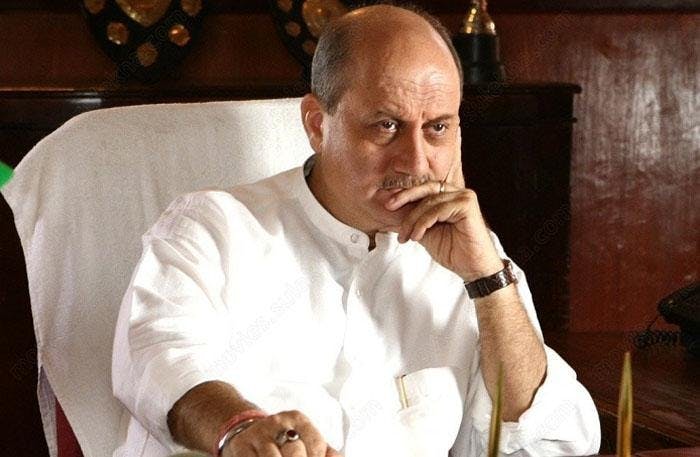 Prakash Rathod is a no-nonsense police chief who is on the brink of his retirement before "guess who" decides to show up on a fateful day. Regardless, the fast-paced thriller, the effortless yet impactful performance of Anupam Kher will simply blow your mind. His dialogue "Insaan naam main mazhab dhoond leta hai" is still the most powerful line from the whole movie.
3. P. K. Sharma in Special 26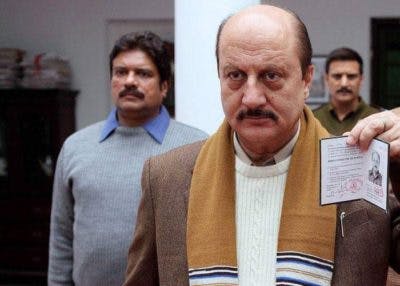 Kher played the role of a wee-bit weak-hearted, but the real 'Lion of Punjab', Sharmaji played the role perfectly. Kher is in top form again here, moving between smooth con and nervous old man with utter credibility. Even though this was different than his earlier role, he played it elegantly and didn't leave any room for criticism.
4. Mr. Bhamra in 'Bend It Like Beckham'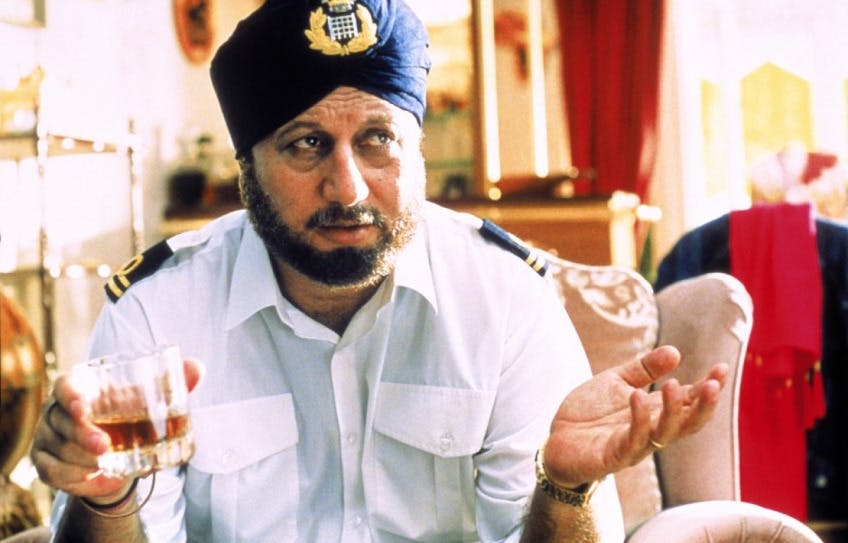 Anupam Kher was brilliant as Parminder Nagra's dad in Bend it like Beckham. He played a father who just wants what's best for his daughter. In the grand scheme of things, he realises that he was mistaken. Soon he jumps for joy as his daughter turns into a football god! Plus he nailed his look in a turban, don't you agree?
5. Dharamvir Malhotra in Dilwale Dulhania Le Jayenge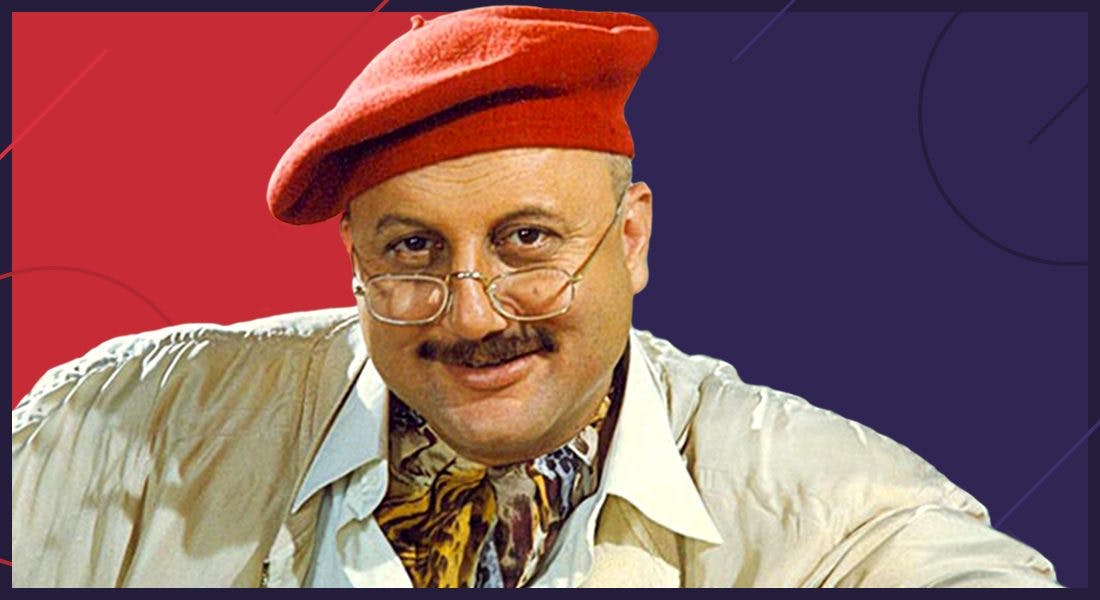 Dharamvir Malhotra, played amazingly by Kher, appears pragmatic and open-minded and pursues Raj to go fight for his love. DDLJ though has raked in millions and Anupam Kher's comic role impressed every Bollywood lover.