Abhay Deol turns 44 but still looks like he is in his 20s. Happy Birthday My BWOY.
We haven't seen him for a while in the theaters, but he is not forgotten. He is a household known name and every Bollywood fan remembers his amazing acting from films like ZNMD and Dev D, to name a few. And if you don't like his films, we are sure you are a mantally sick bwoy.
Let's take a look at some of the best performances by Abhay Deol:
1. Zindagi Na Milegi Dobara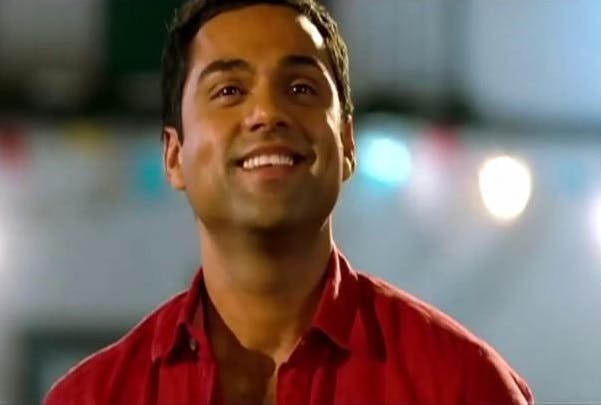 Zindagi Na Milegi Dobara is one of the Best Abhay Deol Movies. It is an Indian coming-of-age comedy-drama film which is directed by Zoya Akhtar. The story reveals about three friends who have been inseparable since childhood named Arjun, Kabir and Imraan. In every good ensemble movie, each character is like a crucial part of the jigsaw, without which everything will fall apart. In one of the best movies of Bollywood, Abhay Deol's Kabir not only played his part but he was one of the best characters in the movie.
2. Dev.D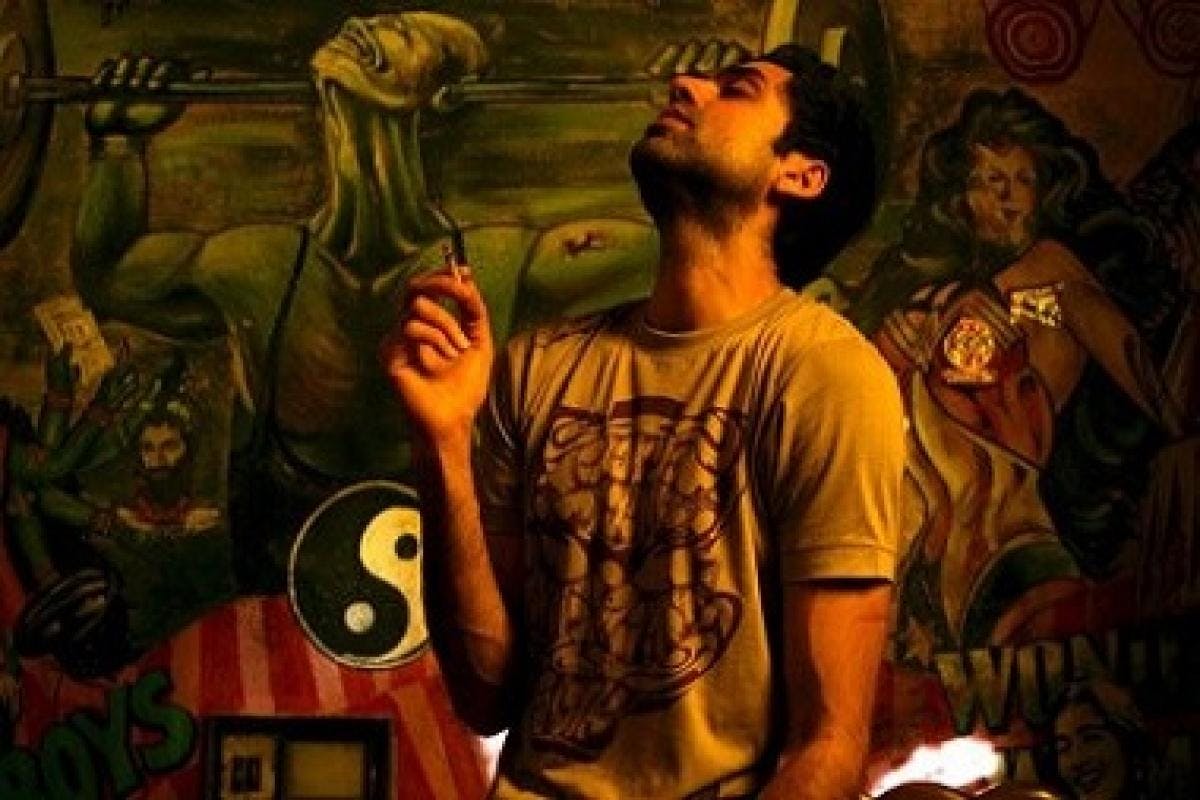 Dev.D is an Indian romantic drama film starring Abhay Deol and directed by Anurag Kashyap. The movie that changed everything for Abhay Deol and director Anurag Kashyap, had the actor playing the modern version of the legendary character Devdas with aplomb. Playing a self-destructing anti-hero is not what many actors can pull off efficiently, but Abhay did it perfectly. It is also one of the top Abhay Deol movies. In this film Dev.D, he is a son of a rich industrialist from Punjab, the sugar baron. He is the main protagonist of the movie. He is very audacious, opinionated, impolite, lusty, demanding, self-destructive and impulsive.
3. Oye Lucky! Lucky Oye!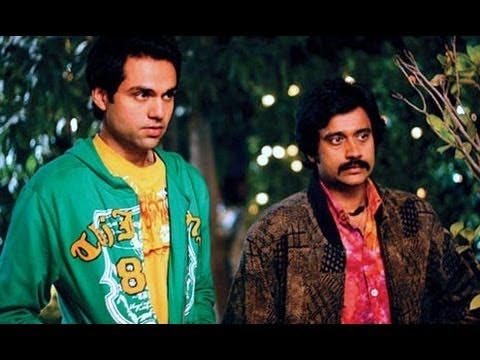 Oye Lucky! Lucky Oye! is a Bollywood black comedy film starring Abhay Deol inspired by the real-life shenanigans of Devinder Singh alias Bunty, from Vikaspuri, Delhi who is a real-life "Super-Chor". Playing a mysterious and charming criminal, Lovinder Singh a.k.a Lucky is an effortless performance by the talented actor which deserves to be appreciated.
4. Manorama Six Feet Under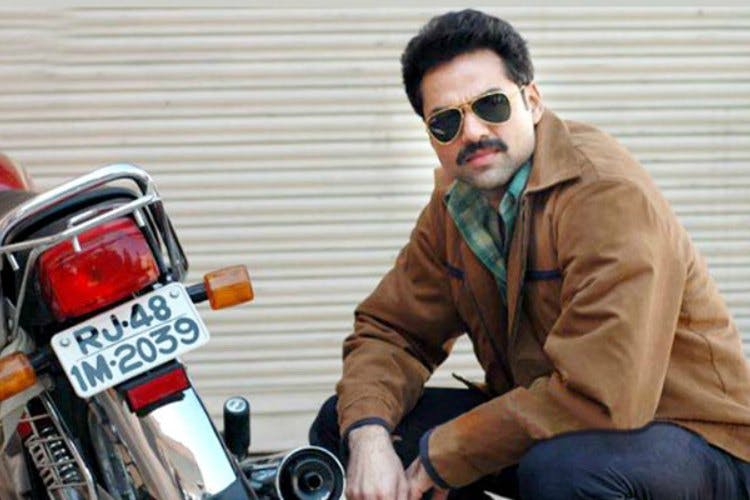 Manorama Six Feet Under is an Indian thriller film that had Abhay Deol play the role of Satyaveer Randhawa, an investigator. The film has excellent written dialogues. The film remarks that the only thing that is certain in an unknown world is a known God. Inspired by Hollywood movie Chinatown, this average movie about incidents involving public works engineers had Abhay Deol giving one of the sharpest performances of his career.
5. Socha Na Tha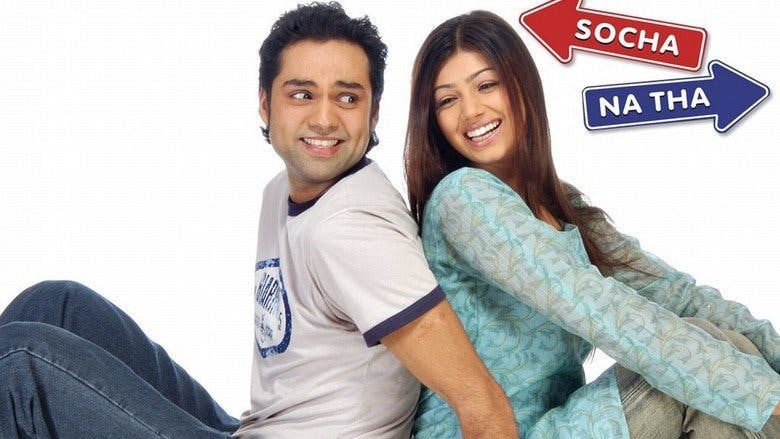 Director Imtiaz Ali and actor Abhay Deol made their debut together in this above-average romantic comedy. Abhay Deol's charming performance was a big part of the film's success. In this film, a boy is forced to come face to face with a girl and get married to her even though he refused to do so. After that, they soon become good friends. They perceive that they have fallen in love with each other when both of them get engaged to different people.