Alia Bhatt turns 27 today, so let's take a look at some of the roles that have defined her as one of the best actresses in Bollywood. Alia, daughter of filmmaker Mukesh Bhatt, is the recipient of several accolades and is one of the highest-paid actresses in India.
1. Shanaya from Student of The Year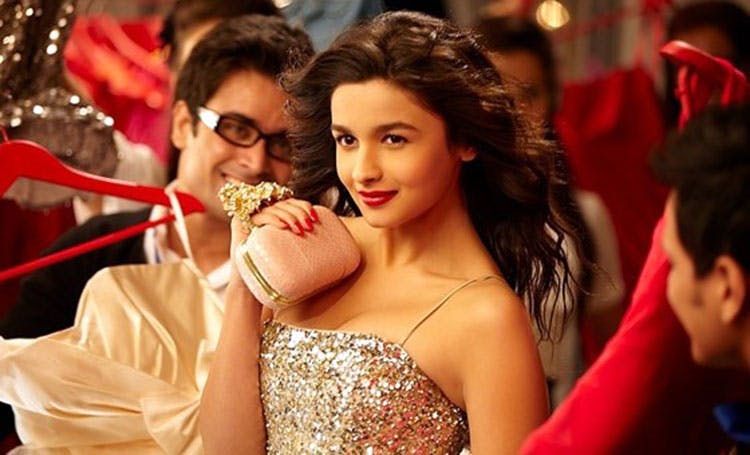 Alia's debut in a leading role was anything less than ordinary. She beautifully portrayed the role of Shanaya Singhania, a sophisticated teenage girl who is in a relationship with Varun Dhawan's character but is attracted to the character played by Siddharth Malhotra. Being her first film, Alia exhibits a range of emotions. The slow-witted and humorous avatar of Shanaya is extremely loveable. However, the real show-stealer in this film, is her performance in the song 'Radha'. This will definitely make you fall in love with Alia!
2. Veera in Highway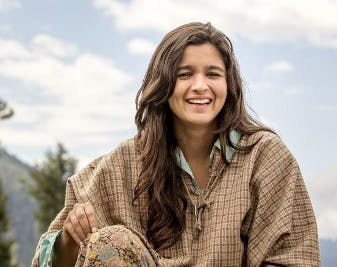 Her debut film, 'Student of the Year' may have been a typical Bollywood drama film, but with Imtiaz Ali's 'Highway' she showed us her complete rawness and acting prowess as she surrendered to her role of Veera. She was a rich Delhi girl who was kidnapped right before her wedding and throughout the way, she finds comfort in travel and opens herself to new experiences while finding the courage to face terrors from her past. When she confronts her family about the abuse she endured from her own uncle, she breaks down while describing the trauma. This particular scene won the hearts and proved Alia's acting range.
3. Kaira in Dear Zindagi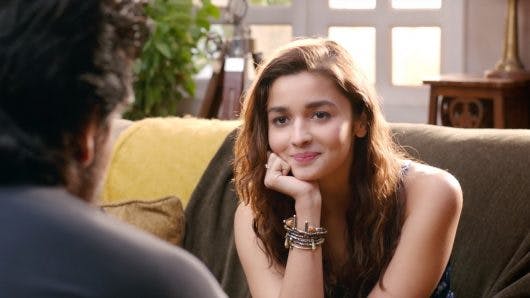 Alia's performance as Kaira in Dear Zindagi is probably the most relatable of all her roles. She portrays the role of a millennial battling with life's everyday questions and insecurities as she pursues her career in a big city. However, it's only with time and therapy that she rises above it all and regains her confidence. Alia's simplicity and subtlety does the trick here. Through the character of Kaira, director Gauri Shinde teaches us how to identify and fight our inner demons.
4. Sehmat in Raazi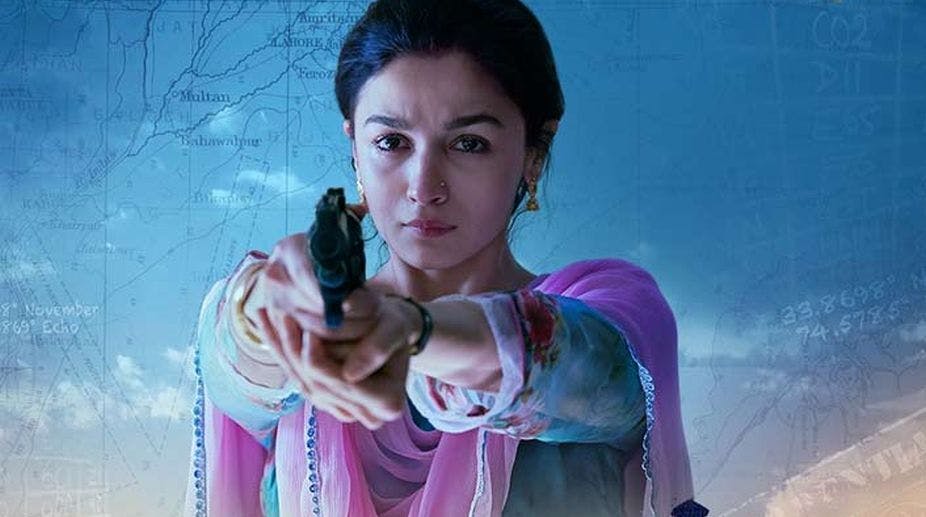 Meghna Gulzar directed film Raazi was one of the biggest hits of 2018. Alia Bhatt played Sehmat, who was an Indian spy working in Pakistan. Alia correctly portrayed all the emotions of fear, love, patriotism, etc with great ease. With no mass appeal item songs or a bodybuilder hero, Alia pulled off this film purely through her raw acting and talent. Her acting took the audience through an incredible journey and made us feel in sync with her reel emotions.
5. Safeena in Gully Boy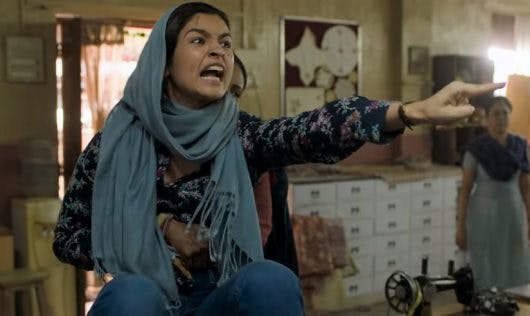 Gully Boy's story is based on the lives of people living in slums, their struggles, status in the society and their viewpoint towards life. Safeena played by Alia is a fearless practitioner, who is outspoken and brave. Safeena connected with the audience because of her natural possessive emotion towards her boyfriend Murad, played by Ranveer Singh. She was pure, supportive yet protective towards Murad. The fighting sequence between Safeena and Albina was the highlight of the movie; everyone loved the natural acting by Alia.