1. Tiger's got the moves!
With the very first song Whistle Baja, Tiger Shroff impressed one and all with his impeccable dance moves and we knew a star was born. From Zindagi Aa Raha Hoon Main to The Jawaani Song, the list of his superhit performances goes on. The grace and elegance in his moves often invite an overwhelming comparison with Hrithik Roshan, whom he's been idolising since his childhood.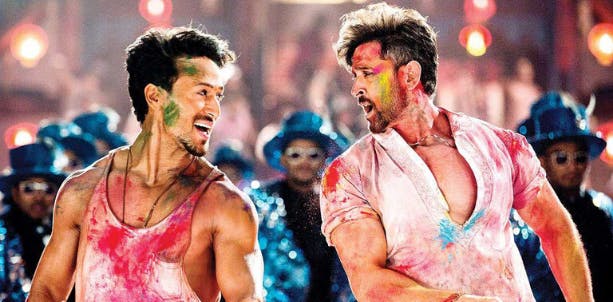 2. Tiger - The Action Hero
The intensity and perfection with which he pulls off the action sequences make him the best in the business. He is well-versed in martial arts and gymnastics which help him perform the high-octane stunts seamlessly without any body doubles. His well-built personality is a perfect add-on his reputation as an action hero. Did you know he holds a 5th degree honorary black belt in Taekwondo?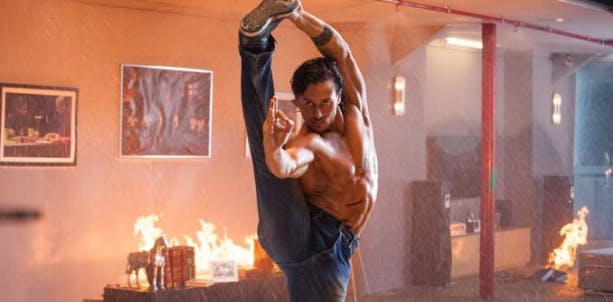 3. Gym is his second home!
The reason behind his ripped physique is the hours that he slogs behind the closed doors of his gym. He went through a massive transformation for Baaghi and since then, he's raised the bar way too high giving us major fitness goals. If you don't agree to have spent your past time drooling over his chiseled body on social media, you're probably lying!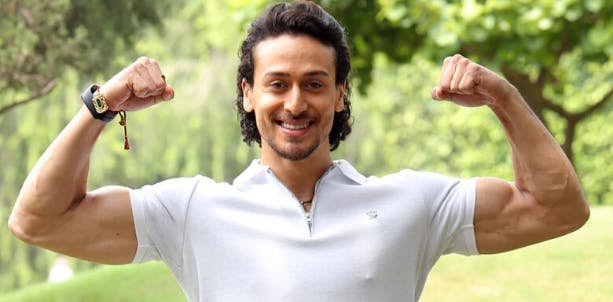 4. Good boy, Tiger!
Tiger Shroff has ticked all the boxes when it comes to cultivating good habits. He refrains from consuming alcohol and smoking and follows a very healthy diet plan which justifies his superior physical fitness. No wonder the man is a role model to millions of fitness freaks.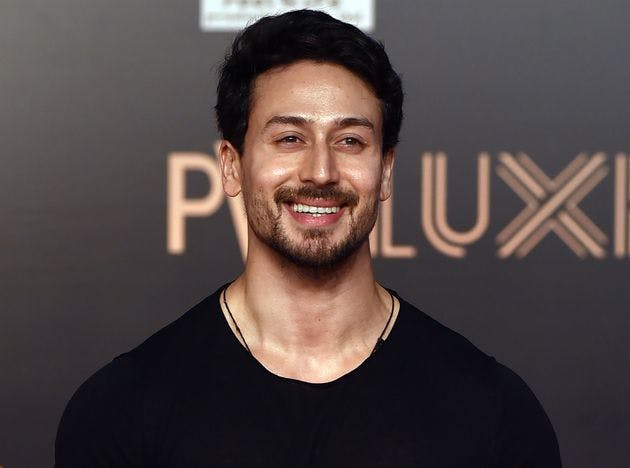 5. A thorough gentleman
Like father like son, Tiger Shroff's down-to-earth nature is a trait that he's got from his father Jackie Shroff. He is known to be extremely humble and polite among his peers and fans. The way he conducts himself and handles his stardom, he leads by example!