Sequels are a great formula in Bollywood that takes the story forward and help us get a glimpse of the next phase. Bollywood has been obsessed with the idea of sequels for a long time now, and we have gotten some incredible sequels like Tanu Weds Manu Returns, Jolly LLB 2, Dhoom 2 and more. However, there are some movies which we absolutely loved and can't get enough of, so much so that we wish for its sequel. So, let's take a look at 10 Bollywood movies that totally deserve a sequel:
Khosla Ka Ghosla
This was arguably one of the finest movies and we don't believe that Khurana Saab just got conned that easily. We would love to see him come back and see what he's up to now.
Udaan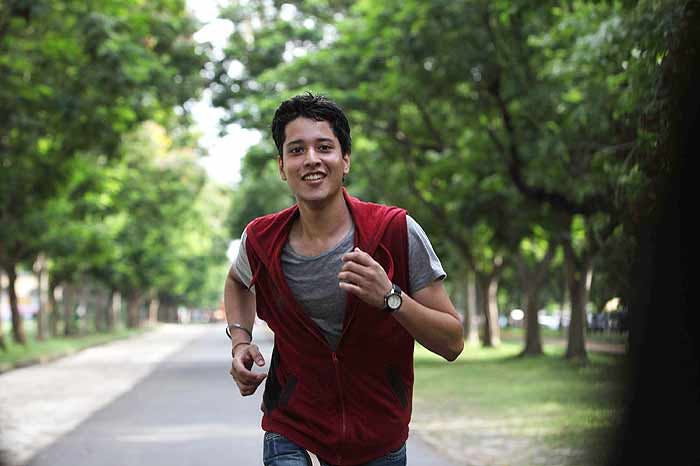 One of the most wholesome movies, which end with the brothers running away to Mumbai from their abusive father. It would be exciting to watch what they made out of their lives.
Phir Hera Pheri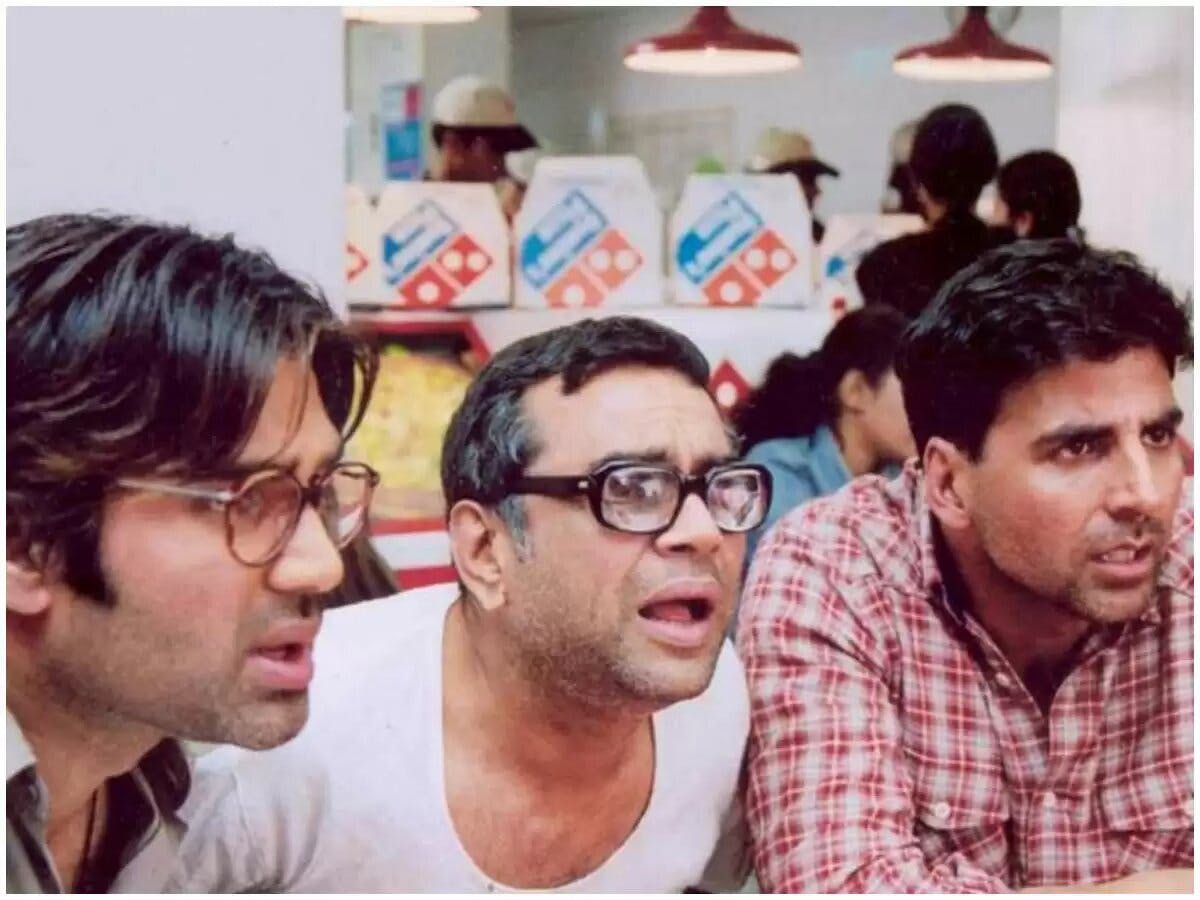 Even though the third part got shelved, we still have hope that they make a sequel because it ended at such a cliff-hanger that the audience deserves the closure!
Lage Raho Munna Bhai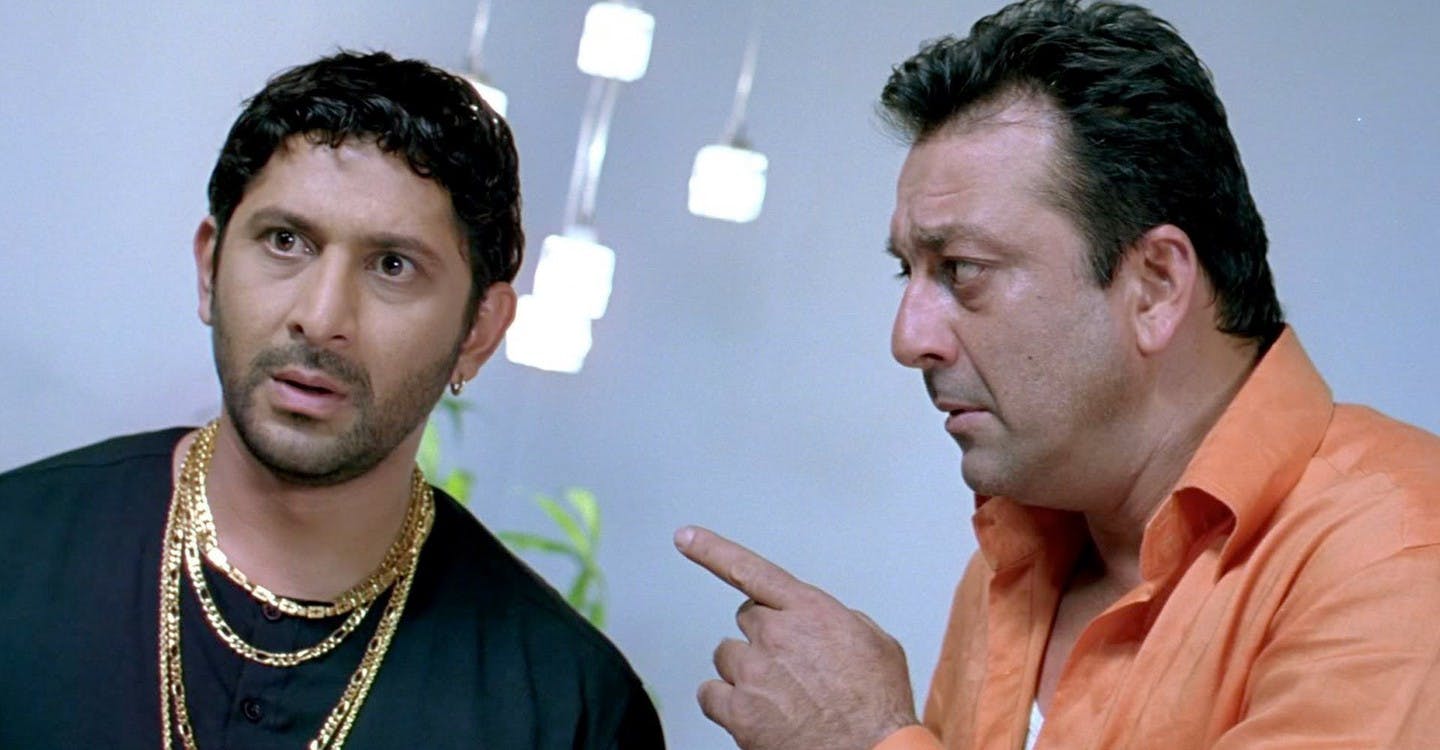 Who wouldn't want to watch Munna Bhai and Circuit hanging together again? Munna Bhai Chale Amerika was going to be the third installation but couldn't, let's hope for the best.
Zindagi Na Milegi Dobara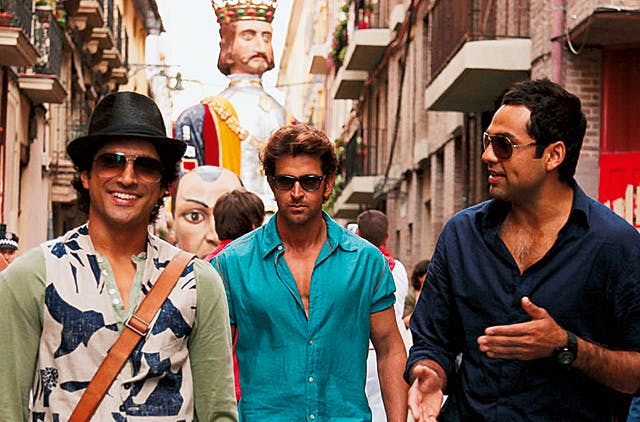 Guys, Farhan Akhtar did not marry in the film and when he does, there surely would be a bachelor party that we'd all like to witness of the 'mental bwoys'.
3 Idiots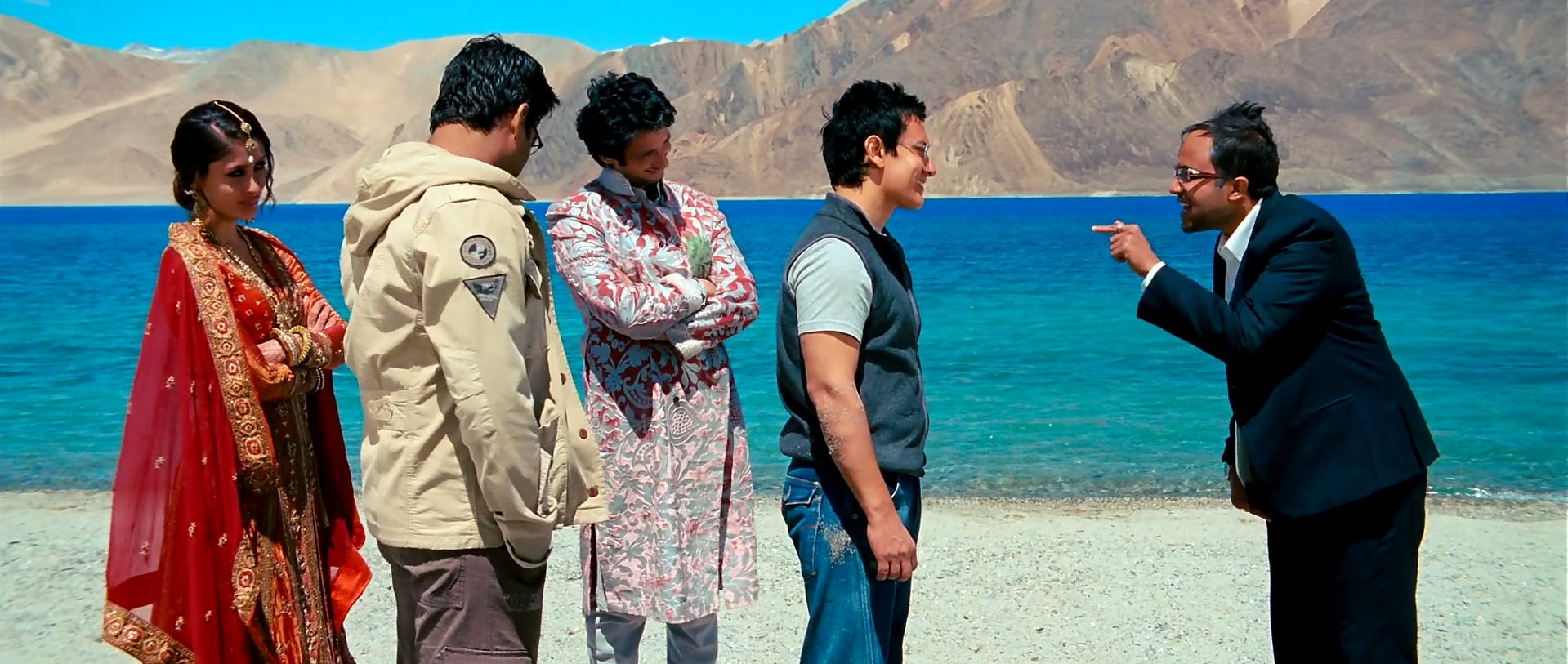 Wouldn't it be interesting to learn about Rancho's backstory and how he landed at that school and his future with Piya?
Queen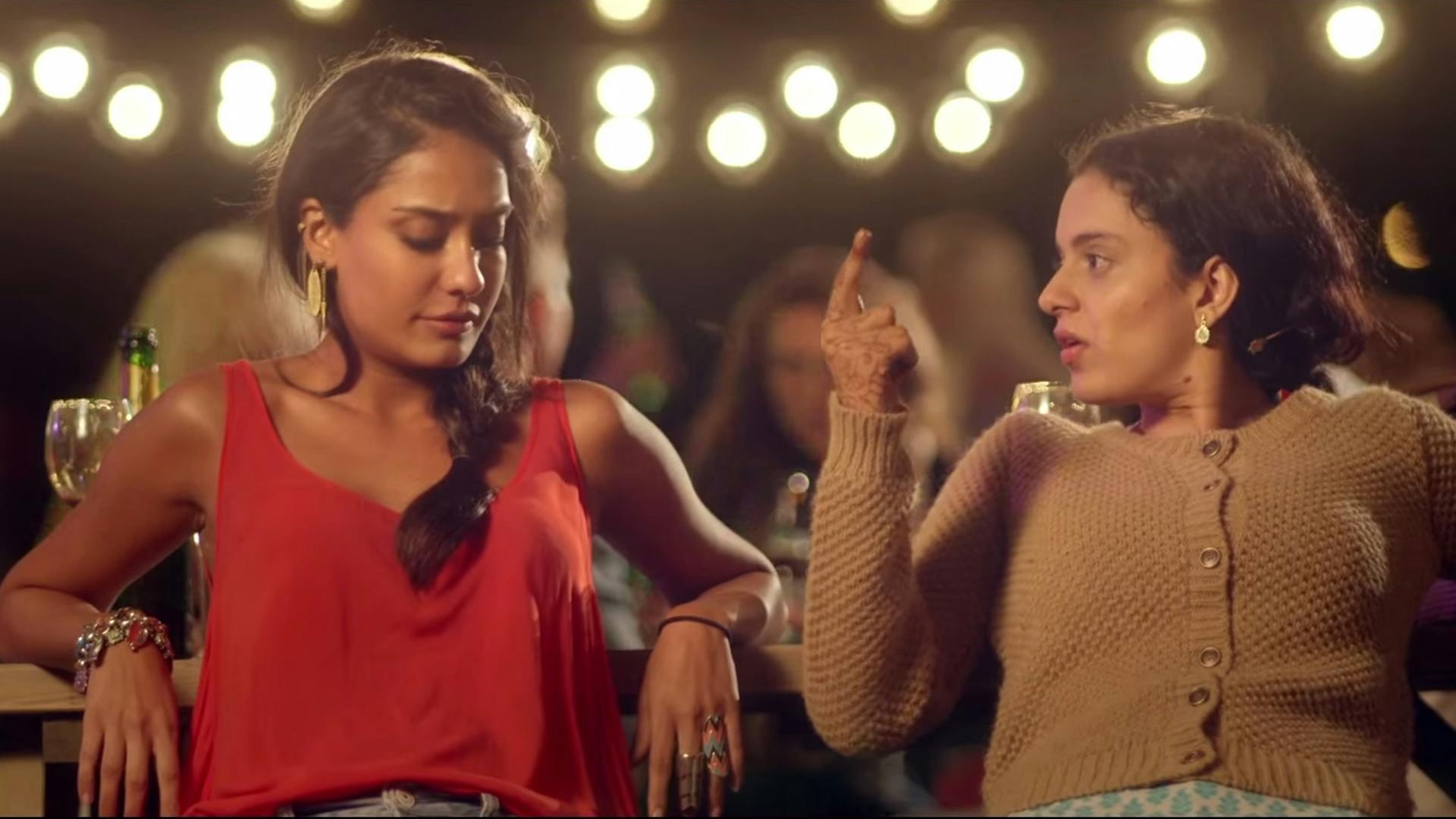 Will Rani finally get her honeymoon with someone who deserves her or is there another trip on the cards with her new friends and Lakshmi, we can't wait!
PK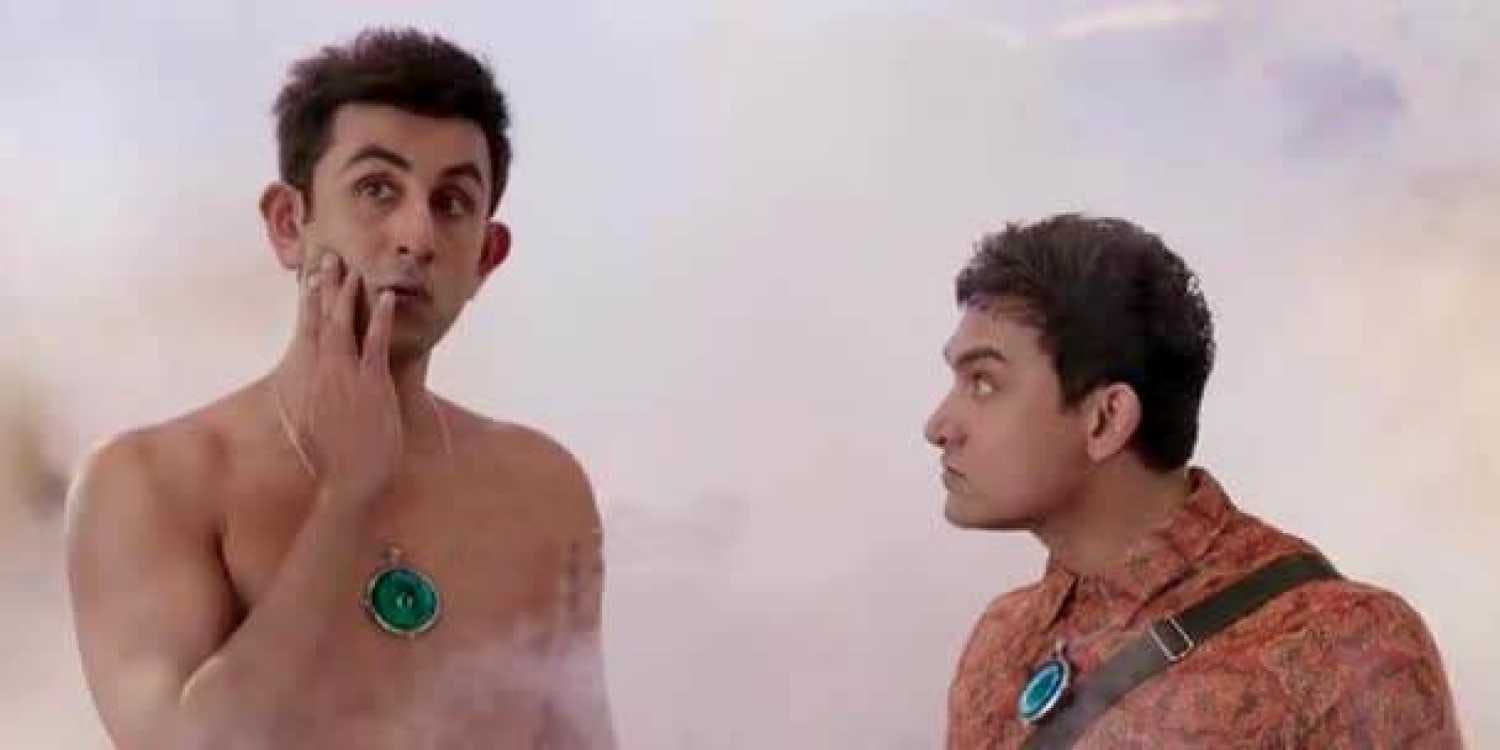 Just when we learned that Ranbir Kapoor was visiting Earth, the movie ended. The unique adventures of PK with Ranbir would surely be something to watch.
The Lunchbox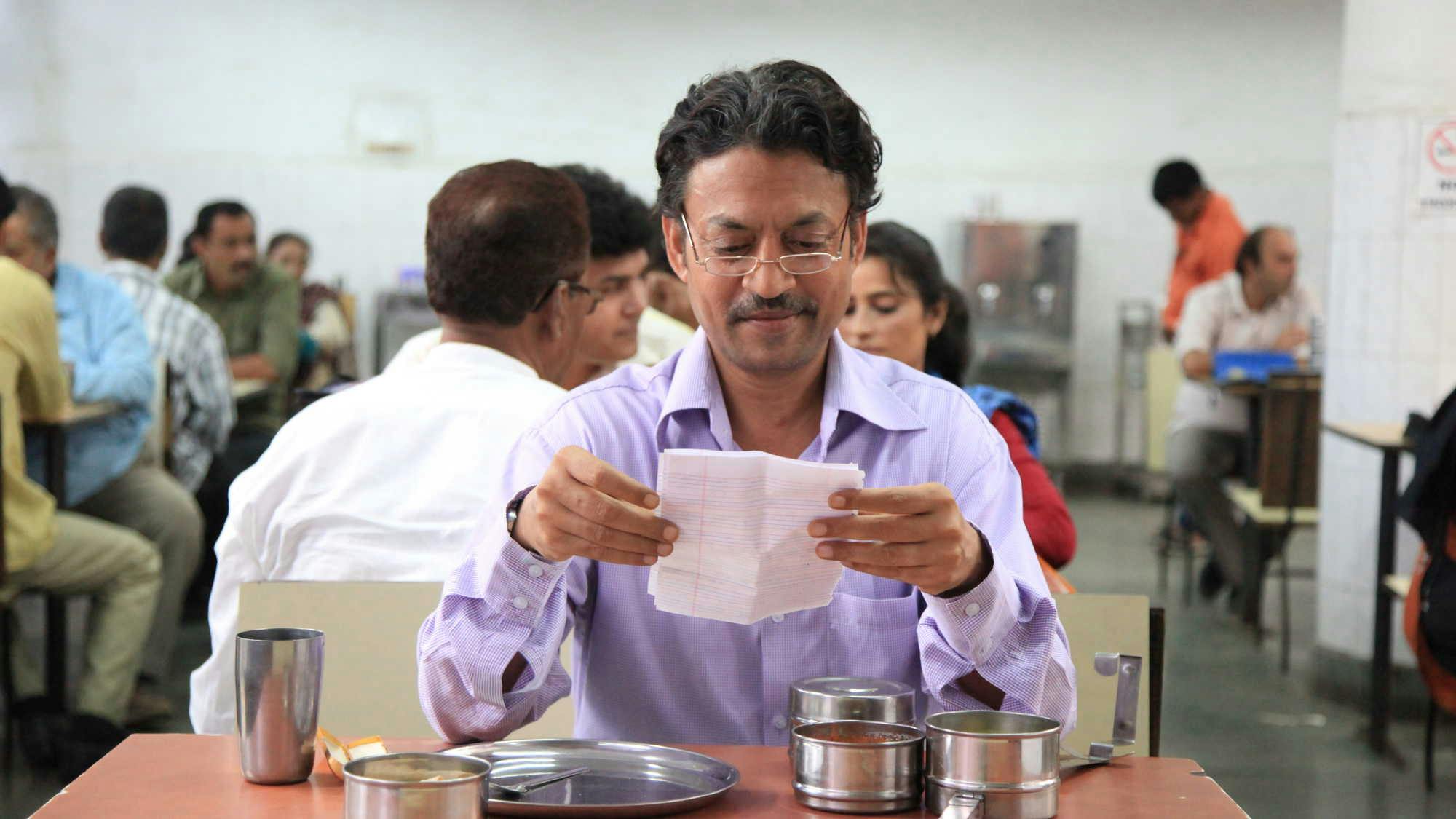 This heart-warming movie had an open ending but we would really like to know if Saajan and Ila ever meet and how they continue with their lives.
Stree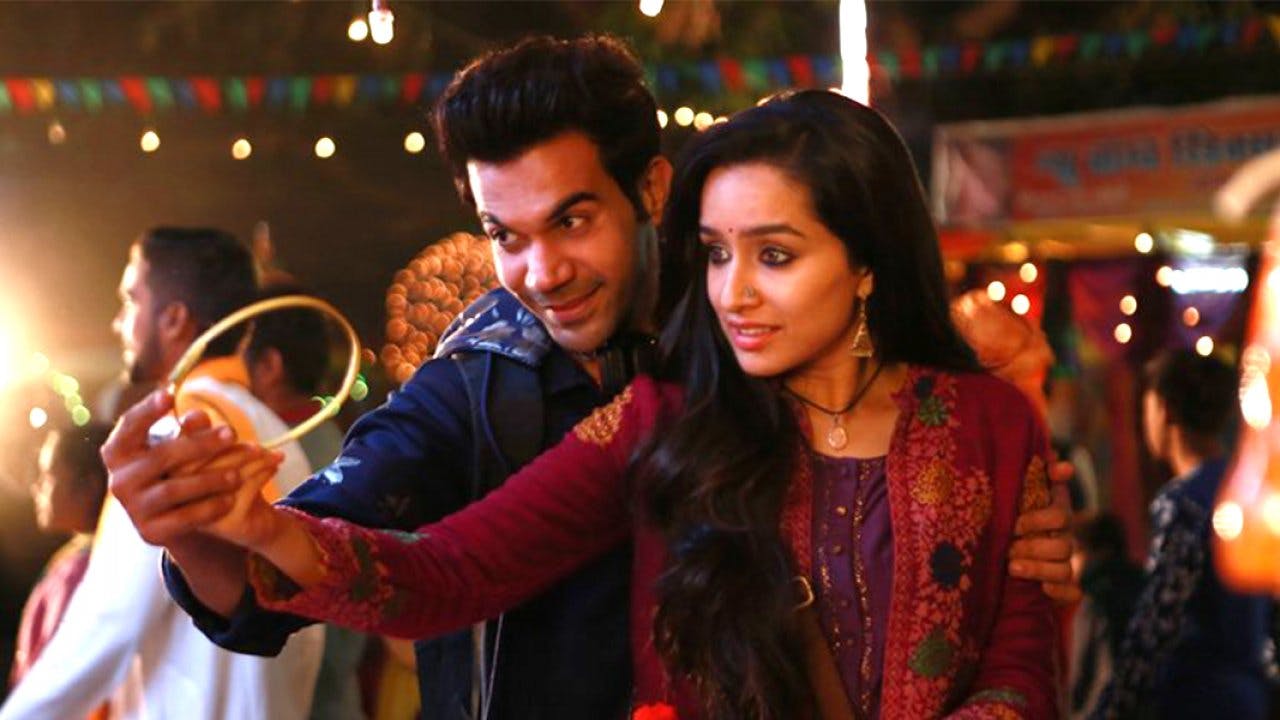 The mystery ending of Stree left us all puzzled and we would totally pay to watch what exactly Shraddha Kapoor's deal is.