The Queen of Hearts, Shraddha Kapoor turns 33 today and we couldn't love her more. From her first lead in Luv ka the End to her killer dance moves in Street Dancer 3D, Shraddha has garnered millions of fans who have fallen in love with her (and so have we).
Let's take a look at some of the lesser-known facts about Shraddha Kapoor:
1. Shraddha Kapoor was a scholar in 12th grade with a whopping score of 95%. Beauty with Brains - the perfect mix. In fact, her parents wanted her to choose the academic field. But she chose to differ, listened to her heart and pursued acting.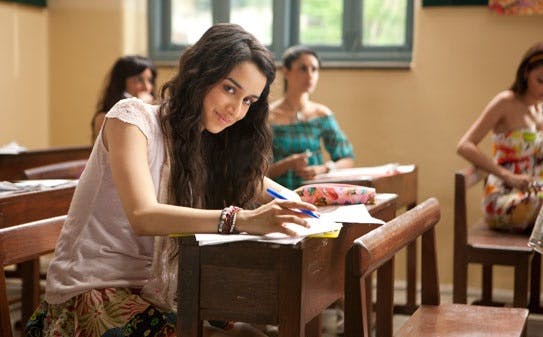 2. Her cravings include tea, sushi, chocolates and jalebis. She is very fond of tea and states 2 cups of tea can make her day. She also craves for sushi and actively seeks out new places to try.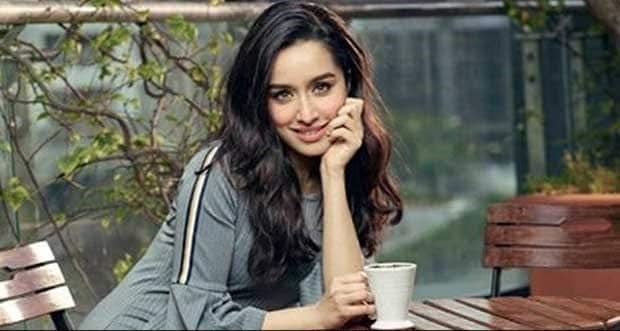 3. She is a big fan of her father's movies. She admits that she likes to watch Shakti Kapoor movies again and again, with 'Andaaz Apna Apna' being her favourite. He is a source of inspiration for her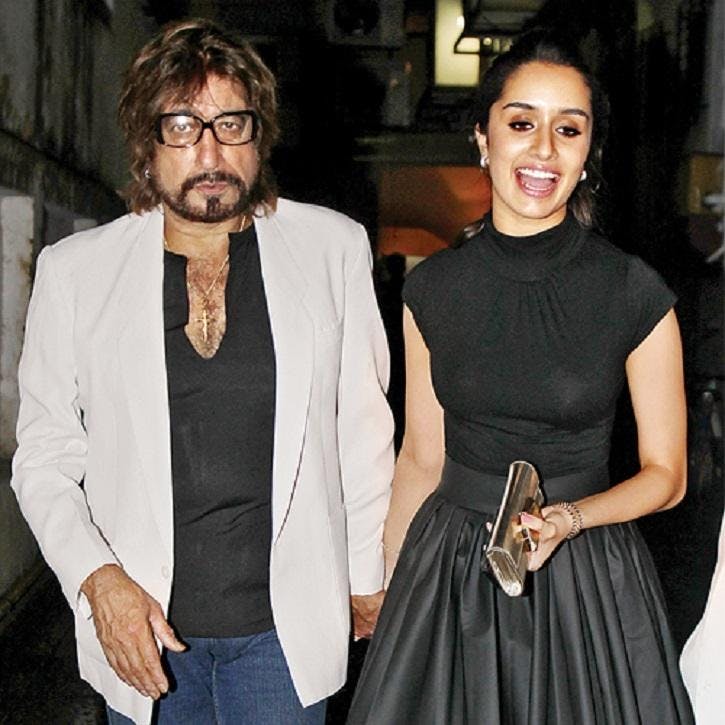 4. She can speak in multiple accents. Apart from playing diverse roles, Shraddha can speak in diverse accents. She once revealed that she can speak like a pro in various accents, including Russian and British.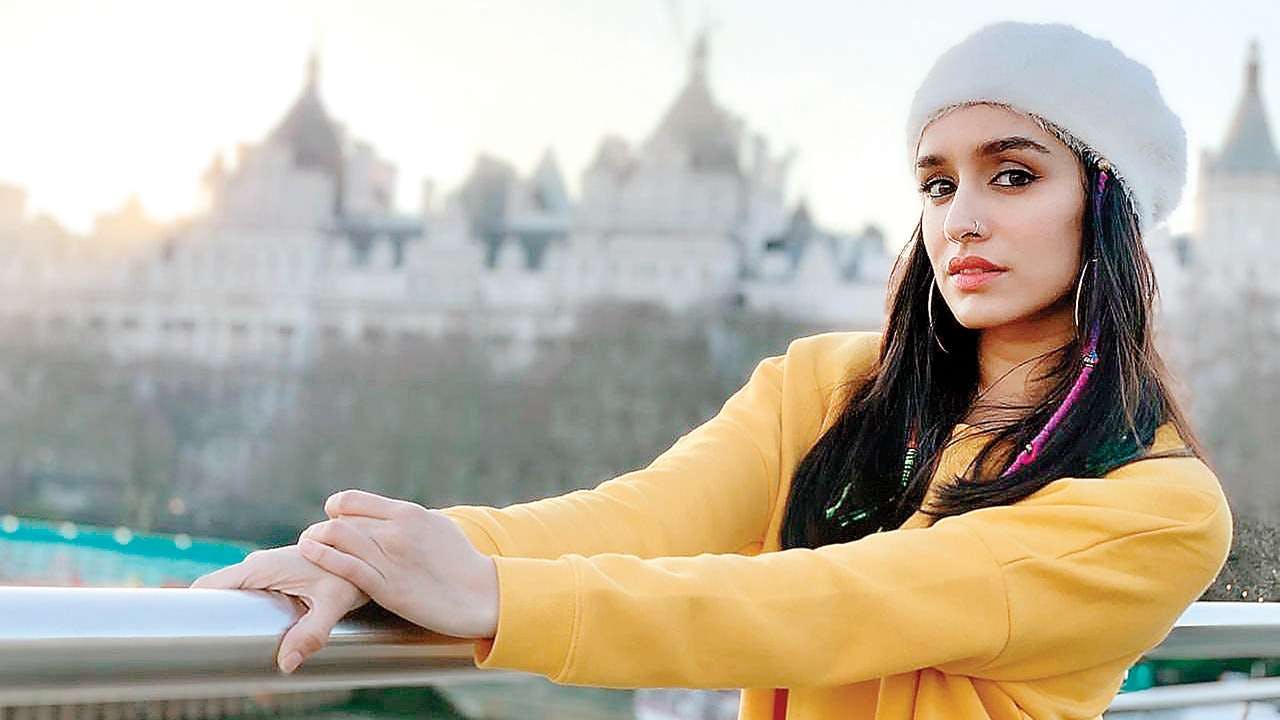 5. Shraddha Kapoor dropped out of college. She had enrolled herself in the prestigious Boston University to major in psychology. However, she dropped out in her freshman year and made her Bollywood debut with Teen Patti.