Salman Khan is one of the most generous actors we have in Bollywood. It is no secret that we have seen this superstar help out his fans, co-stars and more in times of need. More than that, the actor is said to have no airs about him. He has a separate fan base which makes him the indisputable king at the box-office. However, apart from ruling the box office, our megastar also rules hearts. Here's a look at the 10 most wholesome moments given to us by Salman Khan:
1. Salman Khan As a Real-life Dabangg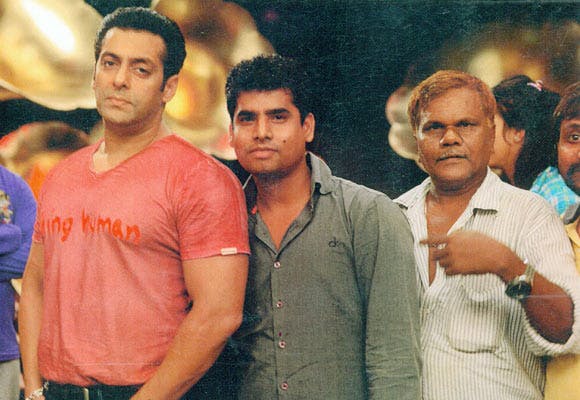 Salman has always been very generous as we all know. He helped the daily wage workers on the set of Dabangg 3 get their due payments as soon as possible.
2. Being Salman Khan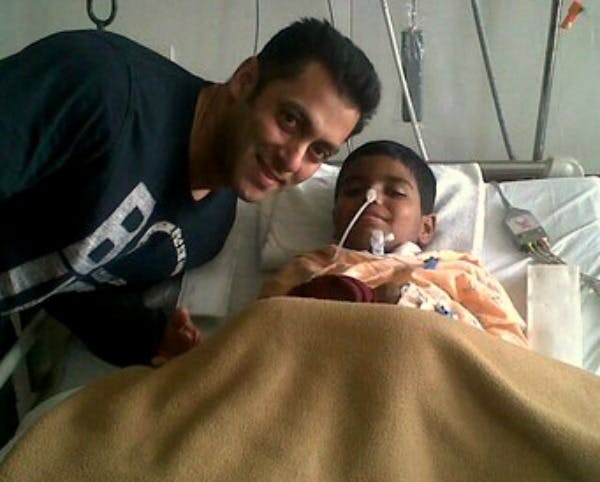 His charity 'Being Human' doesn't just sell merchandise, but helps numerous people. It funds the education of around 500 children and also provides financial help for heart surgeries of children.
3. Visited A Pakistani Fan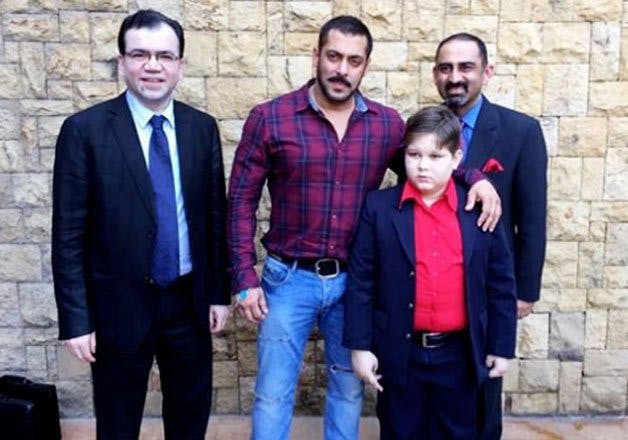 Salman visited his 11-yr old Pakistani fan in the hospital who was due for a liver transplant in a hospital in India, who wanted to meet the superstar.
4. Gifted Sarees to Women Sweepers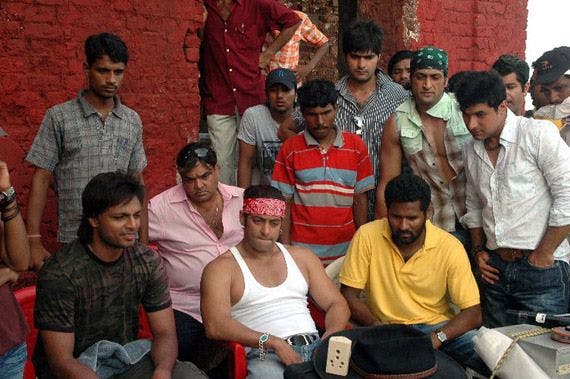 During the shoot of his film 'Wanted', he was approached by 4 women who worked as sweepers from Filmcity. They asked him for sarees and he delivered those sarees to all the sweepers working in the studio.
5. A True Hero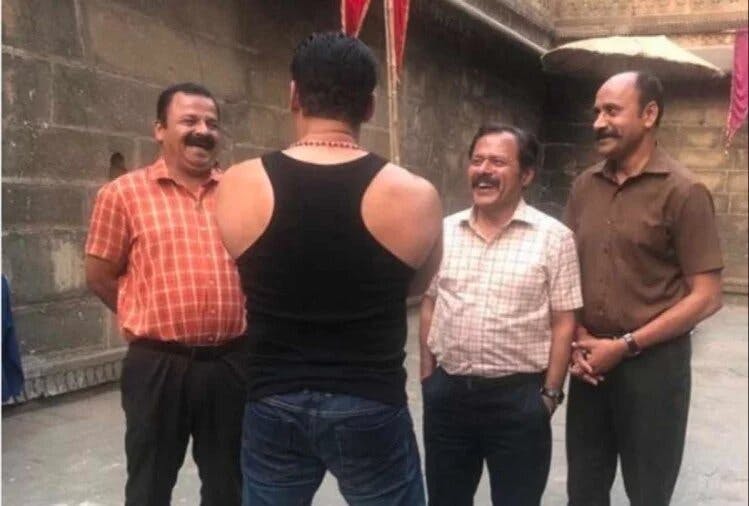 When his co-star from Dabangg 3 suffered a heart attack, Salman got him admitted to a hospital and took care of the medical expenses himself.
6. Adopted a Kashmiri Family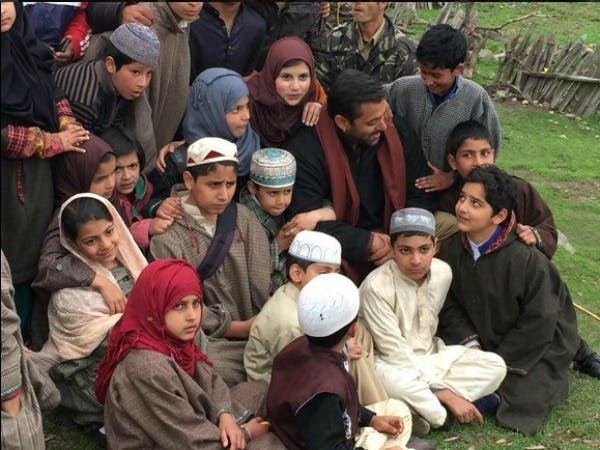 Following the 2014 Floods, a Kashmiri family lost their home which Salman helped re-built. He adopted the family during the 'Bajrangi Bhaijaan' shoot, which celebrates his birthday to date.
7. He covered 'Dr. Hansraj Hathi's' Medical Expenses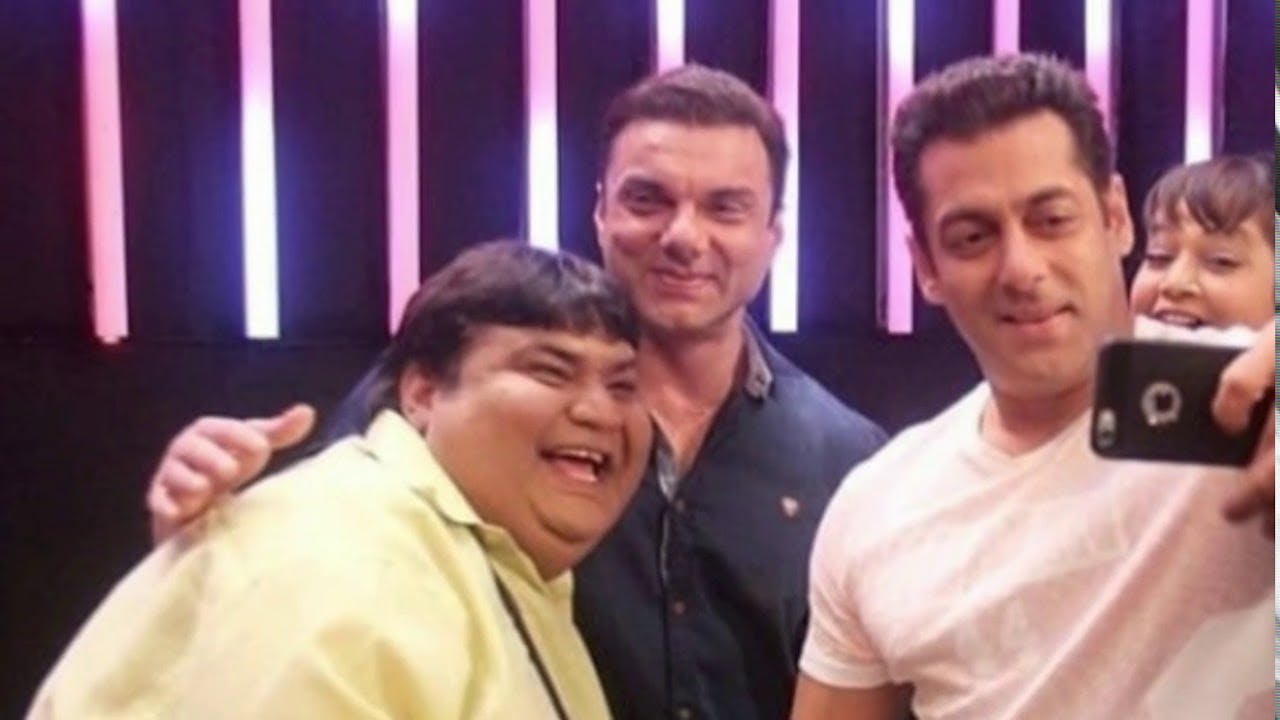 The late actor, Kavi Kumar Azad, who played Dr. Hansraj Hathi in 'Taarak Mehta Ka Ooltah Chashmah' was helped by Salman after he took care of his medical expenses.
8. A Humble Megastar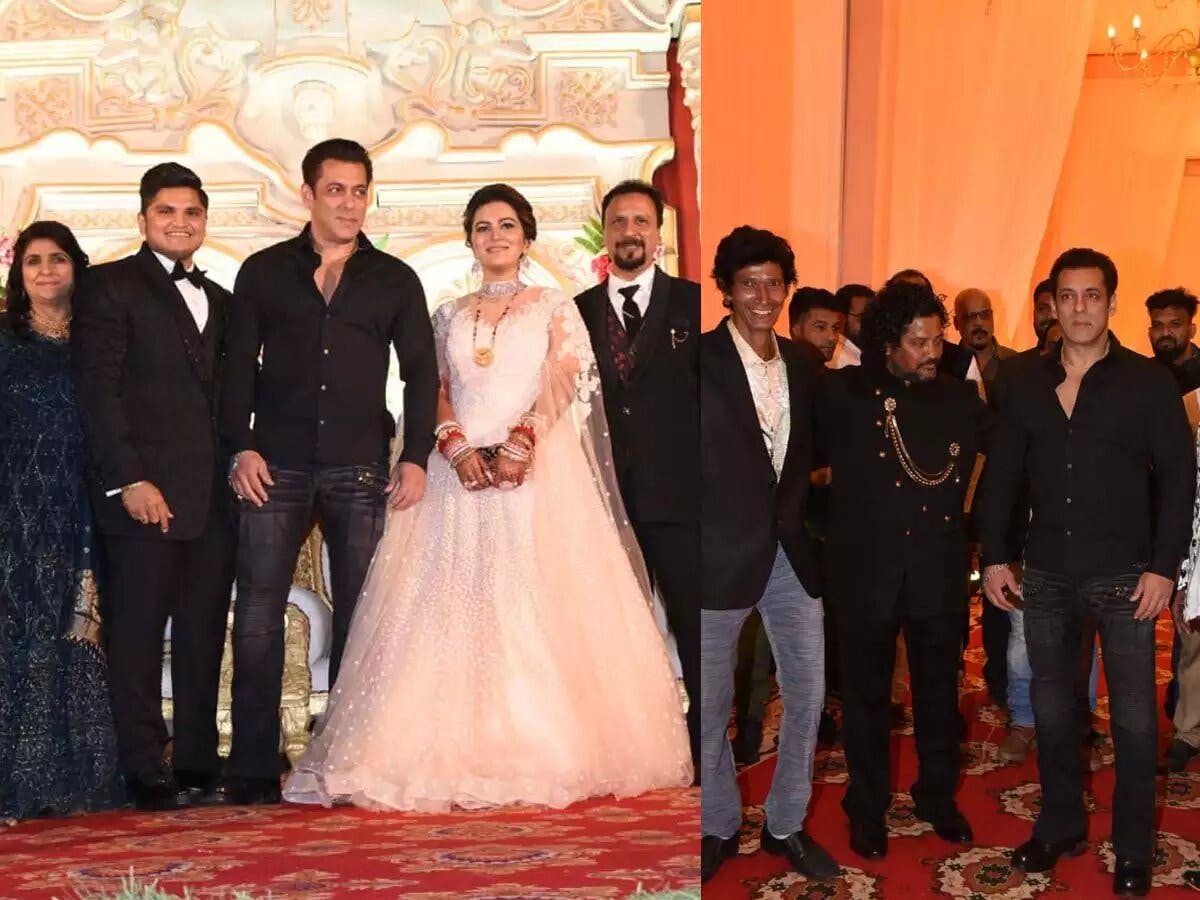 Despite being busy due to Dabangg 3 promotions, Salman took out time to attend his makeup man's son's wedding reception.
9. Donated Generously to CRPF Families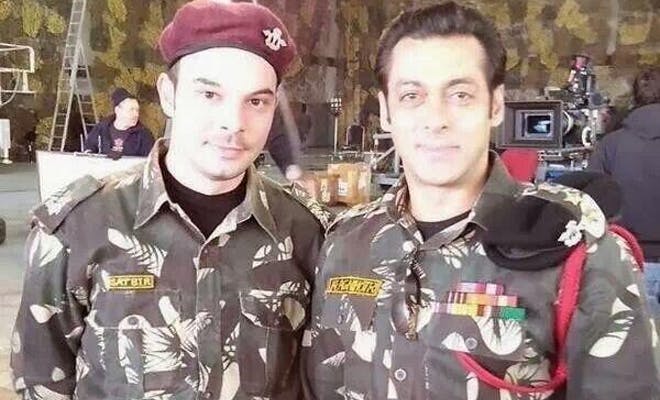 Salman Khan helped out the families of the martyrs killed in Pulwama attack by donating generously to them.
10. Gave Away a Laptop Without Second Thought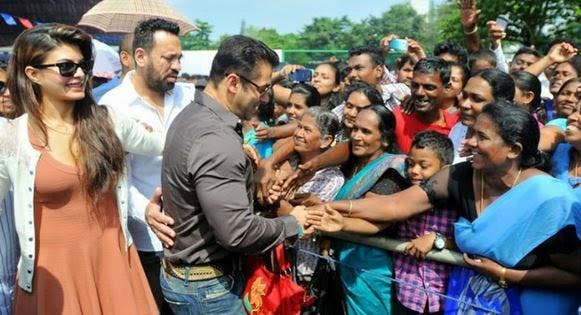 He helped an old lady outside his house who asked for a computer as her son couldn't afford it. In a jiffy, the actor gave her a laptop.