College days were some of the best days of our lives. From lectures to the canteen to the festivals, there is so much about college life that is memorable. Here are the 10 Bollywood movies that will remind you of your college days.
Kuch Kuch Hota Hai
The film follows two best friends, Rahul and Anjali, in their college days. From friendship day to college festivals to the bond shared with your college best friend, this film will transport you back to those good old days.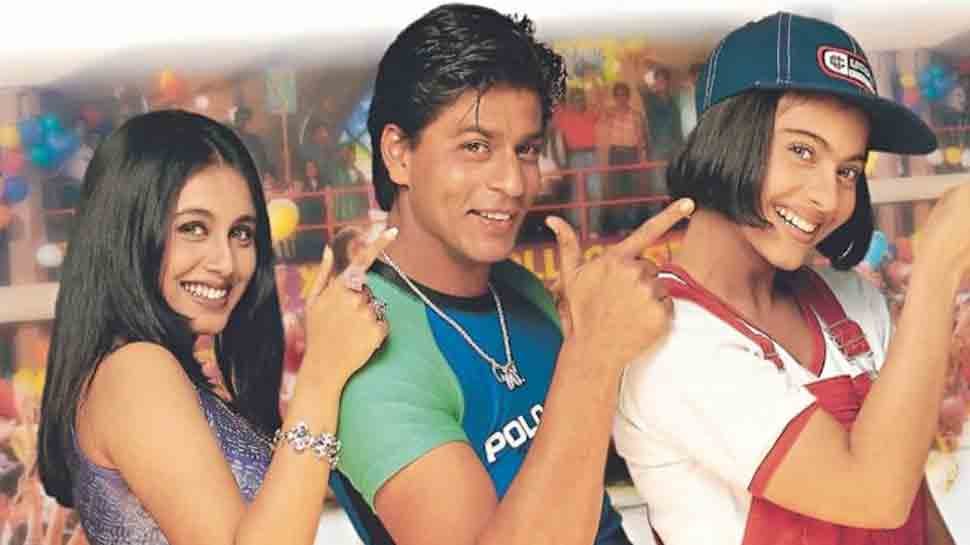 3 Idiots
If there is any film that will remind you of your hostel life, it is 3 idiots. From the ragging of freshers to placement season to lectures, every single moment in this film is extremely relatable.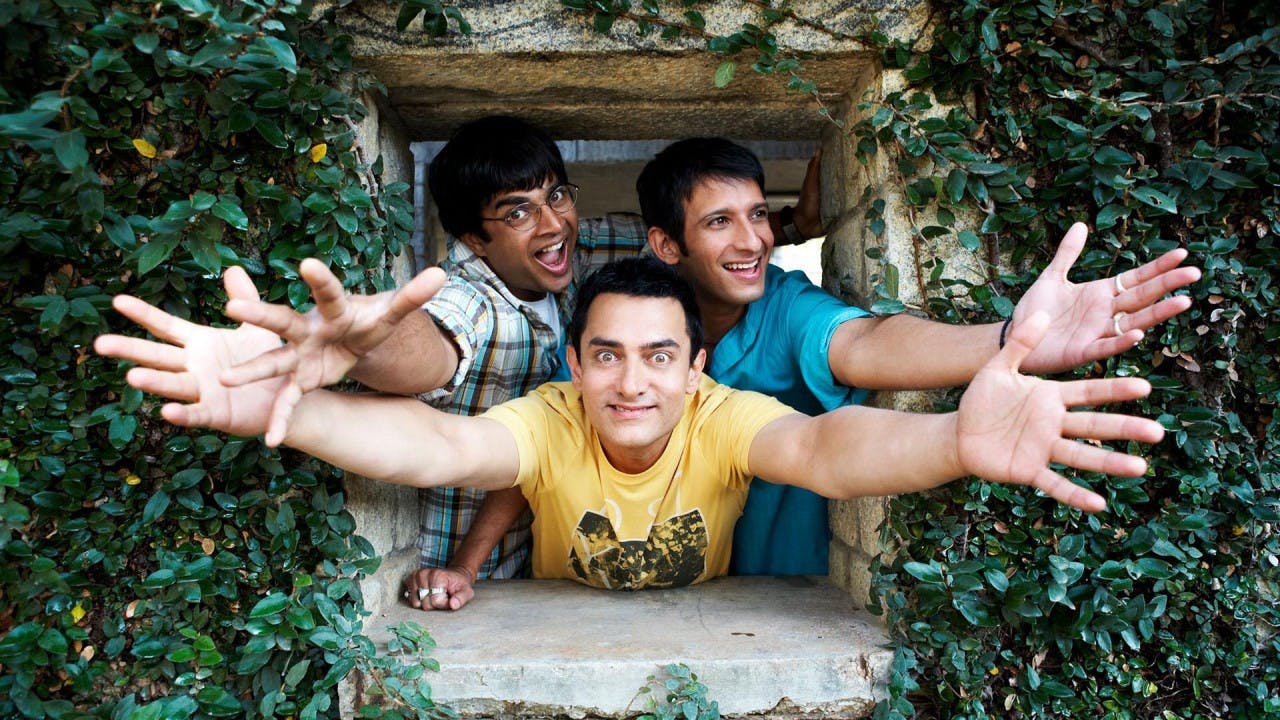 Fukrey
This film wonderfully highlights the struggles faced in college days, from family pressure to less pocket money. The film will also remind you of the tough decisions you had to make when you were growing up.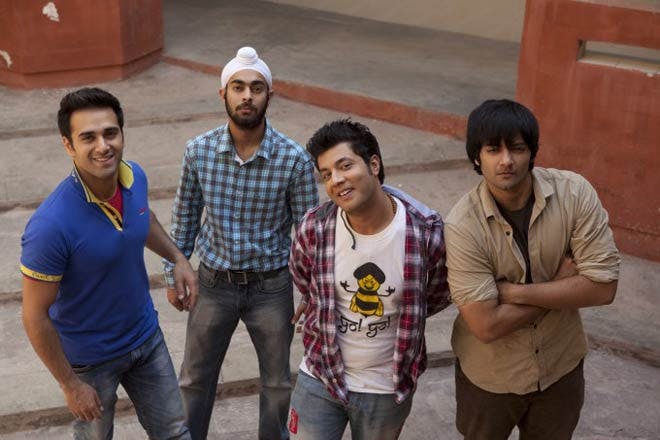 Main Hoon Na
From the most memorable chemistry teacher in the history of Bollywood to fun races, proms, and graduation, this film has all the highlights of college life. It also features irritating professors, the college cool-guy, the college nerd, and the girl-next-door.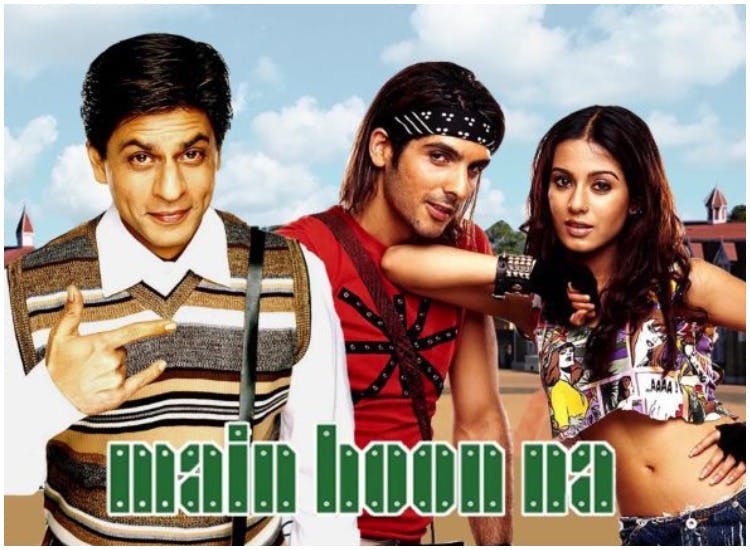 Wake Up Sid
This is a coming-of-age film that reminds us of the confusion we might have faced after finishing our college life. It shows the journey of a young man trying to figure out his life post-college. It will surely strike a chord in your heart.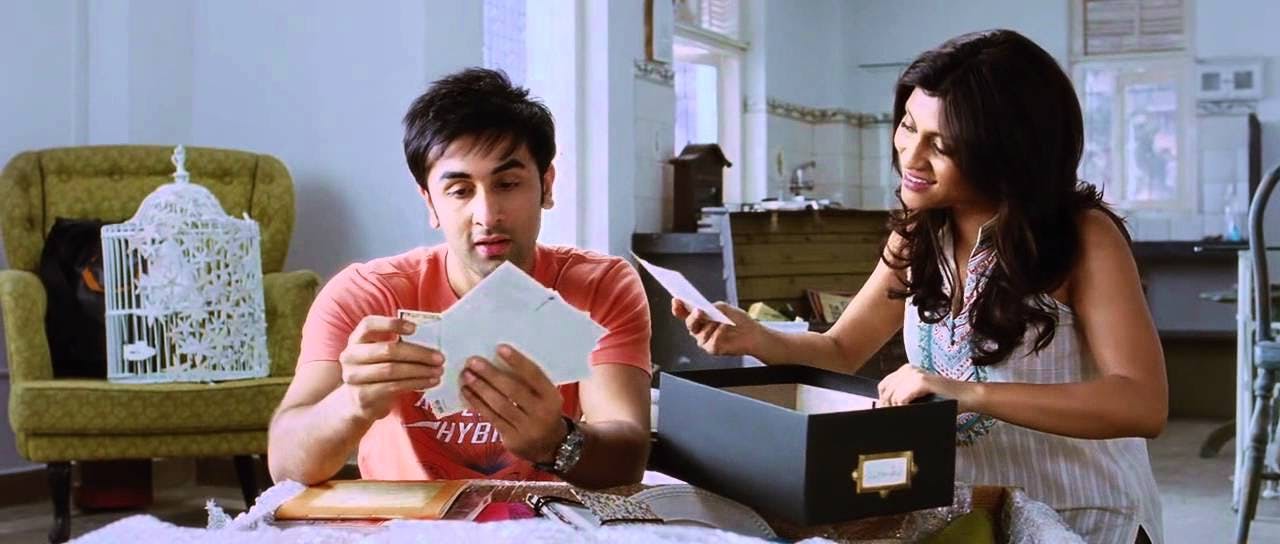 Student of the Year
Student of the Year had the college-life that all of us wanted. From fancy events to cut-throat competitions to friend cliques, there was something for everyone in this film. As a bonus, it had a young love-triangle too!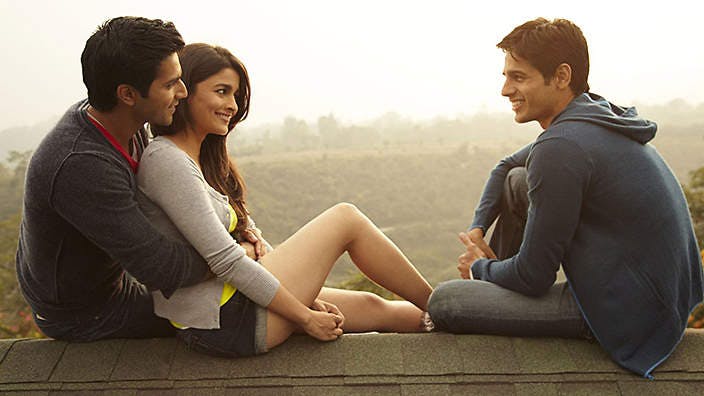 Jaane Tu...Ya Jaane Na
You will surely remember your college best friend after watching this film. This film also focuses on life after college and the confusion that comes along with finding yourself. It has a legendary farewell party scene with a song we still cannot forget.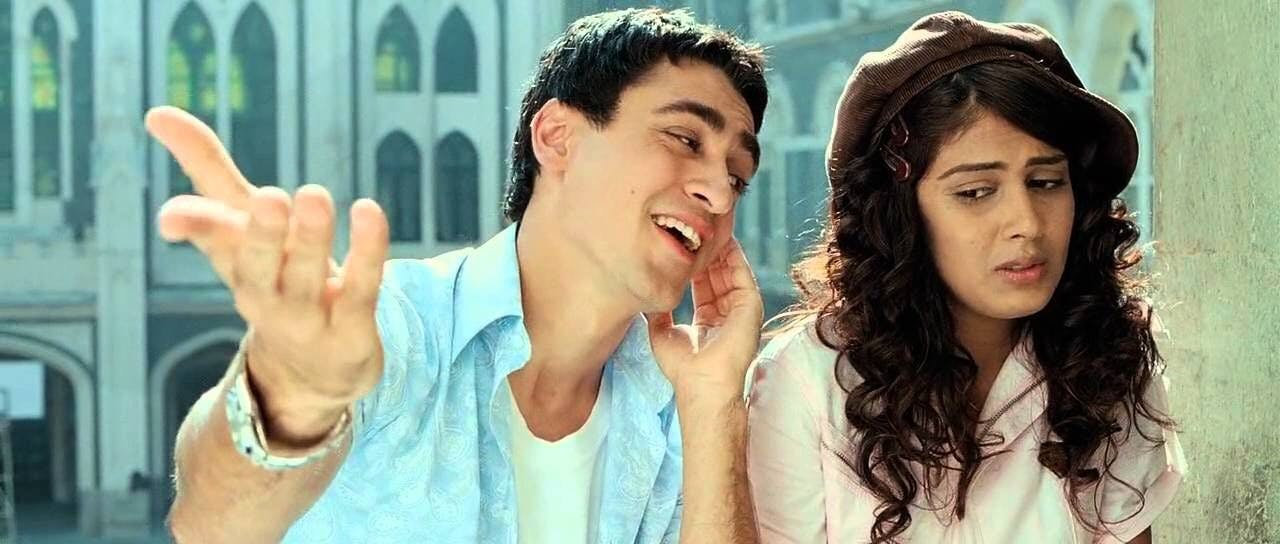 2 States
The two leads of this film fall in love with one another on a college campus. From going to grab quick bites outside the college to preparing for exams to placement interviews, the film will give you a realistic reminder of college life.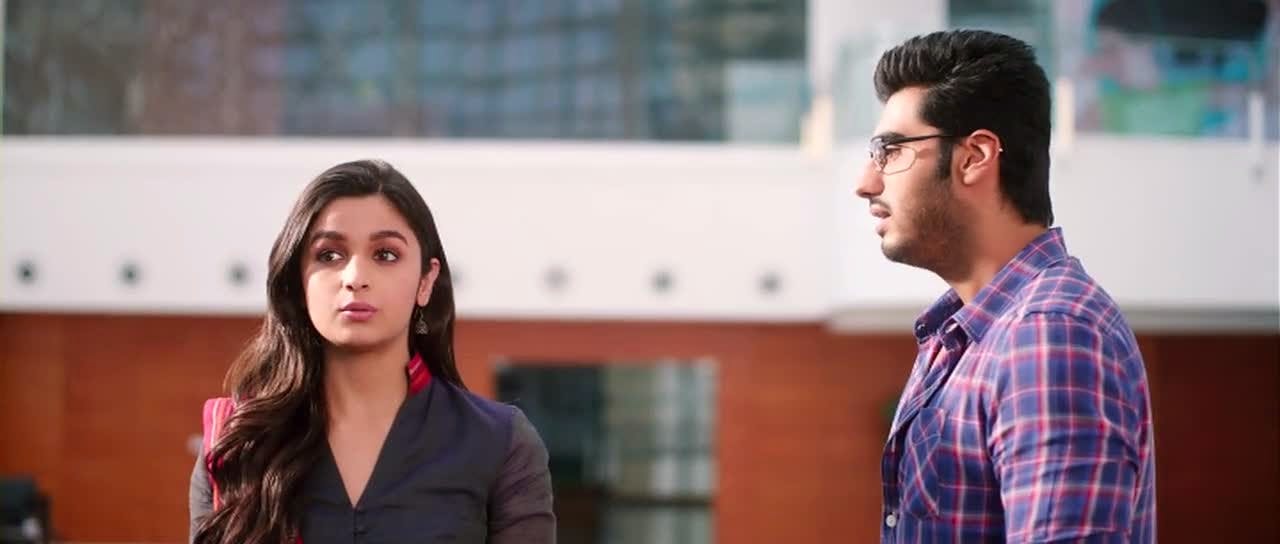 Chhichhore
The film reminds you of the beautiful bond you shared with your friends in college and how those friendships don't change over time. It also gives an important message about success and failure.