Until the early 2000s, Hindi cinema was mostly about the flare for grand sets, exotic locations, big ticket actors, the dialogues and the dramatics, the song and dance and the triumph of goodness over evil. The onset of the 21st century called for change, and that marked the rise and rise of Anurag Kashyap. Kashyap had earlier wowed us with his films as a writer. But his directorial debut turned things around not just for the Kashyap himself, but the way Hindi films were made. It was no more just about the glamour and star power, or what was known as art cinema. What Kashyap introduced was a blend of both, which meant victory for the cine lovers and storytellers without going extravagant with his budgets.
We've picked 7 of our favourite Anurag Kashyap films:
Gangs of Wasseypur
By the time Gangs of Wasseypur released, Anurag Kashyap was already a favorite amongst the classes. With GOW, Kashyap won over the masses and GOW became synonymous to modern day cult cinema.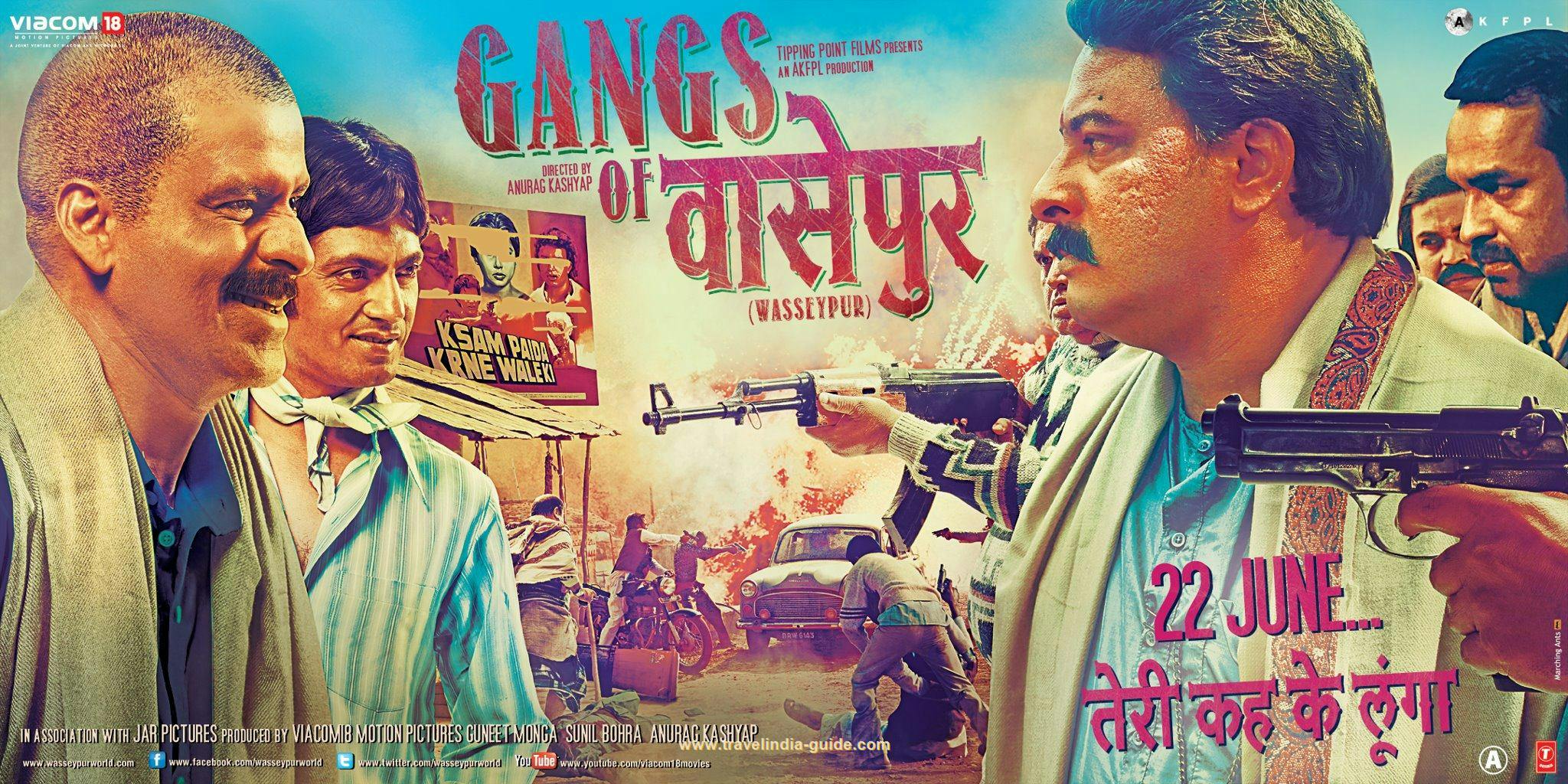 The release of the duology also platformed the genius writing of Kashyap and team, and platformed talents like Sneha Khanwalkar as the music composer and actors such as Manoj Bajpayee, Nawazuddin Siddiqui, Huma Qureshi and Richa Chaddha.
In the true sense, "Keh ke le li!"
Dev D.
Kashyap's spin to the age-old tale of Devdas retold, Dev D. was pathbreaking in many ways than one. This modern depiction of tragedy was nothing grand and glamourous like the previous renditions.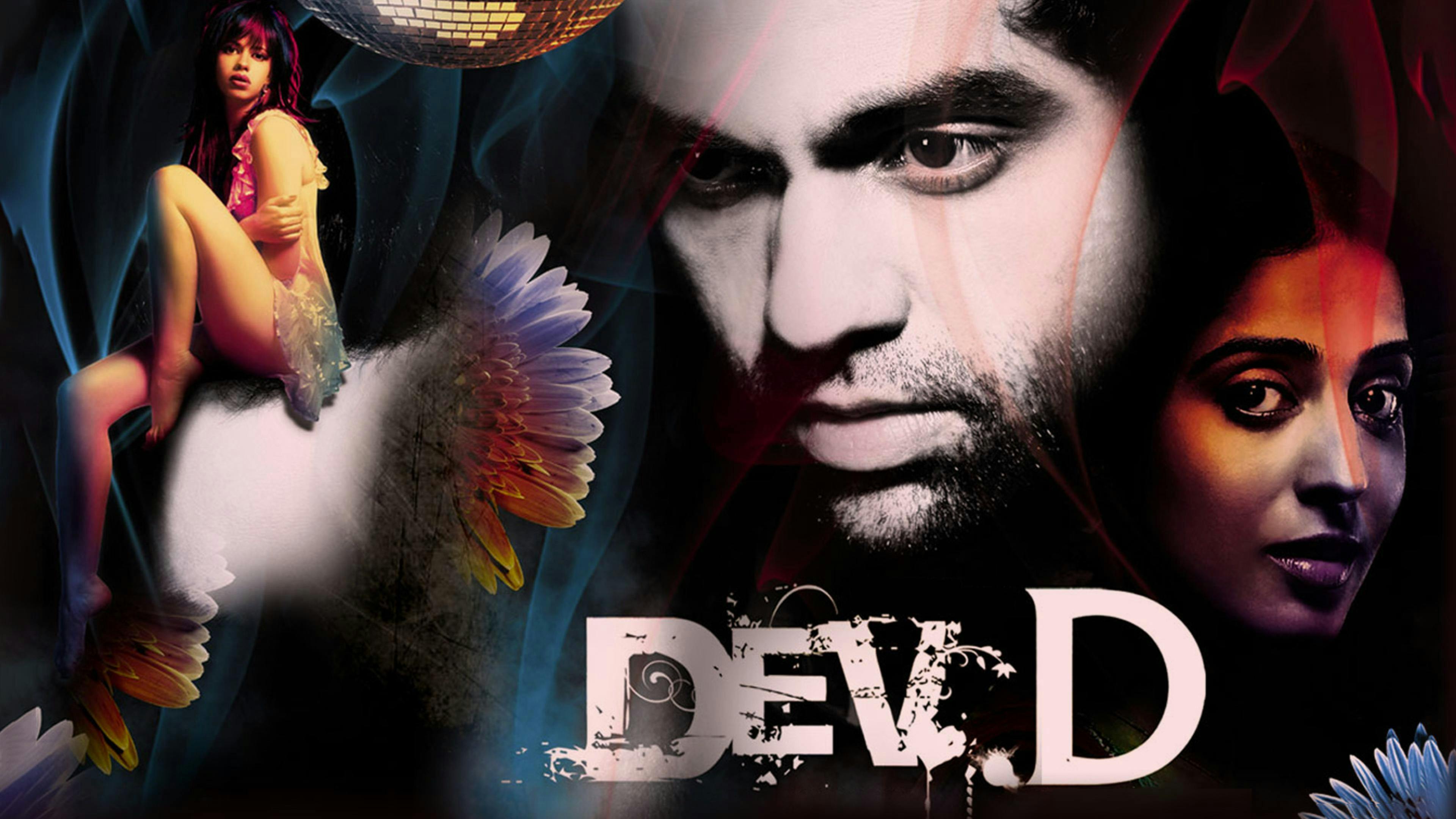 With Dev D. Anurag Kashyap had already won over the youth!
Black Friday
Some of your earliest works is your best work. And that stands true to the word in the case of Kashyap's Black Friday. Based on the 1993 Mumbai blasts, Black Friday was the first film by Anurag Kashyap to get a theatrical release.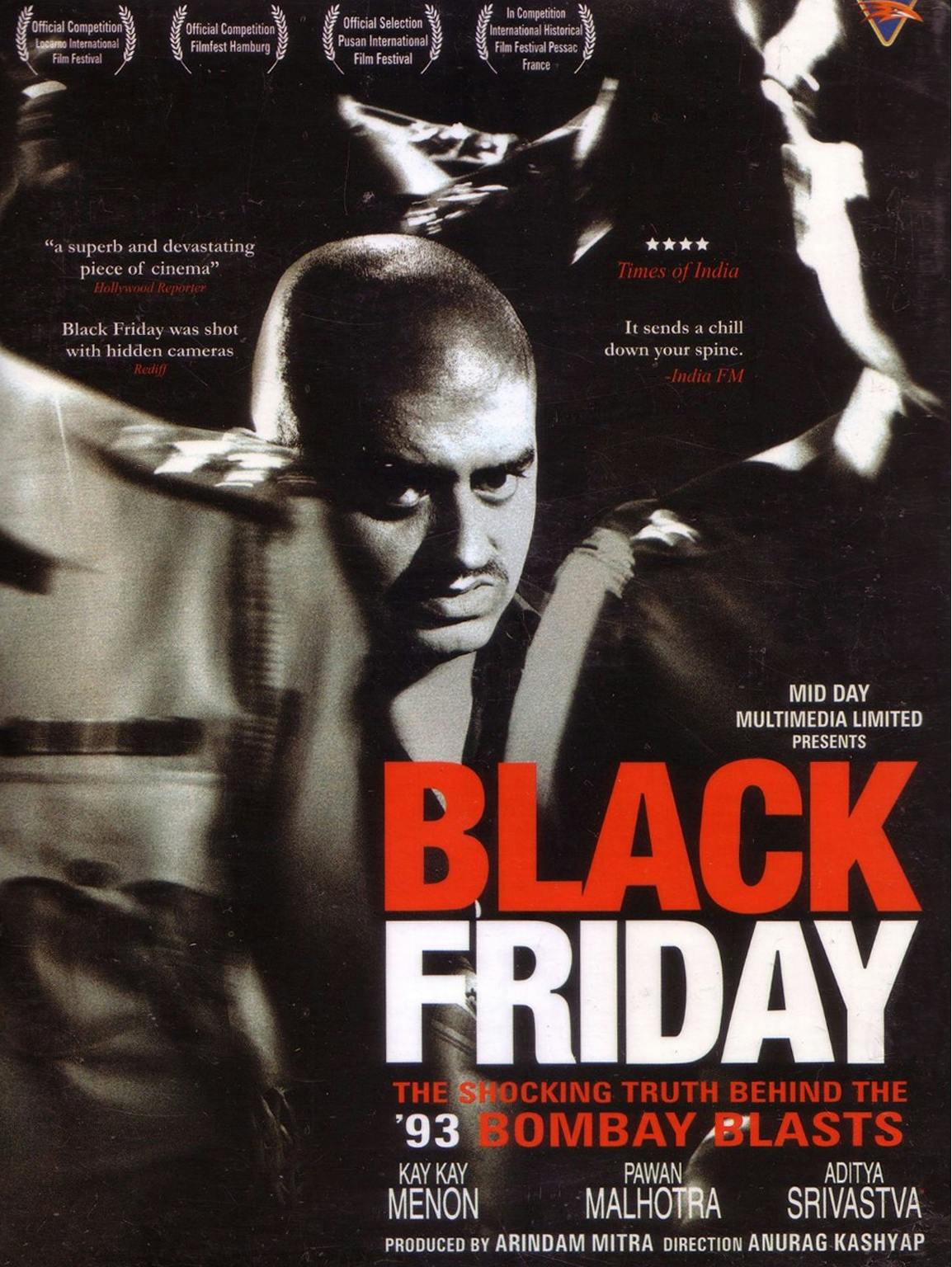 This is not just one of the best films in Anurag Kashyap's filmography, but in the history of Indian cinema.
Mukkabaaz
Kashyap's most recent outing as a director, Mukkabaaz reinstated audience's love for the master craftsman.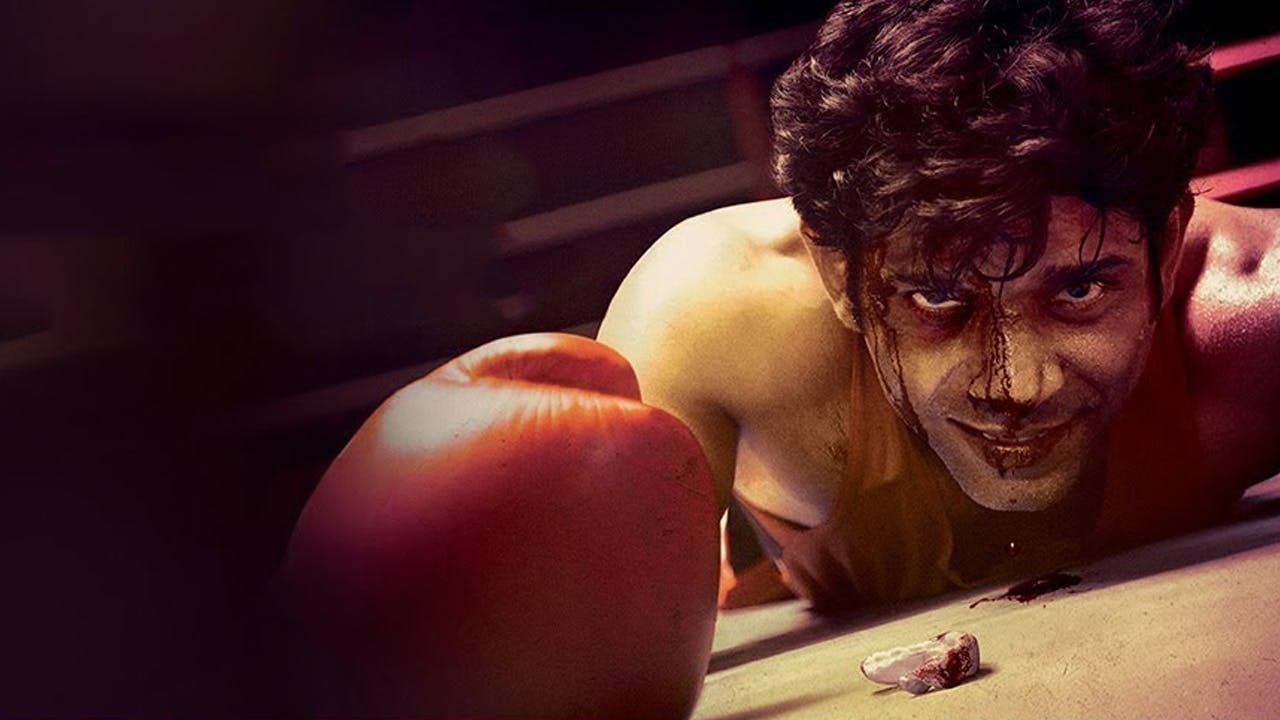 With talents like Vineet Kumar Singh and Zoya Hussain, Kashyap created another power packed film touted to be one of his best works.
Raman Raghav
When Bombay Velvet didn't go too well with the audience, Kashyap returned with no frills and grandeur, with a tight and gritty script and powerful performances by Nawazuddin and Vicky Kaushal. Raman Raghav is what we call 'Classic Anurag Kashyap'.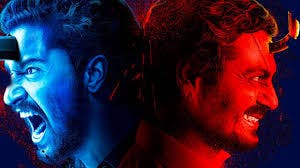 Gulaal
If you haven't watched Gulaal, add it to your list already! This Indian political drama is one Anurag Kashyap film that you will not forget for a very good reason.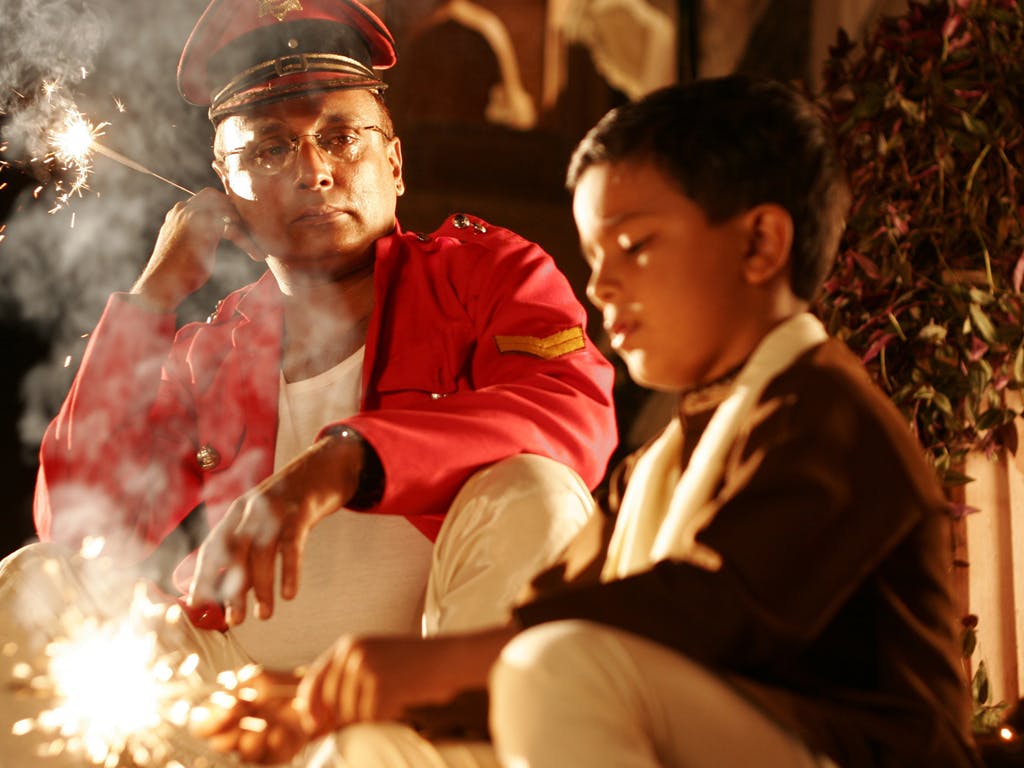 Ugly
Anurag Kashyap truly has a knack to brilliantly execute well-written scripts. Top it up with some great actors who can tend to the needs of the script and there, you have a fine film to look forward to.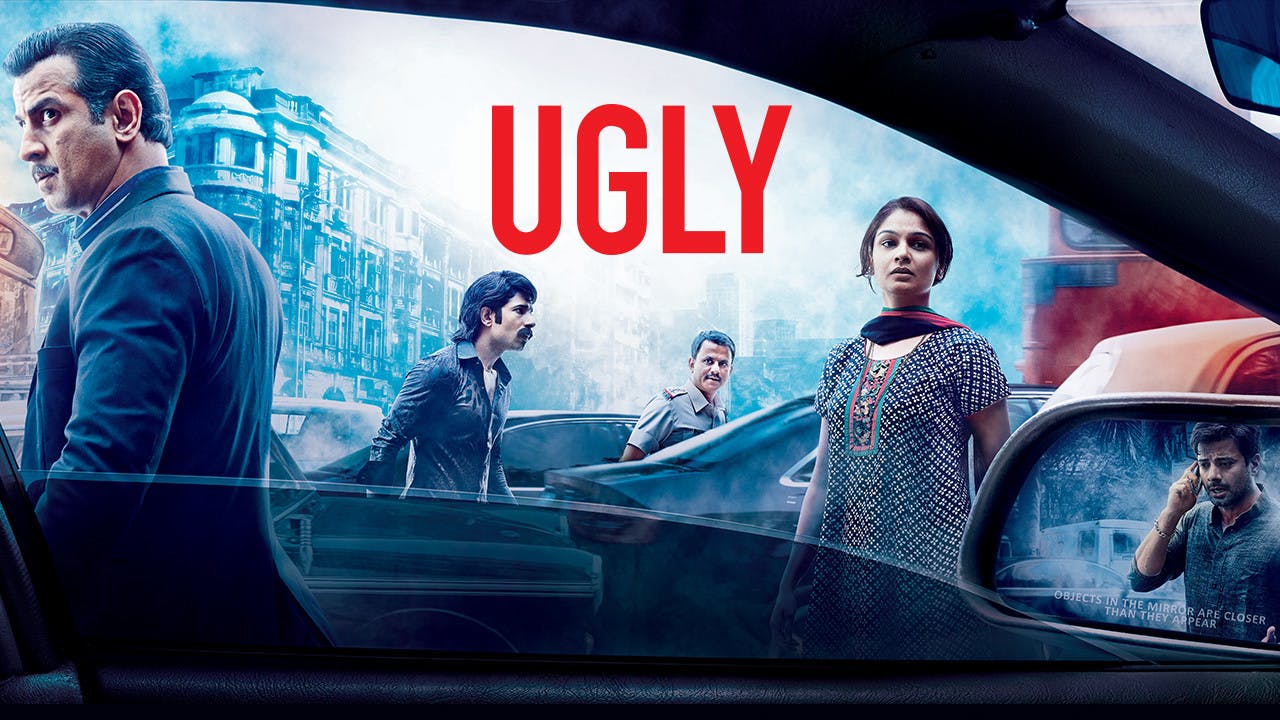 Ugly is one such example that will keep you hooked to the edge of your seat and give you goosebumps till the very end!
The beauty of Anurag Kashyap's cinema is the fact that it is unperturbed by budgets and actors. Kashyap himself knows how to put together an A Team to deliver to the best of their potential. The list of his films is a testimony!
Which is your favorite Anurag Kashyap film?