The Mumbai Press Conference of the 20th edition of IIFA Awards was a glamorous event. With Salman Khan, Katrina Kaif and Madhuri Dixit gracing the event with their illuminating presence, it's no surprise that there were a couple of unmissable moments from the big event. Here are some of our favourite ones.
When the graceful dancers stepped onto the stage and left us speechless with their enchanting performance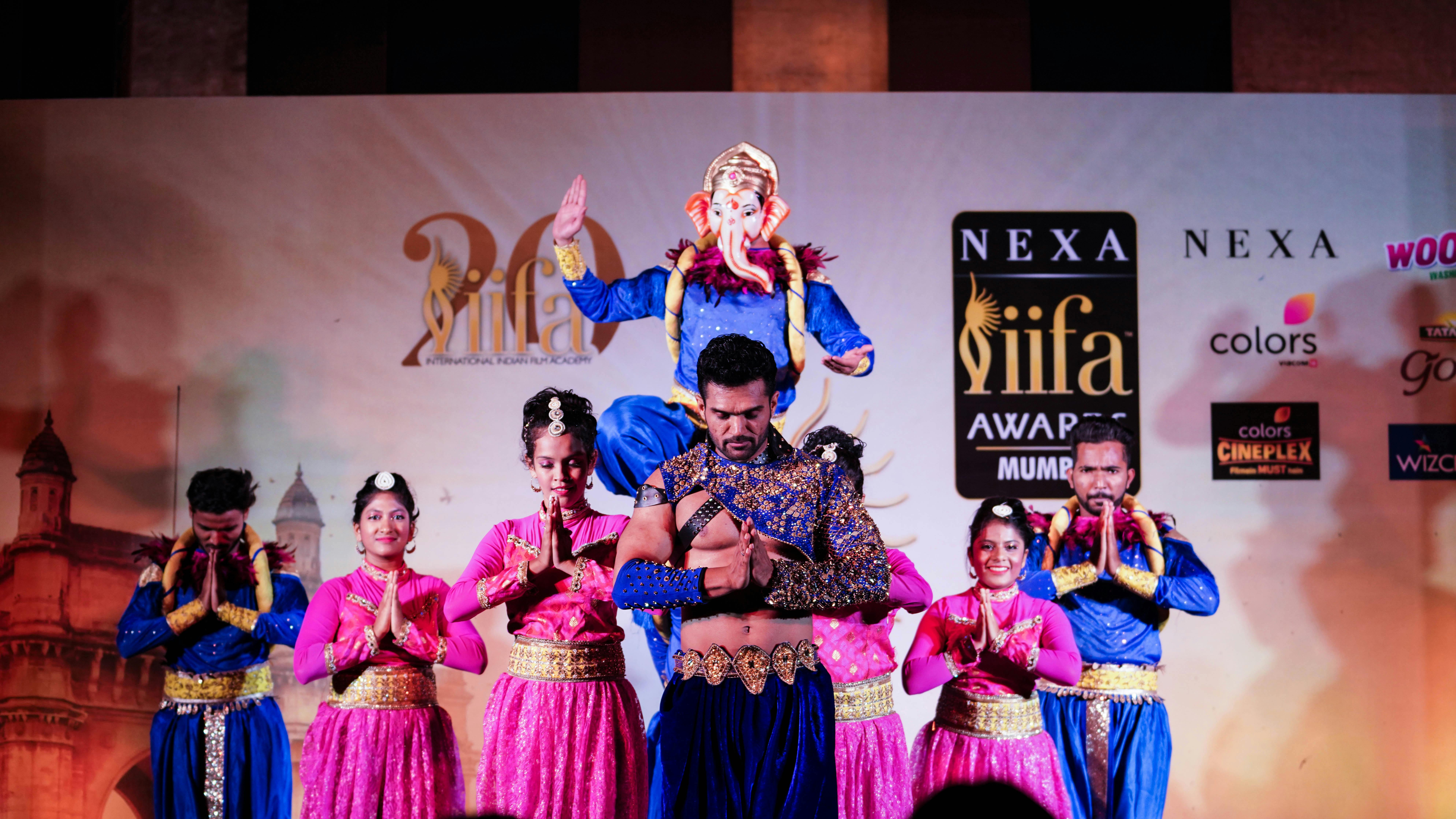 When Sabbas Joseph, Co-Founder & Director, Wizcraft got emotional while talking about the homecoming edition of the IIFA Awards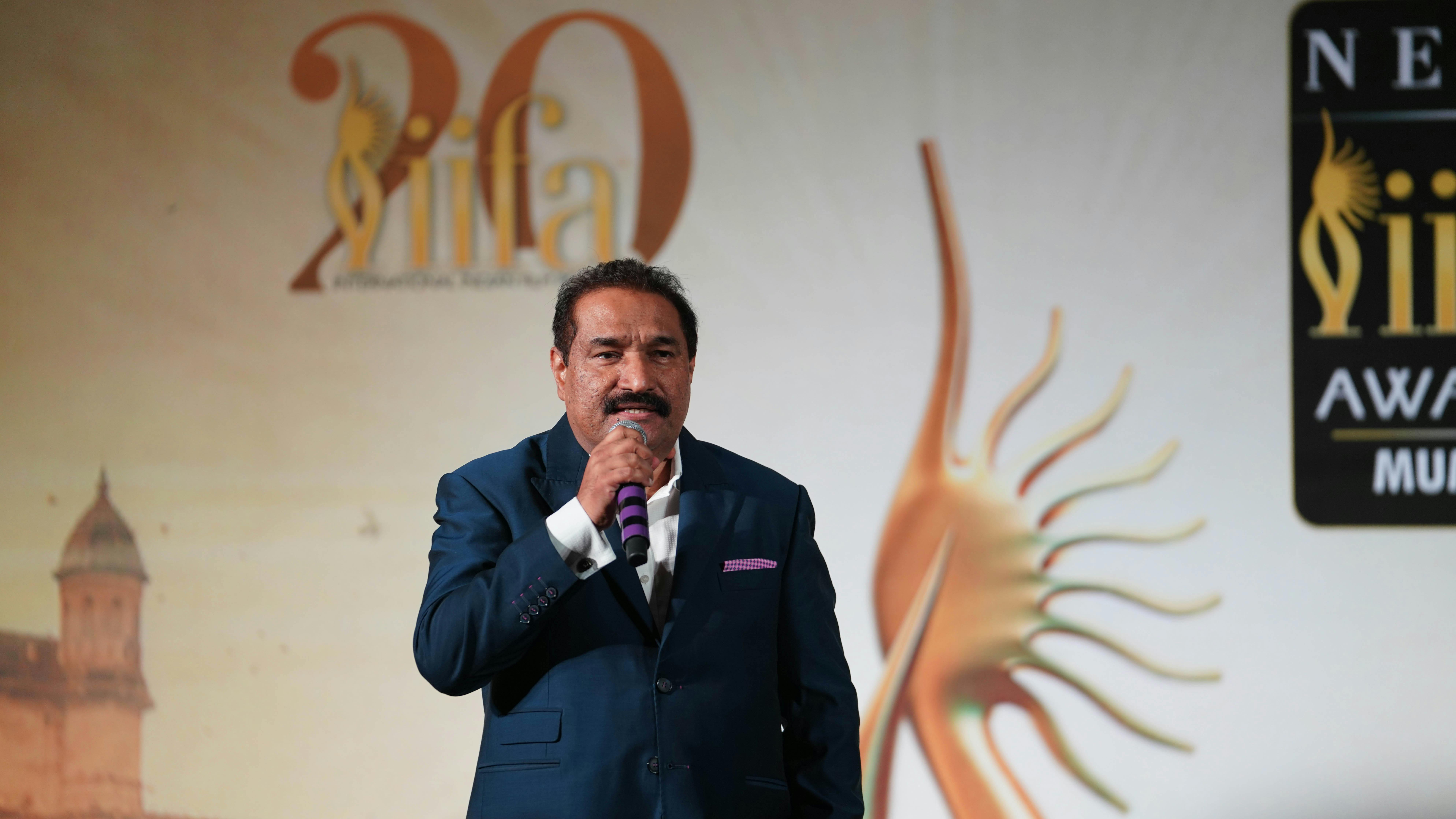 When Salman Khan and Madhuri Dixit had this super cute, aww-worthy moment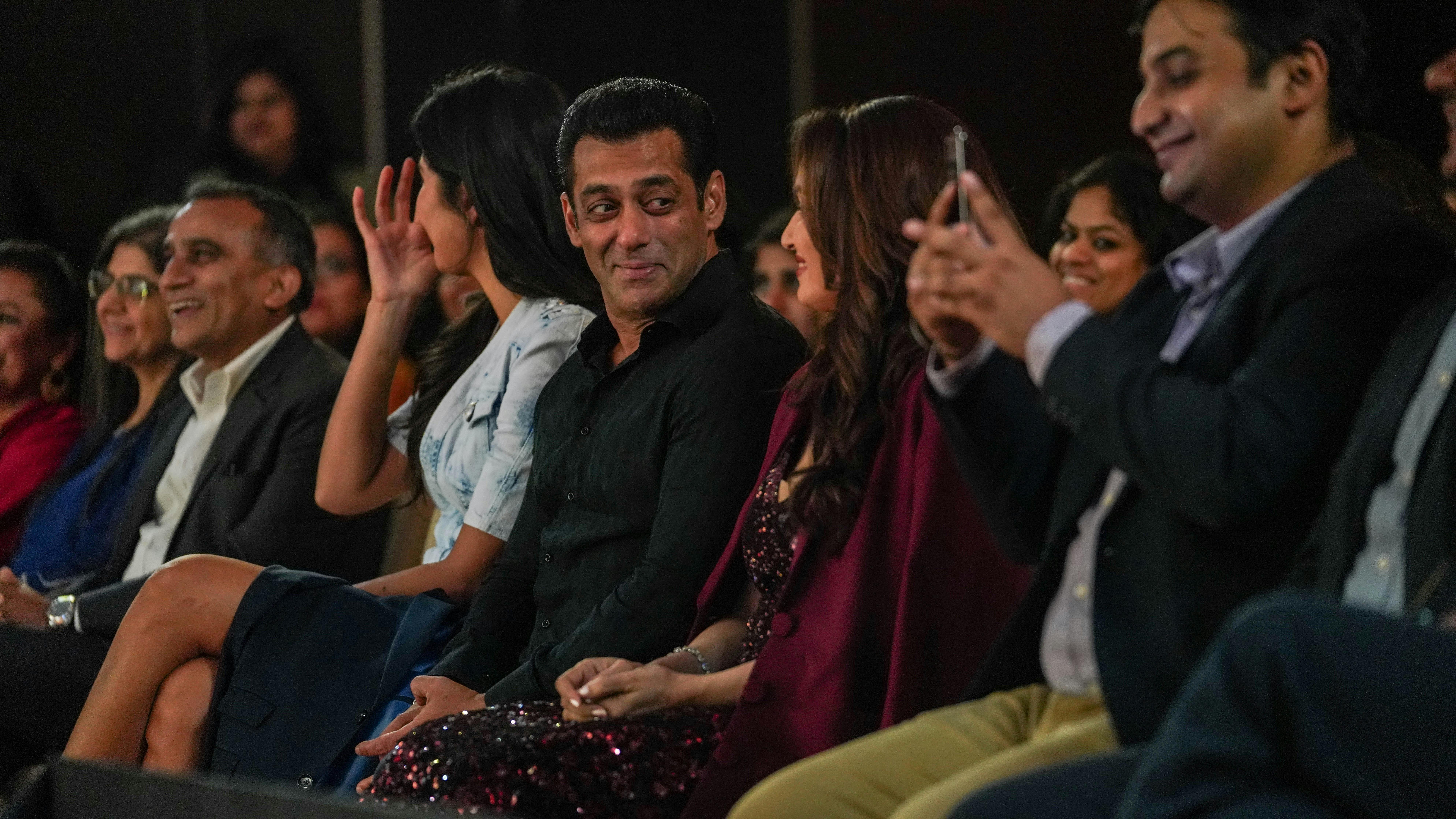 When Salman Khan & Katrina Kaif had us smitten with their off-screen chemistry too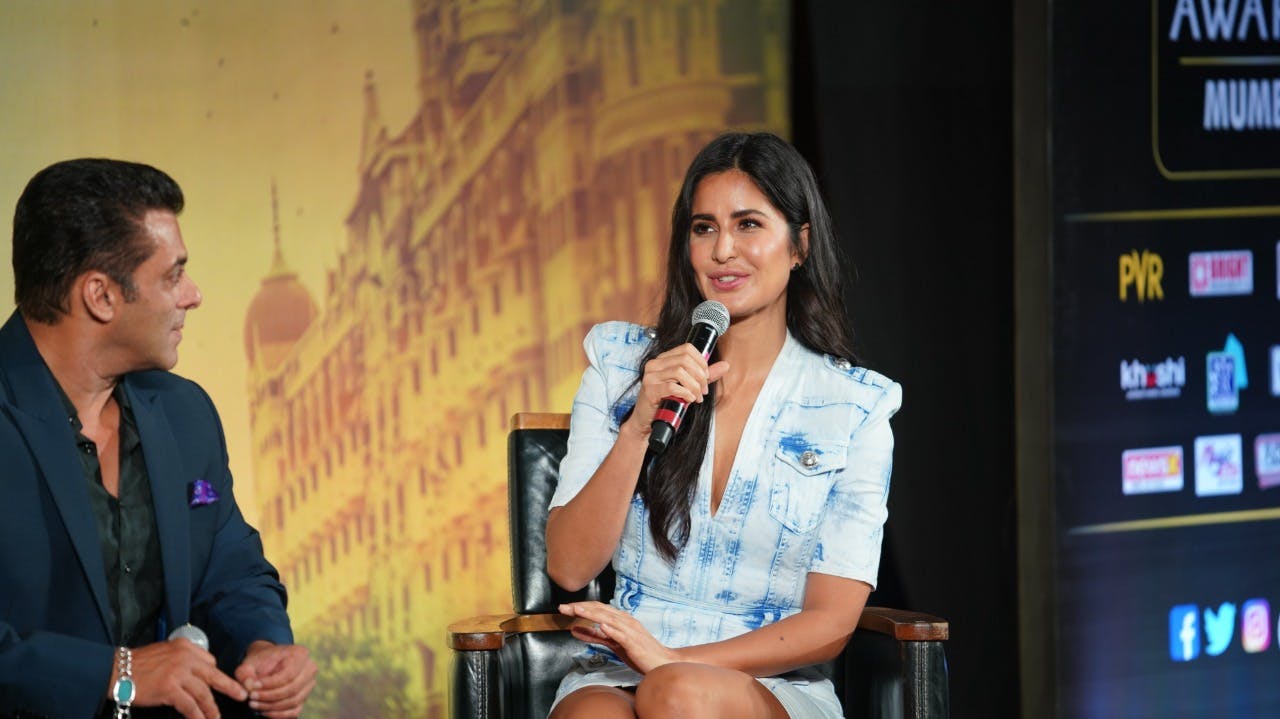 When Salman Khan and Mr. Shashank Srivastava, Executive Director, Marketing and Sales, Maruti Suzuki India hugged each other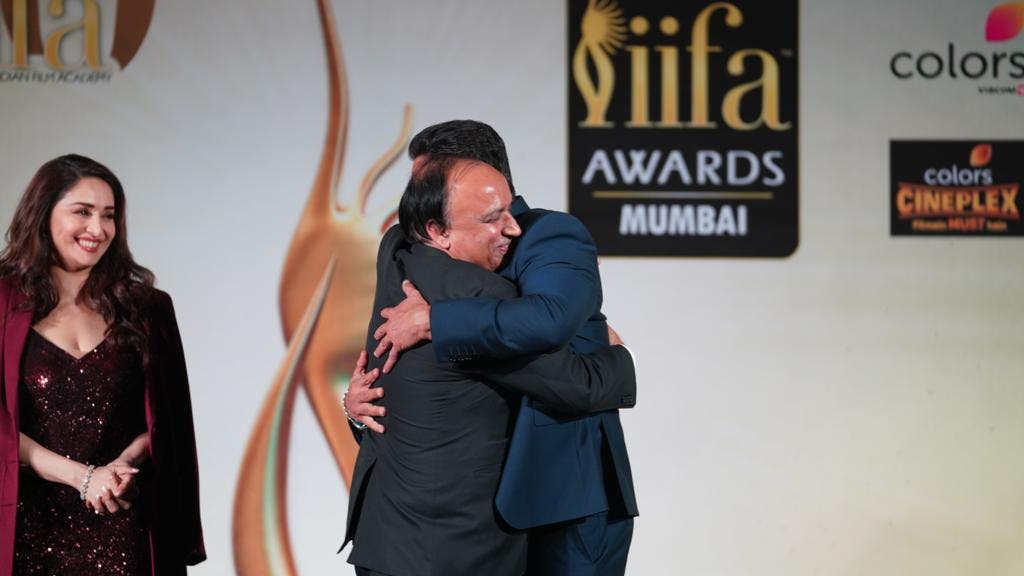 When Advocate Afroz Shah, lawyer- UN Representative , shed some light on plastic pollution and how the water bodies have turned into a plastic graveyard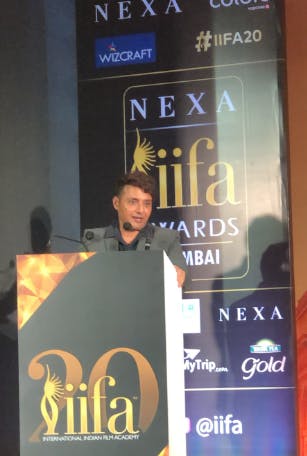 When powerhouses of Wizcraft, our beloved celebs and the sponsors gave us the perfect IIFA Homecoming Moment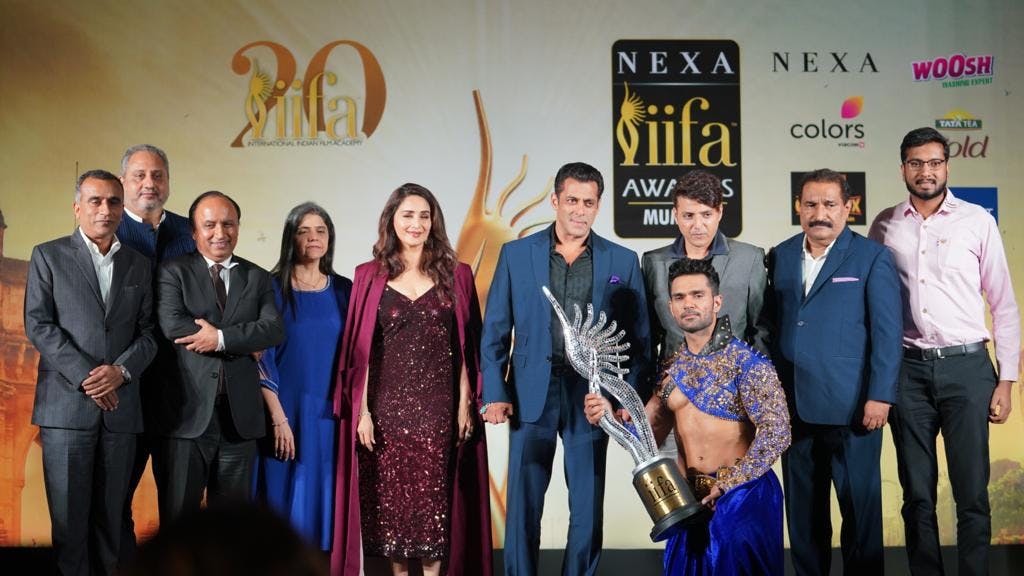 With an extravagant start to our 20th anniversary celebrations, we can't wait to see what the upcoming days have in store for us!