The most popular and favourite sport in India, Cricket has evolved to be more than just a sport. It is a religion and one of the greatest entertainment for the mass. So much so, that Bollywood finds this sport as a major source of inspiration for many incredible films. With the Cricket World Cup ongoing, we revisit some of these iconic films based on the sport and celebrate the cricket season.
Lagaan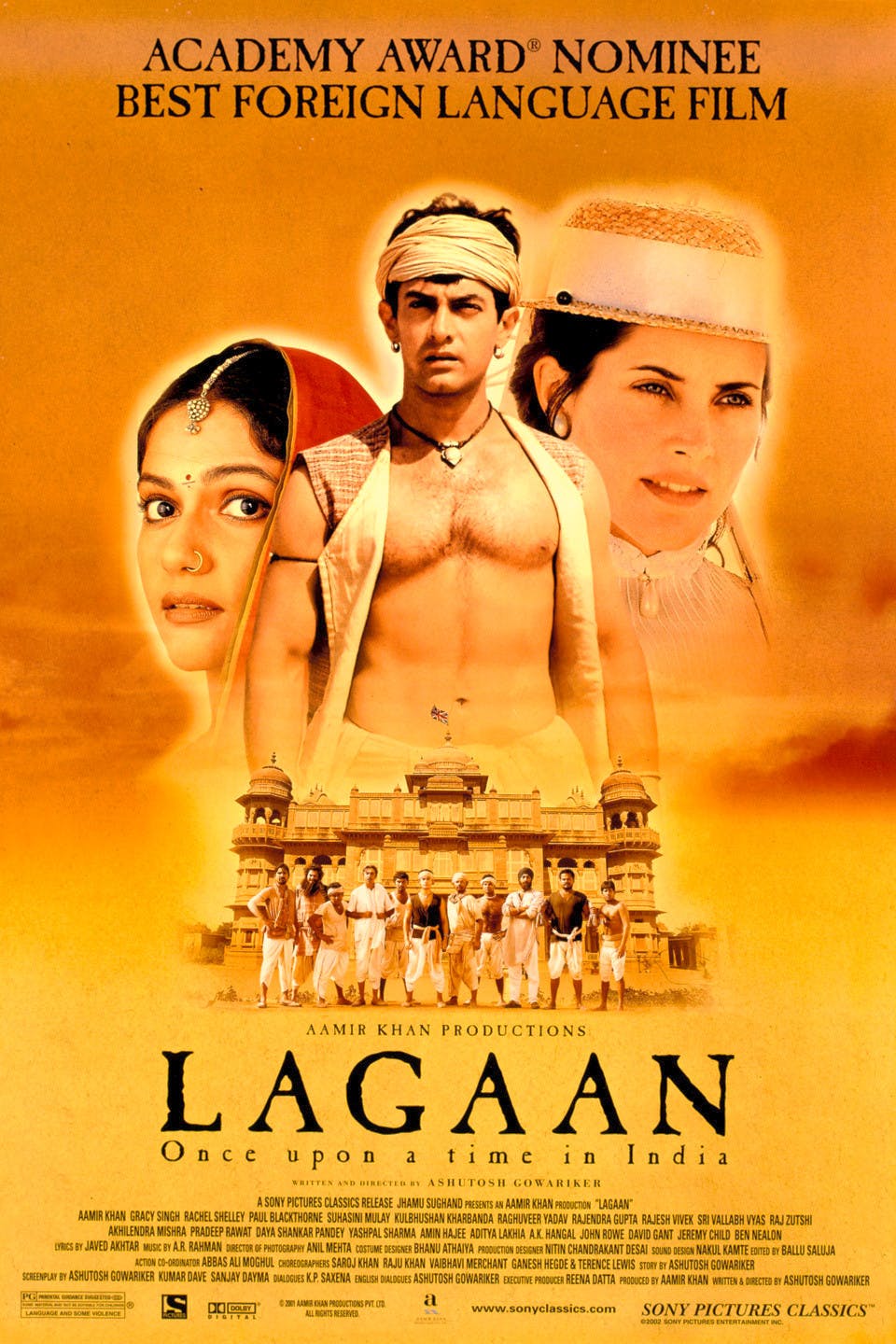 One of Bollywood's most iconic films, Lagaan is a fictional take on how the sport was introduced in India. Ashutosh Gowarikar's directorial debut, the film, with its ensemble cast and unique plot made it one of the most successful films of its time.
Iqbal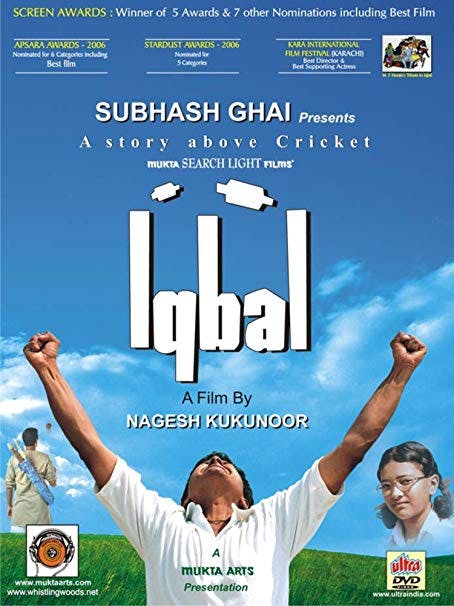 Directed by Nagesh Kukunoor, this is a story of a deaf and mute village boy who is passionate about cricket and wants to become a professional cricketer, against much opposition from his farmer father. Shreyas Talpade made his debut and charmed us all with his incredible performance, and the film went on to win the National Film Award for Best Film on social issues.
Dil Bole Hadippa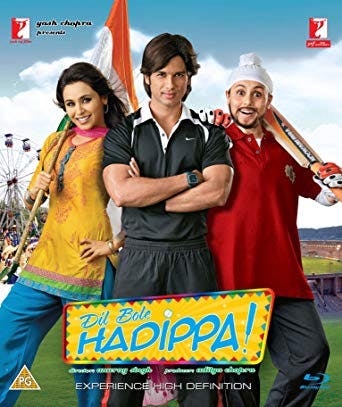 This film narrates the story of a young village girl who aspires to become a national level cricketer and her struggles to find her place in the male-dominated sport. Rani Mukherji plays the lead role of Veera who disguises as a boy to get into the selection team, which leads to a comedy of errors.
Azhar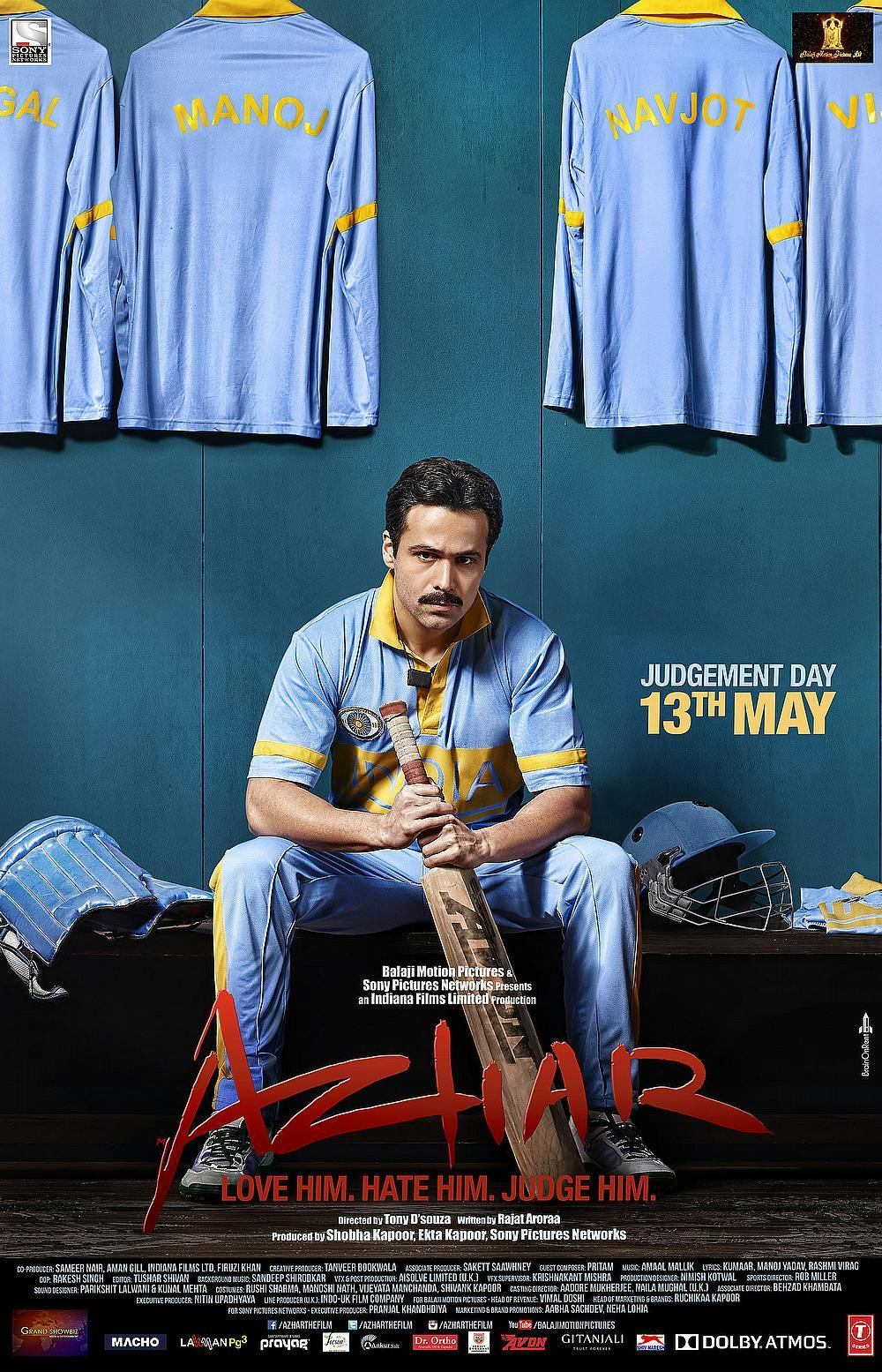 This is a biopic on ex-captain of the Indian cricket team- Mohammad Azharuddin. Emraan Hashmi in the titular role brought life to the journey of this celebrated sports personality and made this film a huge success.
Kai Po Che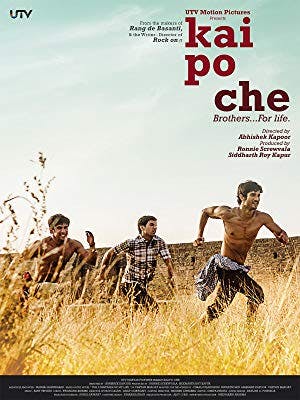 A story of friendship and brotherhood, this film revolves around three friends who start a sports academy to train aspiring cricketers. The film also explores the politics of the selection committee and struggles faced by sportsmen while trying to find their place in the professional leagues.
Patiala House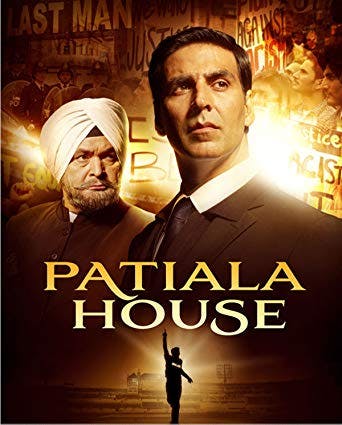 This film featuring Akshay Kumar in the lead role explores the life of a London-born Indian youth who is passionate about cricket and wants to join the English team but is vehemently opposed by his stern, patriot father. It is a story of struggle, rebellion, and aspirations.
Victory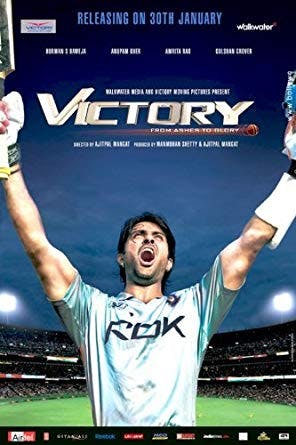 This film explores the lost glory of a successful cricketer, played by Harman Baweja. It narrates the journey of achieving dreams and how fame overrides happiness and what the player goes through to regain his passion for the sport.
M.S Dhoni: The Untold Story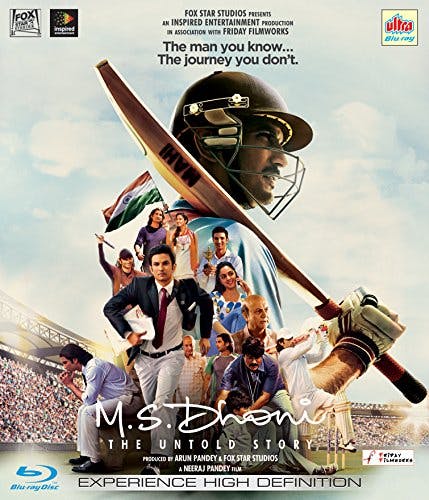 The most recent film on cricket, this film gives us a peek into the journey of Mahendra Singh Dhoni and his growth as one of the most successful cricketers of his time.
The country's love and passion for cricket will always bring us more such remarkable films, honouring the sport.