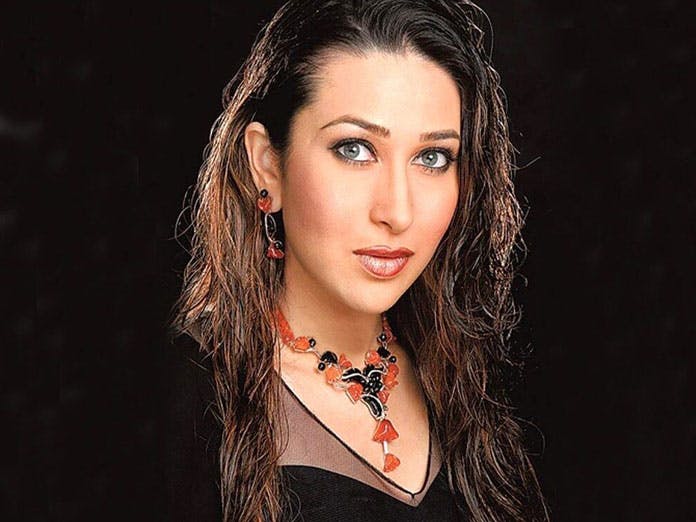 Actor, fashionista, and philanthropist, Karisma Kapoor is charismatic in every possible way. She started her journey of Bollywood at a young age of 17, with her debut film Prem Qaidi and went on to become a superstar of the 90s and early 2000s. Over her tenure in the industry, Karisma proved her acting talent in every possible genre across romance, comedy, tragedy, and even in character roles. Some of her performances were so iconic that they remain etched in our memories. From the silver screen to television, and now the web space, Karisma Kapoor has enthralled us all with her charming personality and unbeatable talent.
On the occasion of her 45th birthday, we celebrate the actor by revisiting some of her finest, award-winning roles.
Raja Hindustani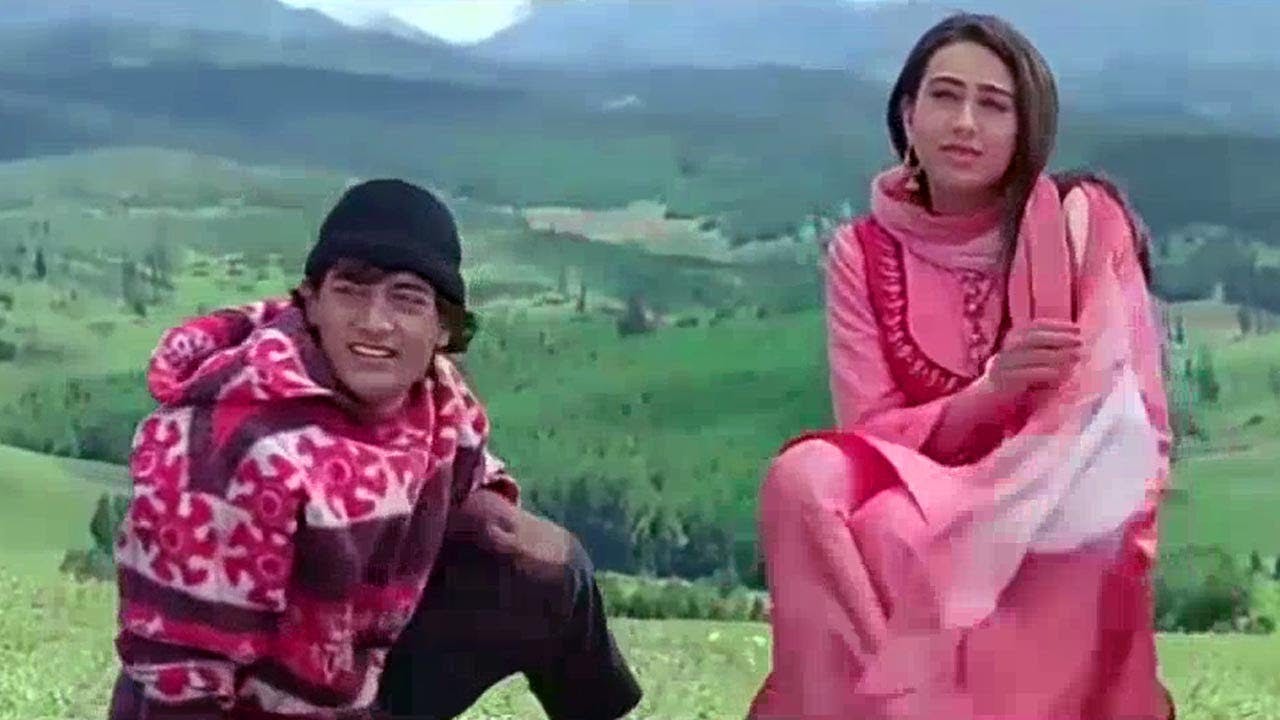 This was Karisma's one of the first blockbuster films, which catapulted her to stardom. Her performance in the role of Aarti became a turning point in her career, making the film the highest grosser of the year, and earning her immense appreciation and many awards.
Andaz Apna Apna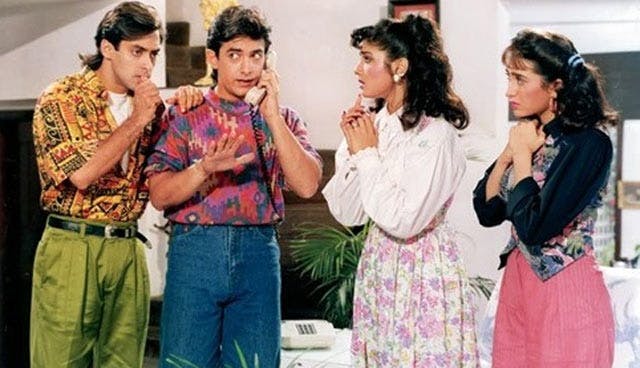 This film along with each of its characters became a cult in its own way. Andaz Apna Apna established her as an actress with superb comedy skills. Her character of the goofy and innocent 'Karishma' with the playful sense of style made a lasting impression.
Biwi No.1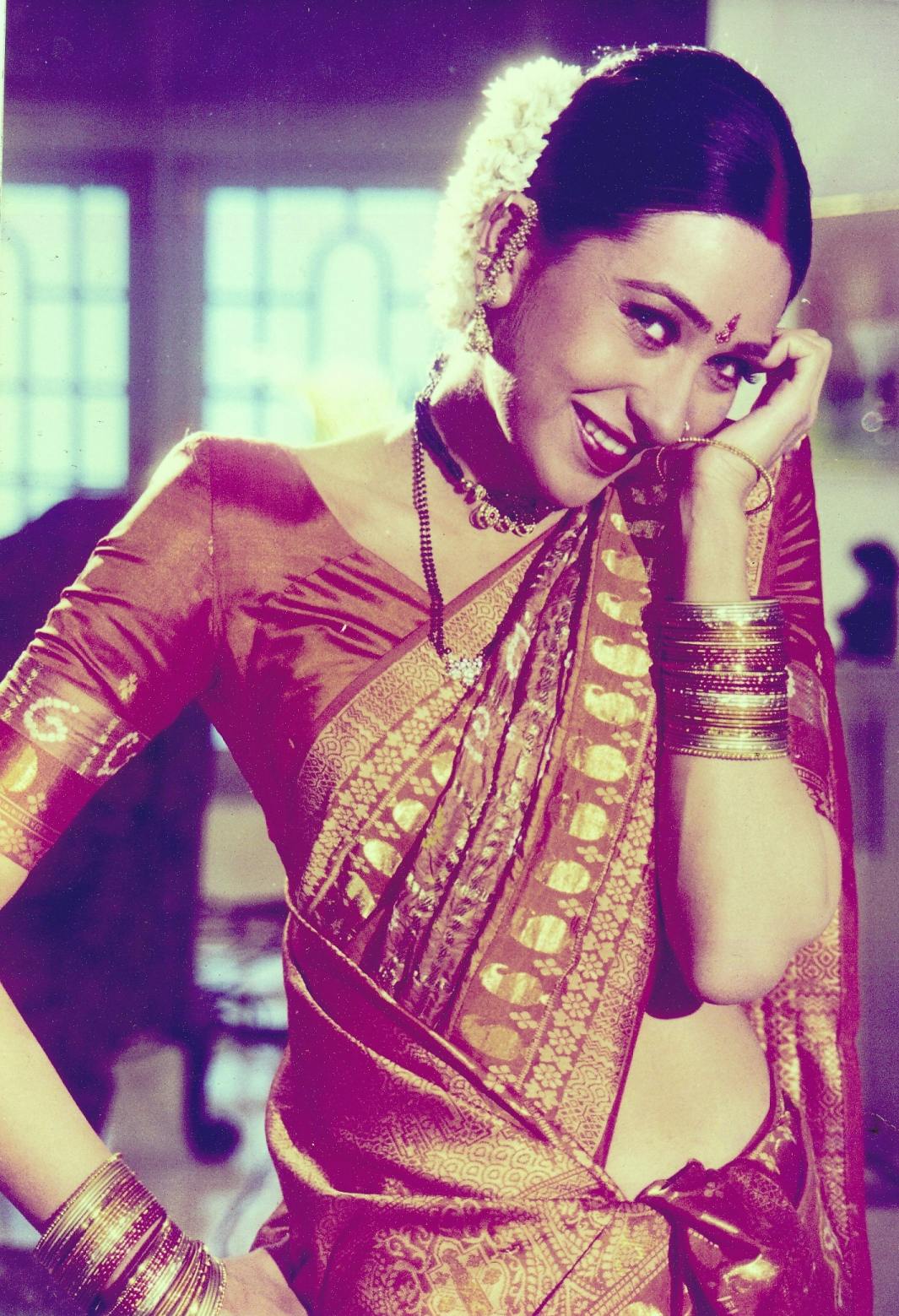 In this David Dhawan directorial Karisma played the central character of a simple housewife who undergoes a complete transformation when she finds out about her husband's extra-marital affair. She beautifully portrayed the journey of her character from a demure wife to a dashing businesswoman. Her work in this film earned her critical acclamation and awards.
Dil Toh Pagal Hai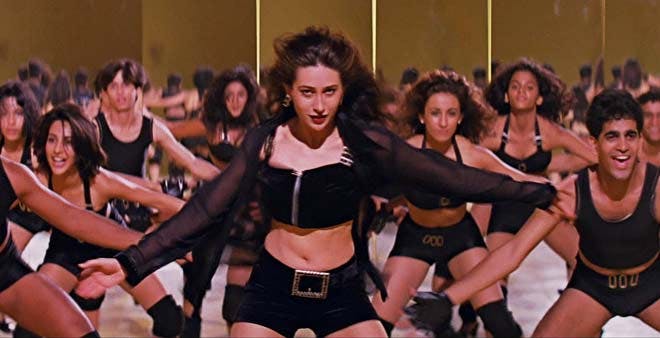 This film remains a milestone in Karisma's acting career. She won a National Film Award for the Best Supporting Actress for her work in the role of Nisha. Despite the presence of powerful names like Shah Rukh Khan and Madhuri Dixit, Karisma shone like a star in every frame, dialogue, and dance moves.
Fiza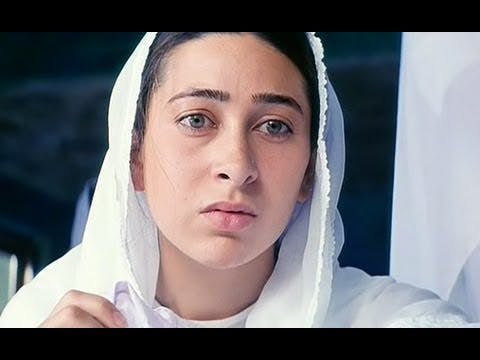 Karisma played the titular role of a young woman who would do anything to find her missing brother. The film, particularly Karisma' performance was not only highly acclaimed by critics but also loved by the audience, making it a box office success.
Zubeidaa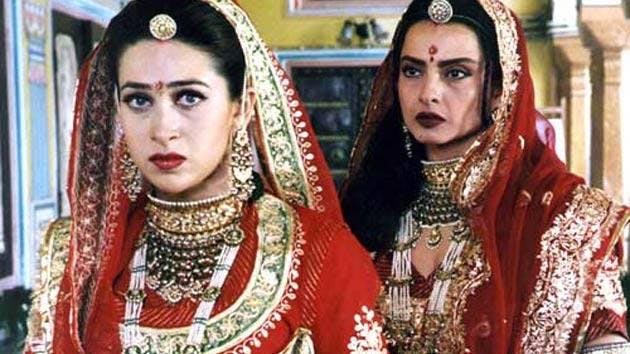 This Shyam Benegal film was based on the life of the famous yesteryear's actress Zubeida Begum (Vidya Rani) who married the Maharaja of Hyderabad. Karisma played the titular role with finesse, earning her great appreciation for her work. The film went on to earn the National Film Award for Best Feature Film in Hindi of the year.
Shakti: The Power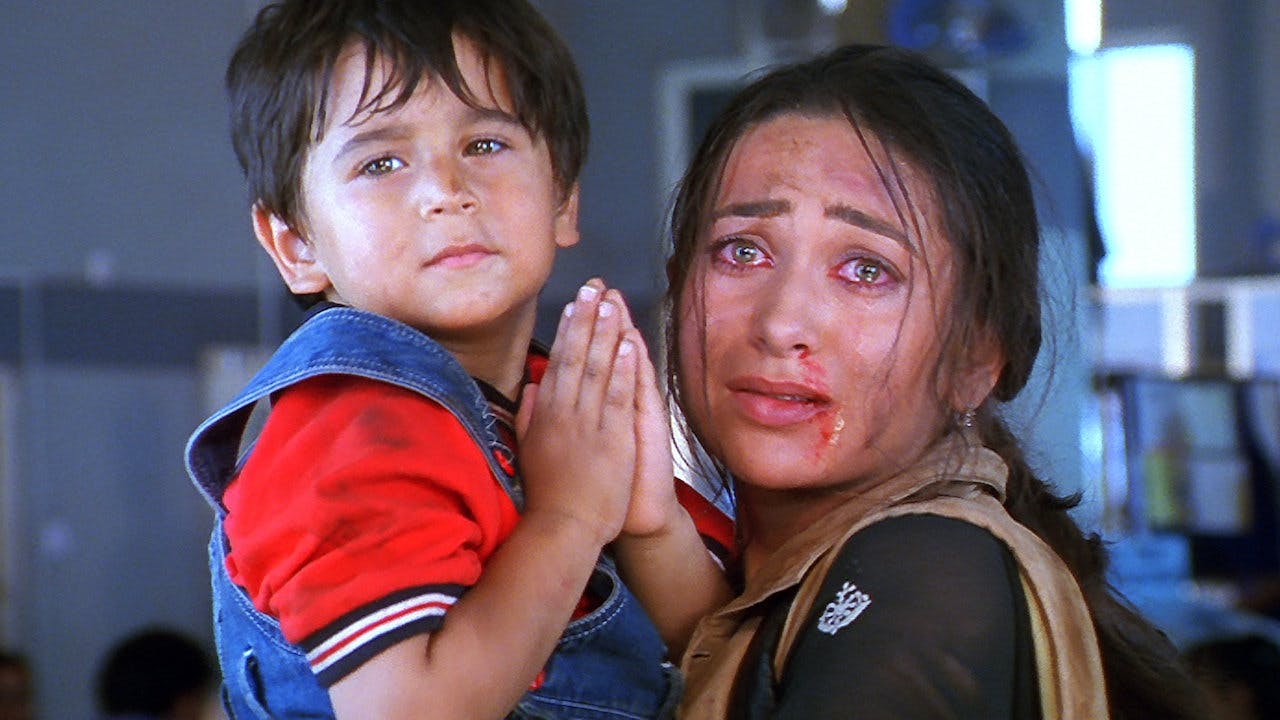 Karisma Kapoor took the centre stage in this film and made her mark as the lead character of the story. Based on the film Not Without My Daughter, this film Karisma as the bold and courageous mother who would save her child and herself from feudal gang wars and her patriarchal in-laws.
With these incredible films and many more, we wish the star a very Happy Birthday!