Biographies give insight into the lives of famous and celebrated personalities of our society. Taking these insights from real to reel, Indian filmmakers have successfully created some of the most incredible films. From stories of sports legends to the life journey of politicians, industrialists, and even actors, Bollywood biopics bring life into these personalities.
Here are some of our all-time favourite biopics.
Bandit Queen (1994)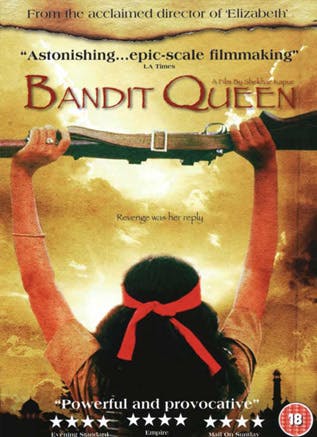 Directed by Shekhar Kapur, this is one of the most successful biopics of modern Indian cinema. It was based on the life of Phoolan Devi, a woman challenged by the patriarchal society who becomes a bandit. Although initially, the film raised a lot of controversy, it went on to become one of the best-made biopics of our times.
The Legend of Bhagat Singh (2002)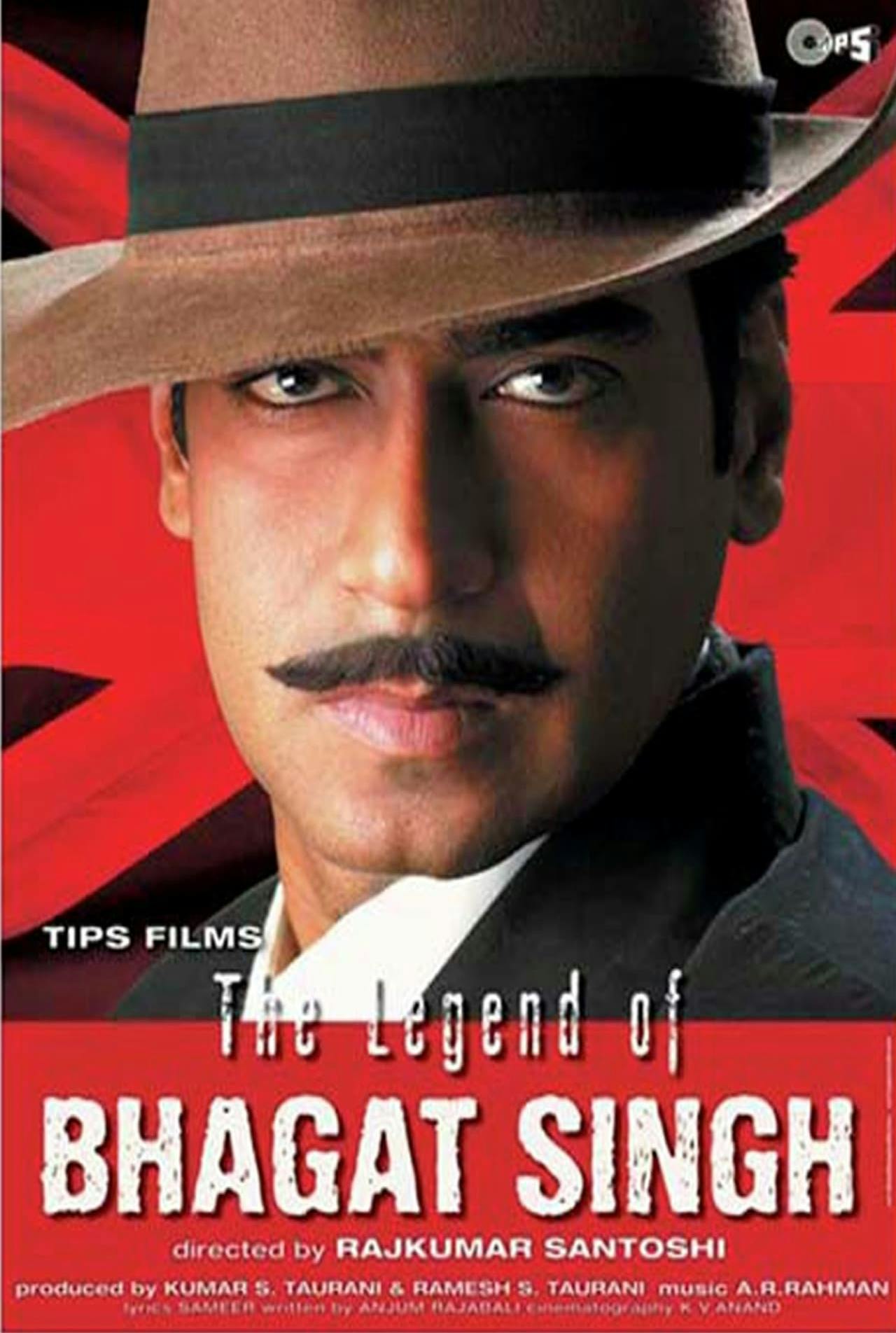 While there were many films based on the life of Indian freedom activist Shaheed Bhagat Singh, this particular film is remembered as the best take on the historical legend's life and contribution to independence. Ajay Devgn's powerful performance in the titular role, adds to the film's recognition.
Guru (2007)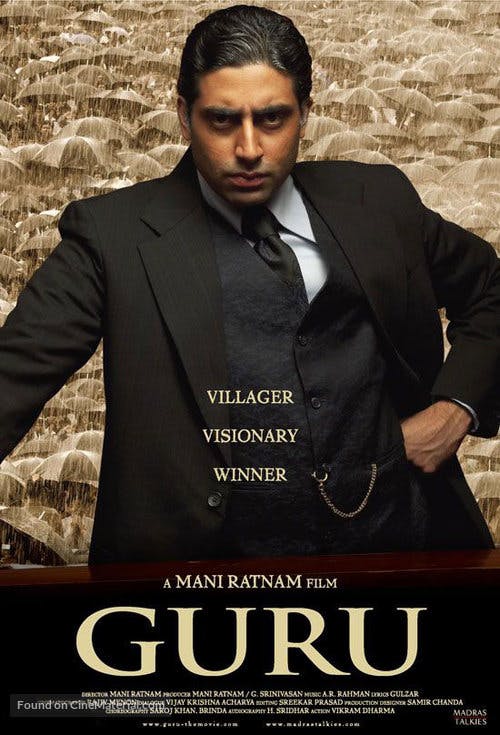 For the first time, the film industry paid homage to one of the iconic industrialists of the country. Directed by Mani Ratnam, this film was loosely based on the journey of Dhirubhai Ambani, who rose from a small-time trader to the biggest business tycoon in Indian history.
The Dirty Picture (2011)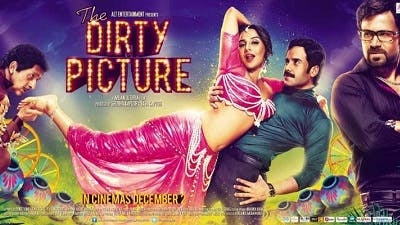 Bold, powerful, and emotional in every frame, this film was based on the life and career of Silk Smitha- a popular South Indian actress of the 80s. This film became one of the best biopics of its time and earned Vidya Balan a National Film Award for her iconic performance in the titular role.
Mary Kom (2014)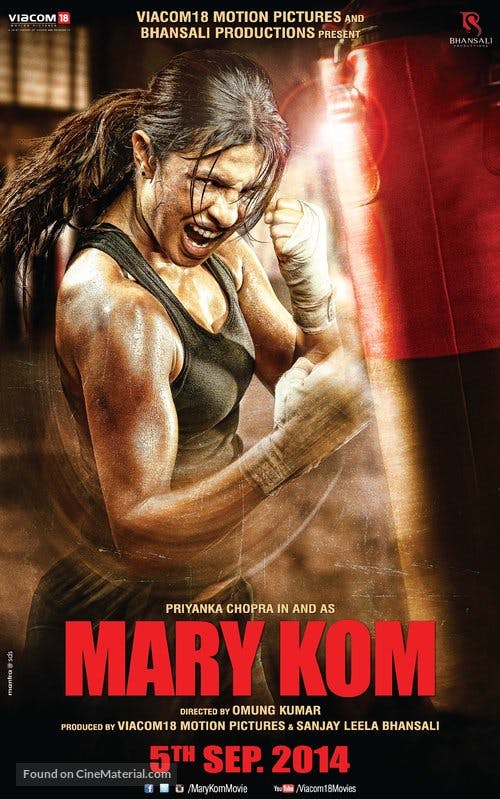 This film exposed us to the lesser-known domain of female boxers in India and narrated the story of Indian Boxing Champion Chungneijang Mary Kom Hmangte (Mary Kom). With Priyanka Chopra's gritty performance as the titular character, the film was largely appreciated by the audience and critics alike.
Neerja (2016)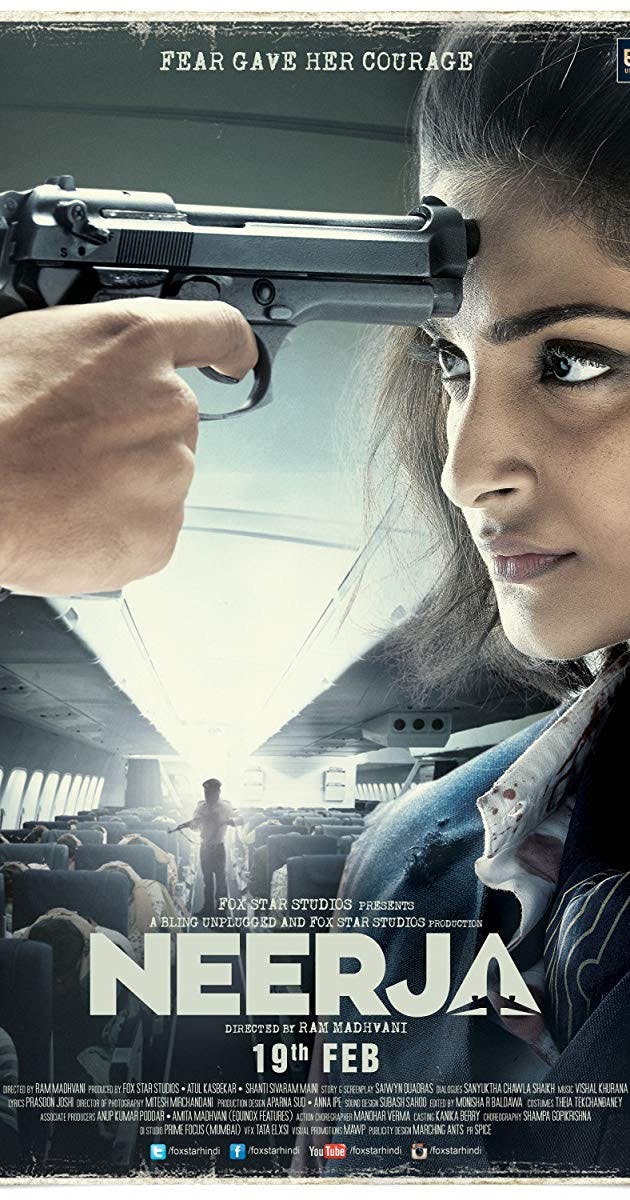 Sometimes, a regular citizen can also become a legend with their contribution to society. This film was based on one such heroic act by the young flight attendant Neerja Bhanot, who sacrificed her life to save passengers on a hijacked flight in 1986. Featuring Sonam Kapoor in the titular role, this biopic was a huge success.
Sanju (2018)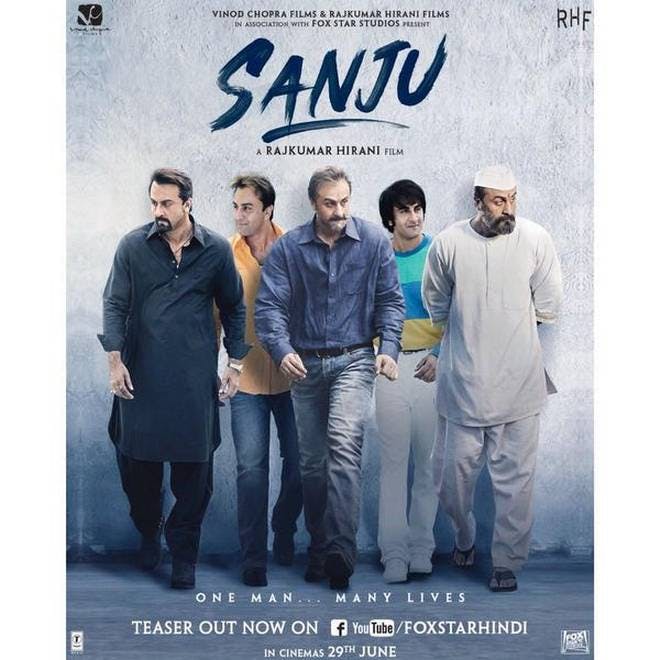 The film tells the story of the Bollywood star and legend, Sanjay Dutt and the rollercoaster ride of his life and his journey to stardom and beyond. Written and directed by Rajkumar Hirani and featuring Ranbir Kapoor in the lead role, this film became the most successful biopic of present times.
Each of these stories is powerful, inspirational, and memorable in its own way.