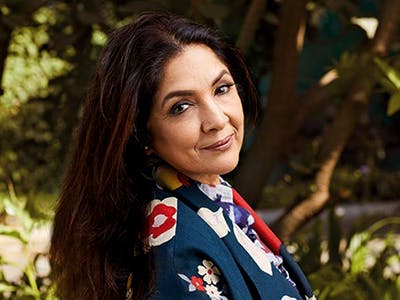 One of the most talented veteran actors in the industry, Neena Gupta has been an integral part of Indian cinema for more than three decades. From serious drama to satirical comedy, and art house films, Neena Gupta has enthralled us with her bold, powerful, and inspirational roles, throughout her career.
As the actor turns 60, we celebrate her journey and her brilliant acting skills by revisiting some of her iconic roles.
Woh Chokri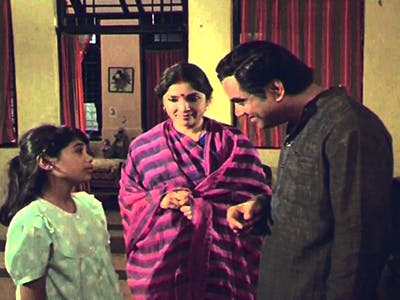 This was the first ever film that earned Neena a National Film Award for Best Supporting Actor. The film narrated a heart-wrenching tale of a young woman and her broken aspirations, and how the Indian society mistreats women.
Suraj Ka Satvan Ghoda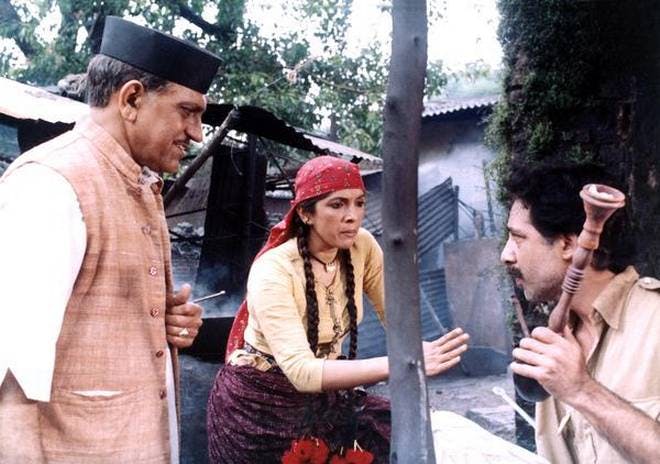 This Shyam Benegal directorial was critically acclaimed for its fine narrative. The story spanned the lives of three women across three social classes. Neena Gupta played the role of Satti, the woman representing the poor.
Trikal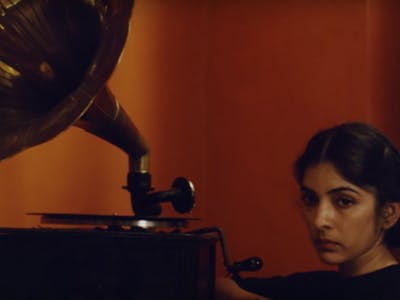 Directed by Shyam Benegal, this comical drama narrates the story of a Goan family of the Portuguese era, wherein an old woman desperately attempts to contact the spirit of her deceased husband. However, her attempts only present her with the spirits of other family members who have all wrong in their lives.
Rihaee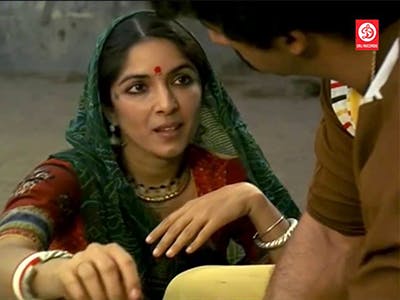 A film much ahead of its time, Rihaee dealt with the issue of equality of women in Indian society. Neena plays the role of one of the women who struggle to find their ground and fight for the right treatment of women.
Badhai Ho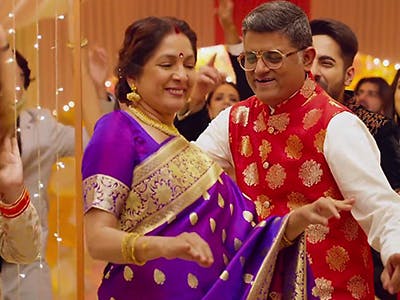 After working in many character roles in millennial films, Neena Gupta came to the spotlight with this comedy-drama film. She plays the role of a middle-aged mother and wife, who accidentally gets pregnant and the comical situations that follow.
With these incredible films among many more, Neena Gupta has explored all possible genres and narratives, and never limited her choices. We wish the actor a very Happy Birthday and wish to see more of such amazing work!