Like every other aspect of life, the dark side of the society, the ruthless and the treacherous underworld also finds a place in cinematic creativity. Although we might not condone their existence or like anything about them, films about Indian mafias have managed to score the top places in our watch lists. The slick plots and the high-octane actions give just about the right kind of thrill and at the end, it also shows how the good side of the society outruns them.
Here are some of the best mafia films that Bollywood is known for-
Don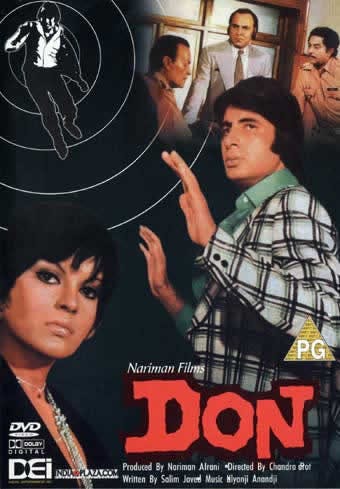 A classic film of all times, Don portrayed the world of mafias in the 70s, albeit in a dramatic manner. With Amitabh Bachchan in the titular role, this action-thriller told the story of the most-wanted man by Interpol, a glorified criminal who had power, money, network, and would go to any length to keep his position in the underworld.
Vaastav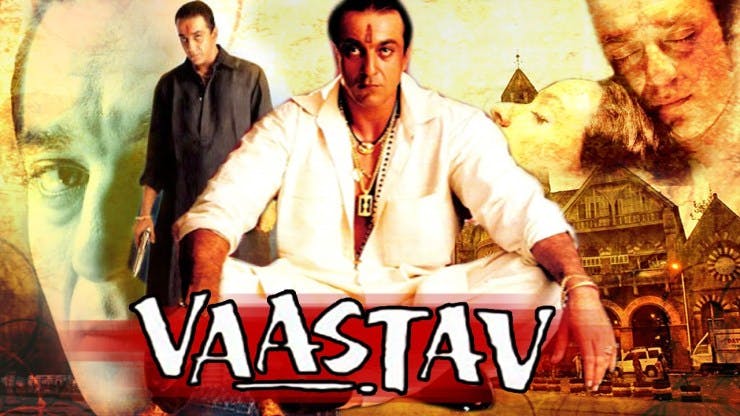 The 90s was a peak time for gangster films in Bollywood and Vaastav stole the limelight among all. The film was about a young man and his friend who get looped into organized crime families and start working as hit men. Weaved with good dialogues, hard-hitting action, and family drama, this film remains one of the best mafia films of its time.
Company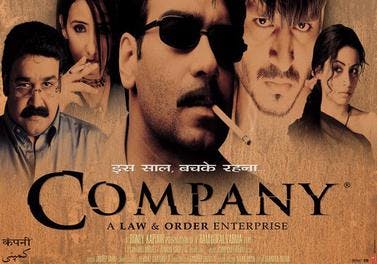 One of Ram Gopal Varma's directorial best, Company unraveled the Mumbai underworld for the audience. It tells the story of a small-time goon who rises up the crime ladder and becomes the kingpin. With a good storyline, action, powerful dialogues, Company was highly acclaimed by critics for its production value.
Once upon a time in Mumbai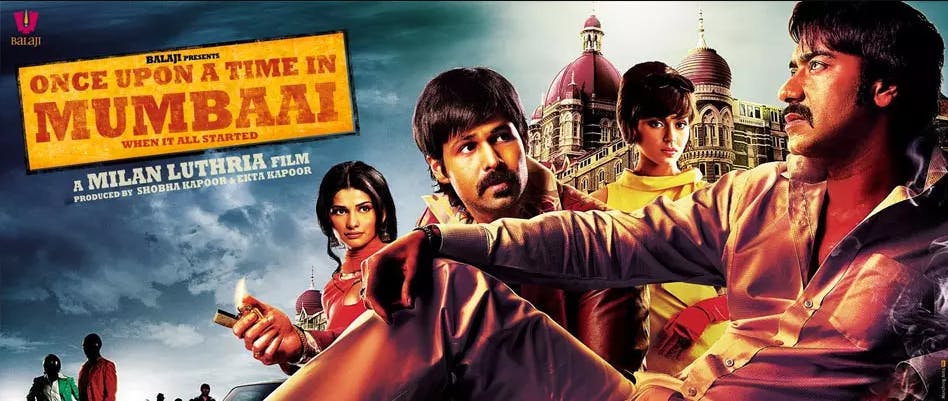 This was a film based on the real underworld dominance of the 70s and 80s, in Mumbai. Although weaved into a love story, this film was loosely based on the lives of infamous gangsters Dawood Ibrahim and his right hand, Haji Mastan.
Gangs of Wasseypur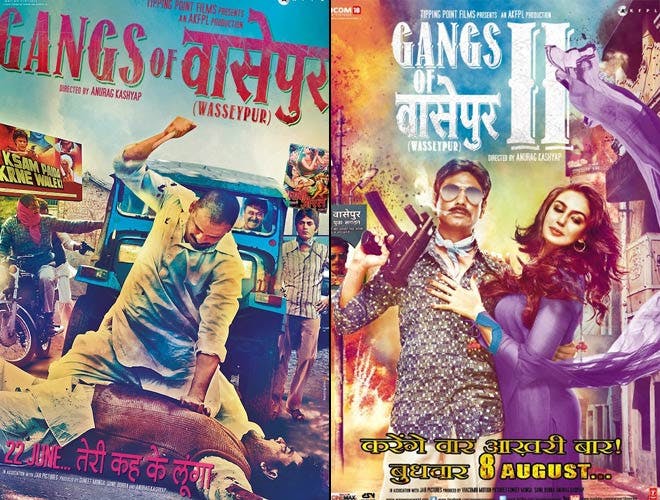 From the urban mafias to the rural one, Gangs of Wasseypur was a 360-degree turn in our perception of the mafia. Directed by Anurag Kashyap, this film narrated the stories of Bihar's coal mine mafias of the 80s. This film, released in two parts, was about a youngster who turns a gangster overnight and how his journey makes him quiet but cunning, sharp but lethal.