Behind their glamorous image on-screen and in the media, every celebrity is just a regular human being, like any of us. And that means they have a quirky side too. Though some of these habits might not look great when associated with their stardom, it makes them very much human.
Read on to find out the strange habits, obsessions, and superstitions of some of your favourite stars-
Sunny Leone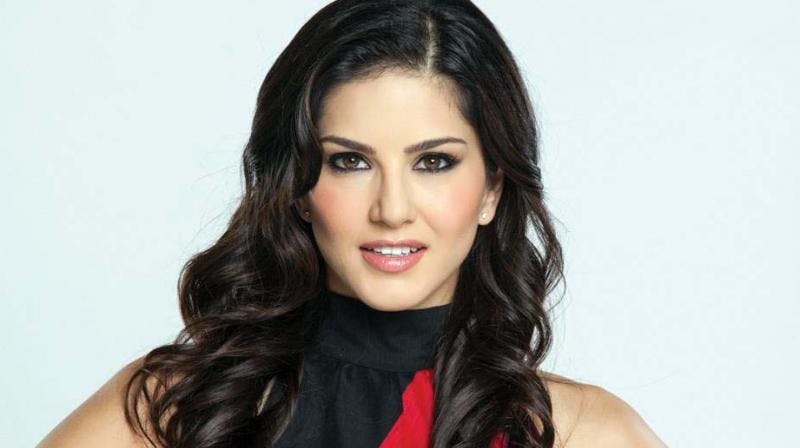 She is gorgeous and has a great personality. But it also comes with a habit, rather, an OCD (obsessive-compulsive disorder) of washing her feet every 15 minutes! Even if her habit causes a delay in shoots or meetings, the actor is at ease with this.
Salman Khan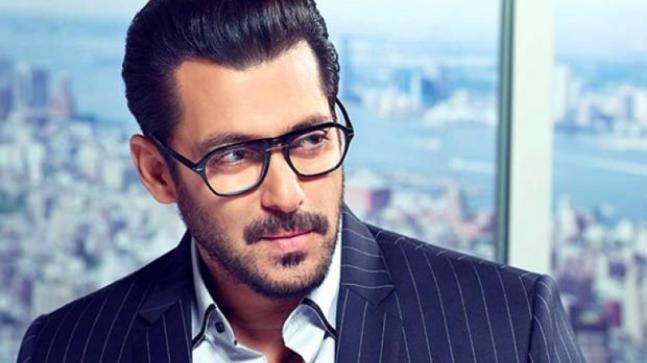 He might look all rough and tough from the outside, but he has a habit of collecting soaps, which adds a warm and fuzzy side to his personality. His soap collection comprises handmade, designer, herbal, and all possible variations, from all over the world.
Amitabh Bachchan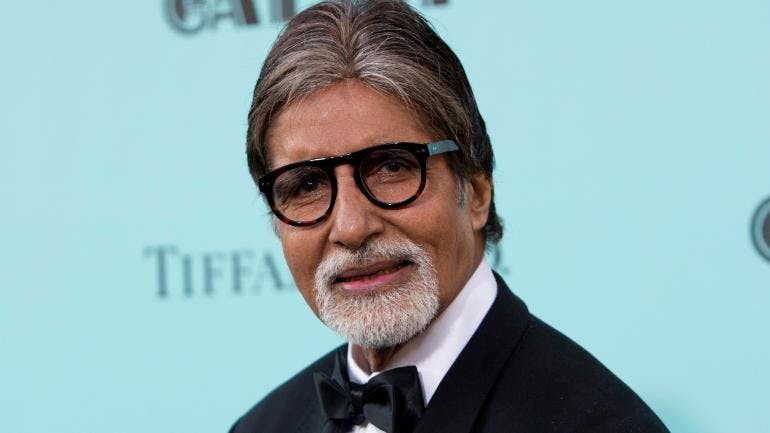 Even the Bollywood legend is no different when it comes to being quirky. He always wears two watches to keep a track of different time zones. He does this particularly when his kids and family members are traveling internationally.
Saif Ali Khan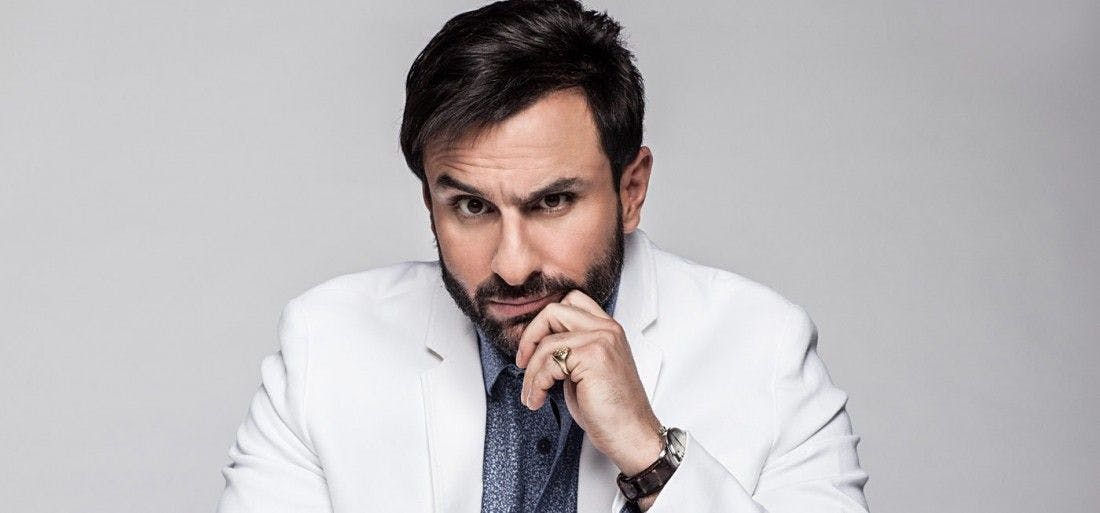 Reading is a great habit and reading in the bathroom is also not so bad. But having an entire library in the bathroom can only be the quirk of a royal like the Chhote Nawab. The actor has no qualms about spending his reading time in his bathroom.
Ayushmann Khurrana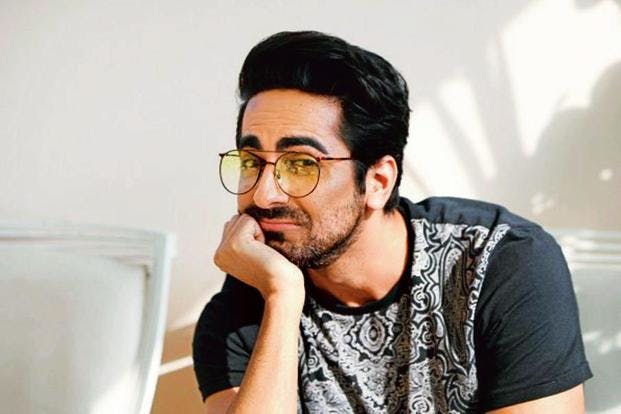 We all love a little oral hygiene. But being fixated with clean teeth is a quirk that this actor has. So much so, that he carries a dental kit with him wherever he goes.
Shahid Kapoor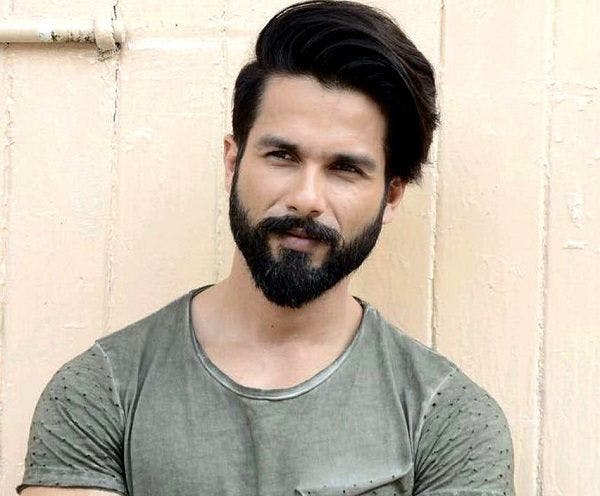 Loving coffee is not a bad thing. But Shahid Kapoor is so obsessed with coffee that he drinks about 10 cups of coffee a day, which is not quite a healthy habit.
Kareena Kapoor Khan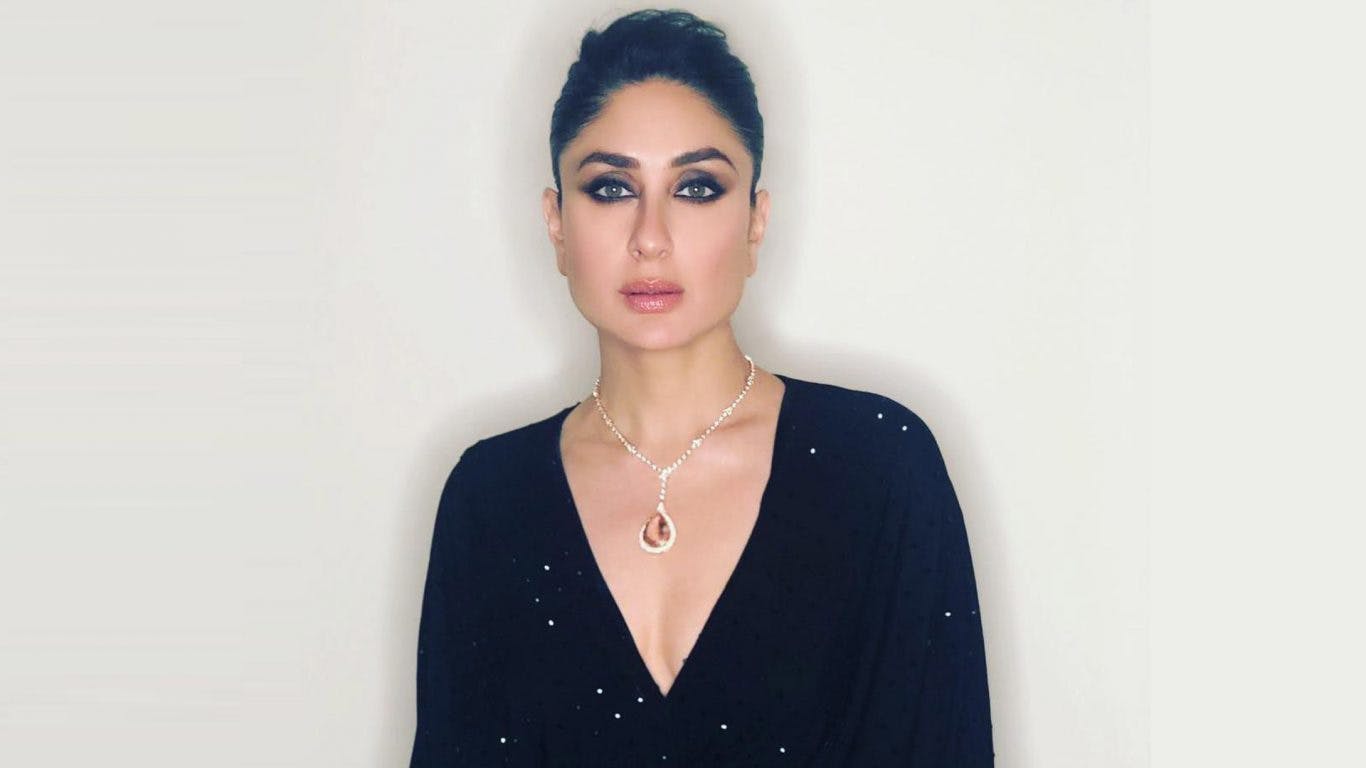 Although a diva with all the charm and poise, the actor is guilty of one bad habit, and that is, biting her nails.
John Abraham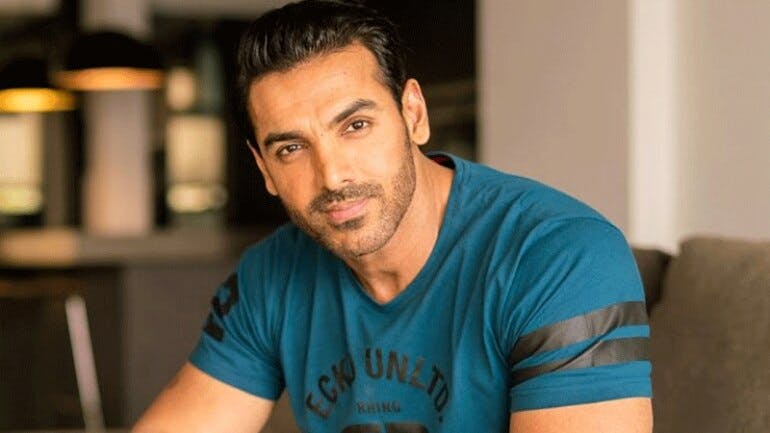 The actor has a habit of shaking his leg while sitting and talking. It even annoys his friends and family but he can't seem to help it.
So, if you thought you are the only one with quirks, then you are not alone anymore. Your favourite celebrity might be twinning with you on the same!