A home speaks volumes about its owners. The decor, layout, theme, and energy reflects the kind of person or people who live in it. And a tastefully done home is not less than a piece of art. When it comes to celebrities, their homes are albeit lavishly spread and luxuriously designed, but at the same time they portray the personalities of the celebrities themselves.
Here are some of the most gorgeous celebrity home interiors that we love-
Jalsa- Amitabh & Jaya Bachchan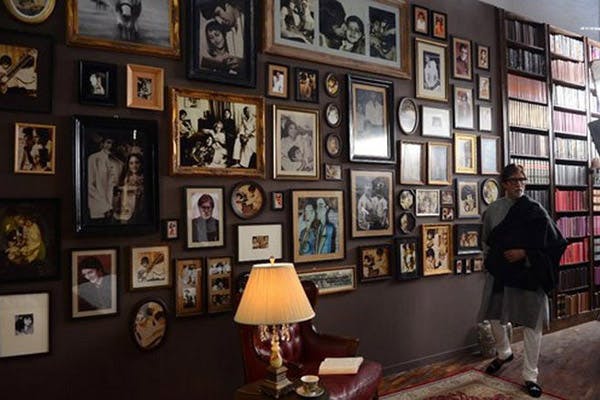 Needless to say, Amitabh Bachchan's plush bungalow in Juhu is a landmark in itself. And a step inside reveals a world away from the reality we know of. Artistically done in brown and beige, the interiors speak of class and sophistication that the family represents.
Mannat – Shah Rukh & Gauri Khan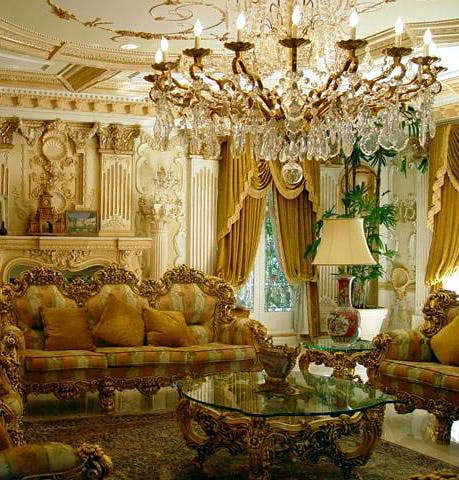 The six-storied mansion facing the sea is grandeur personified. The royal interiors boast crystal chandeliers and vintage fixtures with rich upholstery.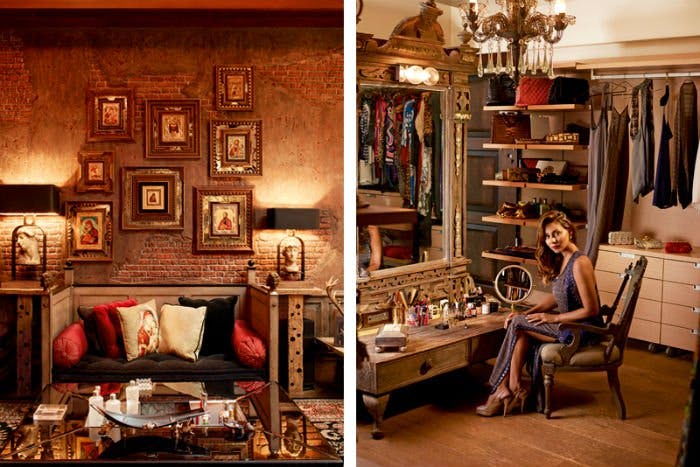 Every corner of this palatial house exudes luxury with elegance.
Kangana Ranaut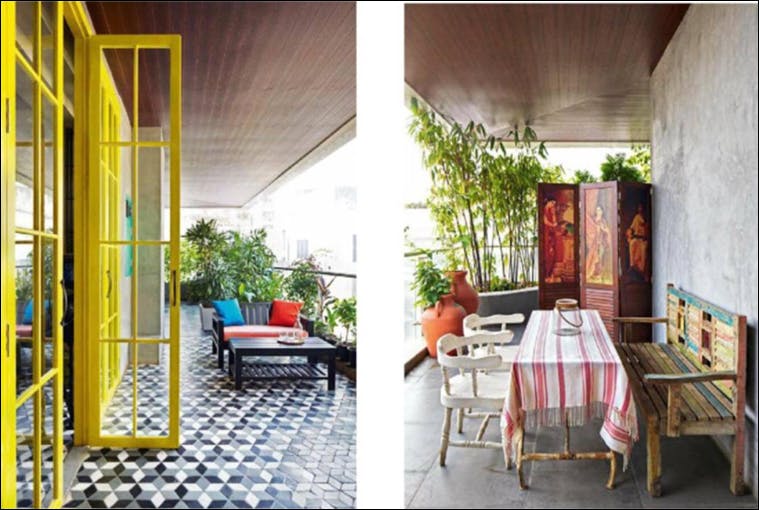 The five-bedroom apartment in the suburbs of Mumbai boasts colorful interiors. A hearty mix of classic and contemporary, there are key elements of retro, art decor, and modernism all around.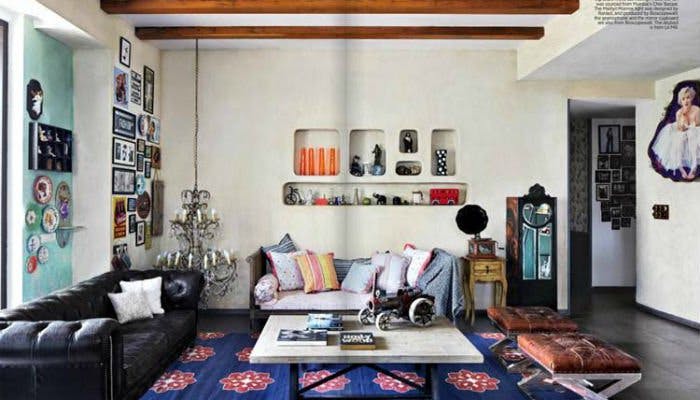 The slight rustic touch brings the mountain vibes of Kangana's hometown Manali.
Parineeti Chopra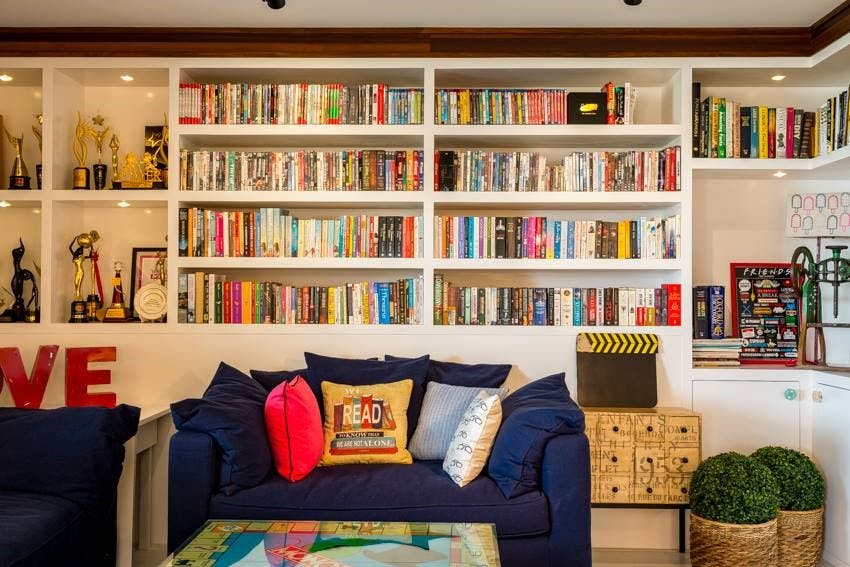 The actress's sea-facing apartment is as bright and cheery as its owner. An eclectic mix of classy and quirky, there is a touch of urban retro vibes all around her house.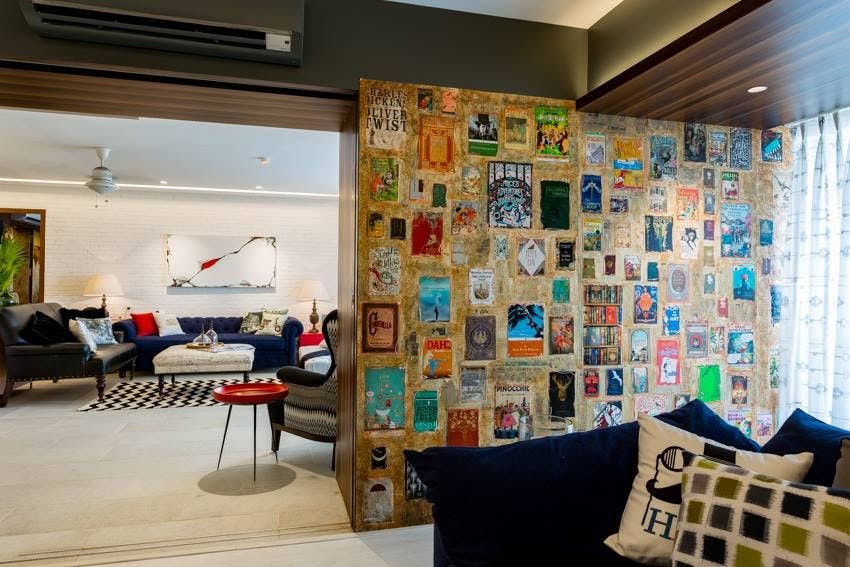 The highlight of the interiors is the graffiti wall made of book covers which also serves as a divider between her lounging and waiting area.
Alia Bhatt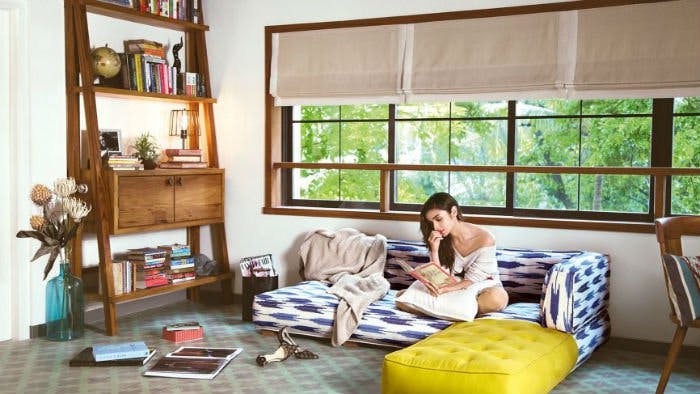 The charming and quaint apartment is a reflection of its owner. The chic interiors are inspired by the typical loft-style apartments of New York City with a touch of vintage European design.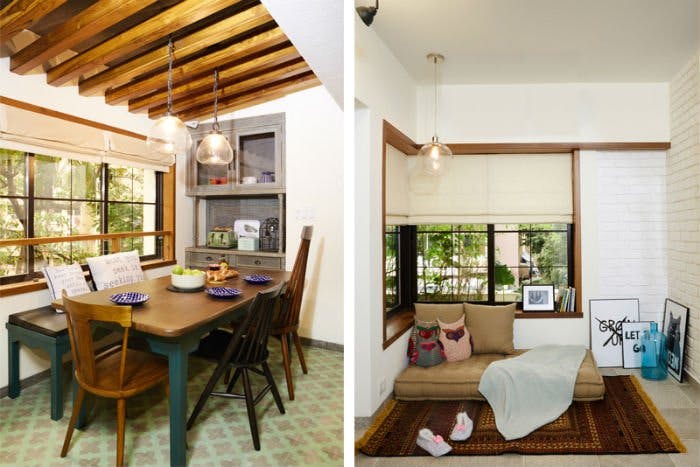 The white walls are complemented with rich woodwork, making it tasteful and elegant.
John Abraham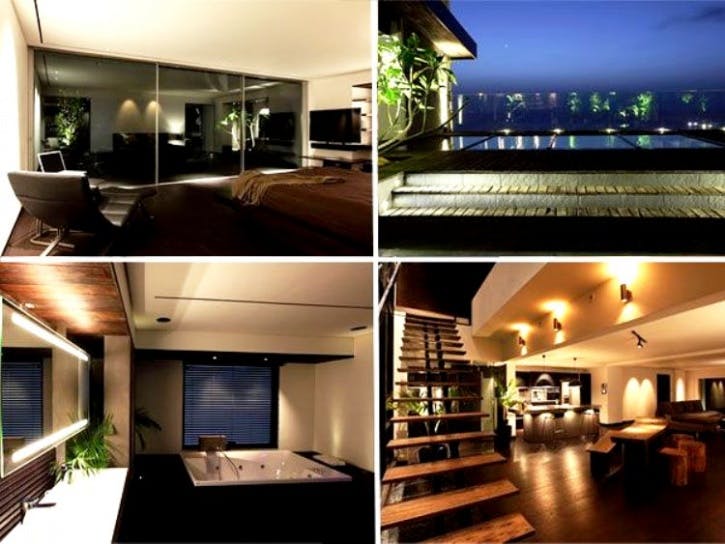 The actor owns a penthouse which faces the Arabian Sea and was designed by his father and brother. The house interiors boast an edgy and contemporary design with sleek and trendy furniture and fixtures.
From classic to contemporary, edgy to elegant, these house interiors of B-town stars are truly interior inspirations and admirable to the core.