A man who slays any given role and is versatile at the same time - that's Manoj Bajpayee for us all. He is one of the most finest actors in the Bollywood Industry and famous for his choice of cult roles he portrays.
Starting with one-minute roles in films like 'Drokhal' and 'Bandit Queen', Manoj Bajpayee's career got a kick-start with his stellar performance in 'Satya'. Bajpayee got rejected from National School of Drama (NSD) in spite of having an experience of three years of theatre. But he took it as fuel to his fire and now holds Two National Film Awards amongst other accolades
On his birthday, we have the list of movies which are a treat to our eyes:
Satya: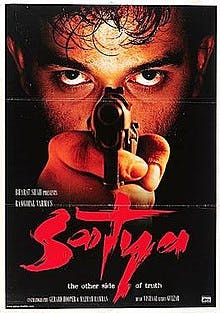 Ram Gopal Varma directorial Satya, is the first movie where Manoj Bajpayee earned 'Hats Off' from the audience. He played the role of Bhiku Matre which became one of the most remembered roles of his career.
Shool:
A crime drama film based on the politician-criminals, Manoj Bajpayee played the role of headstrong cop Samar Pratap Singh, and convinced every viewer of his character.
Kaun: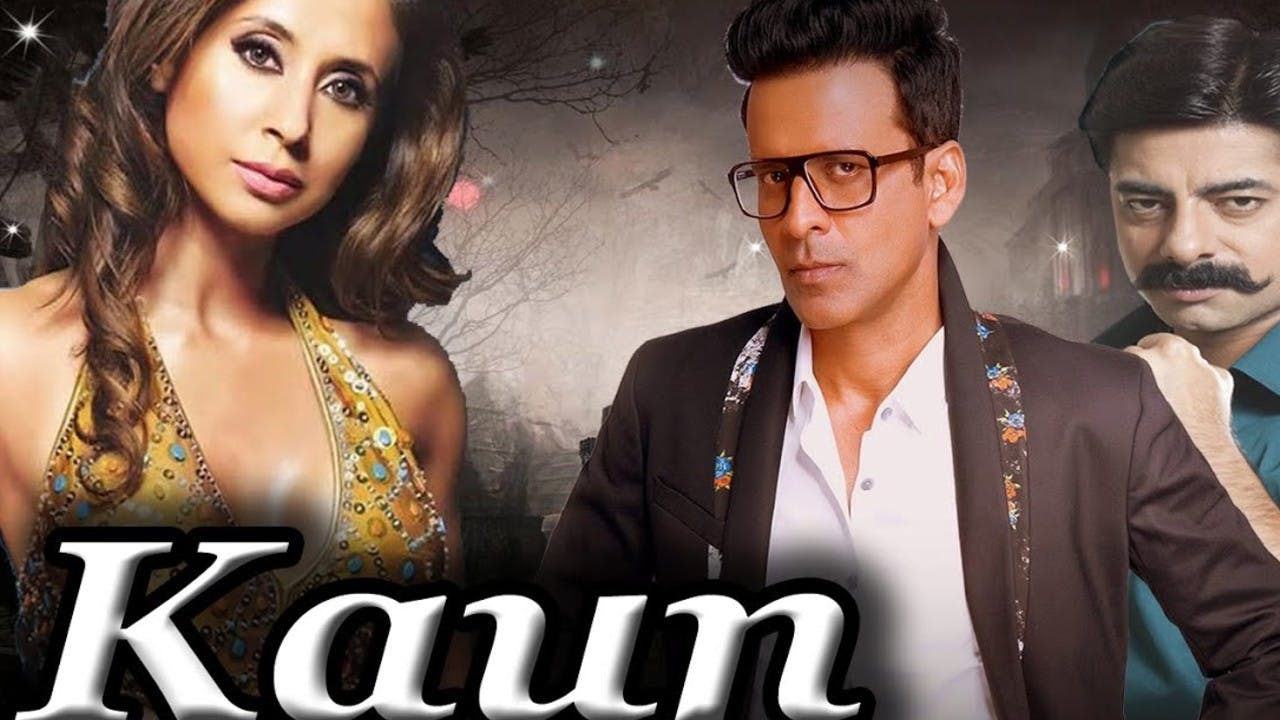 Manoj Bajpayee portrayed the role of an annoying talkative stranger. This movie was released a few months after Satya which earned him the hold in Bollywood career.
Gangs OF Wasseypur: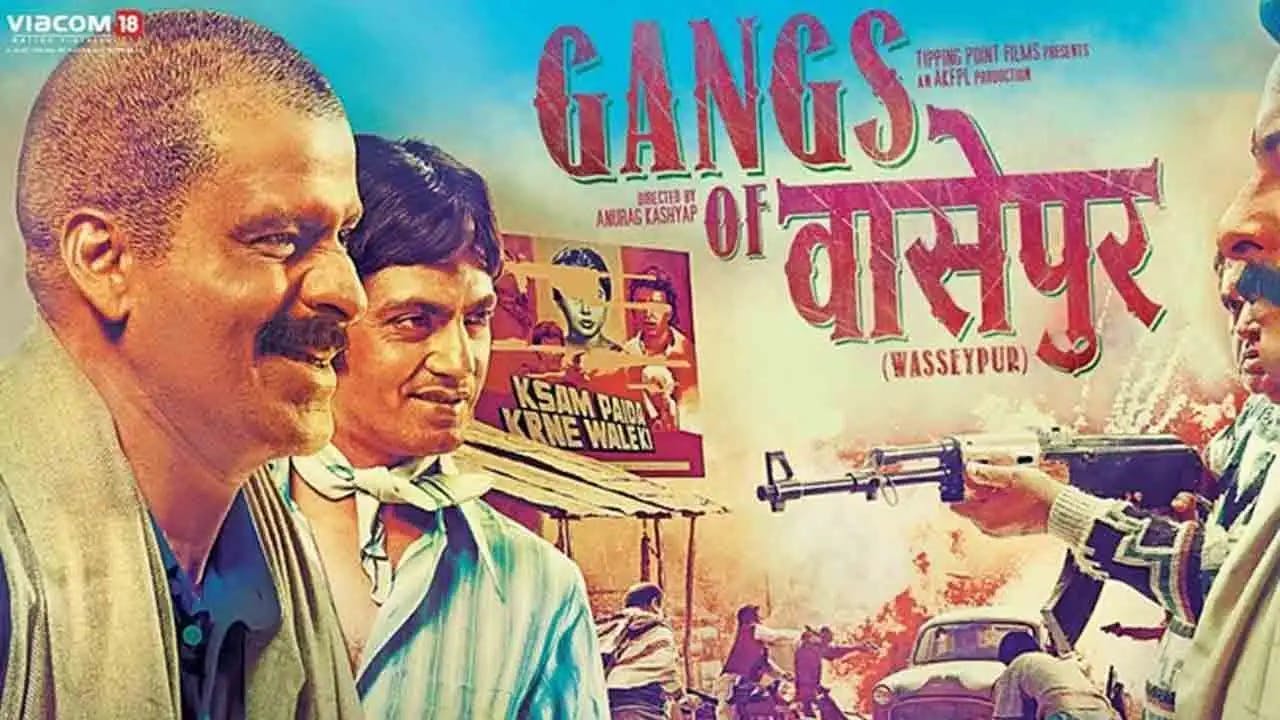 The Anurag Kashyap directorial Gangs of Wasseypur uplifted his graph to a whole new level. Manoj Bajpayee nailed the role of Sardar Khan.
Special 26: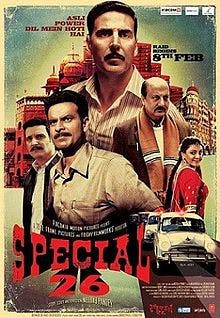 When it comes to flexibility Manoj Bajpayee never hesitates to fit in the role to the fullest. He portrayed the role of CBI officer in the movie and was a super treat for every suspense thriller lover.
Source: https://www.worldblaze.in/top-ten-best-movies-of-manoj-bajpayee-of-all-time/