Well known for her naturalistic acting, Jaya Bachchan debuted as a teenager in Satyajit Ray's 'Mahanagar' in 1963. She did her first Hindi debut with Hrishikesh Mukherjee's 'Guddi'. Having won numerous awards for films like movies like 'Uphar', 'Abhiman', 'Kora Kagaz', 'Naukar', 'Hazaar Chaurasi ki Maa', 'Fiza', 'Kabhi Khushi Kabhi Gham', 'Kal Ho Naa Ho', her acting prowess makes her an icon in Hindi cinema.
While she has essayed many prolific characters and has always been ahead of her time, here are some that we love revisiting
Guddi (1971)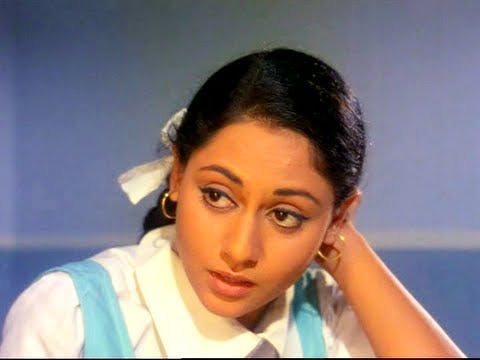 In this Hrishikesh Mukherjee directorial, the role of a young school girl obsessed with a Bollywood superstar Dharmendra got Jaya Bachchan a nomination for the Best Actress award.
Anamika (1973)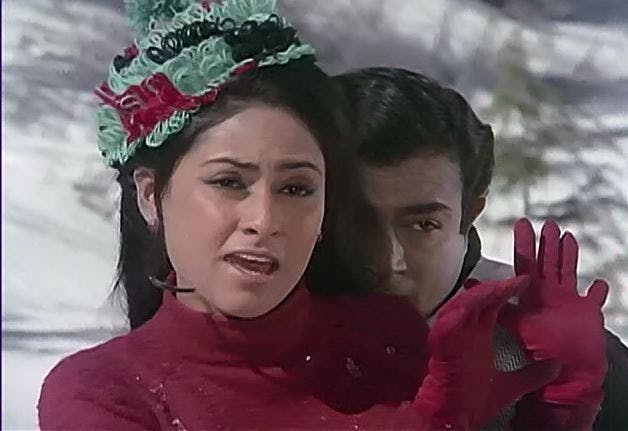 Jaya Bachchan played the lead role with grey shades in this suspense thriller.
Koshish (1972)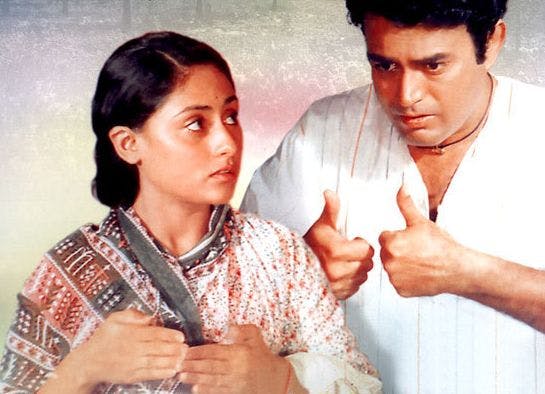 Directed by Gulzar, this movie was considered one of the best in the history of Indian Cinema.
Mili (1975)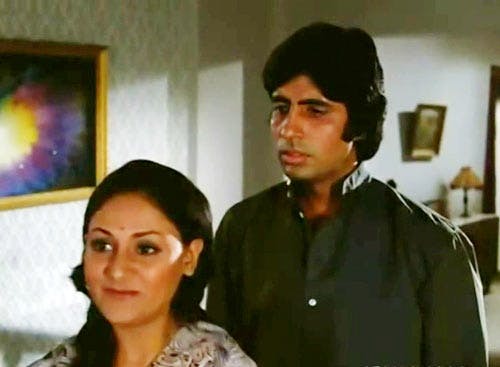 Jaya essayed the role of Mili Khanna, a girl who suffers from an incurable disease, with utmost conviction.
Silsila (1981)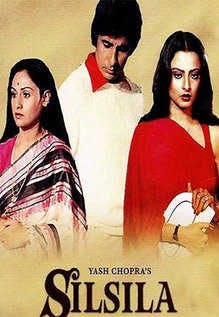 A cult movie, Bachchan's portrayal of Shobha Malhotra, a married woman facing infidelity was heart-wrenching.
Jaya Bachchan continues to inspire generations of actors into doing prolific work. We hope to see more of her magnanimous presence on screen!