A perfect film is the result of a lot of things; a gripping story, good direction, and most importantly, the chemistry between the lead characters. More so if it is a love story. Hindi cinema has given us years of such beautiful and memorable chemistry between some of the most prominent actors, making them iconic.
Here are some of the best on-screen couples across ages, who have made their chemistry a benchmark in Bollywood.
Amitabh Bachchan and Hema Malini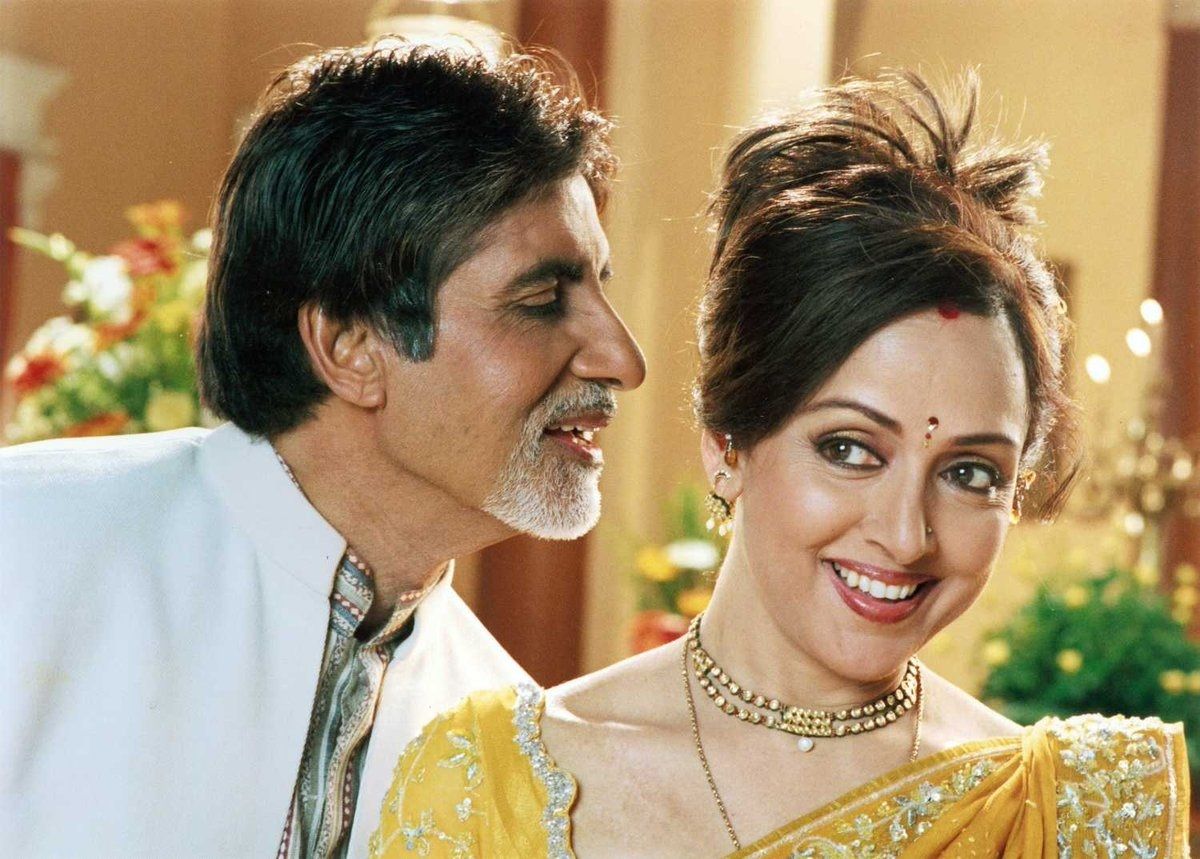 One of the most popular pairs of the 70s, Amitabh and Hema have worked in nearly 20 films together and their chemistry appears natural. Even as they grew as senior actors, they have portrayed the same chemistry as older couples in modern films.
Anil Kapoor & Madhuri Dixit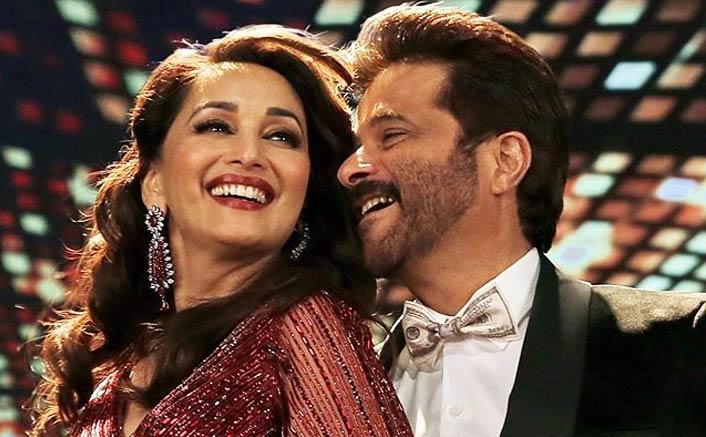 This couple was synonymous with the 90s. Whether it was romance, comedy, drama, thriller, or even action, Madhuri and Anil have owned and ruled the screen together for years with their immersive acting and perfect equation.
Shah Rukh Khan & Kajol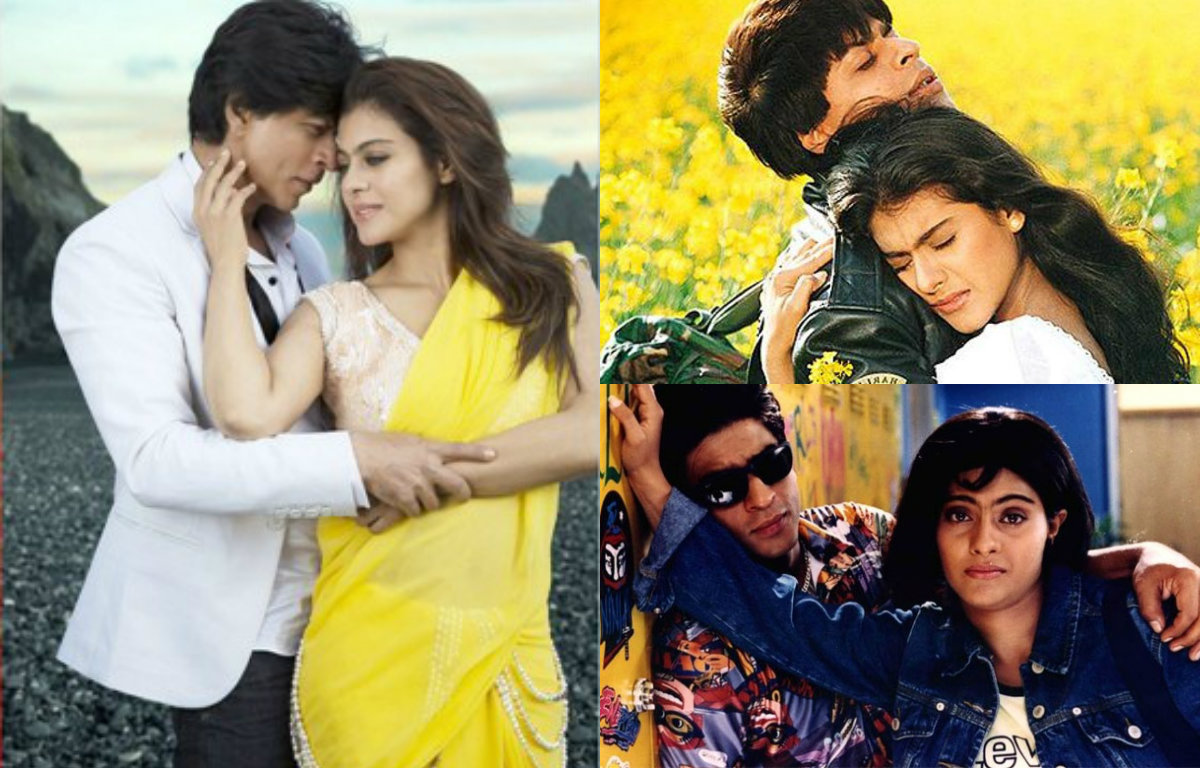 Modern love stories and this pair go hand in hand. For more than two decades Shah Rukh and Kajol have worked together in numerous films across all genres and made their chemistry iconic.
Akshay Kumar & Katrina Kaif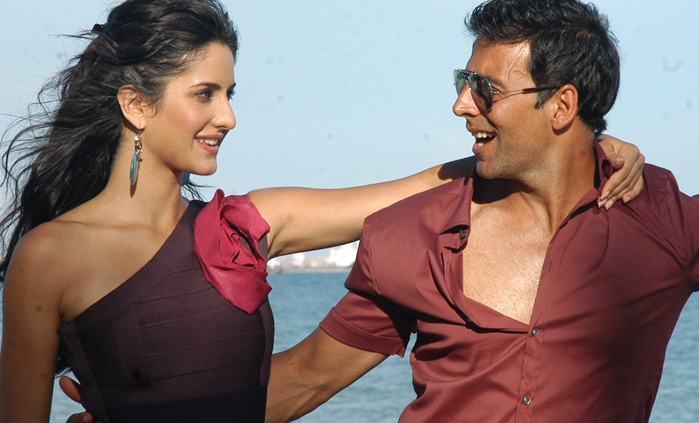 If he is a rough and tough hero, she is a classy and elegant heroine. They are extremely contrasting and yet they have the most adorable tuning on screen.
Shraddha Kapoor & Aditya Roy Kapur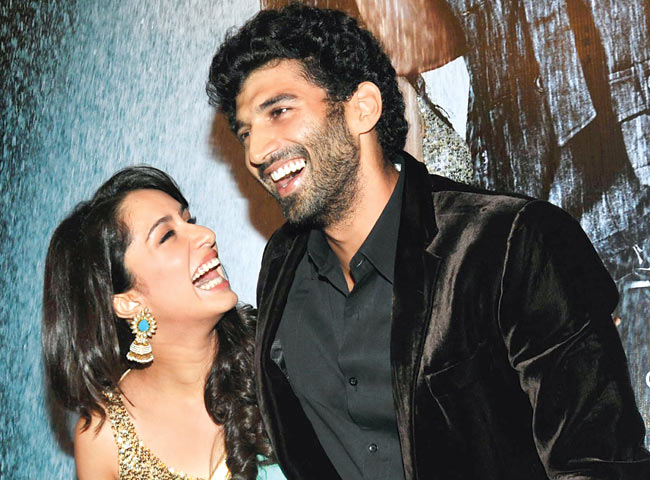 With their natural chemistry, this duo has proved to be the most trending and powerful on-screen couple in recent times.
Alia Bhatt & Varun Dhawan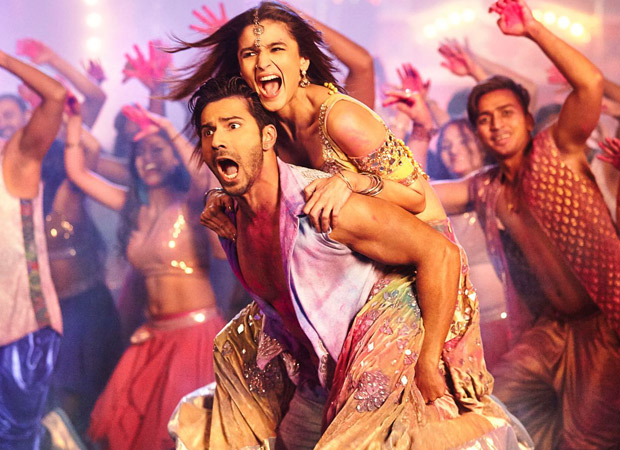 When you are good friends in real life, it makes it a lot easier to work together. With Varun and Alia, their on-screen harmony comes naturally from their friendship and makes it a great viewing experience for the audience.
Which one's your favourite?